Kyle Busch wins third straight race
BY foxsports • April 12, 2013
Kyle Busch is winning again in the Nationwide Series, at Texas and everywhere else, since getting back into a Joe Gibbs Racing Toyota.
Busch won his third consecutive Nationwide race by leading 91 of 200 laps Friday night at Texas, where he became the first six-time winner in the series at the 1 1/2-mile, high-banked track.
''It's fast. It just suits right into my style,'' Busch said. ''It's such a fun race. ... It's also being part of this JGR team.''
While driving a car he owned last season, Busch didn't win in the Nationwide Series. This year back in the Gibbs ride, since having engine problems and finishing 32nd in the opener at Daytona, he has four wins and a runner-up finish to push his series victory record to 55.
Busch, who described his Toyota as ''flawless,'' Busch finished 2.27 seconds ahead of Brad Keselowski in his Ford. Austin Dillon finished third and Dale Earnhardt Jr. fourth, both in Chevrolets.
''Definitely Kyle is really strong, he's a great driver for sure. But I think you have to look at the cars they have at Gibbs,'' Keselowski said. ''I think last year was a bit of an eye-opener for us. ... Joey (Logano) won a bunch of races in that same car, and Kyle had the reverse fortune. I think that shows you the effort that Gibbs puts into the series, and they've been rewarded as they should for that effort.''
Logano was a nine-time winner in 22 Nationwide races for Gibbs last season. Busch did have nine top-five finishes without winning in his car last season, and now is the first driver to win four of the first six Nationwide races to start a season.
Even Busch acknowledged that the guys at Joe Gibbs racing sure make it seem easy.
''If you put an elite driver in an elite car, you should get elite results and that's what you've seen,'' Keselowski said.
Busch now has 110 victories in NASCAR's three top series, including 25 in the Sprint Cup Series and 30 in trucks.
Right before the start of the Nationwide race, Busch won the pole for Saturday night's Sprint Cup race at Texas.
After sweeping both Nationwide races in Texas in 2008 and 2009, Busch won the spring race in 2010 before finishing second that fall to end his Lone Star State winning streak.
Friday night's race featured a Texas-record 11 leaders and 22 lead changes. Busch led five times, including the final 31 laps after going back in front out during the last caution.
Sam Hornish Jr. maintained the series points lead despite finishing 34th. He made contact with Jeremy Clements and spun into the infield grass with just more than 55 laps left, doing significant damage to his car.
His lead over Regan Smith shrunk from 20 to two. Smith finished seventh.
Alex Bowman, who was dealing with flu-like symptoms when he won the pole earlier Friday, finished 14th.
Eric McClure got out of his Toyota early in the race because of his own illness. He was replaced by Jeff Green, who had already parked his car after three laps. He drove McClure's car (14) to a 30th-place finish.
---
---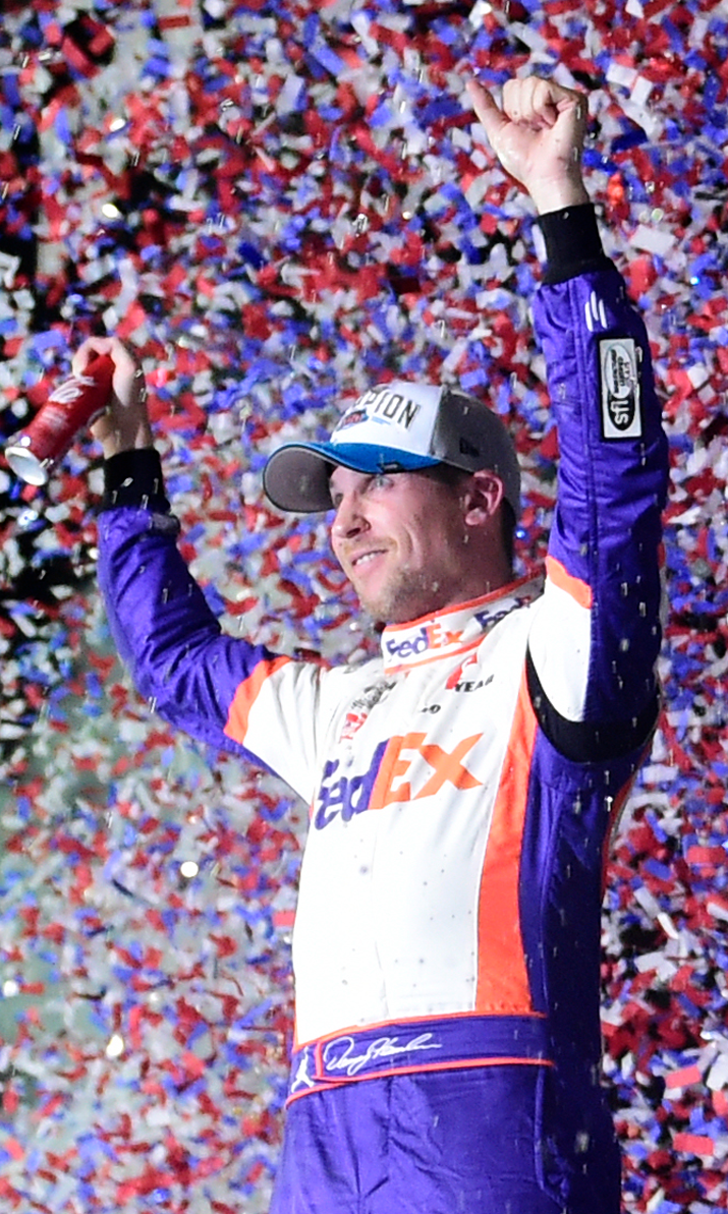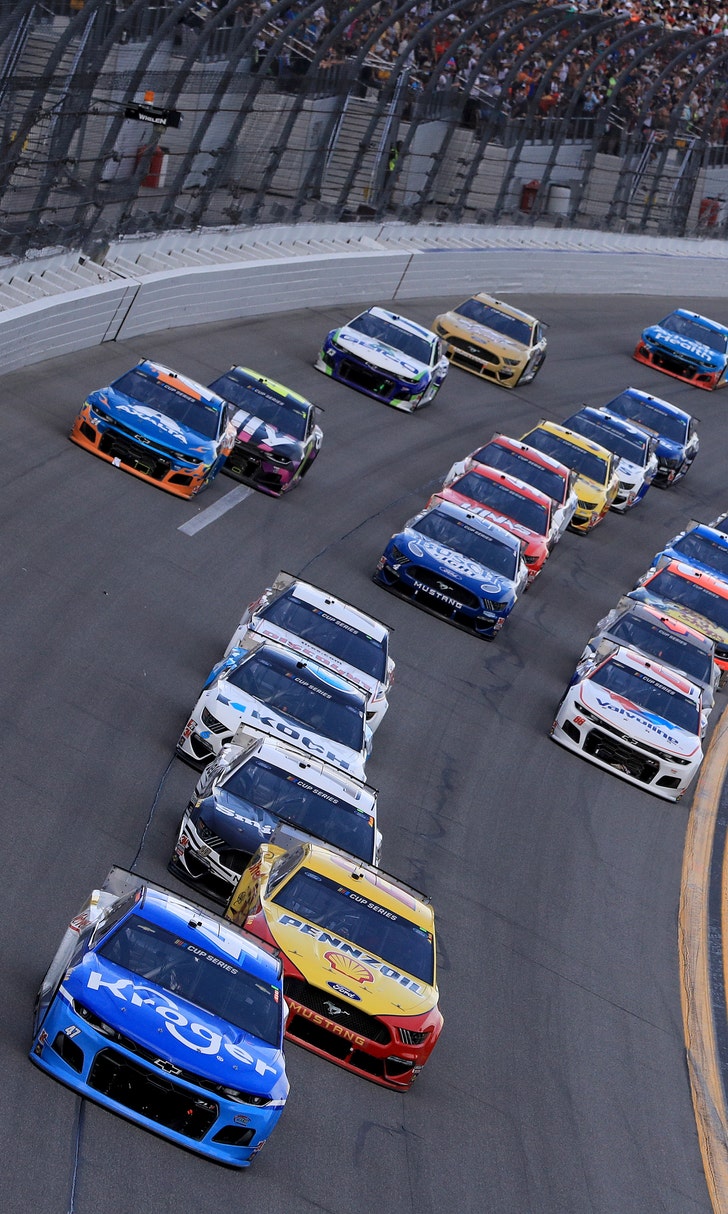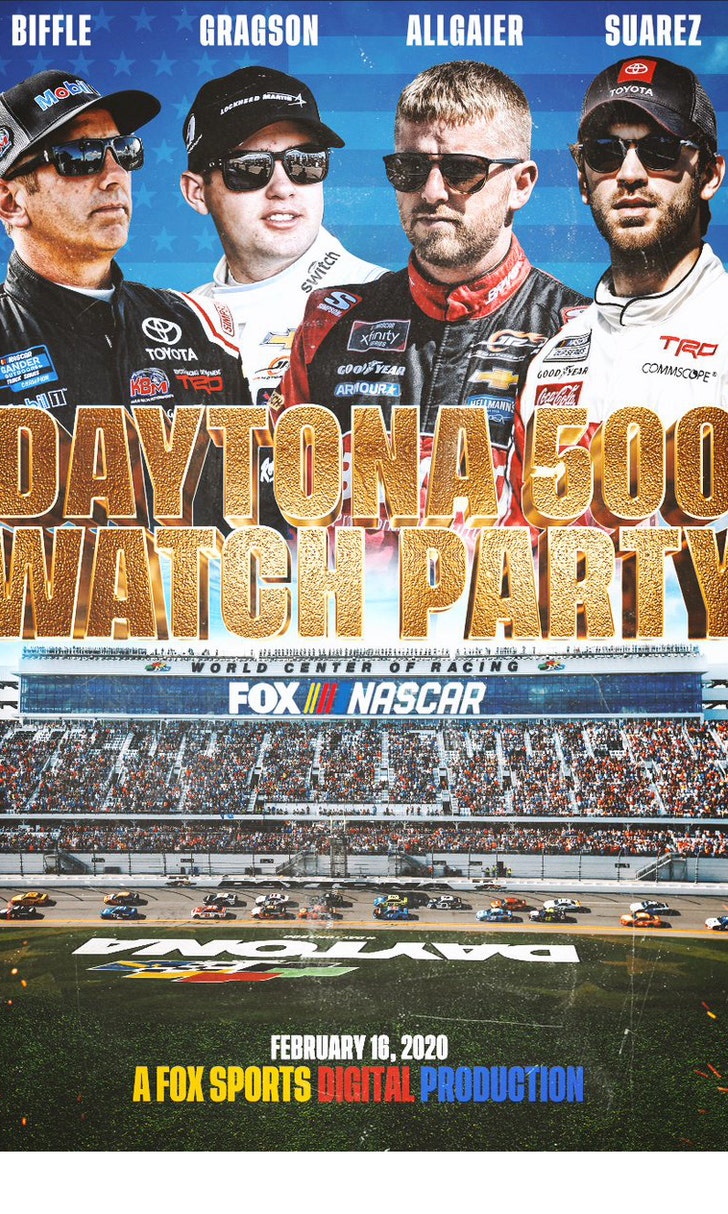 The Daytona 500 Watch Party!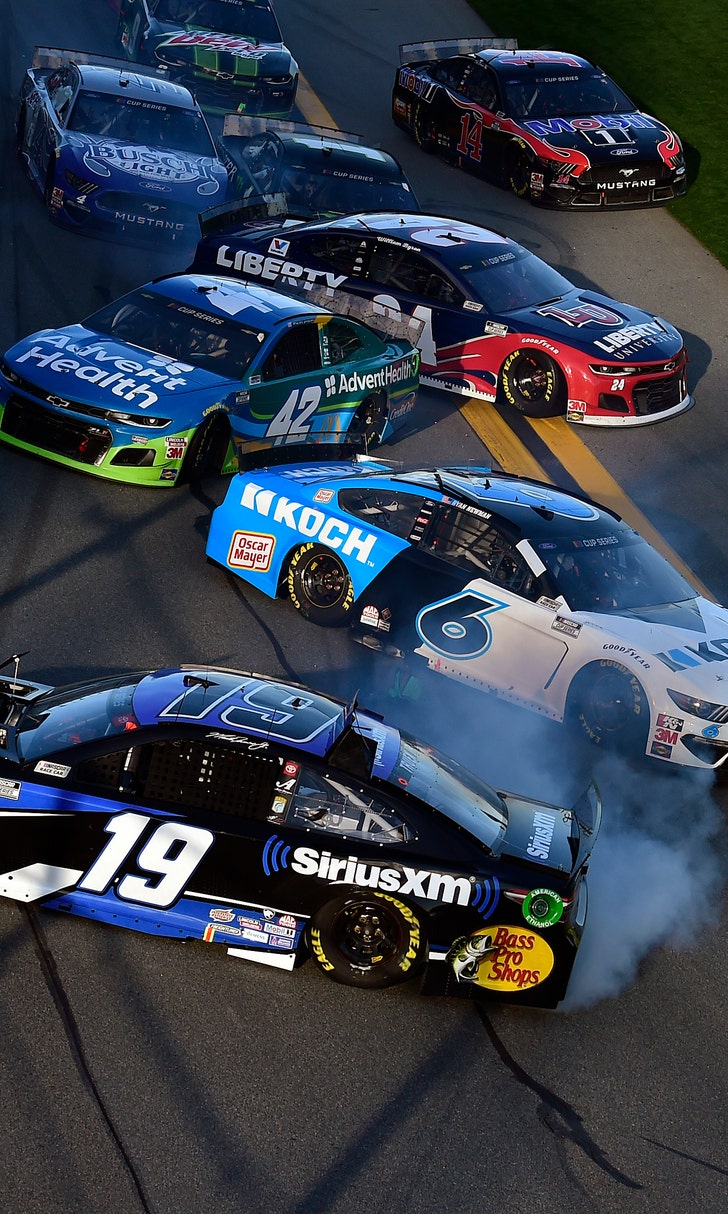 The Numbers Game At Daytona