NASCAR Cup Series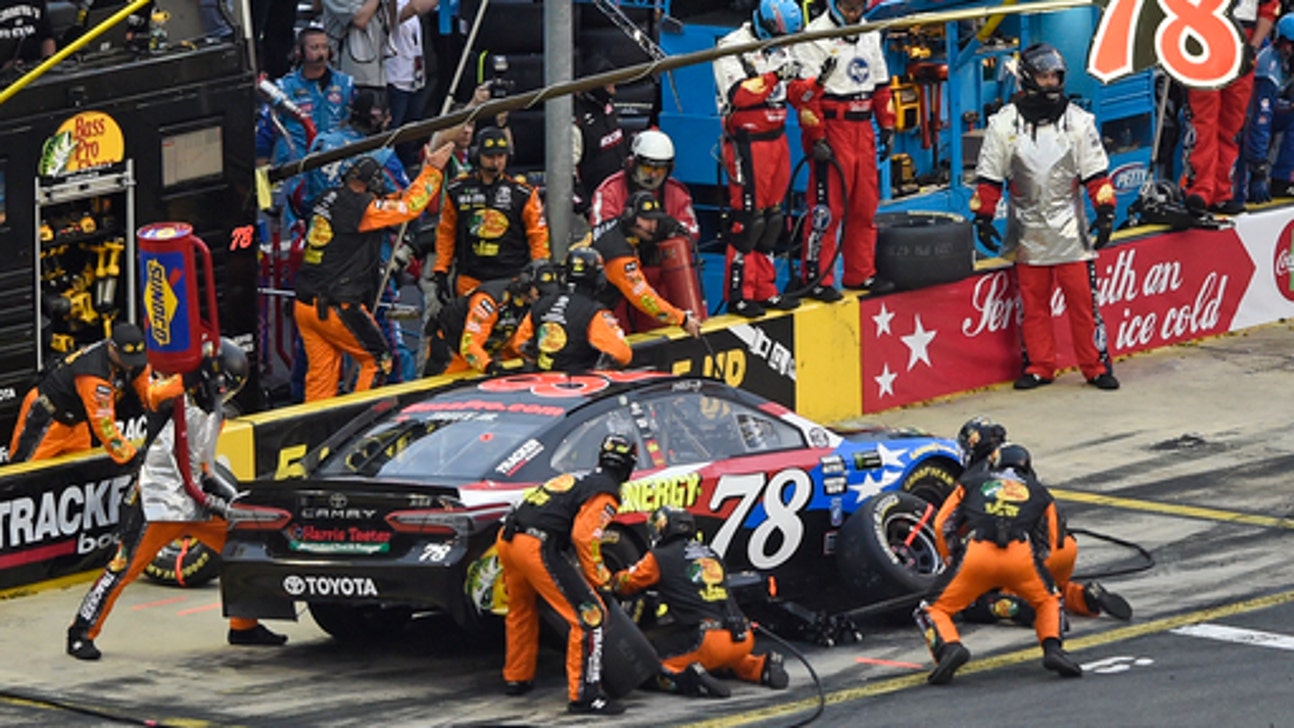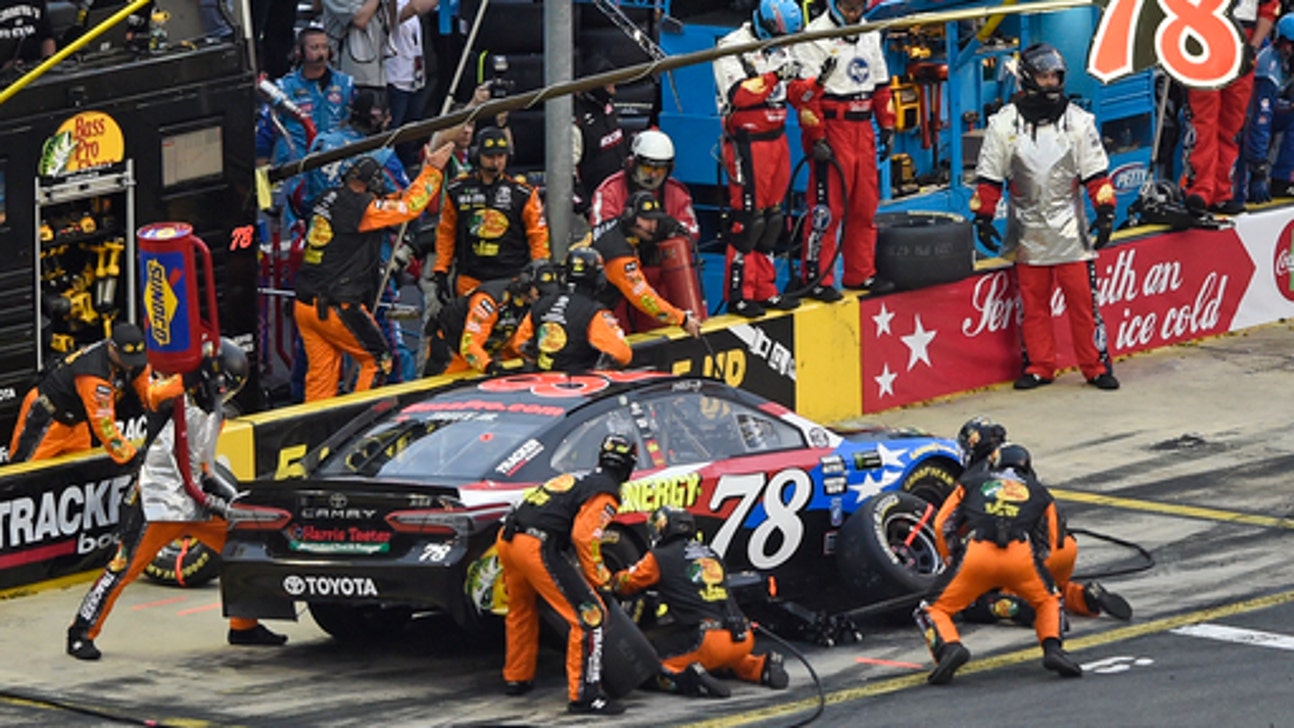 NASCAR Cup Series
Kyle Busch blows past field for 1st Charlotte points win
Updated
Mar. 4, 2020 11:33 p.m. ET
CONCORD, N.C. (AP) It's official: Kyle Busch can win everywhere.
Busch marked off the only track where a points-race victory had eluded him Sunday night, leading 377 of 400 laps in the Coca-Cola 600 at Charlotte Motor Speedway. Busch is the only driver in NASCAR's modern era to win a points race on every NASCAR track on the schedule.
''I don't remember that dominant for that long,'' Busch said. ''It feels really, really good and everyone should cherish this one for a while.''
Busch started on the pole, won every stage in the circuit's longest race and left everyone else fighting for second on the way to his fourth victory of the season. It was Busch's first win in 29 tries points-racing at Charlotte and gave him a series distinction like no other with wins at all 23 tracks on the top series.
''I don't know if it has ever been done before but the first one ever to check off all of the tracks and get it all done,'' Busch said. ''I don't want to go to any new ones so now we just have to start the whole process over.''
Martin Truex Jr. was second, some four seconds behind. Two years ago, Truex had his own mind-boggling performance, leading 392 of 400 laps for a NASCAR-record 588 of 600 miles to win at Charlotte.
Truex thought he might have enough to catch Busch in this one, but did not.
''We got up behind Kyle and I thought we were pretty close,'' Truex said. ''But man he was just really stout on the long runs. On the last 30 lap run he could really check out.''
Kevin Harvick's try for a third straight points win this month ended with an early accident.
Busch's Joe Gibbs Racing teammate, Denny Hamlin, was third, followed by Brad Keselowski and Jimmie Johnson.
Busch's victory ended a day of dominance on racing's single biggest day. Things began with Australia's Daniel Ricciardo taking the pole and leading every lap at the Monaco Grand Prix. It continued at the Indianapolis 500 with Will Power giving owner Roger Penske his 17th win at the Brickyard.
Once Busch took the track, he quickly proved he would not be kept out of Charlotte's Victory Lane again.
This race figured to be a match race between NASCAR's two hottest drivers in Busch and Kevin Harvick.
Harvick had won five times, including the past two points events and the All-Star race here last week.
Instead, Harvick's race ended early after an accident on Lap 83. Harvick hit the wall, cut a front tire and trailed sparks on the track toward the garage.
Harvick showed off one of the best cars, rallying from starting 39th due to inspection problems this week to get the fourth before his problems began.
''Happy'' Harvick didn't sound too broken up about his quick night. ''I can't complain about anything that's happened this year,'' said Harvick, who finished last. ''We have to take the good with the bad.''
Harvick last left the track early in the season-opening Daytona 500, then followed that with three straight victories.
Jamie McMurray was sixth, followed by Kyle Larson, Kurt Busch, Alex Bowman and Ricky Stenhouse Jr.
WHO'S HOT
Things might be turning around for seven-time NASCAR series champion Johnson, who had his fifth top-10 finish this season and fourth in the past six races. Johnson rallied from a mid-race spin to get himself into the top five.
WHO'S NOT
Harvick wasn't the only contender to leave the track early. Defending champion Austin Dillon also hit the wall after blowing a tire. Smoke enveloped his pit area as Dillon's team tried to repair the damage and the car headed to the garage for extensive fixes before coming back to the track 52 laps down.
BUILDING SLOWLY
Matt Kenseth ended 17th in Charlotte in his second race since returning to Roush Fenway Racing. It was a vast improvement over his first outing, a 36th place finish at Kansas two weeks ago.
RADIO RADIO
Several teams complained of radio interference over several laps in the final two stages of the race. Kyle Busch said it sounded like a phone call that disrupted talking with his pit crew. Busch turned on his backup radio, he said, ''and soldiered on.''
UP NEXT
The series heads to Pocono Raceway in Pennsylvania next Sunday to start the second half of the 26 regular-season races.
---
More AP auto racing: https://racing.ap.org
---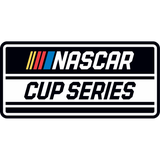 Get more from NASCAR Cup Series
Follow your favorites to get information about games, news and more
---