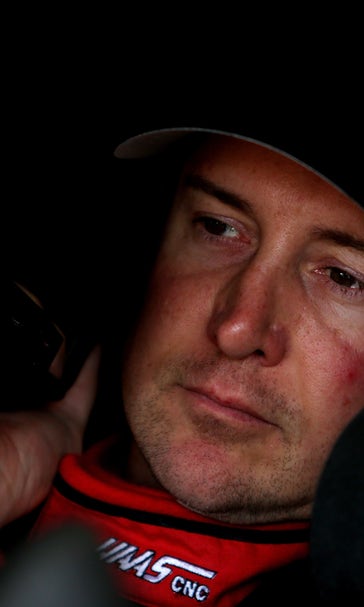 Kurt Busch, Stewart-Haas Racing penalized for Daytona infraction
July 8, 2014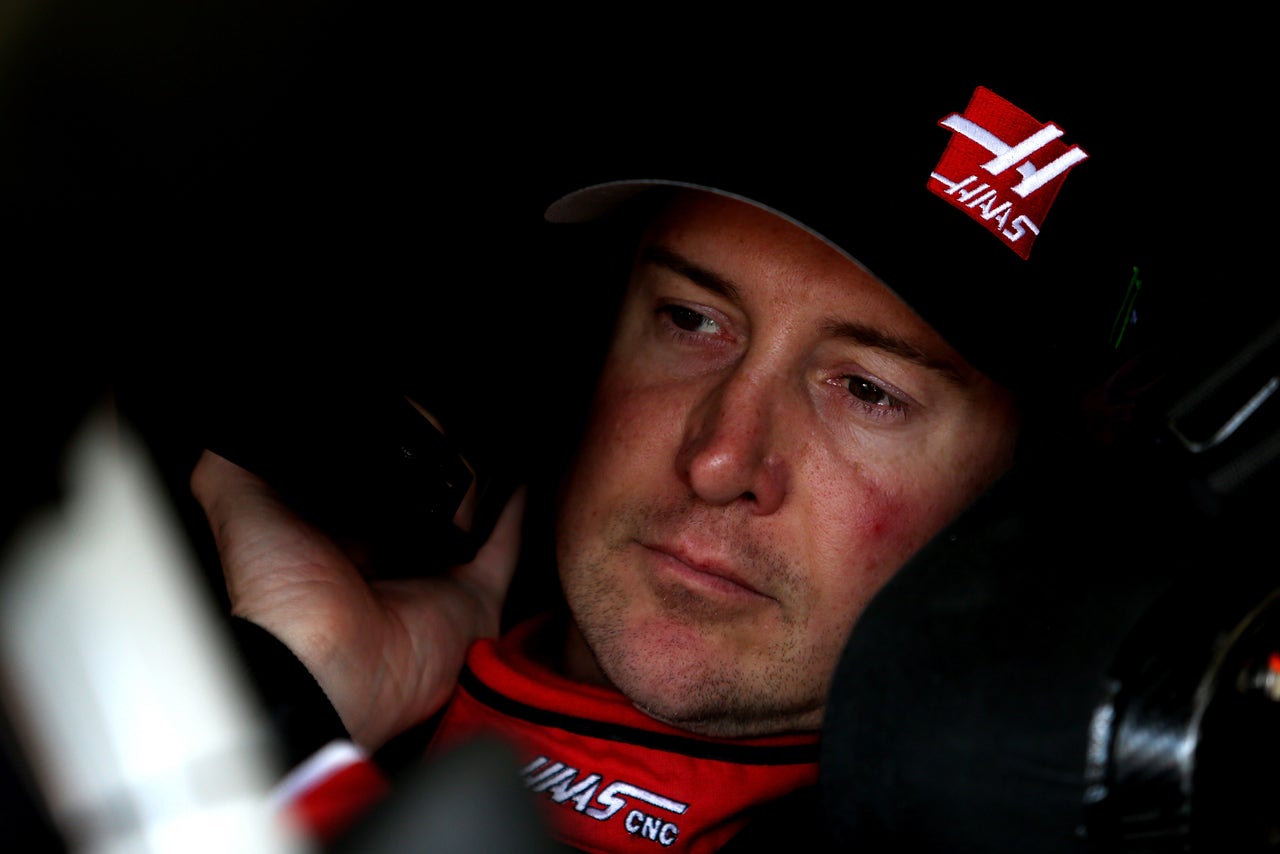 NASCAR has docked driver Kurt Busch and team owner Gene Haas 10 driver and owner points, respectively, for a rules infraction discovered on Busch's No. 41 Stewart-Haas Racing Chevy in post-race inspection for Sunday's rain-delayed, rain-shortened Coke Zero 400 at Daytona International Speedway.
Meanwhile, crew chief Daniel Knost has been fined $10,000 for the infraction -- initially identified by a split track bar, also known as the panhard bar -- which constitutes a P2 level penalty on NASCAR's first-year six-tier penalty system.
After NASCAR officials found the irregularity at Daytona, Busch's third-place finishing car was taken back to the NASCAR Research and Development Center in Concord, N.C., for further inspection this week.
NASCAR said in a release Tuesday afternoon that Busch's team violated the 2014 NASCAR rule book in two sections: 12-1 (actions detrimental to stock car racing); and 20-12 (l) (for events at Daytona International Speedway and Talladega Superspeedway, at all times, the Delta (or difference) of the Z-height measurement between the center of the panhard bar mounting bolt located at the left truck trailing arm and the center of the panhard bar mounting bolt, located at the right rear sub-frame mounting bracket, must not exceed three inches).
While the penalty dropped Busch from 24th to 26th in the standings, the 2004 Sprint Cup champion is still in good shape to make the Chase, thanks to his victory earlier this year at Martinsville Speedway.
---
---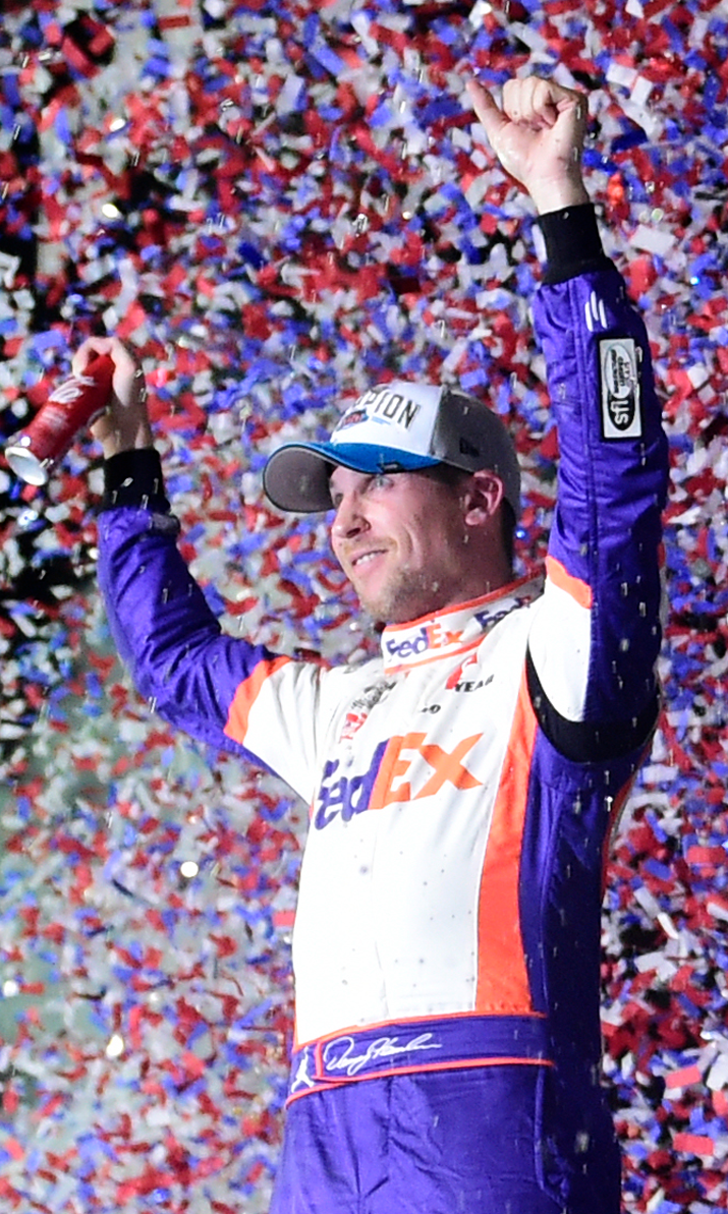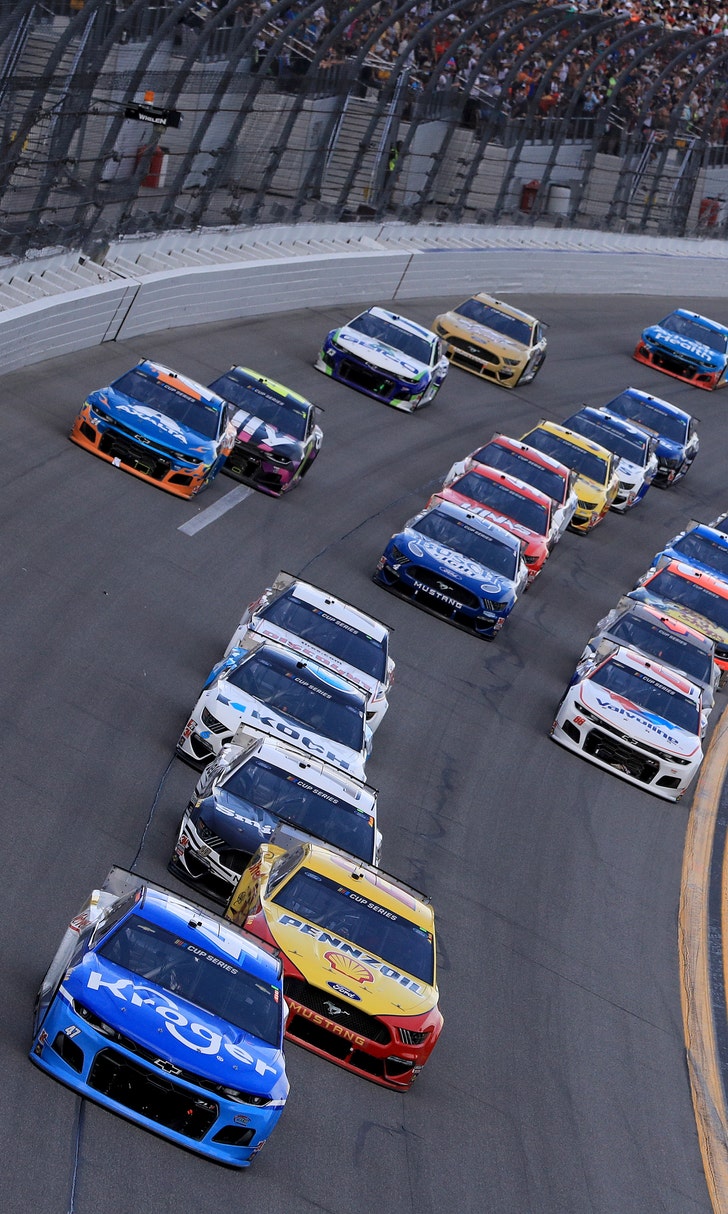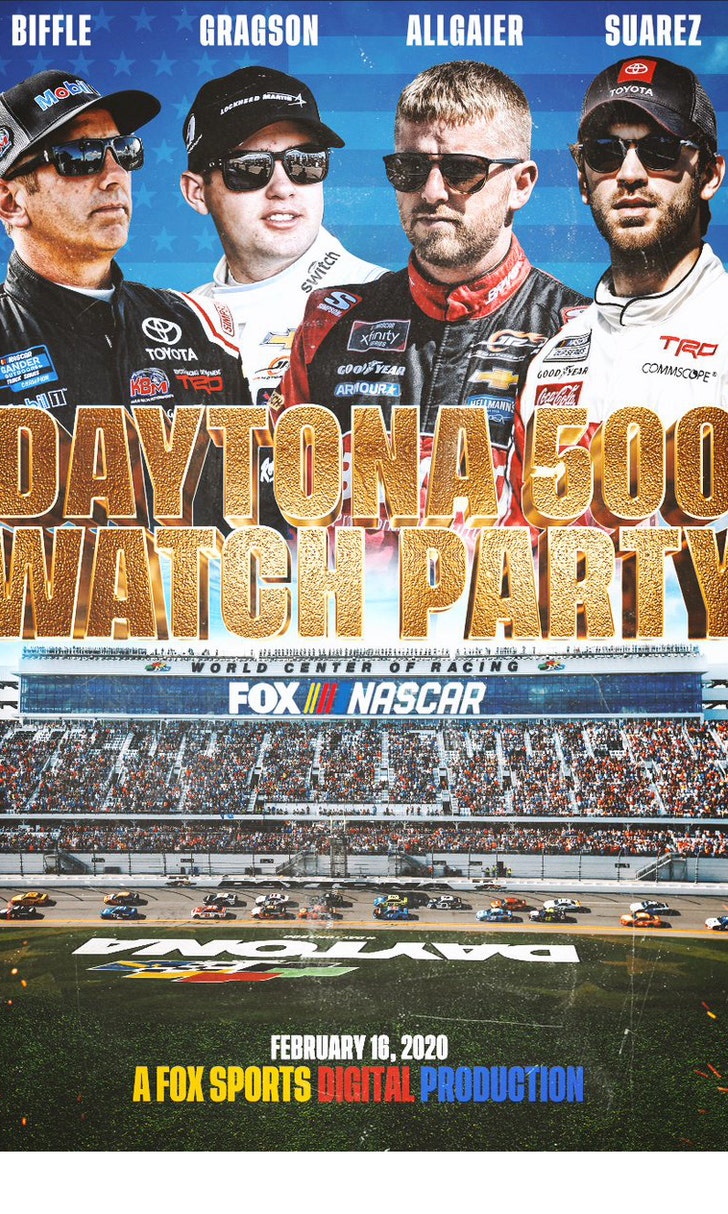 The Daytona 500 Watch Party!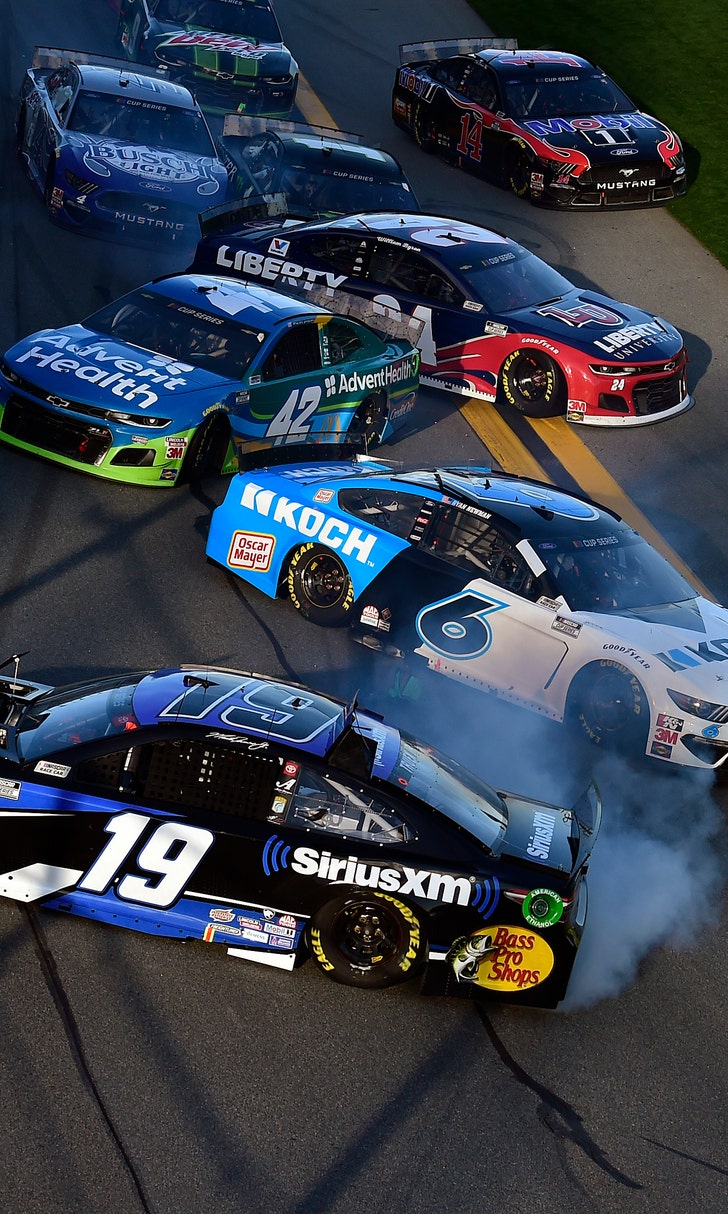 The Numbers Game At Daytona