Kurt Busch eyes Fontana IndyCar race
BY foxsports • August 1, 2013
Kurt Busch has been up front about his desire to run next year's Indianapolis 500.
He'd also like to run this year's IndyCar season finale at Fontana as sort of a warm-up. The Oct. 19 race is the night before NASCAR's event at Talladega Superspeedway.
''I'd like to do (Fontana) and then attempt the 500,'' Busch said during a break in testing this week at Watkins Glen. ''If I can't get that oval race in, I just feel like I'd show up at the Indy 500 as a blind guy with a stick trying to find his way around and that is just going to be too much to make up. We're working on it, and it's a good possibility. We just have to keep our fingers crossed.''
Busch is trying to put together a sponsorship deal to do the Indy 500/Coca-Cola 600 ''double'' next season. He'd like to run the 500 with Andretti Autosport, the team that tested him at Indianapolis last May, but needs funding to put together the team.
''Sponsorship is the name of the game,'' Busch said. ''Everybody wants good advertising partners to do great things with, and I think this is a unique opportunity. We're out there looking and we're out there promoting and we'll see if things come together the right way.''
---
---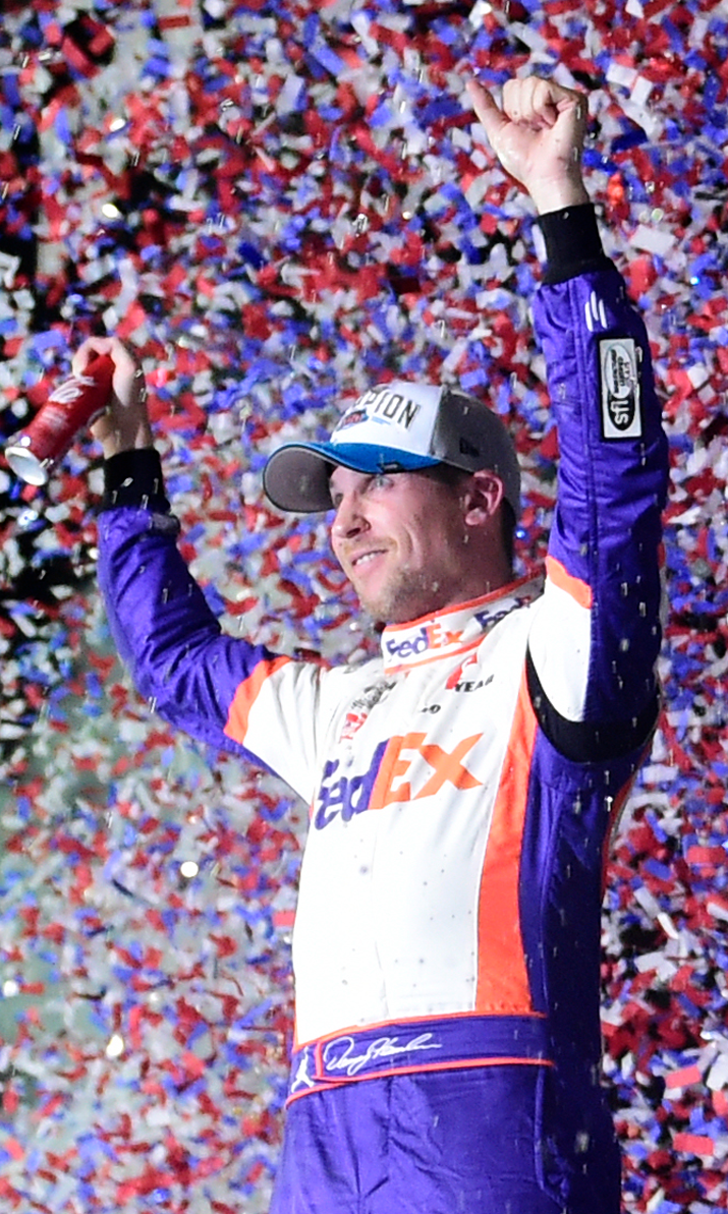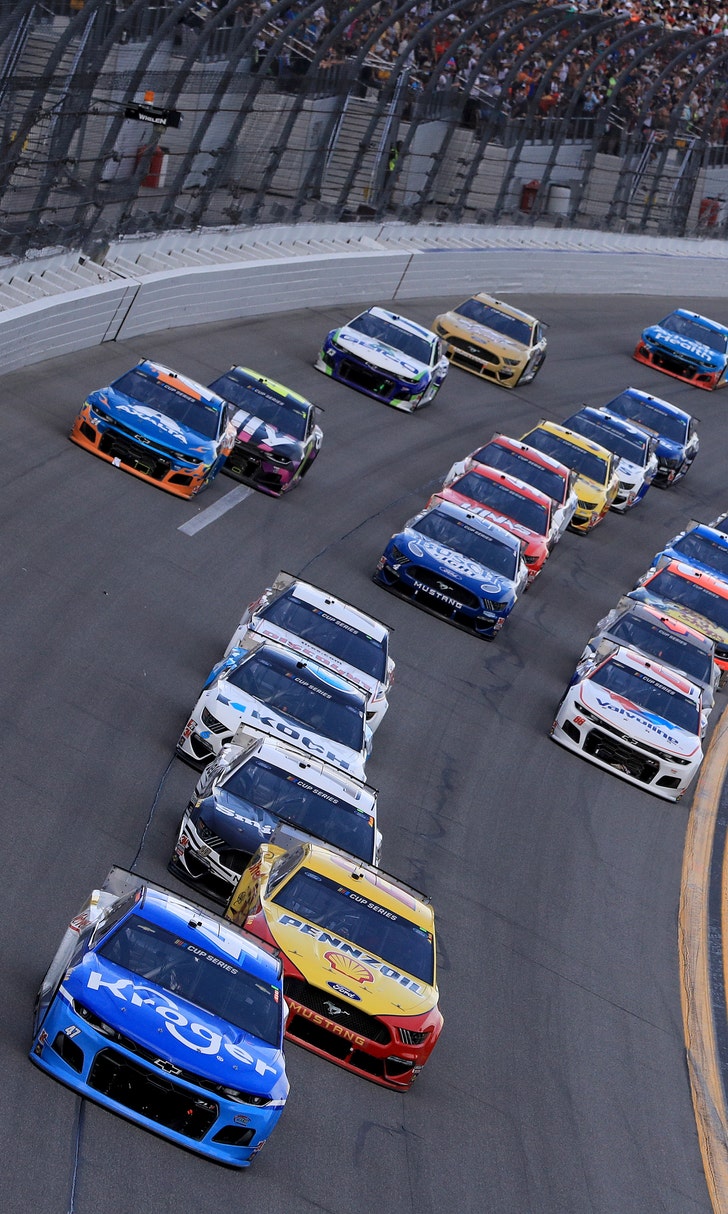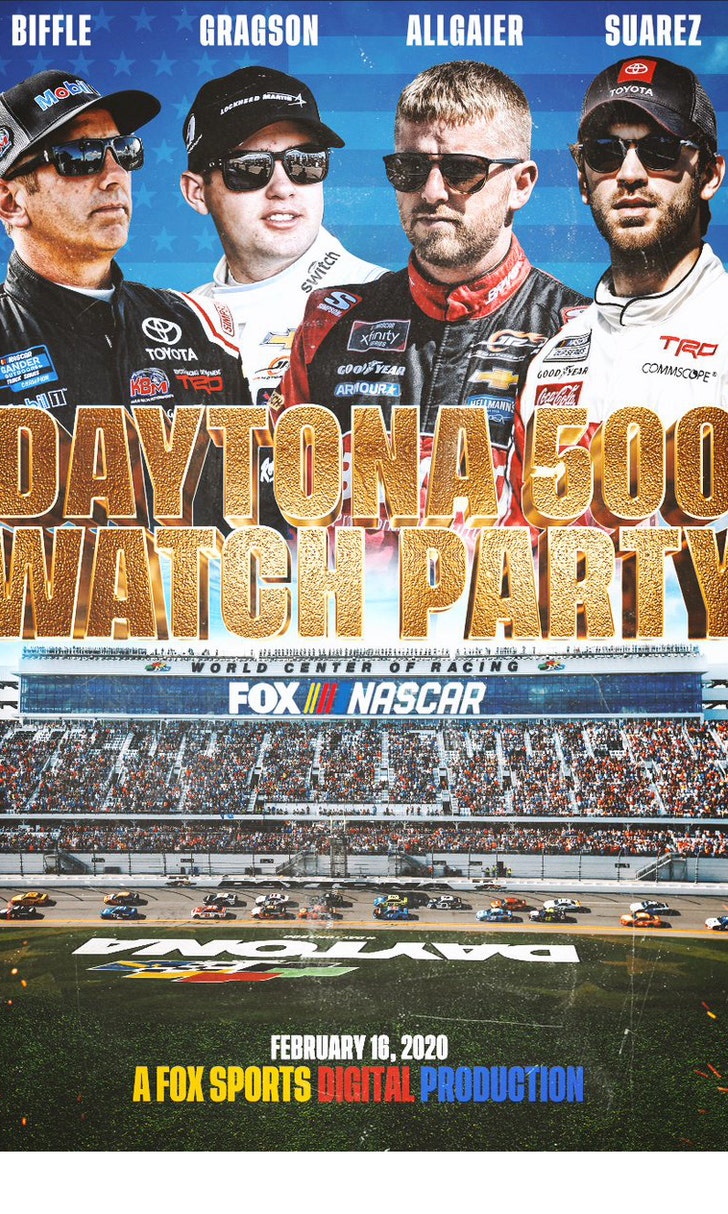 The Daytona 500 Watch Party!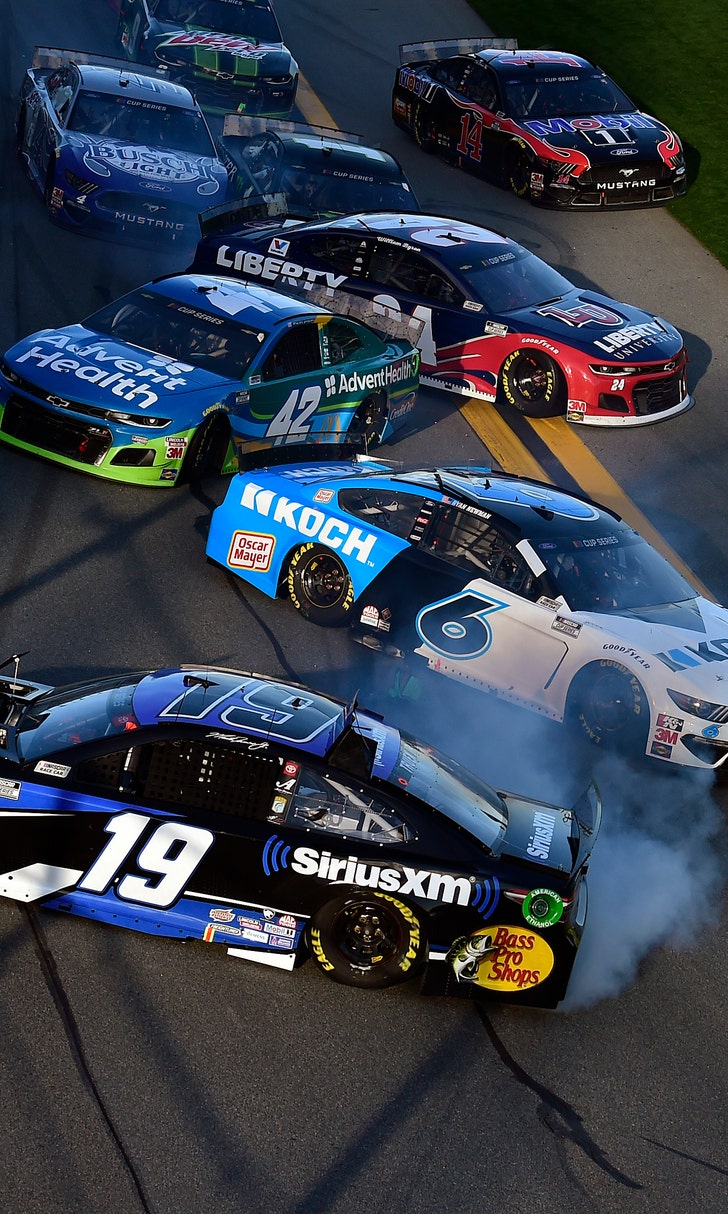 The Numbers Game At Daytona