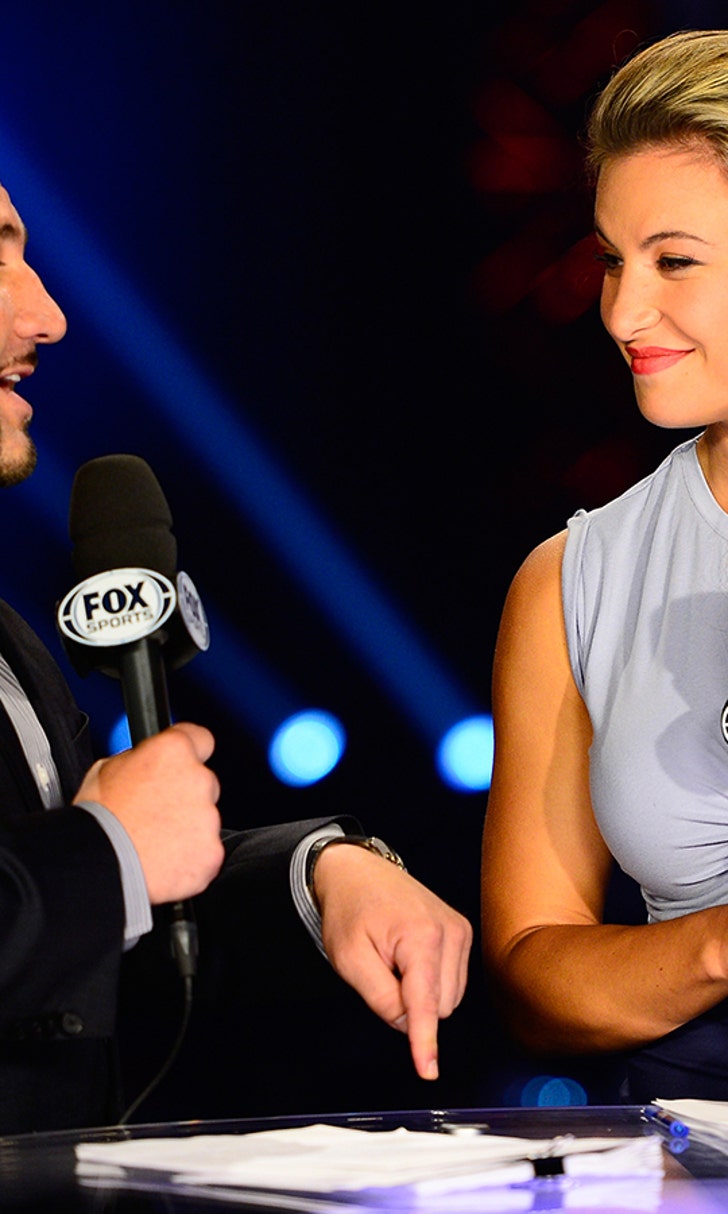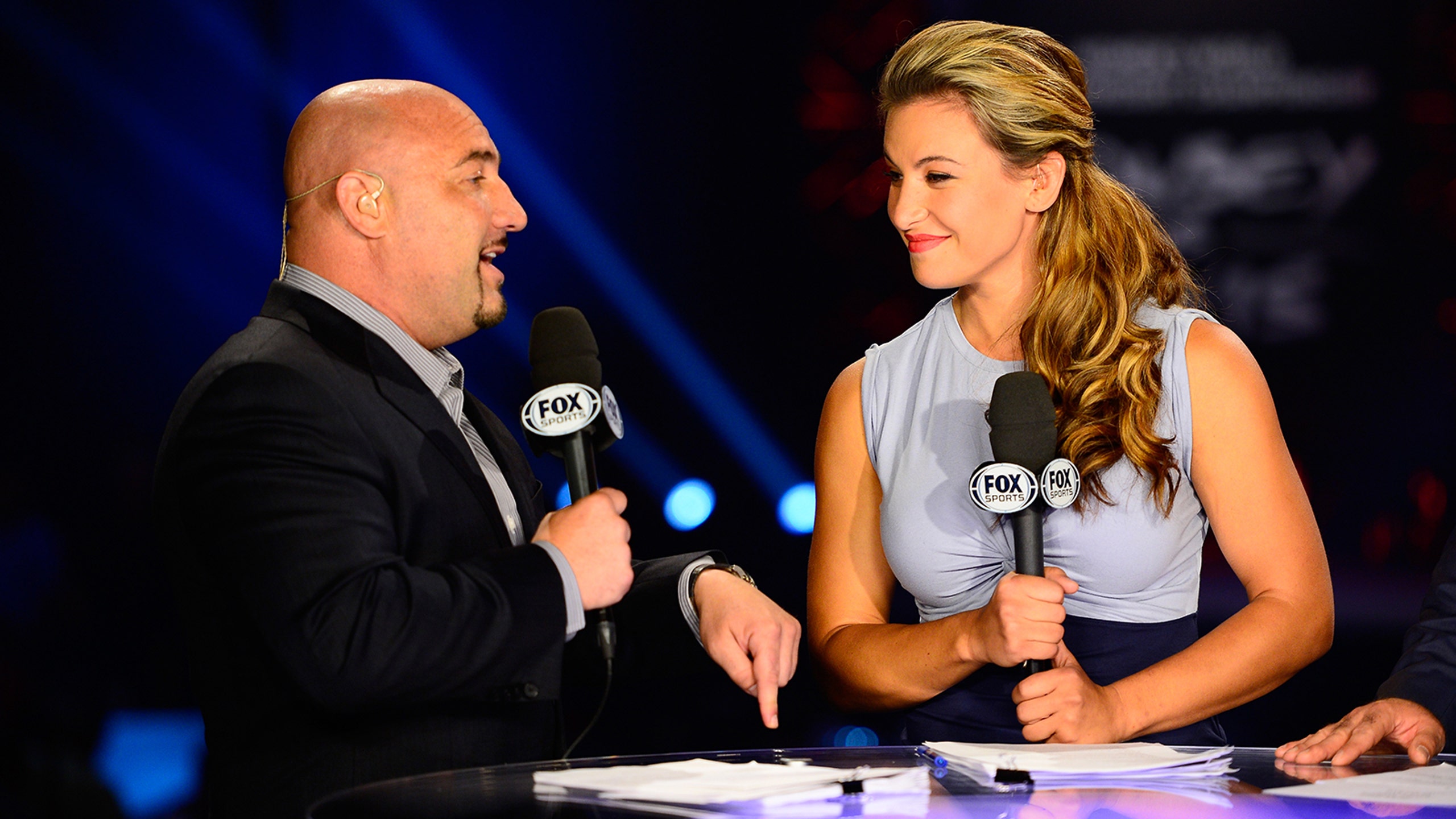 Kevin Harvick signs second UFC star, will represent Miesha Tate
BY foxsports • August 15, 2014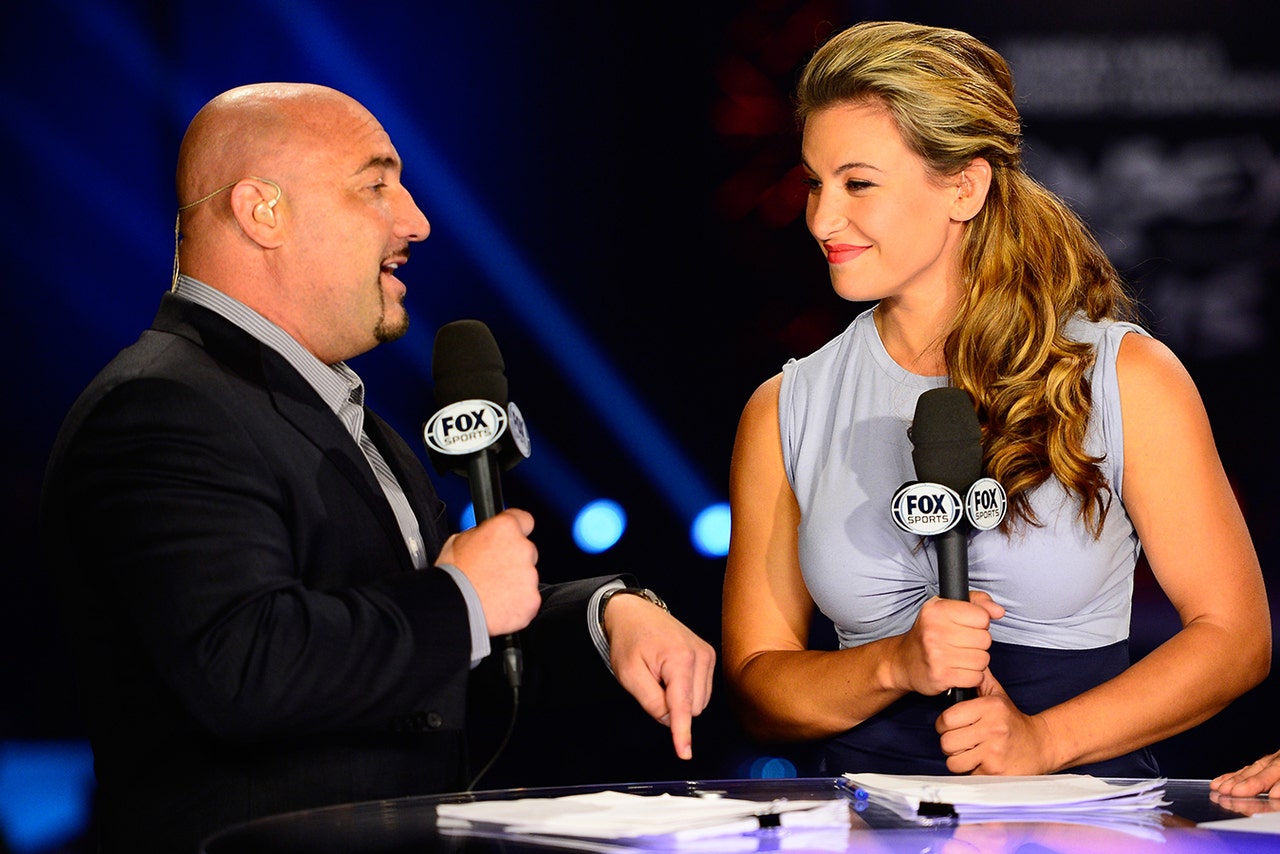 After ending its run as a competitor in the NASCAR Nationwide and Camping World Truck Series, Kevin Harvick Inc. turned its attention to the world of sports management. On Friday, KHI Management announced they have signed female Ultimate Fighting Championship star Miesha Tate. 
Tate is a former Strikeforce Women's bantamweight champion, and currently ranked second in the UFC's women's 135-pound bantamweight division. The 27-year-old native from Tacoma, Wash. has had a heated rivalry with UFC women's bantamweight champion Ronda Rousey. 
With Friday's announcement, Tate joins UFC fighters Donald "Cowboy" Cerrone, NASCAR driver Jeff Burton, PGA golfer Jason Gore and country music artists Jake Owen and Matt Stillwell. 
"It's an awesome feeling to be able to sign with KHI Management," Tate said. "I have been keeping my eye on them ever since they started working with Donald Cerrone in the UFC. They have all the capabilities I am looking for in an agency, and I really look forward to what the future will hold both inside and out of the Octagon."
Since making her UFC debut in 2013, Tate has amassed a record of 14-5, and is scheduled to fight Rin Nakai on Sept. 20 in Tokyo.
"What Miesha has been able to do in her MMA career speaks volumes not only for her athleticism but for her marketability," Harvick said. "She is a brand all her own, and she has proven she can captivate an audience and move the needle. With that and the solid foundation of sponsors we have here at KHI, I'm excited about our future together."
There's at least one route for MMA-NASCAR cross promotion: NASCAR and UFC both have TV deals with FOX.
"UFC has a younger demographic. NASCAR doesn't have quite the reach UFC does," Harvick said. "It took us a little bit to figure out exactly how we wanted to activate sponsors at a UFC fight. But in the last three fights, we've kind of taken a different approach and we've had great participation from all the sponsors we've entertained."
Harvick leaves the bulk of the business side of KHI to his wife, DeLana, and director of business development Josh Jones. Harvick said his wife urged him to target an elite female athlete.
"She was the first one to say you better make this happen," Harvick said.
Tate also credits a significant other for striking the deal -- boyfriend and fellow UFC fighter Bryan Caraway urged her to seek out KHI.
Cerrone fights fellow 155-pound standout Bobby "King" Green in the co-main event of UFC 178 on Sept. 27 in Las Vegas.
The Associated Press contributed to this report.
---
---