Keselowski taken with cheerleaders
BY foxsports • April 11, 2013
Defending NASCAR champion Brad Keselowski discovered on Wednesday that trophies come in all types of packages.
While taking a tour of the MillerCoors Brewery in Fort Worth, Keselowski was greeted by the Dallas Cowboys cheerleaders. It's just one of the benefits of his sponsor Miller Lite and the company's relationship with the Cowboys' franchise.
So did Keselowski score any of their phone numbers?
"Maybe," the Penske racer said coyly. "Nah, I like cheerleaders, but no I didn't. I was a good boy last night."
With testing at Texas Motor Speedway not starting until 1 p.m. local time on Thursday, Keselowski didn't have to worry about behaving himself. During the first test session, however, Keselowski was 28th fastest on the speed chart with a lap of 187.422 mph as the team tried new setups with the car.
After an epic battle here with Jimmie Johnson in November, which resulted in Keselowski's first top-five and career-best finish of second on the 1.5-mile track, the driver proved his team "could run competitively at tracks others didn't feel like we could." More importantly, Keselowski "felt like we could."
"Coming back here, while we might not have gotten the win we wanted last fall, I feel like we can get it done this spring," said Keselowski, who is second in the points standings and trails leader Jimmie Johnson by six markers. "Our cars have been very strong.
"Last week was a bit disappointing and we weren't quite as fast as we have been the weeks before, but to have a sixth-place run and be disappointed shows really just how far this team has come and how competitive we can be on a weekly basis."
Although Keselowski grew up in Rochester Hills, Mich., not far from the Silverdome — home of the Detroit Lions — he was quite taken by the cheerleaders for America's team.
"They're Cowboys, of course, the best cheerleaders in the world, right?" Keselowski said. "I don't think Detroit has cheerleaders. I'm serious. I don't think they do. I could talk about cheerleaders all day, if you want to ask about cheerleaders."
---
---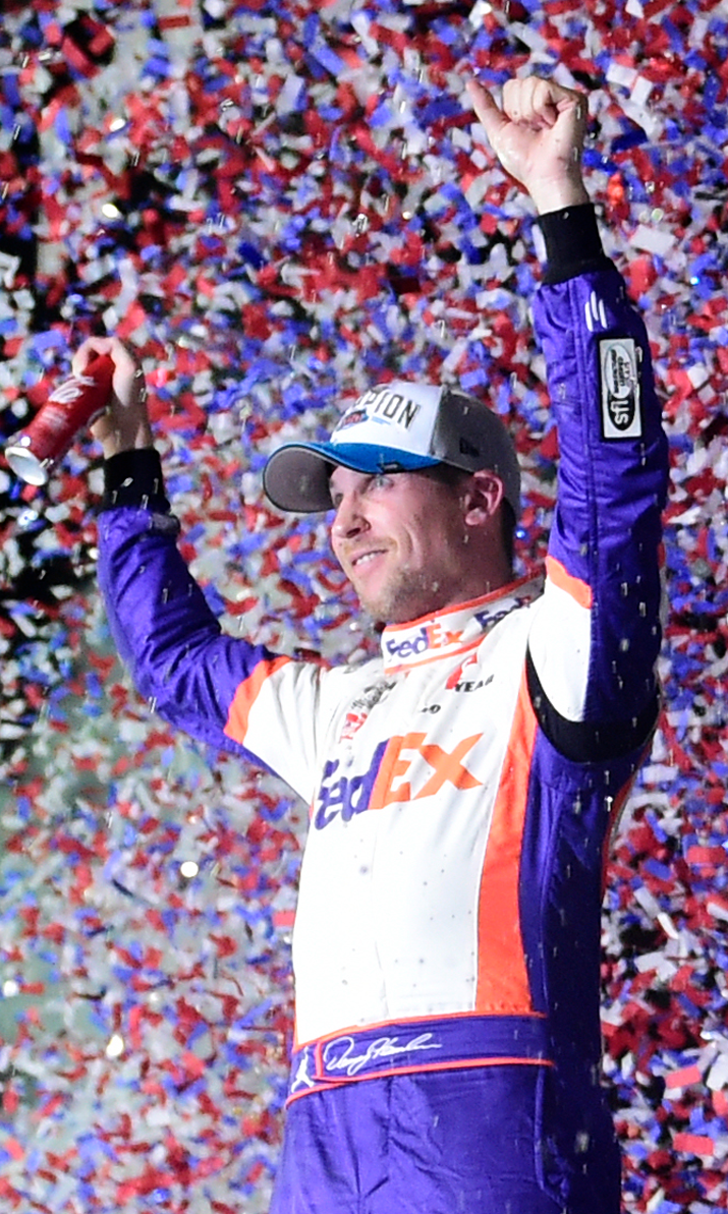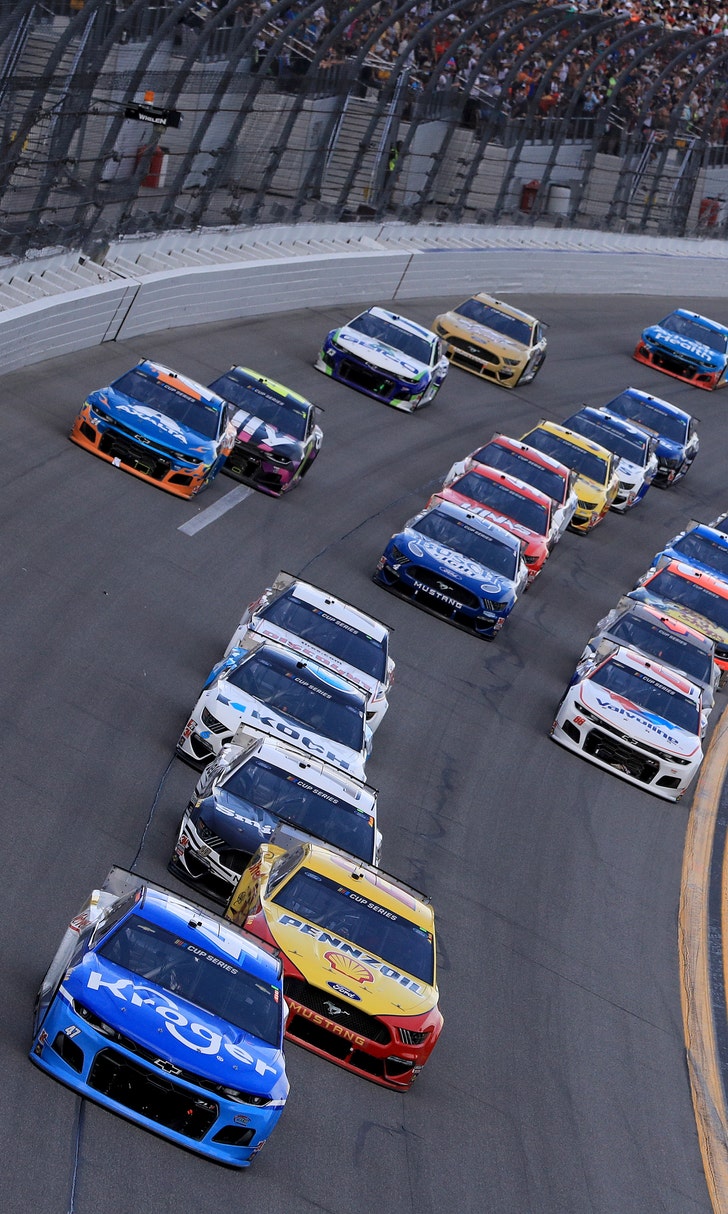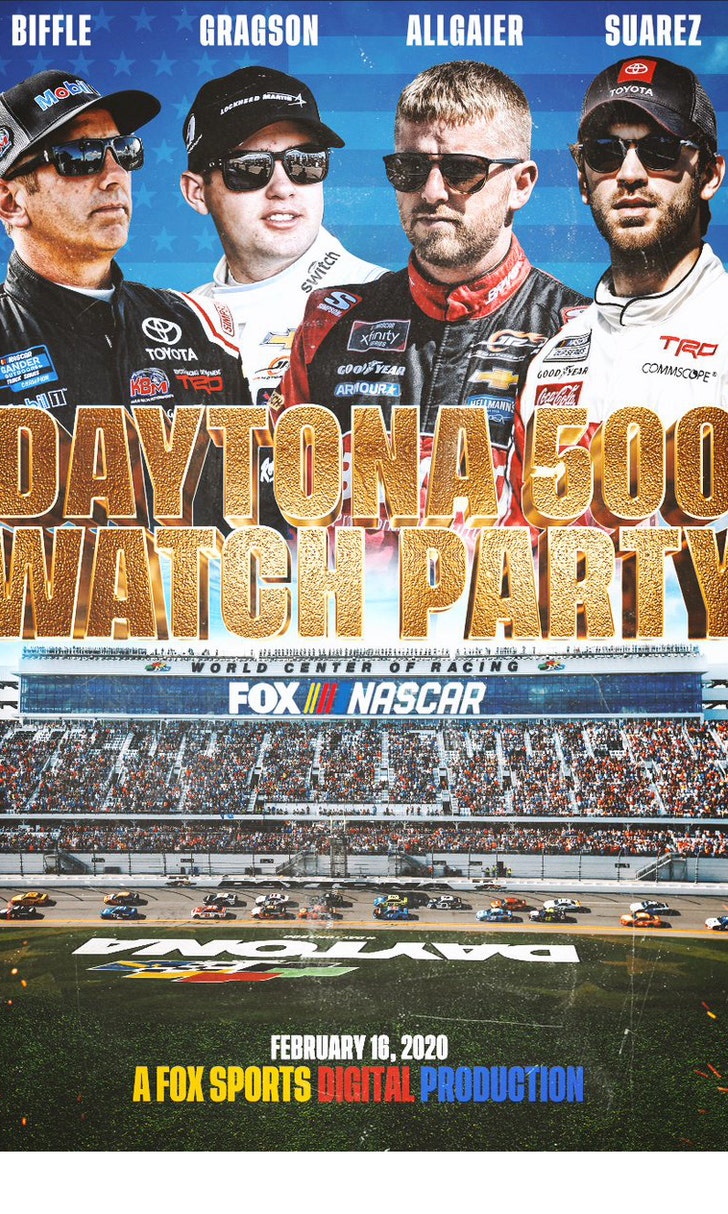 The Daytona 500 Watch Party!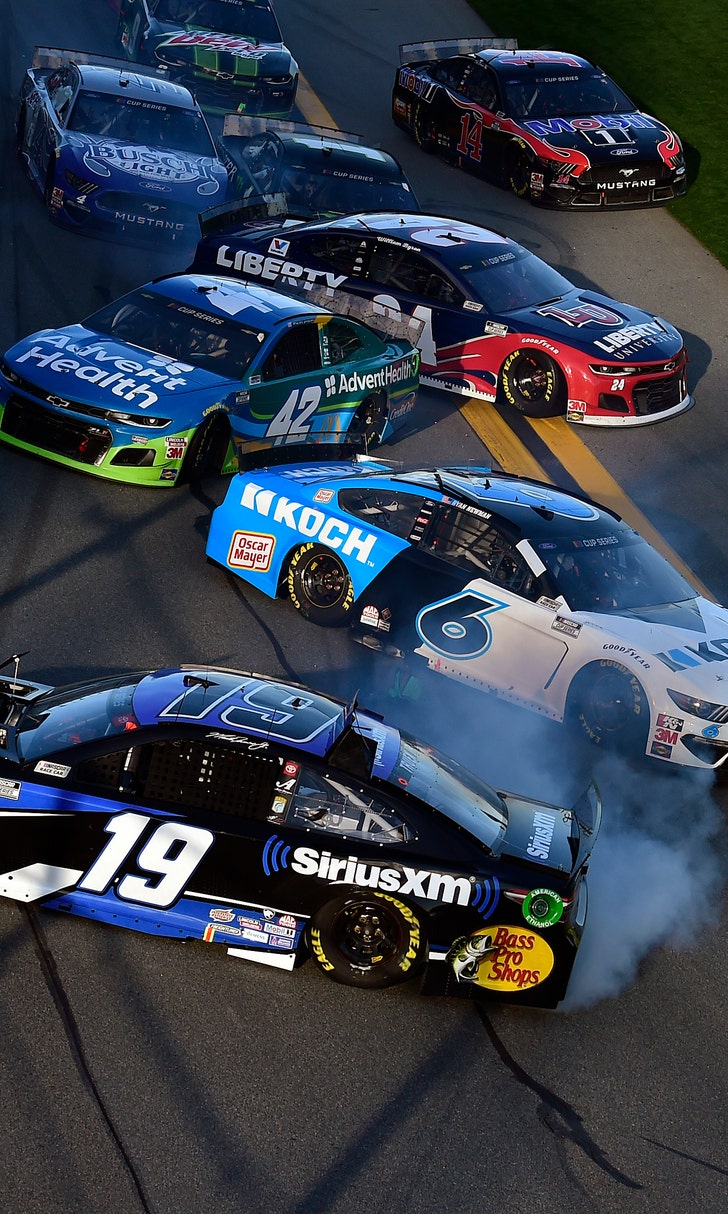 The Numbers Game At Daytona