Keselowski spoils start of Chase at New Hampshire
BY foxsports • September 18, 2010
The Chase for the NASCAR Sprint Cup field received all the accolades this week, but Brad Keselowski raised eyebrows Friday with his pole-winning lap of 133.572 mph.
For Keselowski, who has yet to post his first top 10 of the 2010 Cup season with the No. 12 Penske Racing Dodge, surprising hardly describes his record-breaking effort.
"We've worked all year — this whole team — but haven't gotten the results until today," Keselowski, 26, said. "This is certainly one of the sparks that we need to get this team energized and run up front. We just need that spark. Hopefully, this is that spark. ... There are just a lot of things going on this year. From changing sponsors and teams and cars to next year having Miller Lite on board; even this weekend having AAA on board, everything is going crazy, up and down. This is just a great spark for our team for what has been a tumultuous period.
"I'm really happy for my team. I'm proud for them than any stat that I may get out of it — track record or first pole. They've really dug hard for me all year through adversity; it's great to see them smile. It's great to see the look on their face. It feels really good."
Despite winning his first Cup race in his fifth career start at Talladega Superspeedway in the spring of 2009 and dominating the Nationwide Series tour, Keselowski has indeed been missing that "spark" in 2010. Keselowski's top qualifying effort was sixth at Richmond in the spring. The average start for the No. 12 Penske Racing Dodge was 22.8 for the season before Friday, with an average finish of 22.3. His best Cup finishes to date are two 12th-place finishes at Martinsville and Darlington — two of the most challenging tracks on the circuit.
On Friday, the No. 12 team made slight changes to the car prior to its qualifying laps after conferring with the other teams. Crew chief Jay Guy acknowledged that the Penske Racing organization was working diligently on its short-track program, and the results are paying off — Keselowski qualified 15th at Bristol and eighth last weekend at Richmond.
Although it's premature to call Keselowski a spoiler in the Chase, the driver, who will make his 44th career Cup start this weekend, would "love" to be that guy.
"I would live for that moment, to be able to capitalize on it; the increased attention to the sport with this being the Chase," Keselowski said. "To be that guy that can run up front and be there; I'm not going to sit here and say that I will be. We have a lot of work to do. This is a great start. Qualifying never means anything unless you're on the pole, and we are.
"We're dangerous because I have nothing to lose."
Numbers game
Before Brad Keselowski won the pole with a lap of 133.572 mph, second-place Clint Bowyer (133.464mph) was the first driver in qualifying to break the old track record. Bowyer's qualifying effort produced his 12th top-10 start of the season. In his past seven New Hampshire races, Bowyer has an average start of 10.5.
Say what?
When Jimmie Johnson was asked whether he deserved to be in Golf Magazine because of the level of his game, he replied:
"Oh no. Far from it. It was a cool spread and glad to be in it, but I'm still a 25 handicap. Golf is a means to drinking beer for me. I am 35, am I getting close to that senior status?"
---
---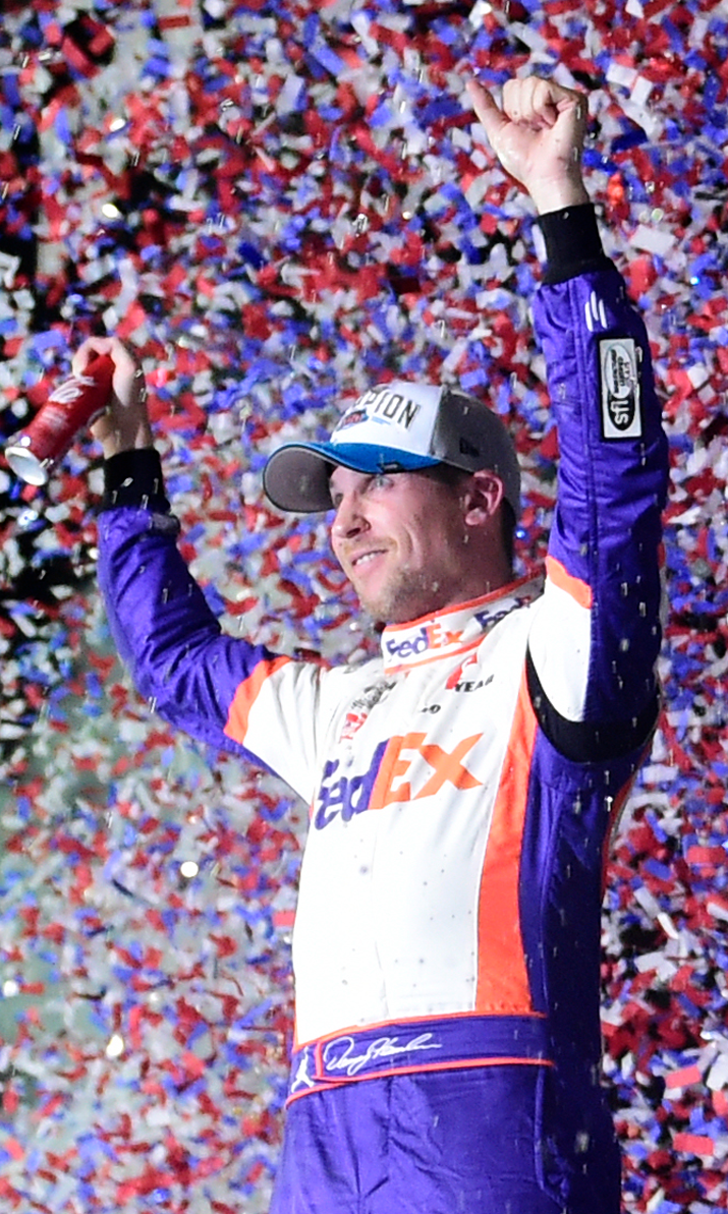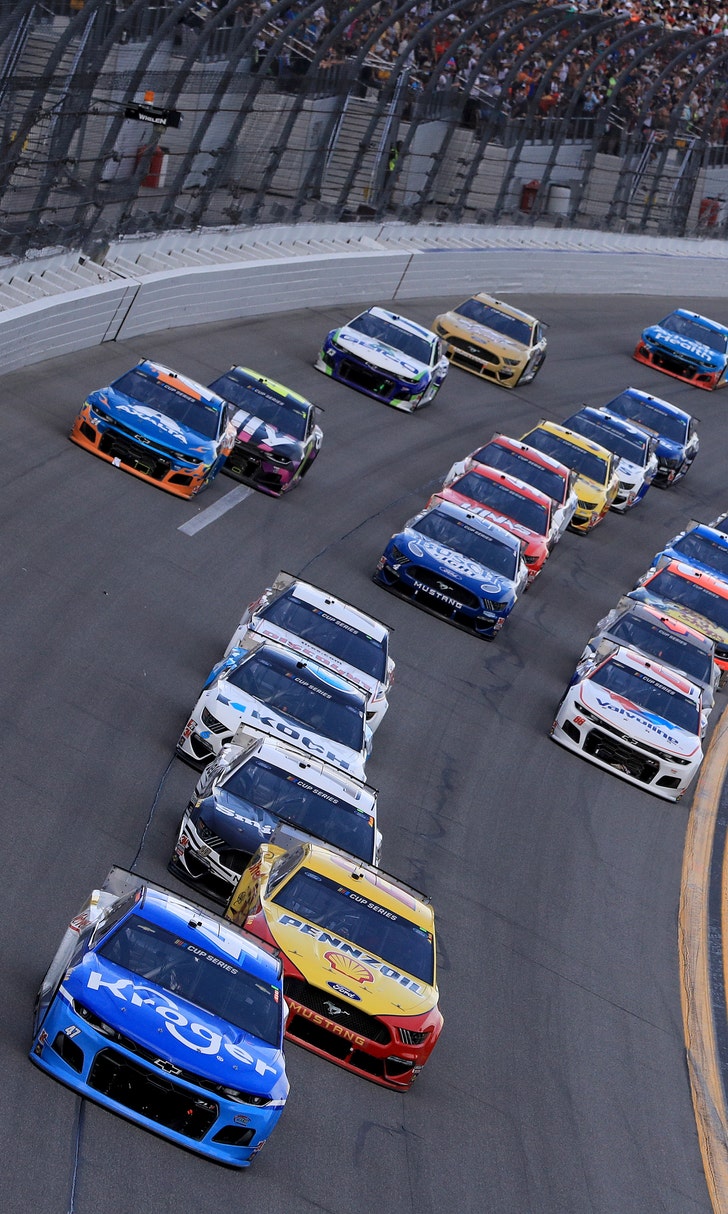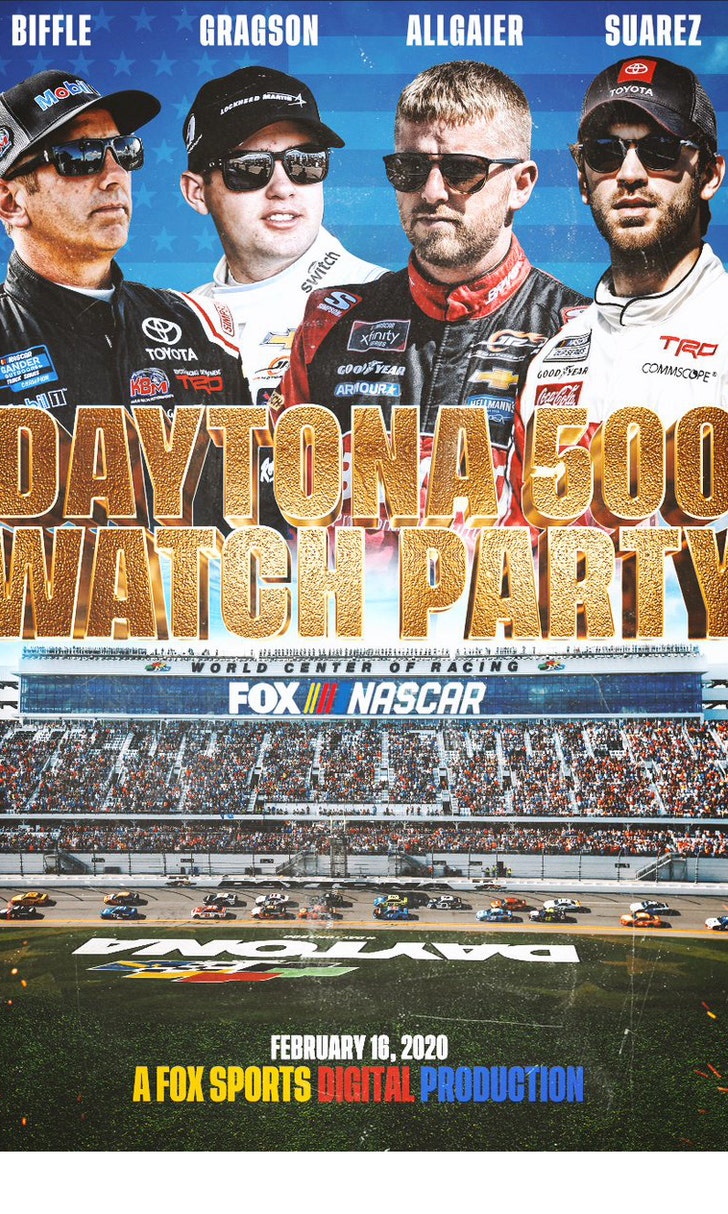 The Daytona 500 Watch Party!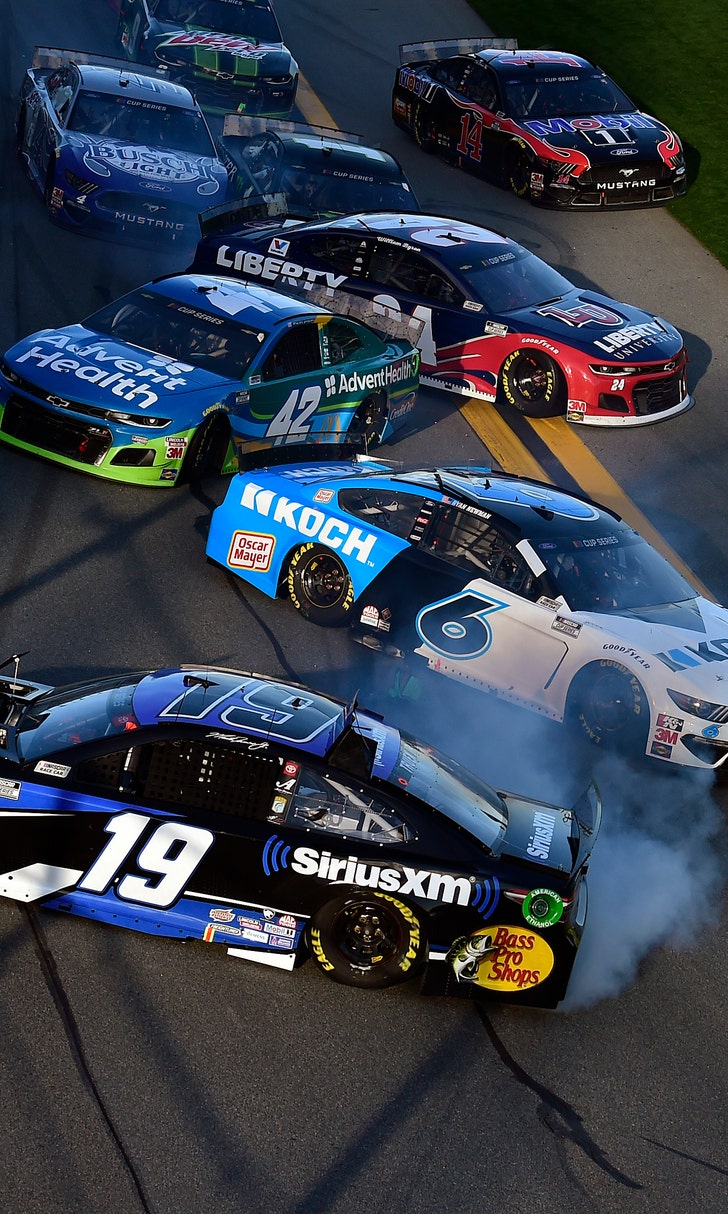 The Numbers Game At Daytona