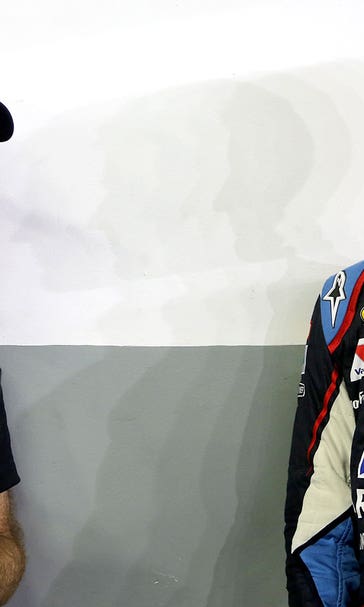 Keith Rodden named Kahne crew chief; Kenny Francis reassigned
BY Jared Turner • November 19, 2014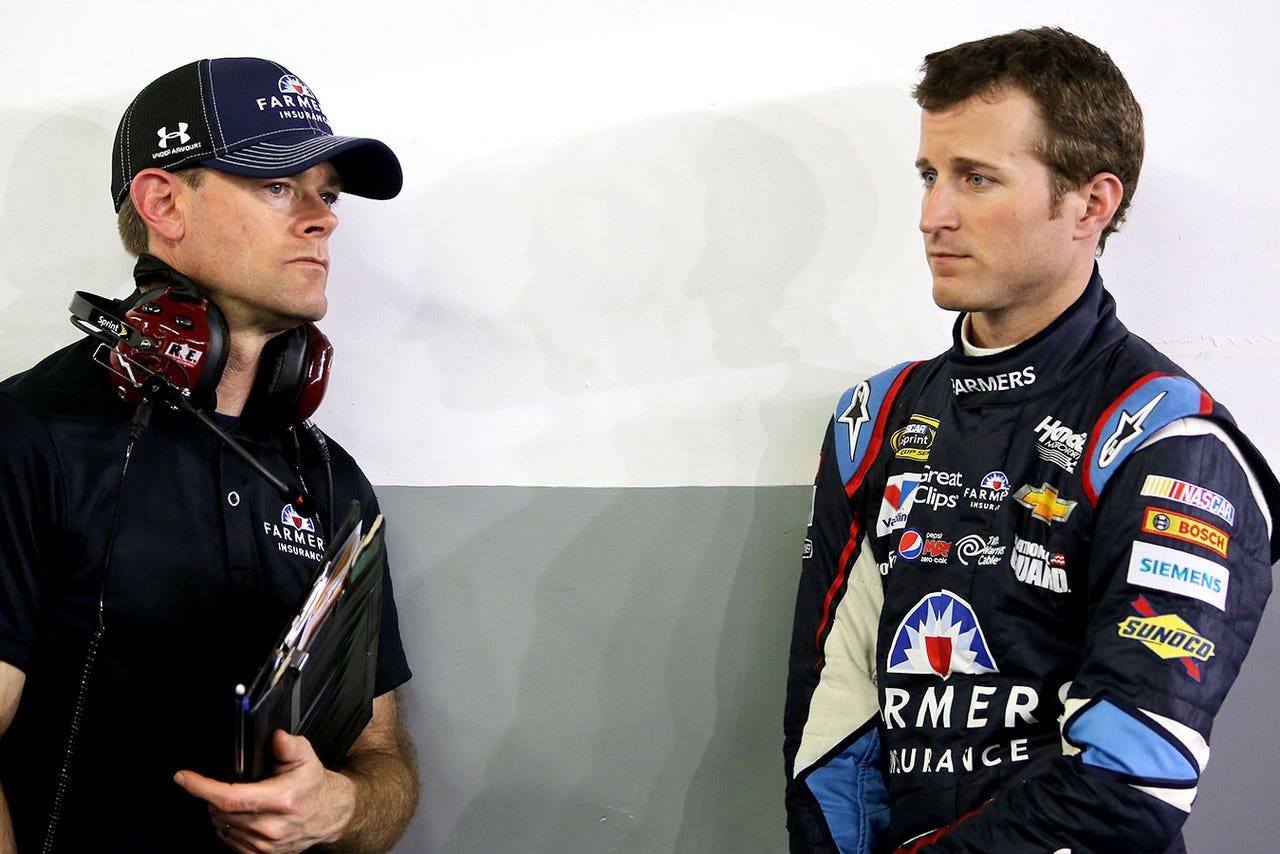 Kenny Francis' lengthy run as crew chief for Kasey Kahne has come to an end.
Francis, who has been Kahne's crew chief since the final race of 2005 and worked with Kahne at three different organizations, has assumed the new position of vehicle technical director at Hendrick Motorsports, effective immediately.
Under Francis' leadership, Kahne has earned 16 of his 17 race victories and finished a career-best fourth in the standings in 2012.
Kahne was one of the 16 drivers to make this year's Chase for the Sprint Cup, earning his way in with a victory on Labor Day weekend at Atlanta Motor Speedway. Kahne advanced from the Chase Challenger Round into the 12-driver Contender Round but was unable to reach the eight-driver Eliminator Round.
Chip Ganassi Racing late Tuesday announced that Rodden would leave his post after just one season and be replaced by Matt McCall, who most recently worked as the race engineer on Ryan Newman's No. 31 Chevrolet at Richard Childress Racing.
In his new role, Francis, 44, will oversee organization-wide car design and development with day-to-day management of Hendrick Motorsports' chassis, body, research and development, on-track testing, vehicle engineering and simulation programs. Reporting to general manager Doug Duchardt, he will serve as the primary liaison between Hendrick Motorsports' crew chiefs and its vehicle group.
"When it was clear there was a need for this role, I was very intrigued and felt it would be a great challenge," Francis said. "It encompasses areas I'm passionate about, and I know we can make a difference for our teams, especially with the new rules for next year. There are a lot of reasons why it feels right at this point in my career, and I'm looking forward to contributing in a new way."
Rodden returns to Hendrick where he worked alongside Francis in 2012 and 2013 as the lead engineer for Kahne and the No. 5 team. 
"This is a great opportunity for both guys, and it will strengthen our overall organization," said Hendrick Motorsports owner Rick Hendrick. "With the new rules for next year, it's more important than ever to have a strong vehicle development program. Unifying those efforts for the first time under Kenny's guidance will be critical to our success. It plays to his experience as a leader, innovative engineer and race-winning crew chief. He's just tailor-made for it.
"Keith is one of the most talented young crew chiefs in the garage. He already knows our culture and works extremely well with our people. The relationships and familiarity he has with Kenny, Kasey and the No. 5 team will make it easy to hit the ground running. We talk a lot about 'fit factor,' and this definitely falls into that category. He's the right fit."
A native of Jacksonville, Fla., Francis holds a mechanical engineering degree from the University of Florida. Known as one of the most innovative minds in the NASCAR garage, he worked as a team director, engineer and fabricator before posting 17 wins as a Sprint Cup crew chief, his first win coming with Jeremy Mayfield at Richmond in 2004. He joined Hendrick Motorsports along with Kahne in 2012.
Rodden, 33, has enjoyed a long relationship with Kahne, having worked with the driver as a team engineer from 2004 until 2013. After graduating from North Carolina State University with a degree in mechanical engineering, his motorsports career began in 2003 with owner Andy Petree. Rodden in 2004 joined Evernham Motorsports to support Kahne's NASCAR Xfinity Series effort before moving in 2006 to the No. 9 Sprint Cup team, which began an eight-year stint under Francis.
"Opportunities like this don't come around often," Rodden, a native of Denver, N.C., said of becoming crew chief for Kahne's No. 5 team. "The people at Hendrick Motorsports are like my family, especially in the 5/24 shop. I expect we'll have great chemistry right off the bat, which should make for a smooth transition. I'm looking forward to hitting the ground running with the No. 5 team and everyone who supports us. There's no better resource than Kenny, so I hope he's ready for some late-night phone calls."
Since joining Hendrick Motorsports along with Francis, Kahne, 34, has earned at least one victory in each of his three seasons while securing three berths in the Chase for the Sprint Cup.
"I'm so grateful to Kenny and happy for him and his family," Kahne said. "He's one of my biggest supporters and best friends, and I'm excited about his new role. It's going to give all four Hendrick Motorsports teams the best possible opportunity to win races and compete for championships.
"Bringing Keith back is big for us. We spent 10 years together, so we have a very strong overall relationship and understanding of how to communicate. There's a great friendship and a lot of mutual respect, but at the same time I know he's really going to push me. I trust Mr. Hendrick to put the right people in the right places to make us successful, and I know these decisions will do that."
---
---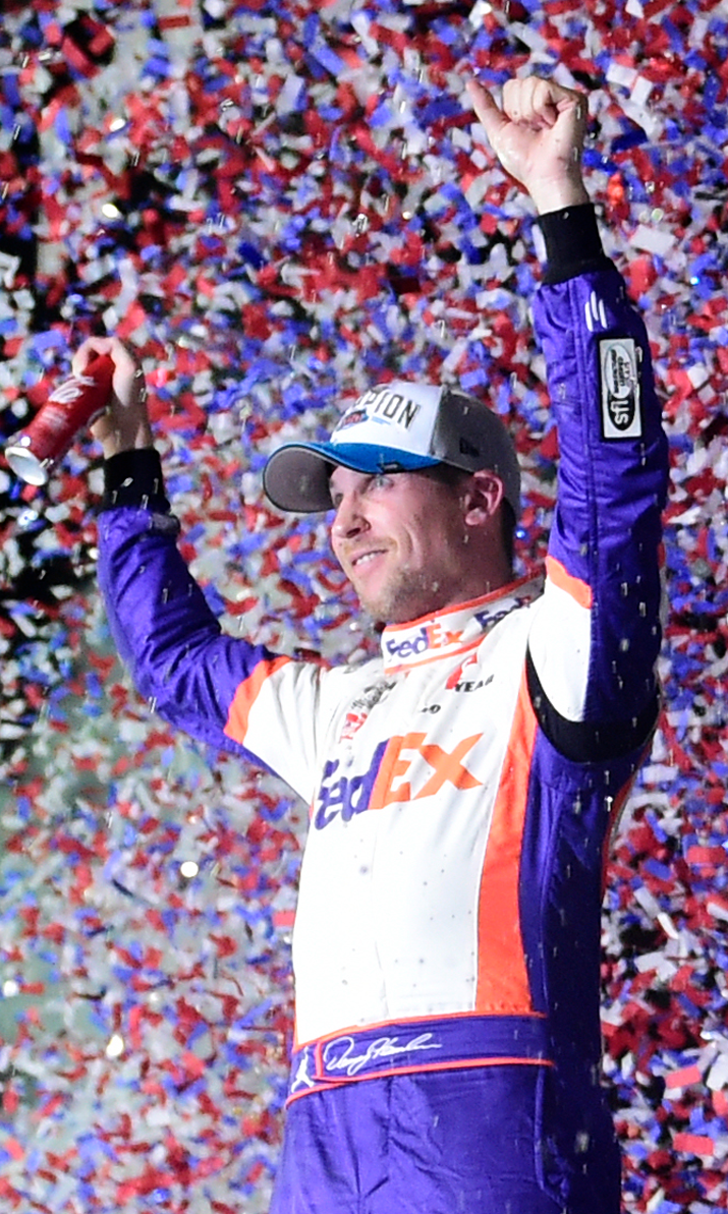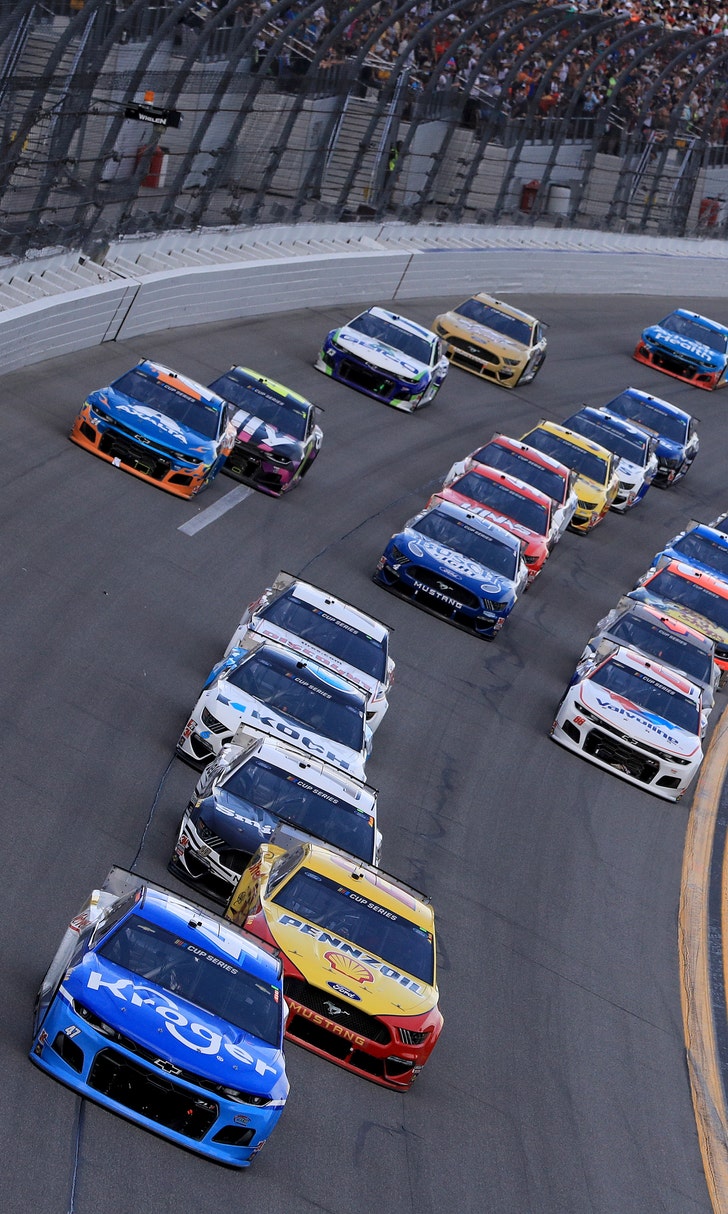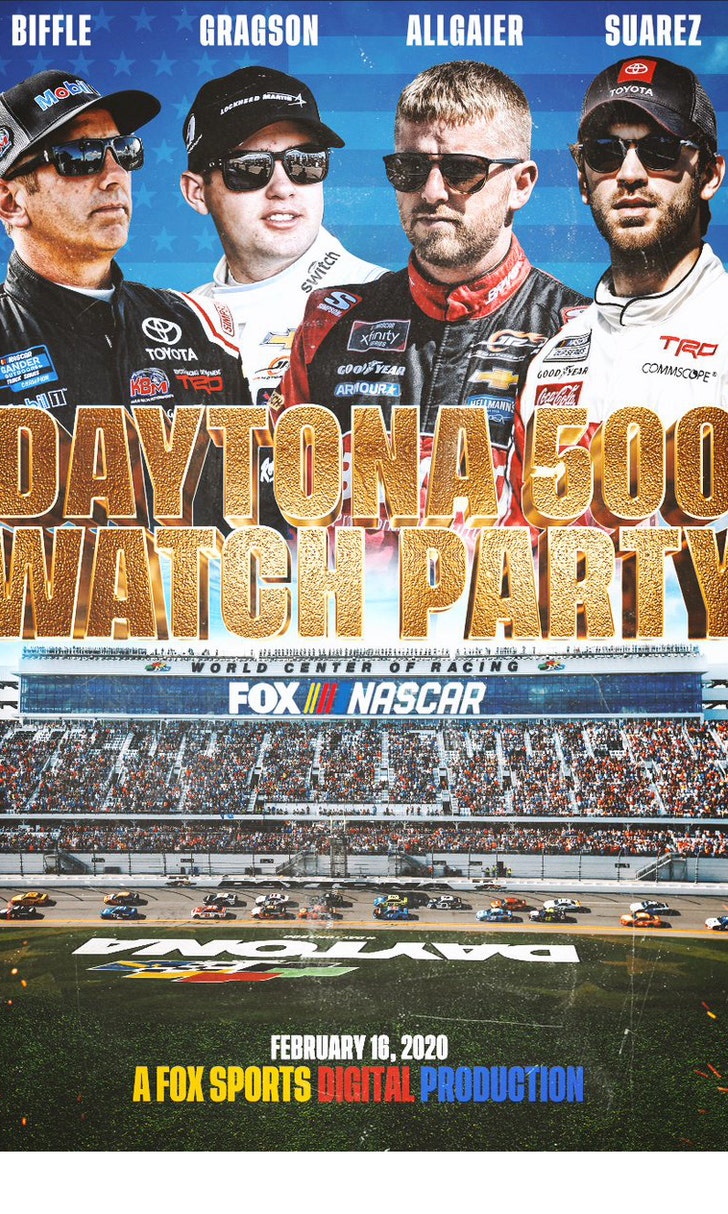 The Daytona 500 Watch Party!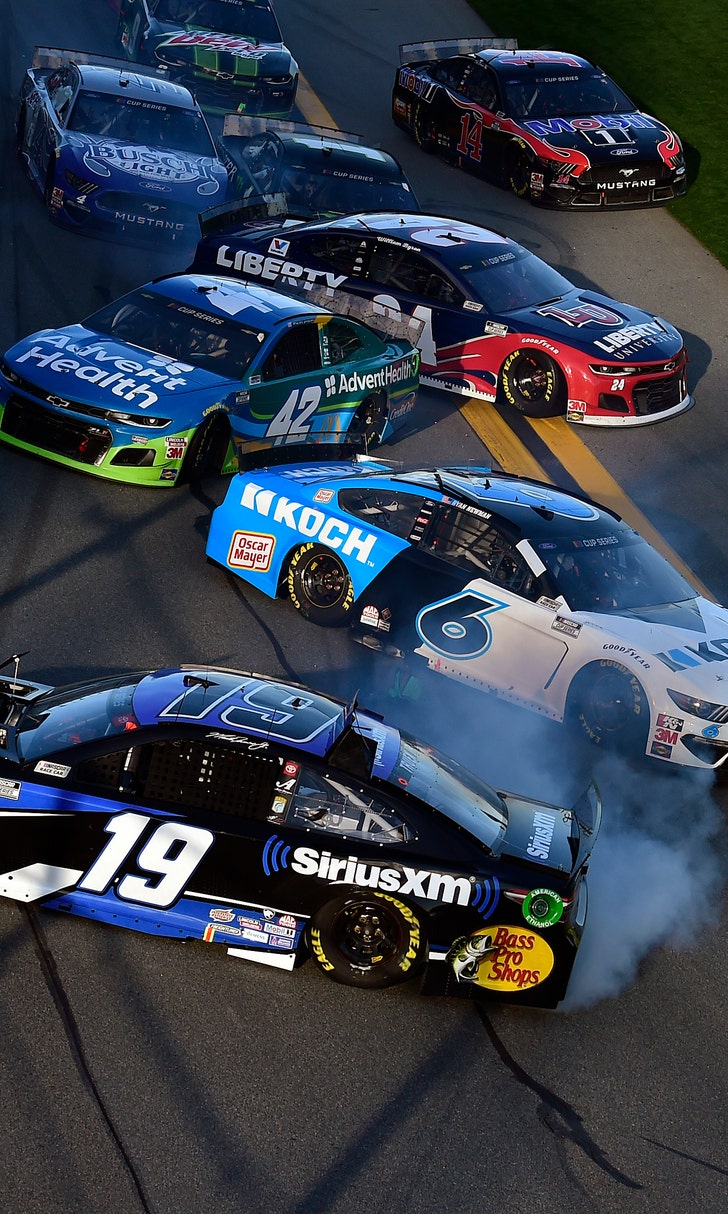 The Numbers Game At Daytona