Kahne miffed at Evernham's analysis of future
July 24, 2010

Kasey Kahne wasn't thrilled with qualifying 24th for the Brickyard 400 on Saturday. But he seemed further steamed when asked about Ray Evernham's honest take on his former driver's future.
"I don't really care what Ray says," said Kahne, who became part of the Evernham Motorports (now Richard Petty Motorsports) roster in 2004. "I don't really care what anybody says. Rick (Hendrick) told me to stay out of it, and he'll take care of it, and that's what I'm doing. Still doing the same thing I was prior to the off week."
While speaking to the media on Friday, Evernham, who has strong ties to both Kahne and former employer Hendrick Motorsports, said he's heard "the same rumors" as the rest of the garage, but after assessing the situation, he believes Mark Martin will take one for the team and move on in 2012.
"You'll see Mark at some point realize that Rick Hendrick's been very good to him, and they've had good success together, and probably the best thing for Hendrick Motorsports is for Mark to make room for Kasey Kahne to come over there," said Evernham, now a TV analyst. "Eventually, I think Mark will do that.
"Right now there's still a lot of balls in the air that people are trying to juggle, but I won't be surprised if, in the next three or four weeks, Mark makes some kind of announcement that just says, 'Hey, Rick Hendrick has been good to me; the best thing I can do for him is to make room for Kasey, because we've not been able to put some things together.'
"Now, whether that's a part-time deal or a full-time deal or replacing somebody else, I really can't say. I honestly believe them when they say that they don't have all the pieces in line yet. There's probably two or three different options that are in the air."
Martin's future with the team has been the subject of speculation since the April 14 announcement that Kahne would drive the No. 5 Chevrolet beginning with the 2012 Sprint Cup season, and in the garages, Phoenix Racing (No. 09), Roush Fenway Racing (No. 6) and Red Bull all have been mentioned as possibilities for Martin next season. However, the Kahne announcement stated, "Mark Martin, 51, the current driver of Hendrick Motorsports' No. 5 team, will complete the 2010 and 2011 seasons. When Kahne takes over in 2012, he will join teammates Jeff Gordon, Jimmie Johnson and Dale Earnhardt Jr. in Hendrick's four-car stable."
Martin was insulted when the issue was raised Friday and said there "was no indication of change" coming down the pike.
As for Kahne, he says he's had no recent contact with Evernham.
"He may know what he's talking about," Kahne said. "He may not. I haven't talked to Ray. I haven't talked to Ray in a while. So I don't know. I just kind of do my thing, and then he does his."
---
---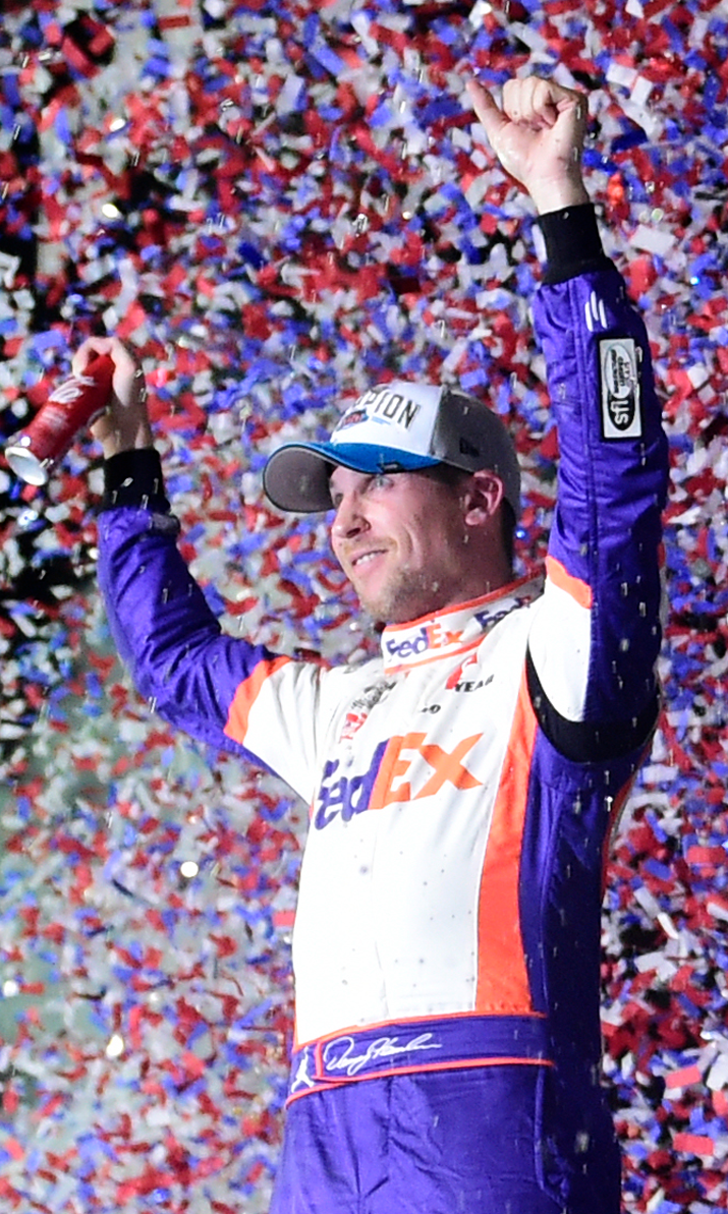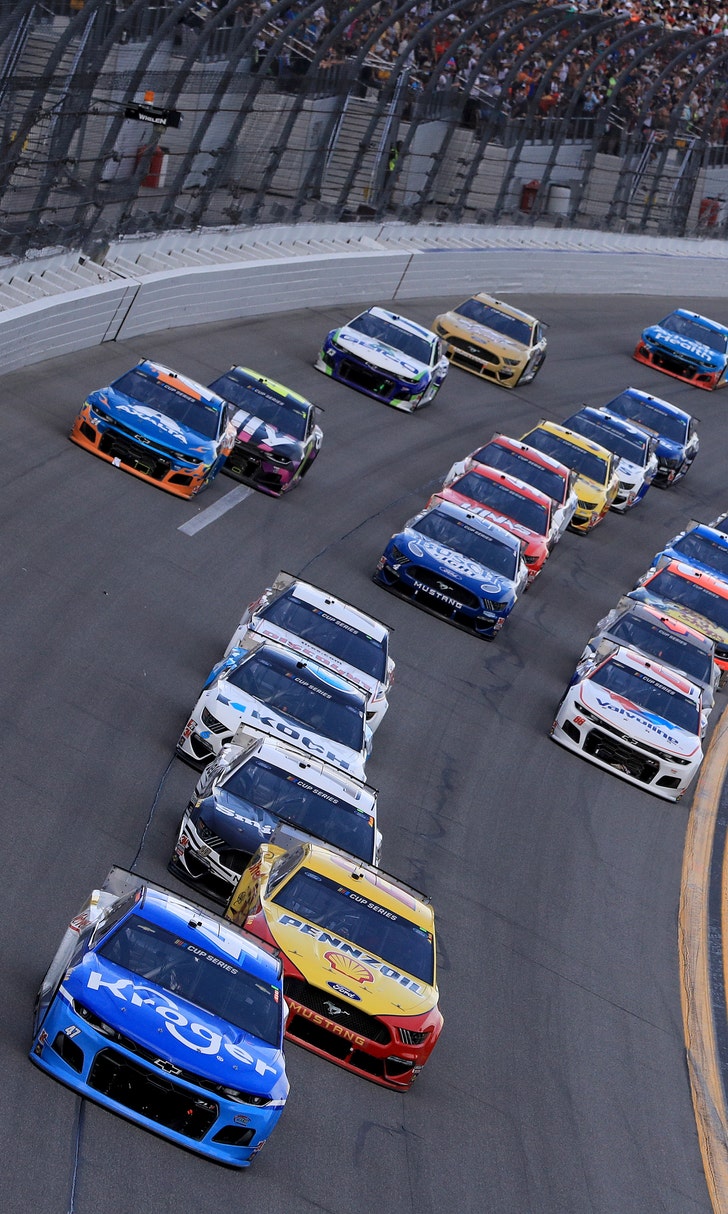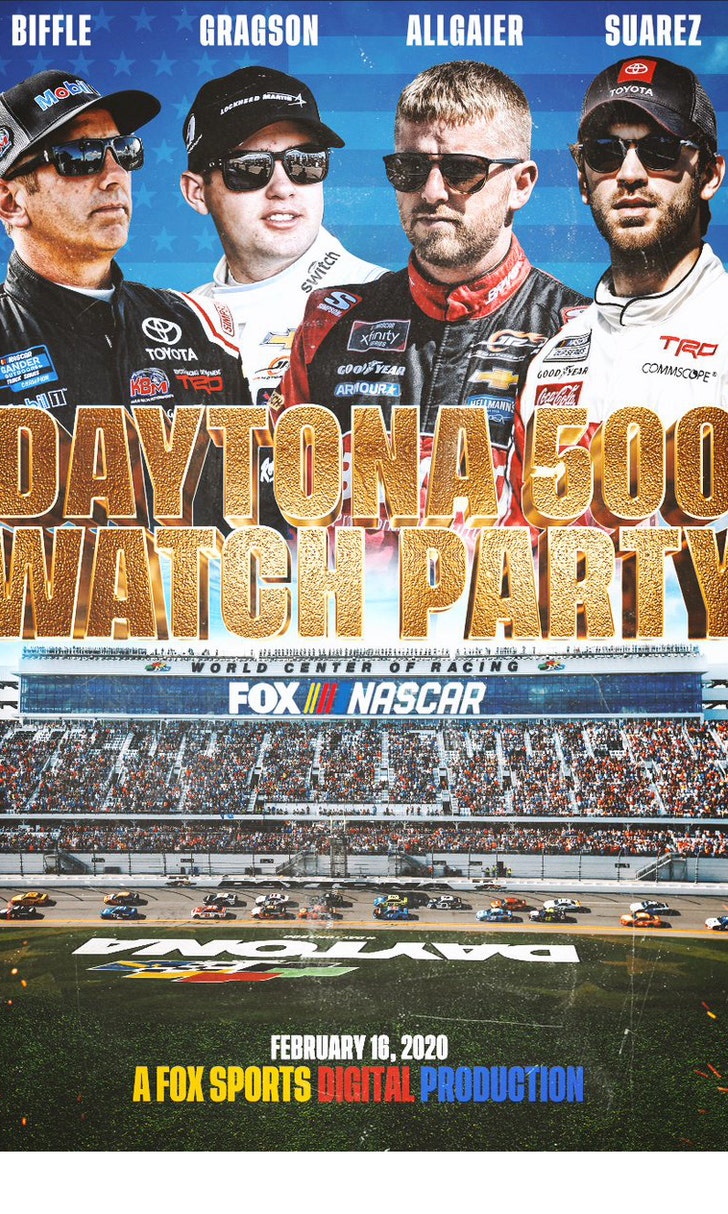 The Daytona 500 Watch Party!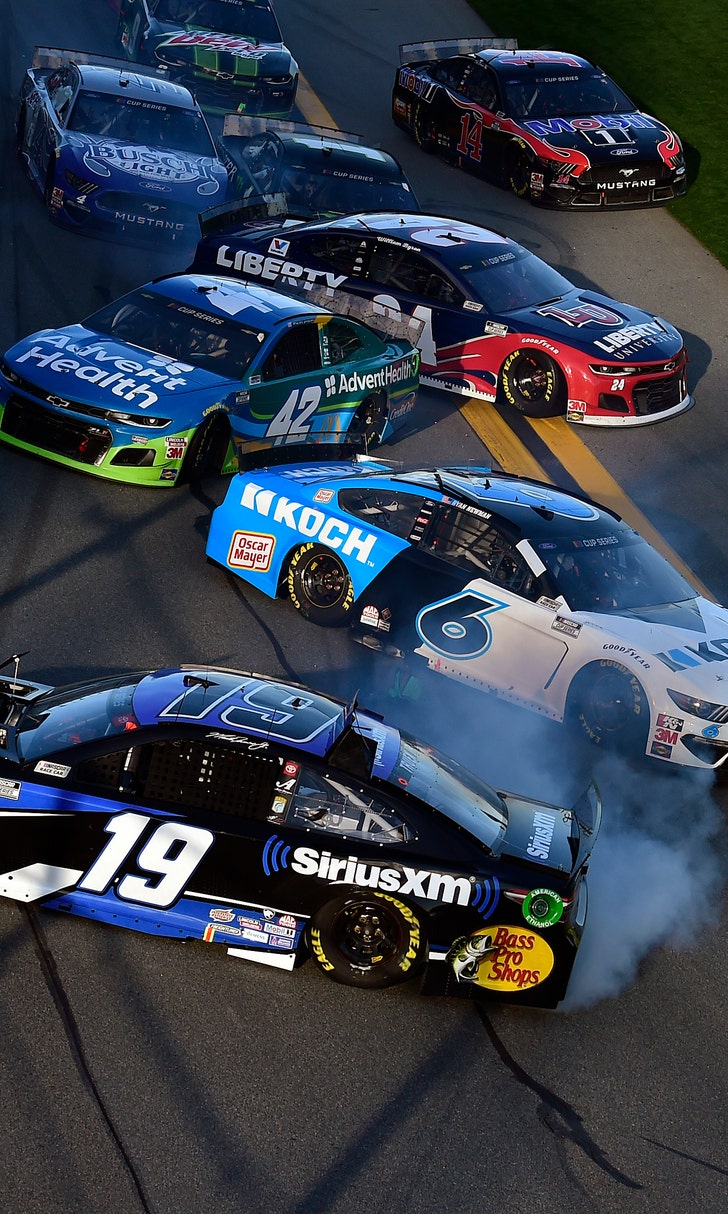 The Numbers Game At Daytona