Kahne makes strides in recent races
BY Jeff Hammond • September 19, 2012
When Kasey Kahne came into the Hendrick organization, there were a lot of people, including me, that thought he was going to be one of the guys to challenge for the championship; he could literally give Jimmie Johnson a run for his money because I thought Jimmie was going to be the guy to beat with Tony Stewart.
I thought he could be a contender.
Kasey put so much pressure on himself and was trying so hard at the first part of this season that he got himself in trouble.
He got behind not only because of misfortune, but also misfortune that he made earlier in the season.
He rallied and made NASCAR's Chase for the Sprint Cup, then he got out of the box in the title-determining segment of the season really well this past weekend at Chicagoland Speedway, which was definitely a plus. We'll have to see how that plays out and whether or not he starts putting so much pressure on himself or trying too hard the next couple of races.
This weekend's race at New Hampshire Motor Speedway will be a good test. He won there earlier this season. He got position on Denny Hamlin to dominate that race.
Then when it came to making the Chase, Kasey got himself in pretty good position at a really good time when the team was running well, scoring good points, but at the same time they had already won two races.
Having the insurance of those wins in those final races took the pressure off in the battle for one of the two wild-card spots awarded to the drivers with the most wins, but outside the top 10 in the standings.
Just that little bit gives you the confidence, "OK, we're going to be in the Chase. We're in good shape." That one race is huge when you think about it as far as the insurance side of it and what mentally that was able to do for that team. Because they were running well, and they legitimately climbed their way back up to 12th in points, wound up being 11th in points for the Chase.
The idea of them having those two wins plus their points position, that's like a double-whammy. "We're going to make it no matter what."
Now, heading to New Hampshire, I think Kasey and Kenny Francis both feel like, if they can go back and sweep, then they're really going to make a statement that, "Hey we are a Chase contender and we're the other Hendrick car you've got to worry about."
So a lot of people are speculating and I'm just watching because I want to see how they handle this weekend. If he handles it well, then I think you've got to consider Kasey Kahne and crew chief Kenny Francis and that No. 5 team one that could threaten for the title.
---
---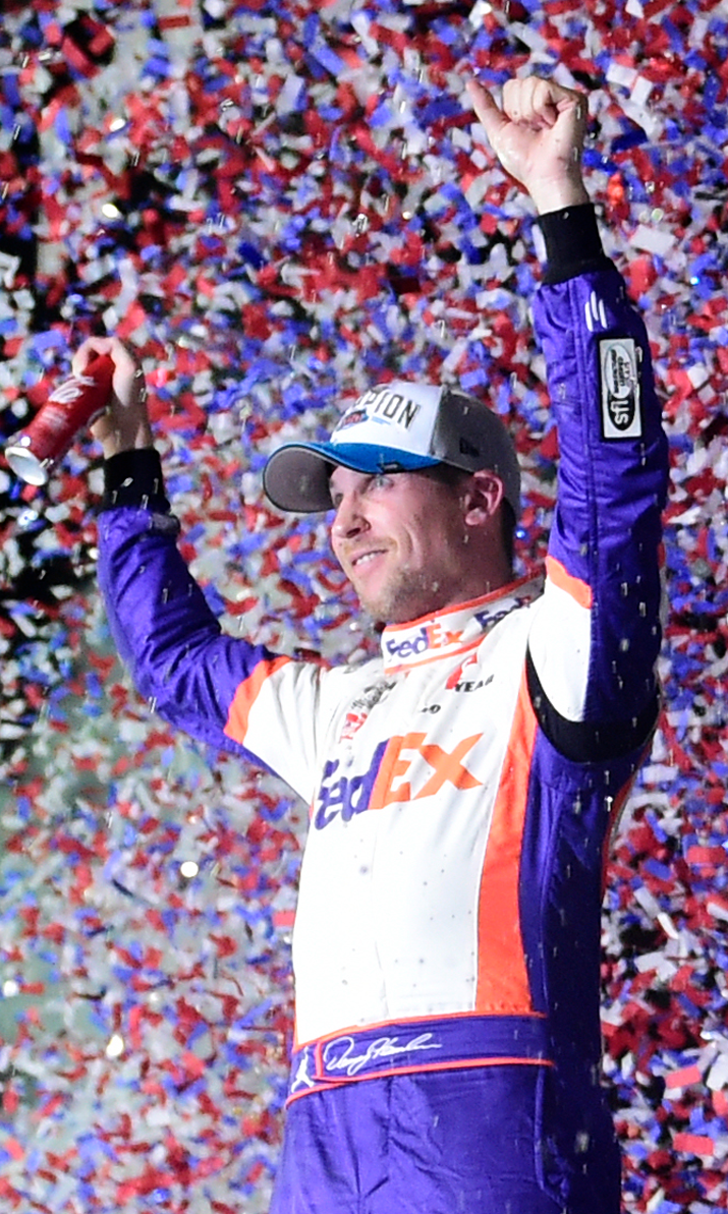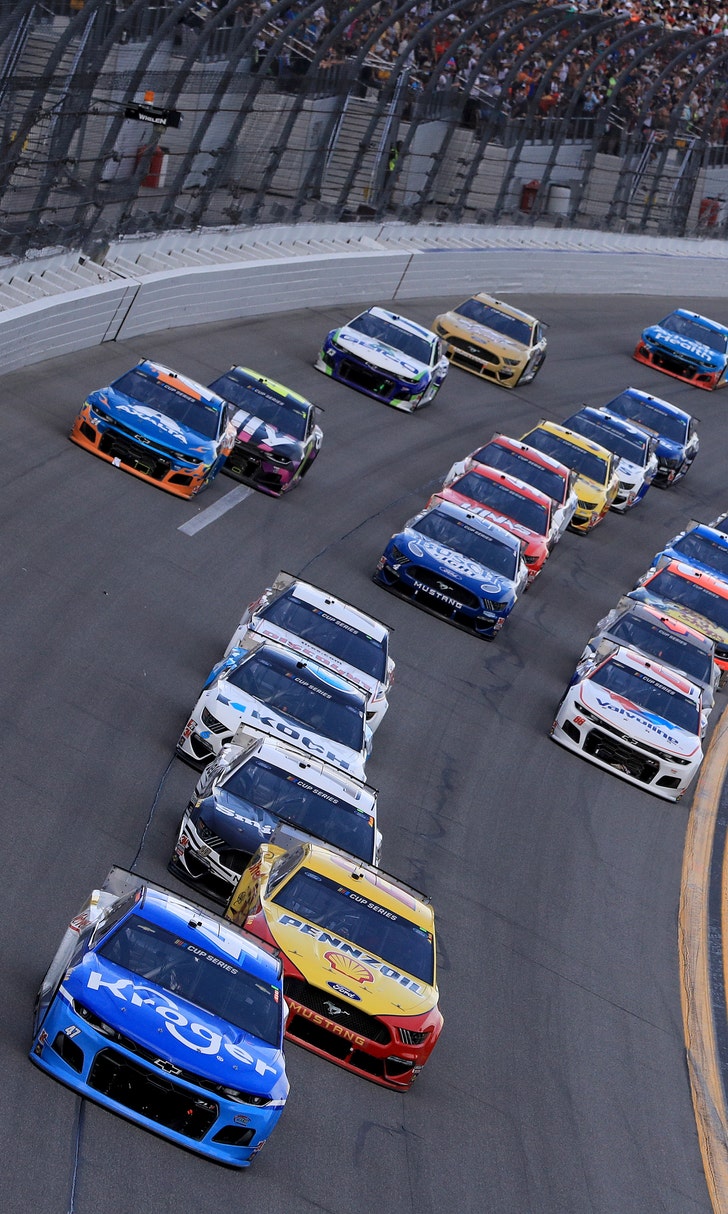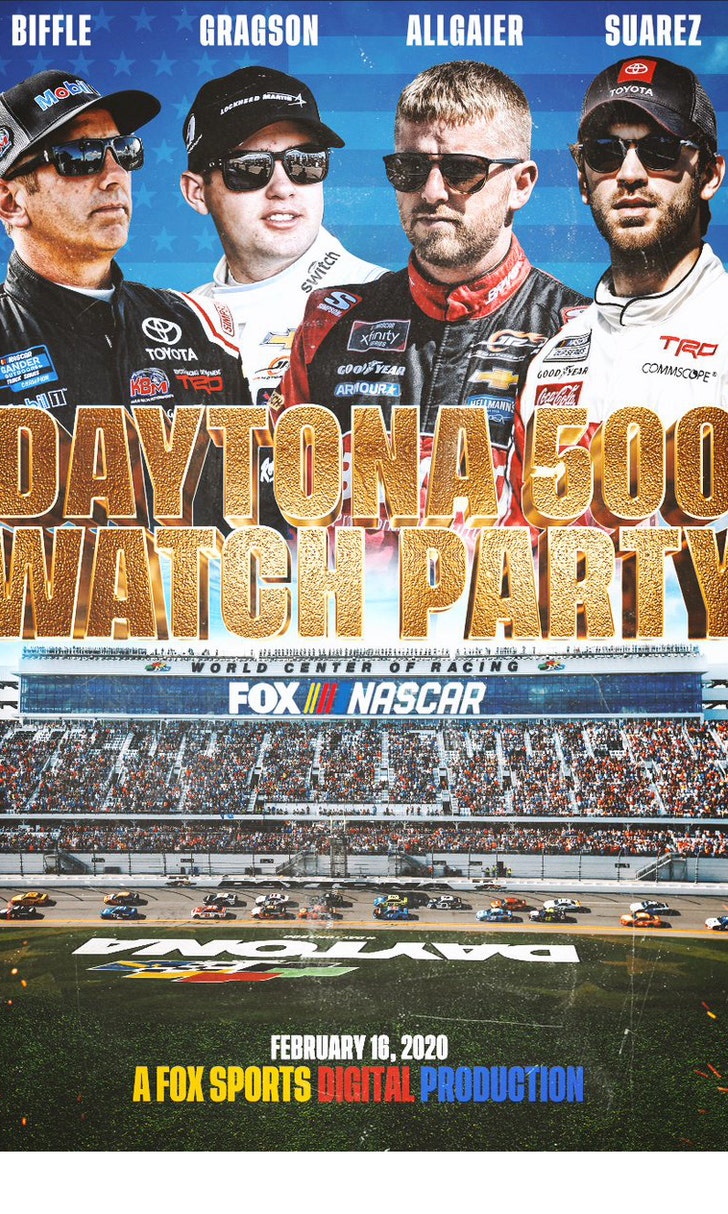 The Daytona 500 Watch Party!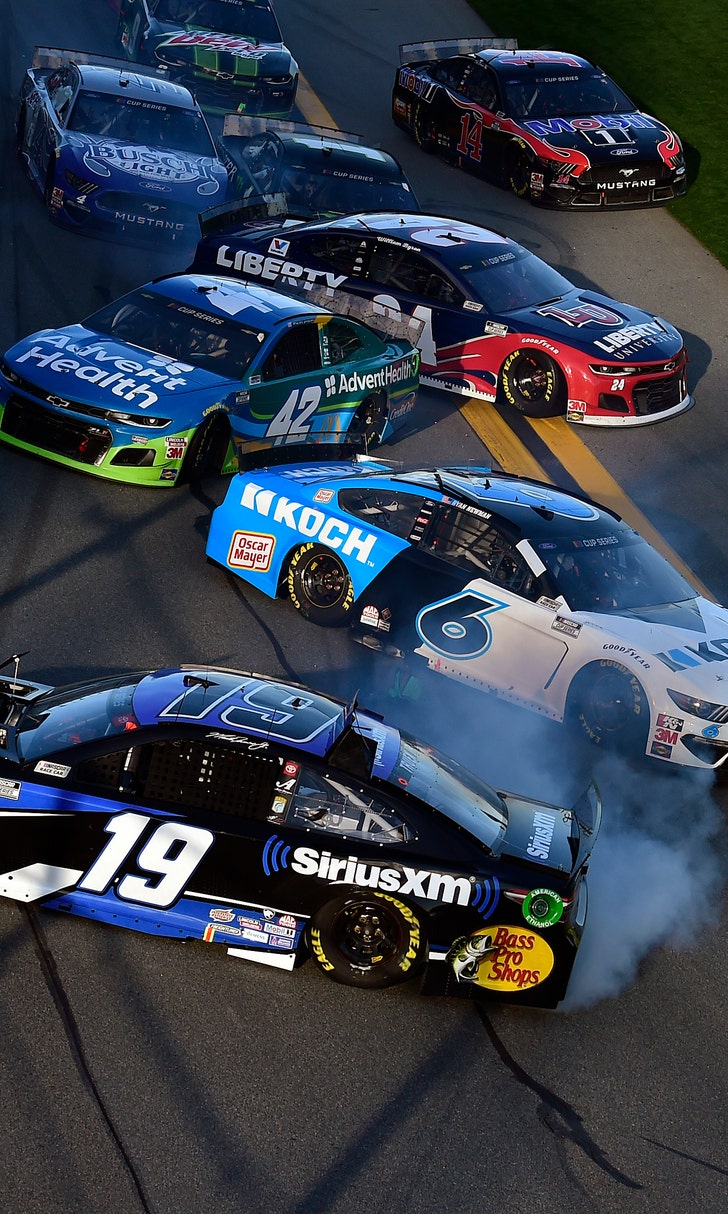 The Numbers Game At Daytona