Kahne, Keselowski off to strong start
March 22, 2013

You all know the old saying, "What a difference a year makes."
Well, that sure applies to Kasey Kahne and that No. 5 Hendrick Motorsports team. If you go back to the beginning of Kasey's 2012 season, I believe when we left Bristol, he was something like 32nd in points.
It was safe to say that his 2012 season had been pretty bleak to that point. He and his team did, however, turn it around eventually and Kasey got two wins plus made the Chase for the Sprint Cup through one of the two wild-card spots.
This year he came off a great second-place finish two weeks ago at Las Vegas and then obviously backed that up with a dominating win at Bristol. I really think they are just picking up where they left off from the last half of the 2012 season.
As I mentioned a week or so ago, don't forget that while he and crew chief Kenny Francis have been together for eight years, this literally is the first time in four or five years that nothing changed during the offseason. I see Kasey being a multi-race winner this season and a serious contender for the 2013 title.
Our defending champion, Brad Keselowski, is another one that is just carrying over the momentum from 2012. He and his Penske Racing team are running so strong and already leading the points. They haven't broken through to the win column yet, but it's a matter of when, not if, with that team. This consistency they have already built this season is really impressive. It also gives them the flexibility, should they choose, to maybe take some gambles on fuel-mileage strategies and get some wins.
Obviously those are the two drivers that are the favorites this weekend at Auto Club Speedway. Just think about Brad, he's had four top-five finishes at four completely different racetracks, plus led laps in all four events. For his part, Kasey has a second-place finish and now a win in four races. So he's riding a lot of momentum.
Don't overlook the Joe Gibbs Racing drivers this weekend, either. Matt Kenseth already has a win under his belt by going to Victory Lane in Las Vegas. Kyle Busch is running really strong as well.
I am really curious to see if their third driver, Denny Hamlin can get past all the distractions of the last couple of weeks and find his way back to the checkered flag as well.
Any time we go to Auto Club Speedway you always want to keep an eye on old Five Time, Jimmie Johnson. He runs so extremely well there so I anticipate him being a factor as well.
---
---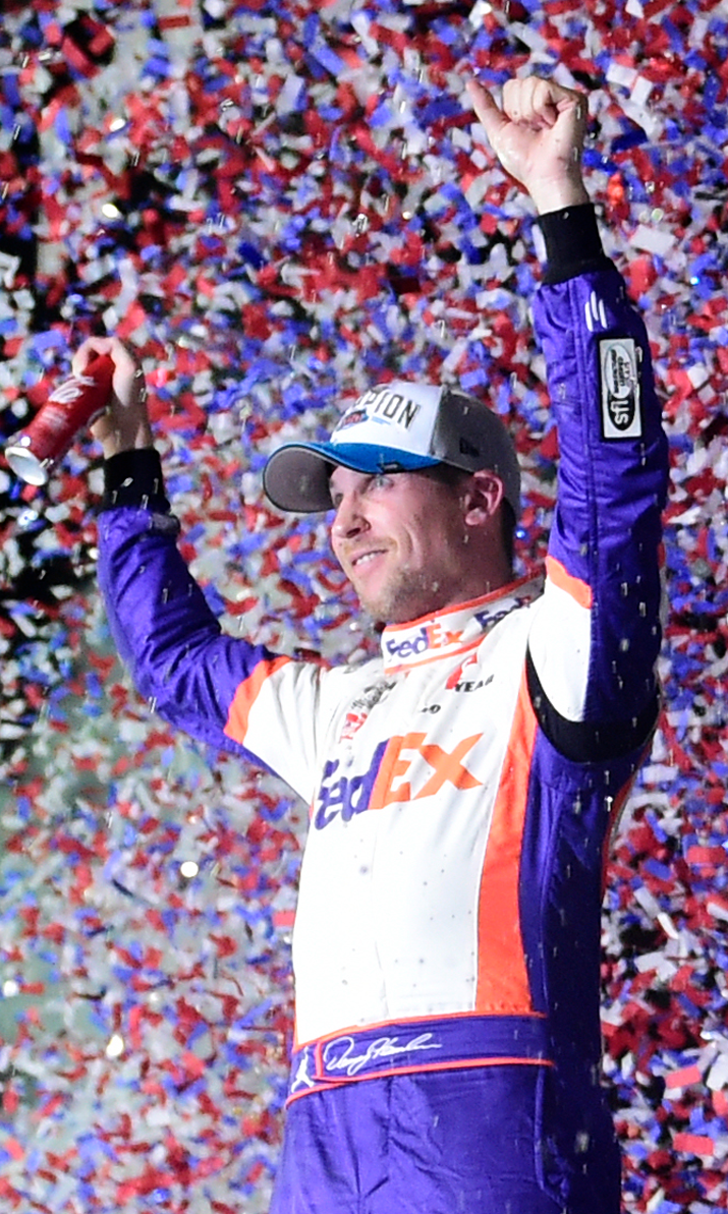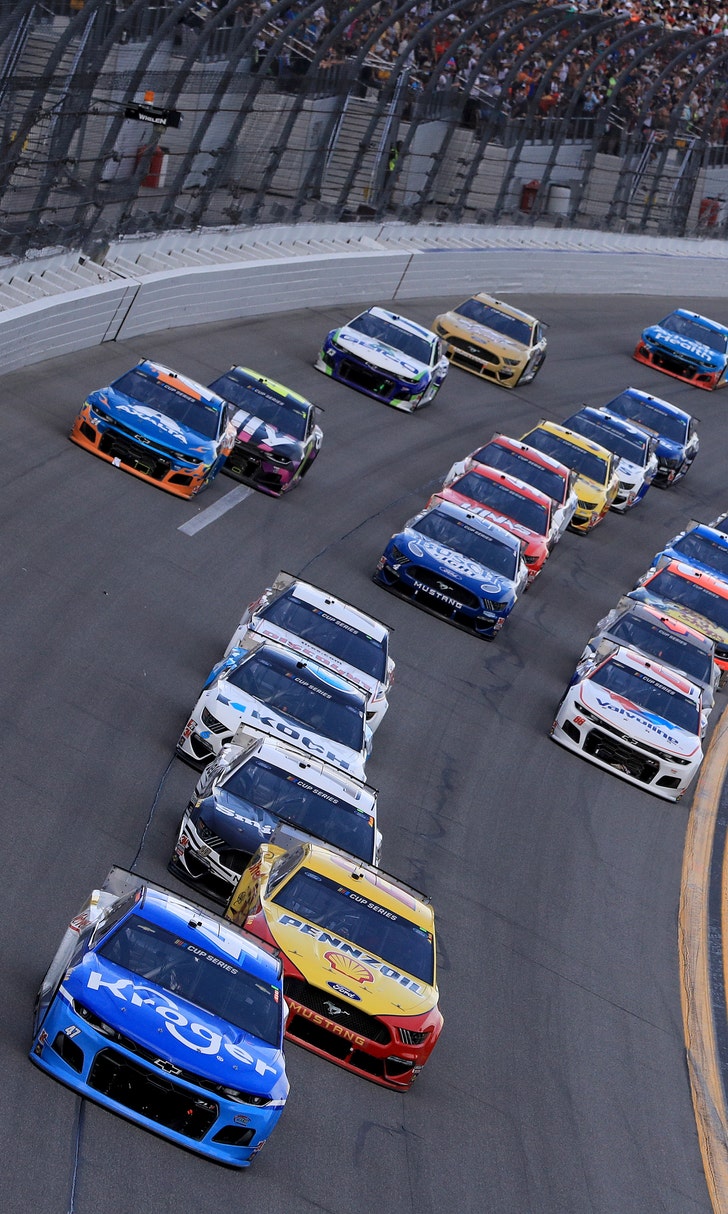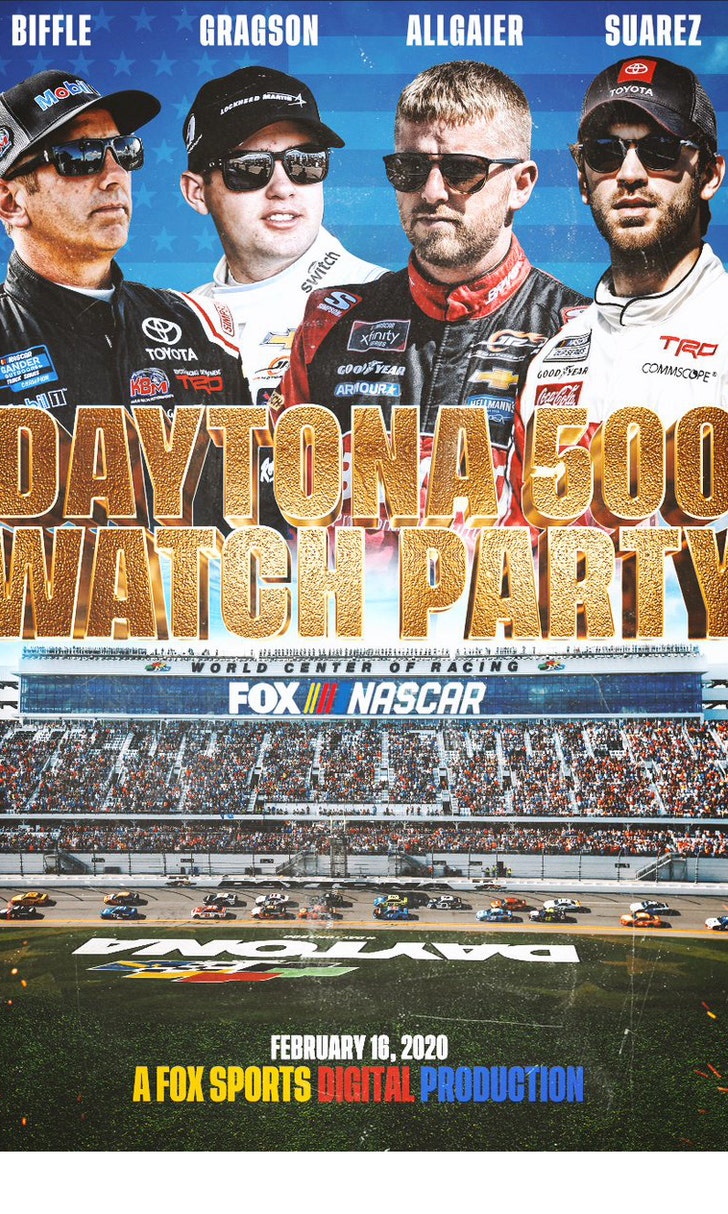 The Daytona 500 Watch Party!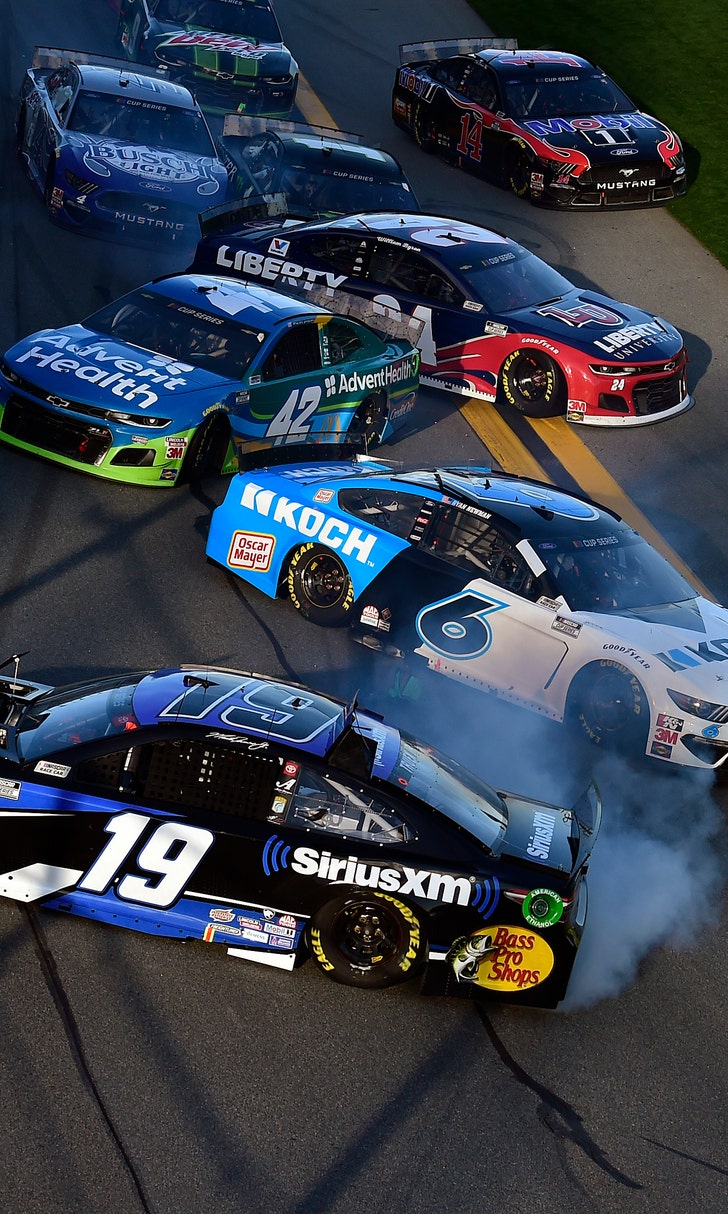 The Numbers Game At Daytona