Just don't ever break up that No. 48 team
BY Jeff Hammond • November 24, 2009
I am excited for Jimmie Johnson. If there ever was the right guy, right team and right owner to represent our sport as our champion, then now is the time. Think about this, what Jimmie has accomplished has never happened in our sport since it was founded 61 years ago.

What Jimmie has done in the last four years is nothing short of phenomenal. If you go and look at the statistics since Jimmie became a Sprint Cup driver, well what he has done overall is nothing short of phenomenal.


downlevel descriptionThis video requires the Adobe Flash Player. Download a free version of the player.


Now here's the scary part. Well OK, it's only scary if you are his competitor. I don't see any reason for things to change in the near future. There's no reason to think they won't be just as good, if not better, next year. So the only thing his competitors can do is pick up the pace.

Can he win five championships in a row? Sure he can. I think it is a distinct possibility. There's no reason not to think it can happen. To beat Jimmie Johnson you are going to have to have the same type of equipment, same type of effort and the same type of talent.

Now that's not to say it's not out there, but you have to be able to put it all together. You really have to put it together when it really matters and that's during the final 10 races of the season. I personally think there are a lot of teams out there that can get it together and challenge Jimmie. Again, the issue is going to be whether any of these challengers can bring the same level of perfection that Jimmie and that No. 48 bunch bring to the table in the final 10 Chase races.

Right now, I think it will take a Hendrick car to beat a Hendrick car. So I look to Mark Martin, Jeff Gordon, Tony Stewart or Ryan Newman to be Jimmie's most immediate threat. These guys are going to have to match that team stride for stride.

I like what Darrell Waltrip said. We are looking at the greatest driver and team in NASCAR. That's not taking anything away from Richard Petty, Dale Earnhardt Sr. or any of our other champions, but what Jimmie has been able to accomplish in such a relatively short career is nothing short of mind boggling. They really are that good, folks. Now Jimmie has a new contract with Hendrick Motorsports. So he's not going anywhere. The Drive for Five is a legitimate opportunity.

Some folks want to say its one element or the other that is the main cause of the success of that No. 48 car. For me, it's all equal parts. They have a great race car driver, combined with a great crew chief, combined with a great owner that gives them all the assets they need to be successful. Take any one of those components away and this team will not be as effective as it is right now.

If you don't believe me, then look what happened when Dale Inman left Richard Petty. If you don't believe that, then look what happened to Dale Earnhardt when he lost Kirk Shelmerdine. If you don't believe that, then look at Jeff Gordon when he lost Ray Evernham. These drivers were still good, but nowhere near as good as they were when they were together.

Chemistry between a driver and a crew chief is like catching lightning in a bottle. It happens more times than not more by accident than by design. Once you find it though, never let go of it or try to dilute it. Guys that think they can do it without the other sure have another think coming.




Overall, I have been pretty impressed with what we saw this season. We saw some outstanding racing and some tremendous efforts by these drivers this year. I have enjoyed seeing some of these guys get up on the wheel for all 36 races. I have enjoyed that.

What I also liked this year was the fact we had new drivers go to Victory Lane in 2009. So there was some new blood in Keselowski, Reutimann and Logano. Also look at what Tony Stewart has done in only one year. He struck out on his own and now has built something that he can be so very proud of. He's a racer and it's great to see him doing it for the right reasons. We need more racers like Tony who have become businessmen. That will help keep our sport healthy.

Let's also give a tip of the hat to NASCAR for making some good changes this year. The double file restarts have added so much to the racing. It definitely has improved the show. I also hope they continue to move forward making positive changes in the sport when it comes to safety.

Considering the economy and all the challenges folks are facing, 2009 from a racing standpoint was pretty impressive. We saw history made in NASCAR. When you can be doing that, then you have to admit our sport is moving in the right direction.
---
---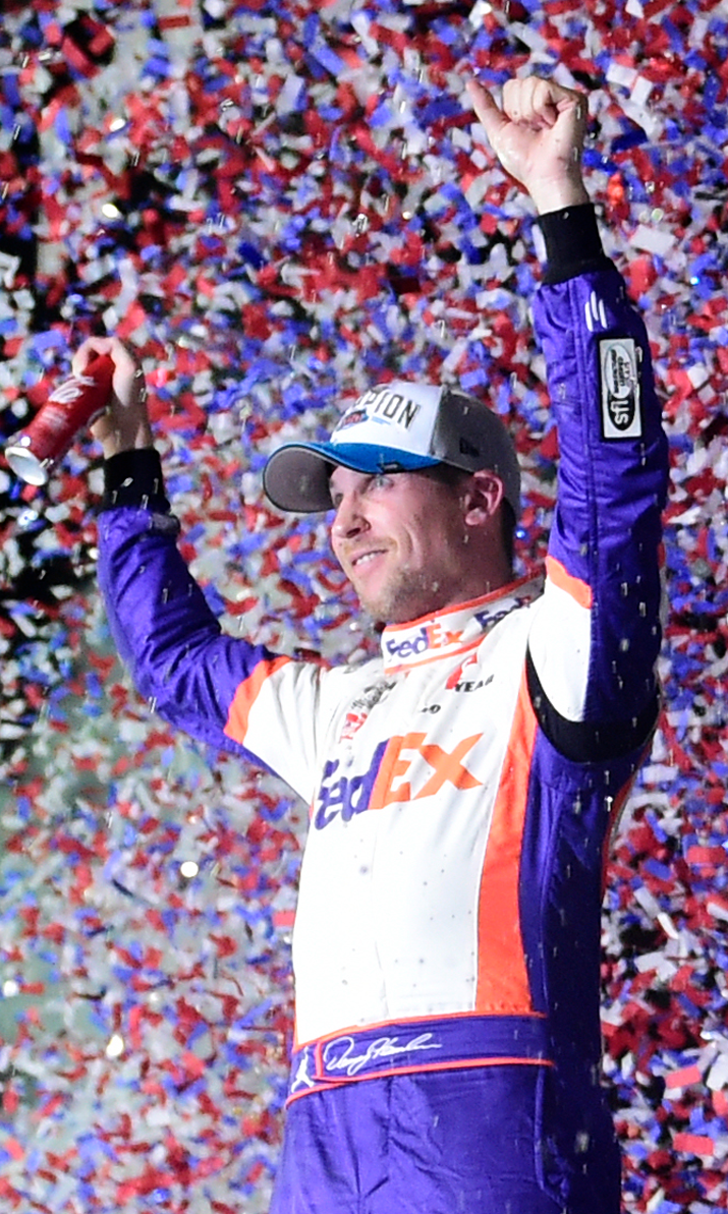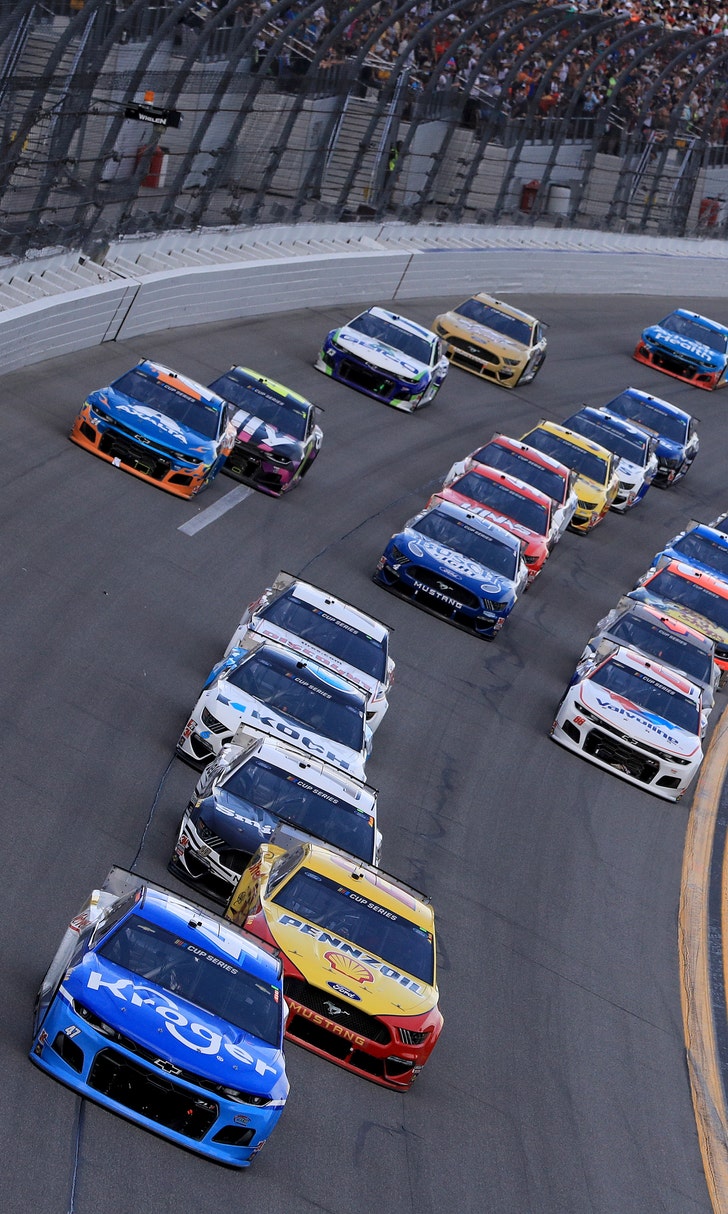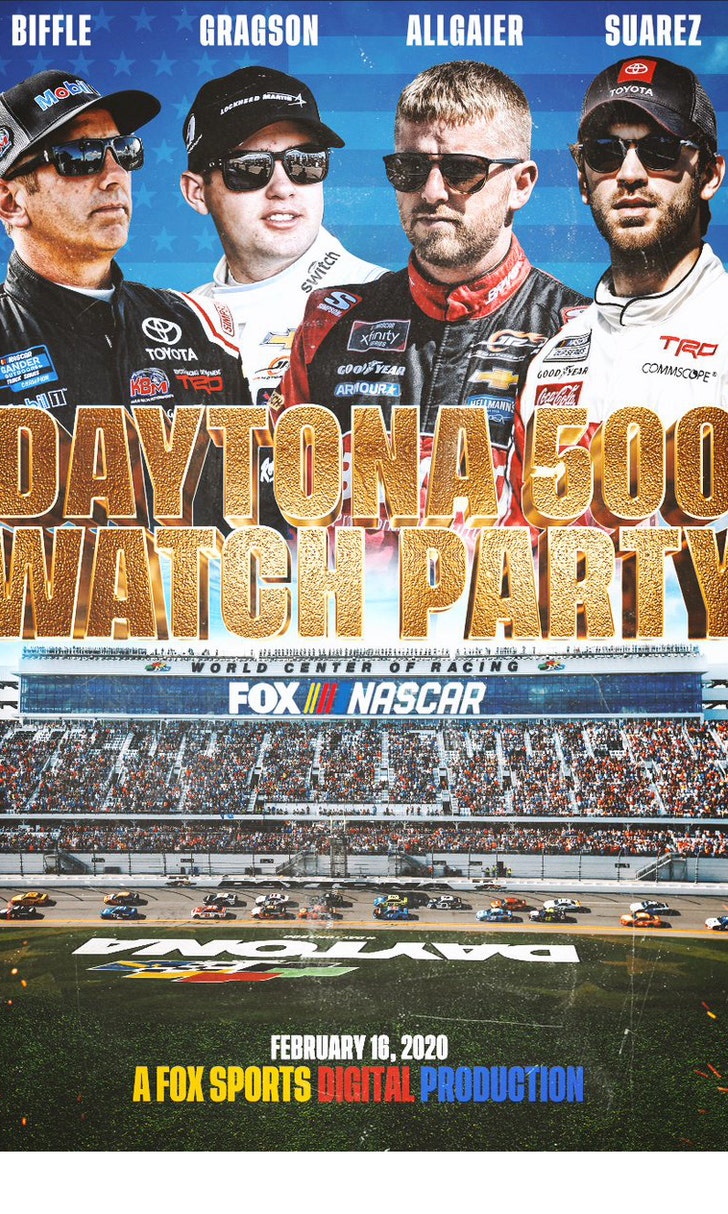 The Daytona 500 Watch Party!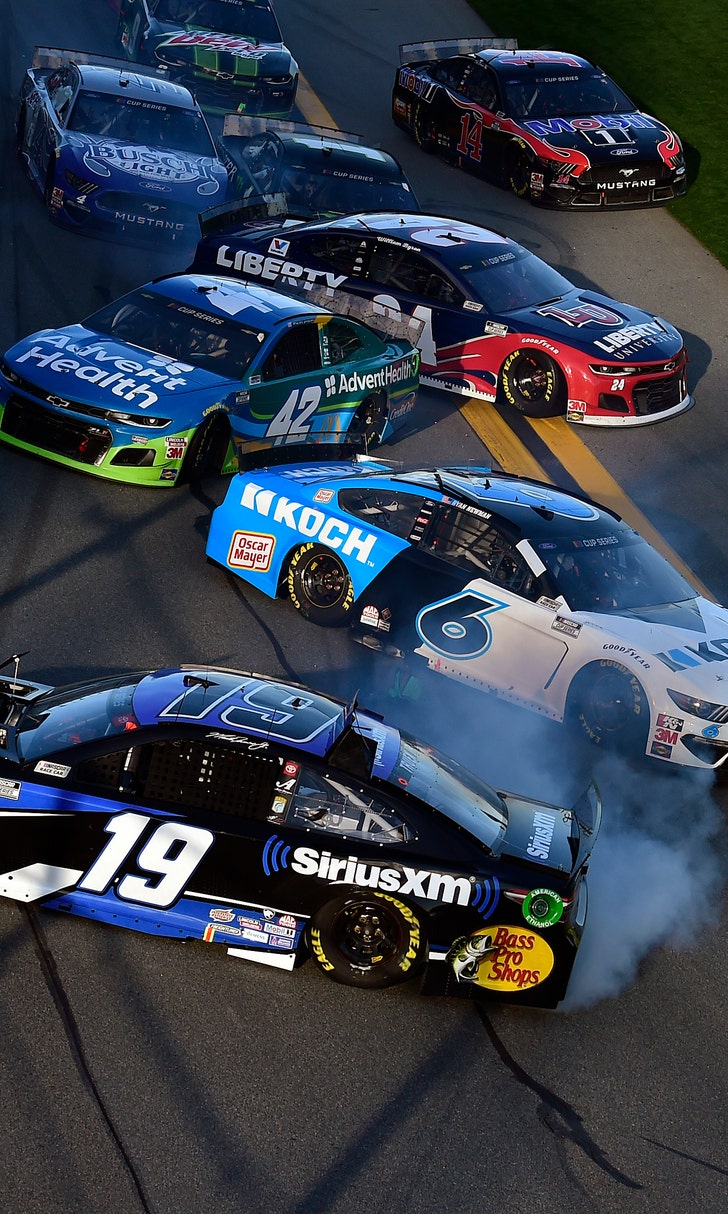 The Numbers Game At Daytona