Johnson's the one to watch at Dover
BY Jeff Hammond • September 28, 2012
It could be Jimmie Johnson's time to shine this weekend at Dover International Speedway.
He was so good at this track in the spring race. He was dominant then, he and his Hendrick Motorsports team have been consistent so far in NASCAR's Chase for the Sprint Cup, and he's coming to a racetrack where he can be thinking, "Ok, it's my turn. Denny Hamlin won one, Brad Keselowski won one, my turn."
That's what's going to make it interesting. How many "my turns" does Jimmie have in mind versus Denny, versus Brad, versus Kasey Kahne in this 10-race Chase.
And that's what is going to be interesting throughout the rest of this Chase. Who else wants to play? Clint Bowyer? Tony Stewart? They all still have that opportunity to put everybody back on their heels.
You can't rule out the Michael Waltrip Racing team either. Martin Truex Jr. has a win at this track to his credit. It seems like the Toyotas have got a lot of speed right now.
But I also get nervous whenever I see fellow Toyota driver Kyle Busch having engine issues. If there's one thing that got Toyota in trouble earlier this year, it was their engine department. This is not the right time of the year to be having problems like that.
If Denny and the Michael Waltrip group, they're not racing what Kyle is and they're experimenting with Kyle, well OK, that's understandable. But at the same time, when you see something like that happen, you can't help but say, "Uh-oh, here they go."
---
---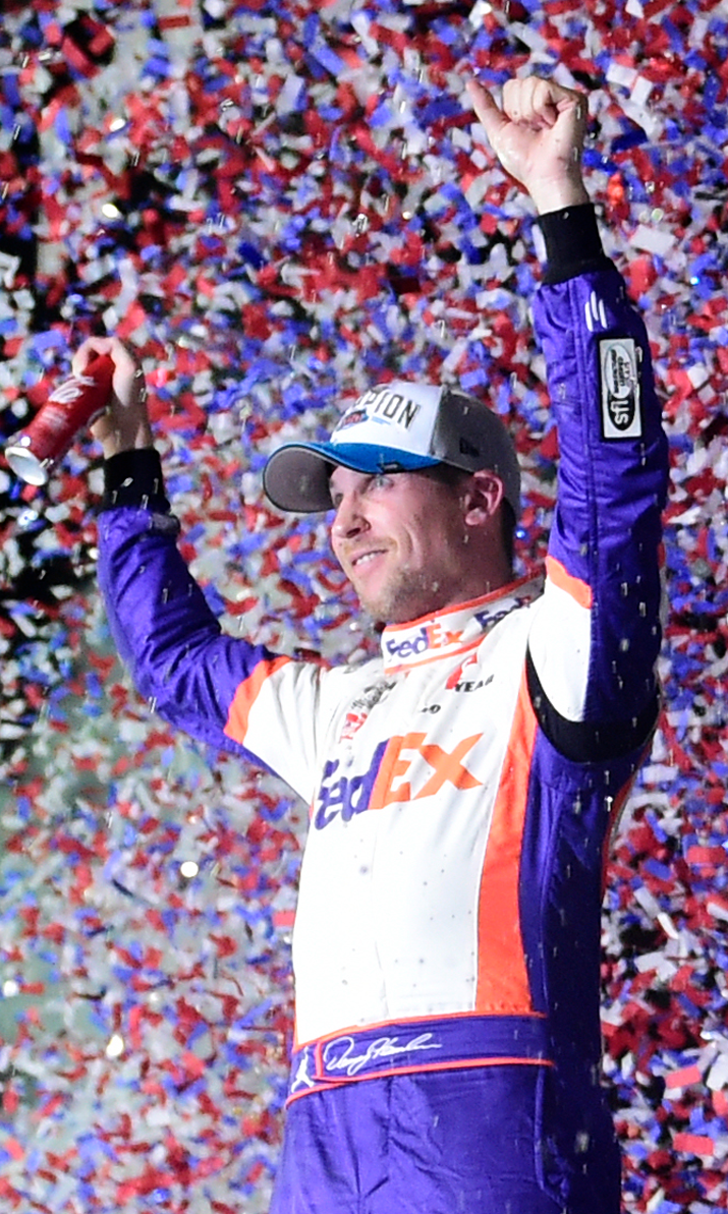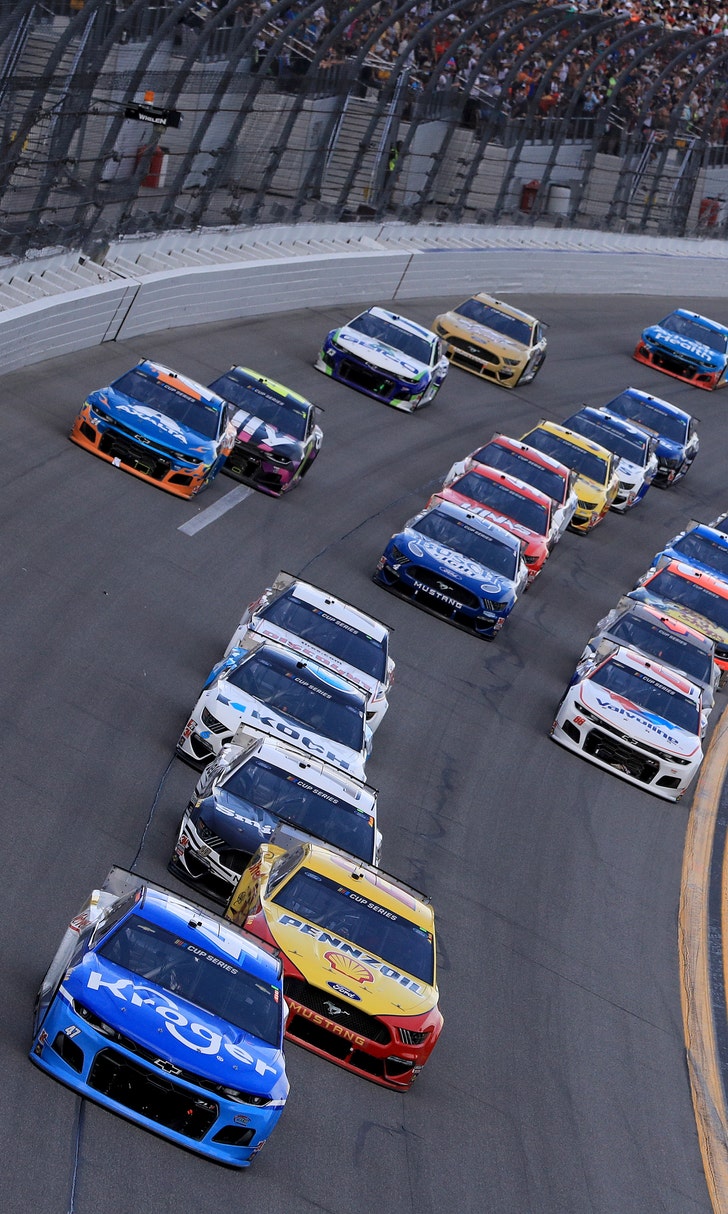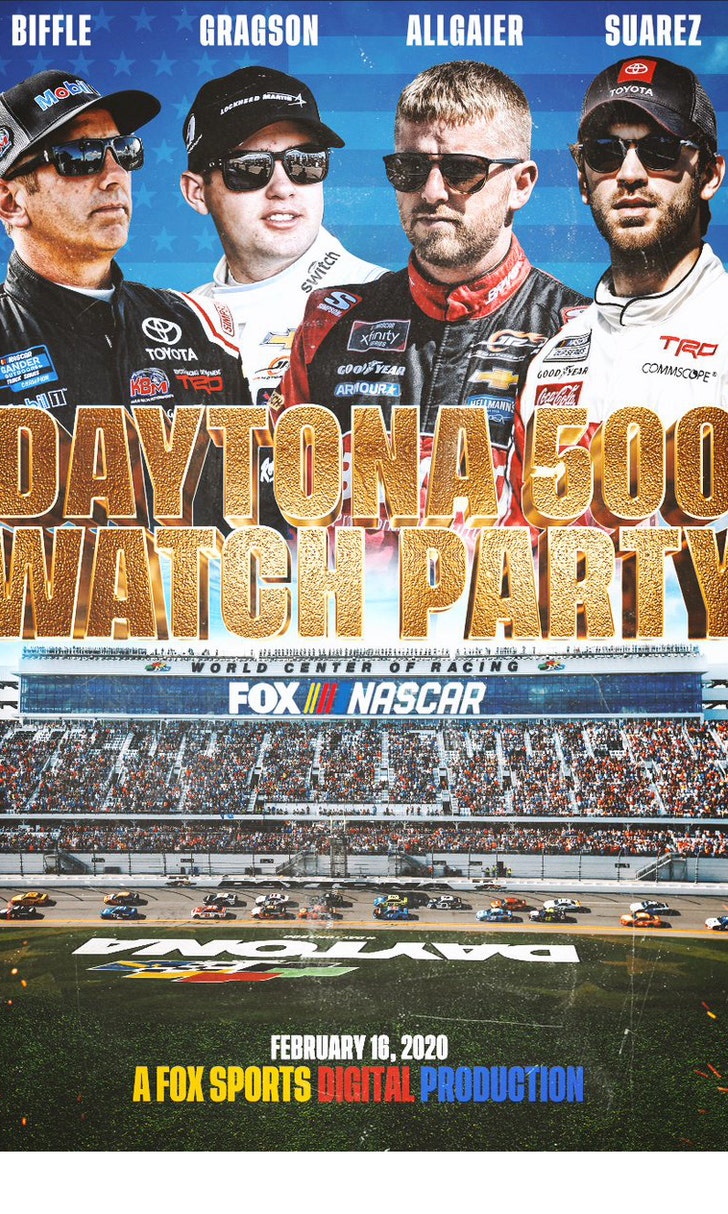 The Daytona 500 Watch Party!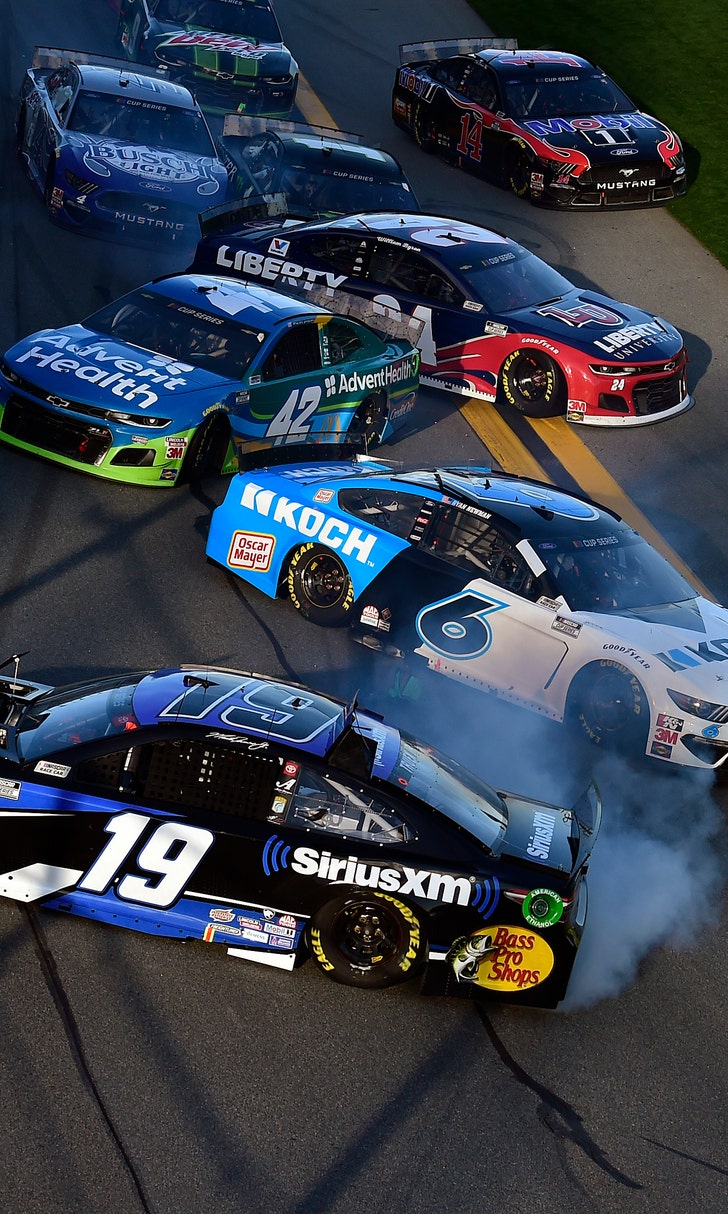 The Numbers Game At Daytona