Johnson the man to watch at Dover
BY Larry McReynolds • September 26, 2012
Everyone thought they knew how Jimmie Johnson and Chad Knaus would be once we got into the NASCAR's Chase for the Sprint Cup. There was a little concern about them because they showed a little bit of inconsistency in the races leading into the segment.
With five laps to go in the race at Michigan, they had the engine failure, which was out of their control. They got caught up in a crash in Atlanta, the second-to-last race before the Chase.
So there were definitely some up-and-down moments leading into the title segment.
But then they get into the Chase and everything comes together. Johnson and his Hendrick Motorsports team dominated the opening race at Chicagoland Speedway. They came up short at the end and finished second and then they backed it up Sunday at New Hampshire Motor Speedway with another second-place finish.
I'm sure they're happy to have two consecutive second-place finishes. They're happy that after 20 percent of the Chase races that they're leading the points. It's only a one-point lead, but they've got the points lead. So now they're the group being chased.
But I would be willing to bet, knowing Knaus, the crew chief, and Johnson and that team, they're not content knowing they ended up with the second-best race car two consecutive weeks.
Still, we know there are not any weak racetracks remaining for Johnson. You can't name one. They are a threat to win at Martinsville Speedway, Charlotte Motor Speedway — the list goes on and on.
If there's one track, being the points leader and now getting into the thick of the Chase, where you've got to believe they have a lot of confidence, it would be Dover International Speedway, site of this weekend's race. They have won four of the past seven races at Dover, and they led 289 of 400 laps there in the spring.
When I look at our top six in points, I've got a line drawn between sixth and seventh. Right now, I think the top six are the true players today. Now, that could change. It could certainly change after Dover, and we absolutely know it could change after the race at Talladega, but Johnson, Brad Keselowski, Denny Hamlin, Tony Stewart, Kasey Kahne and Clint Bowyer are the players based on points and on performance in the first two Chase races.
As to these top six, Johnson dominated at Dover and Bowyer finished fifth in the spring. Kahne and Keselowski had OK finishes. But two drivers who just struggled there — and if you look at the past few races at Dover, they probably dread even going there — are Hamlin and Stewart.
That place has been not very kind to them the past few years. Stewart finished 25th earlier this year, and that's actually one of his better runs there in the past few races at Dover. I'll be anxious to see how things go this time.
I know we can't always make predictions based on past performance of a team there, but when you look at the spring race, definitely the pendulum swings toward Jimmie Johnson this weekend.
---
---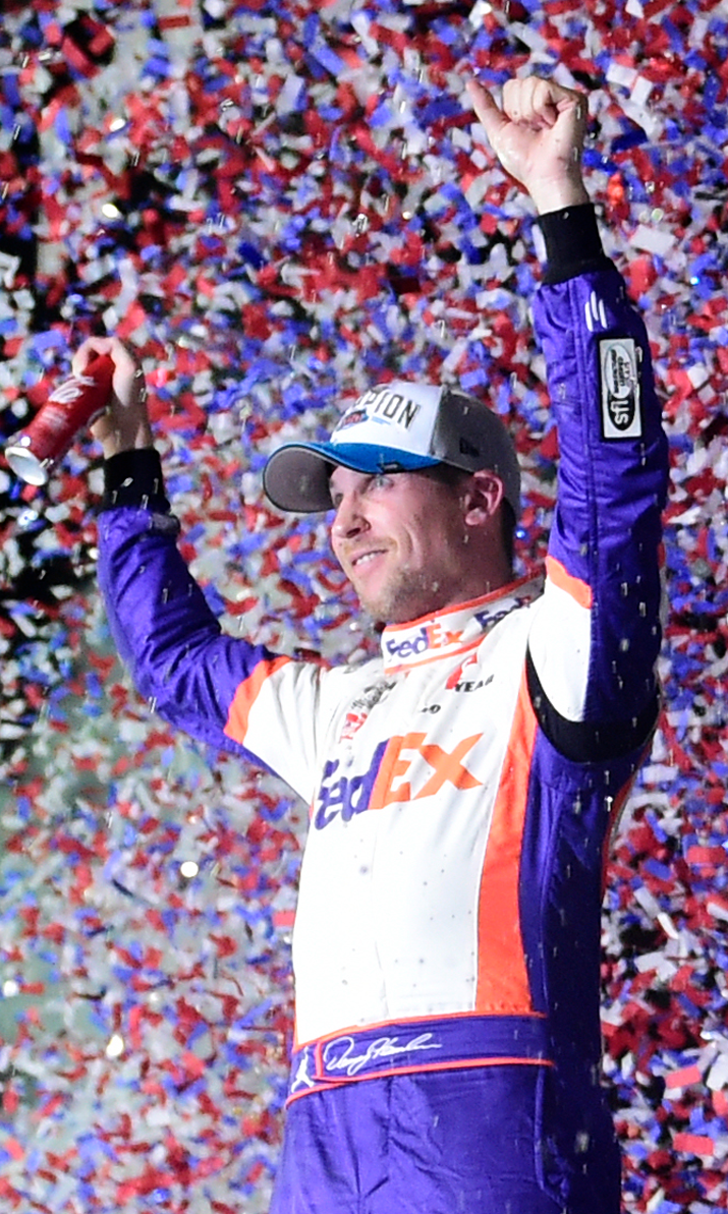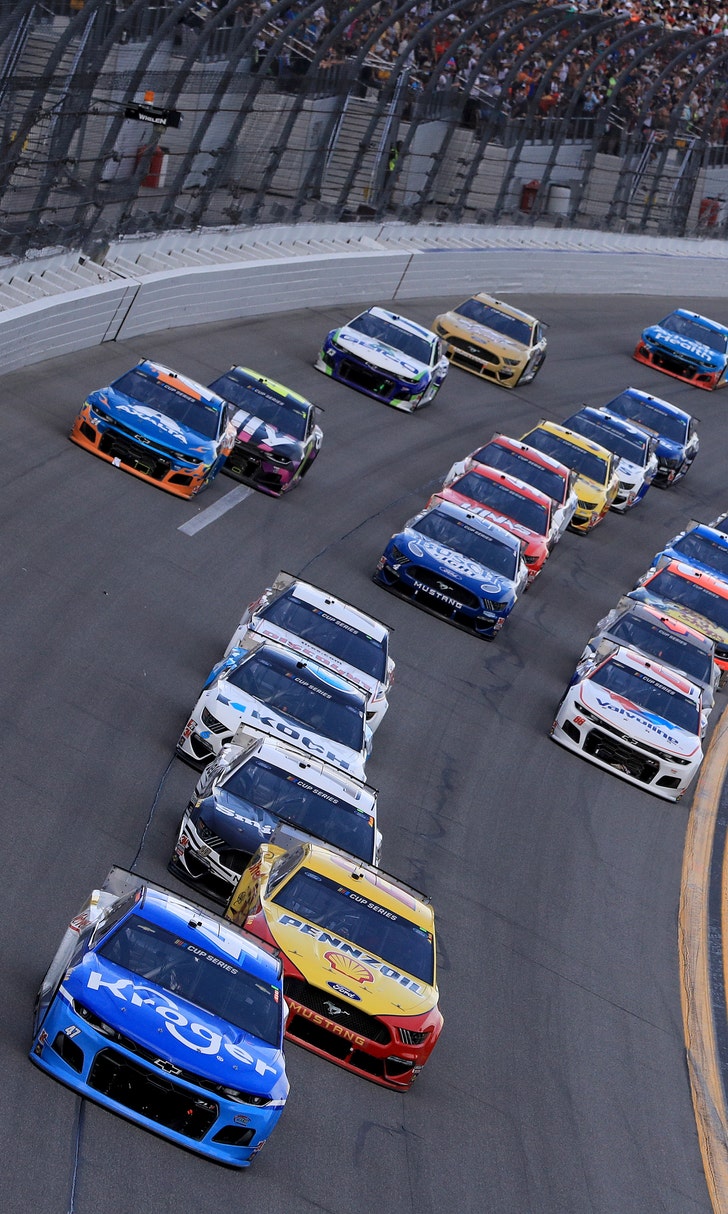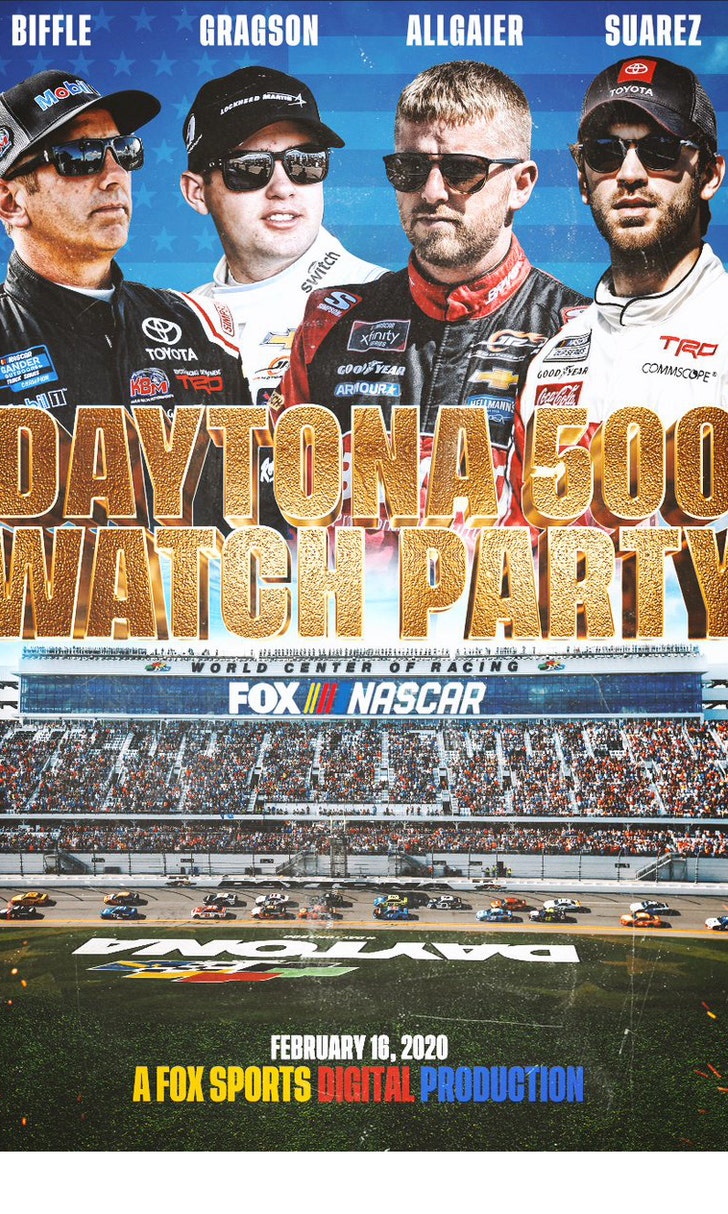 The Daytona 500 Watch Party!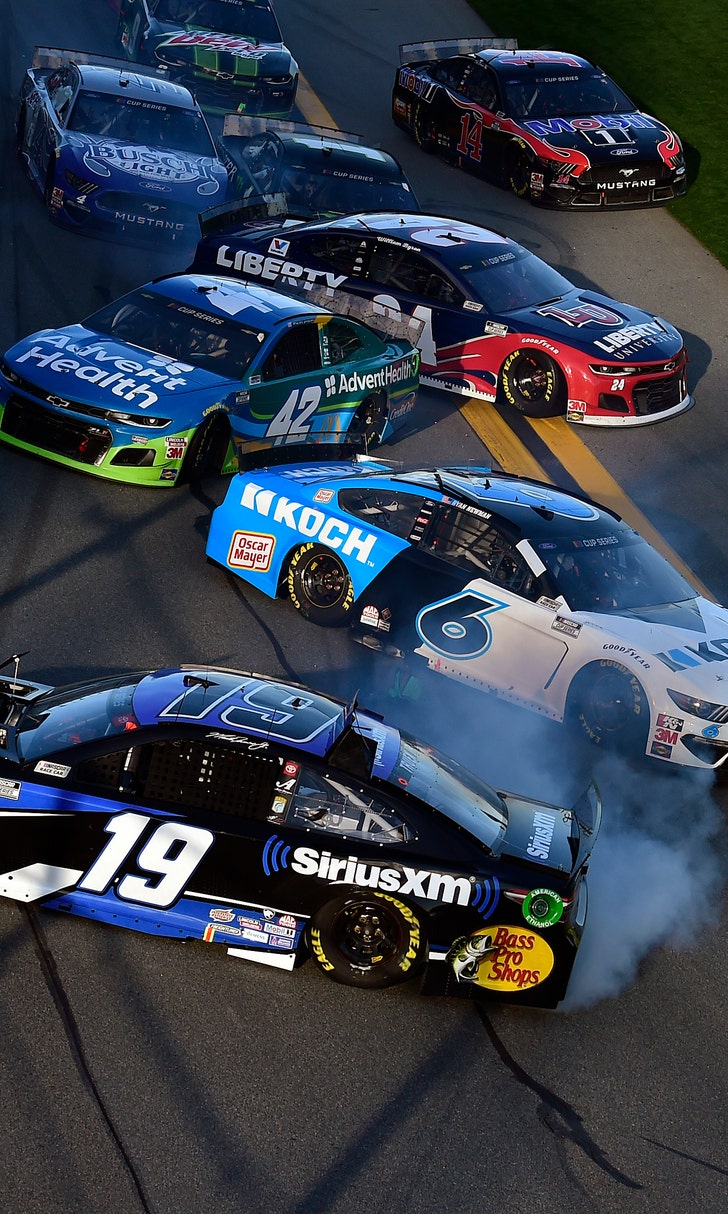 The Numbers Game At Daytona