Johnson might be extra-aggressive at Texas
BY Larry McReynolds • November 7, 2009
As you hear us say many times, Texas Motor Speedway, this weekend's stop, is historically brutal on engines. The weather forecast is good for all weekend, so the engine guys will be making sure the crew chief and driver don't go berserk and chalk up a ton of laps on this engine.



downlevel descriptionThis video requires the Adobe Flash Player. Download a free version of the player.



What's funny about the evolution of this track is 12 years ago you would have been hard-pressed to find a driver that didn't despise coming to Texas. The place was just treacherous. You didn't dare get six inches off the bottom of the racetrack. It had a lot of bad dips and bumps in it.

With all that being said, I will say no one listened to the competitors' complaints and concerns and then responded to their issues any better than owner Bruton Smith and track president Eddie Gossage. Now, some 12 years later, a lot of drivers will tell you it is one of their favorite racetracks.

Don't get me wrong, this place is still a challenge. That's one of the reasons why if you look in the record books, you will see there are very few repeat winners at Texas Motor Speedway. The drivers will tell you, every time you roll into that place, it takes something different to get your car handling right.

Aside from Phoenix, the next biggest gap between tracks we go to twice a year is Texas. Michigan and Pocono are about six weeks between their two races. The spread between the Dover races is roughly three months. Texas, however, is early April until early November. Through the hot Texas summer and the cold winters, the track just changes so much. I think that is a big reason there aren't more repeat winners there.

While Jimmie Johnson has had success at Texas Motor Speedway, he hasn't chalked up the kind of numbers we are used to seeing from him at other tracks. One of the things to remember is we have only been going to Texas for a second event for roughly five years. By the time Jimmie and the Chase drivers get here, you will see they run a slightly different agenda than at the spring race.

By the time they get to this race, it's simply a matter of playing it safer and making sure you run a nice, conservative race. Now this year, I would bet you will see the No. 48 have a more aggressive agenda. With a 184-point cushion, I wouldn't be surprised to see these guys try to go all out to win this race. In the past four years, this is by far the biggest points lead the No. 48 has enjoyed going into the final three races of the year. So don't be surprised Sunday to maybe see the No. 48 be much more aggressive than he has in the past at Texas Motor Speedway.
---
---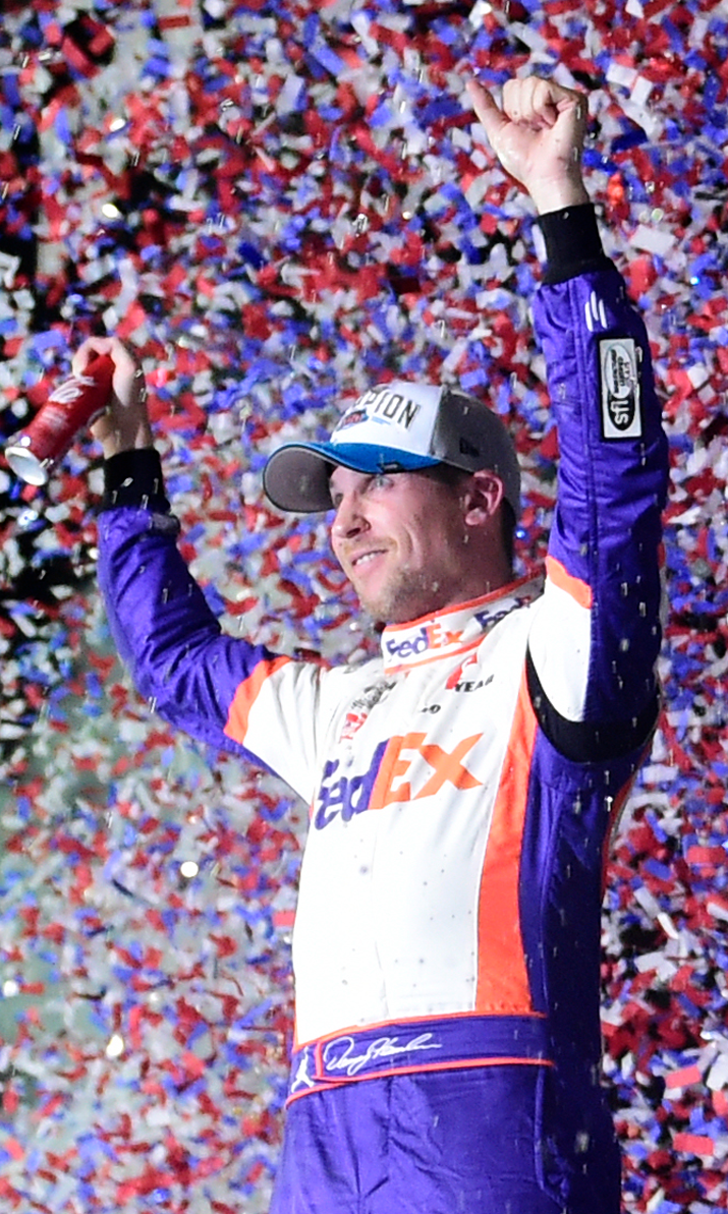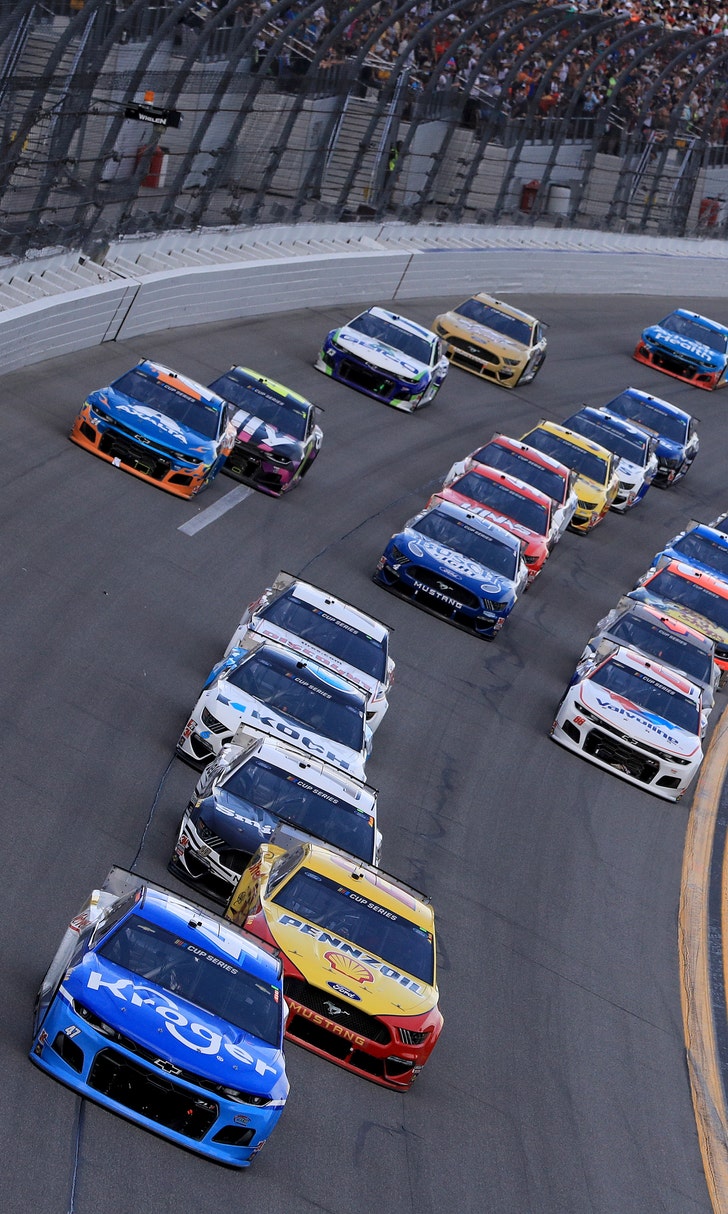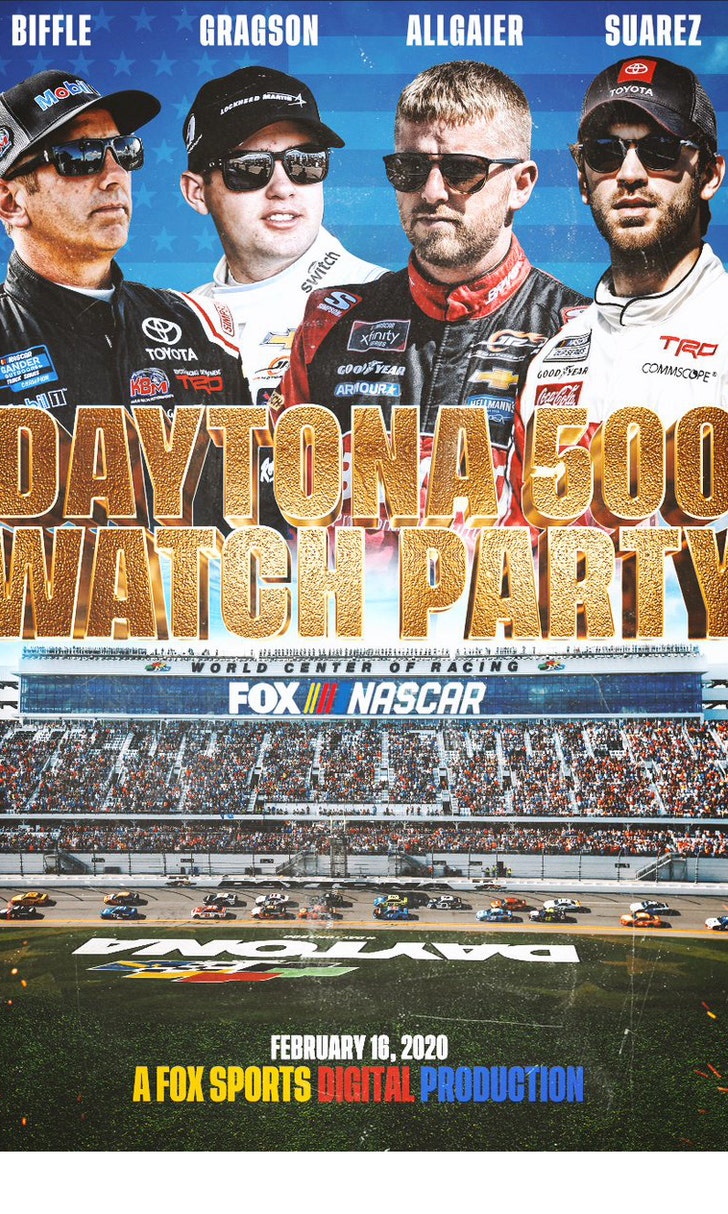 The Daytona 500 Watch Party!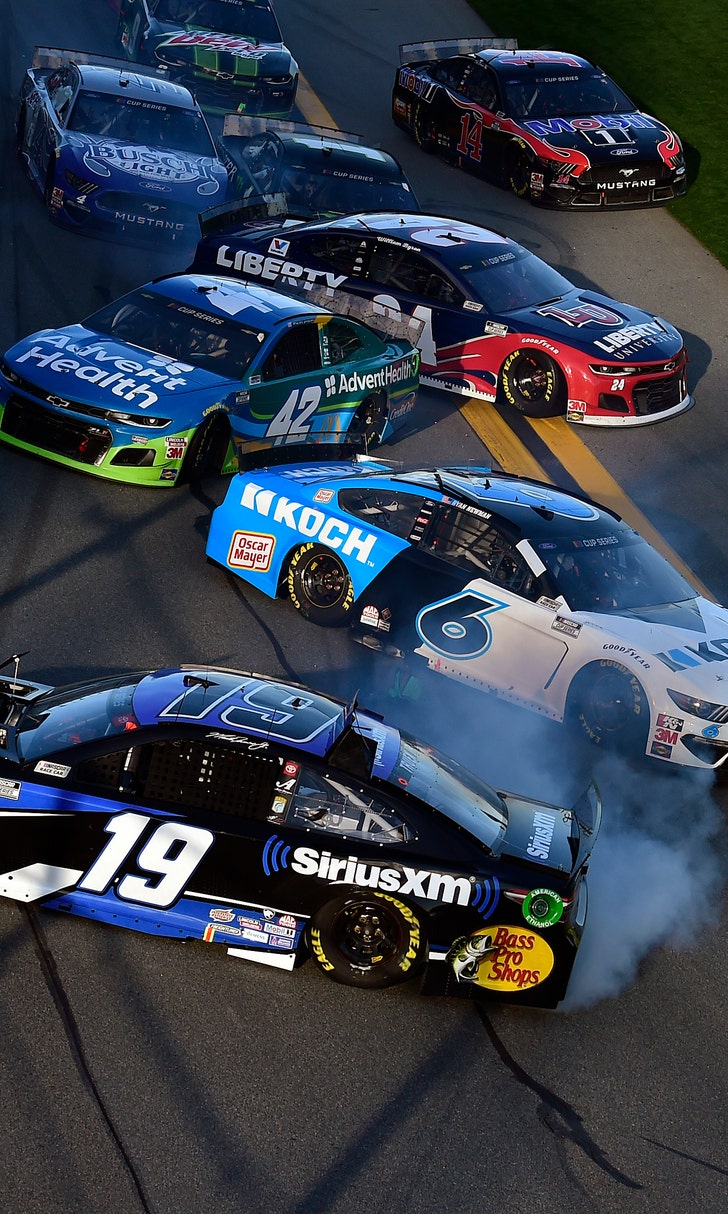 The Numbers Game At Daytona