Johnson knows how to win the Chase
BY foxsports • September 22, 2013
No one, but no one knows how to manage the Chase for the Sprint Cup better than Jimmie Johnson. After all, Johnson won five NASCAR Sprint Cup championships in the first seven years of the Chase format.
Johnson, more than anyone, knows the Chase is played like musical chairs: With each of the 10 races, the field of legitimate championship contenders gets thinned out a little bit, until there's usually only two to three drivers left with a legitimate shot of winning.
So while Johnson would doubtless love to win every Chase race, that's not realistic. What is realistic is to survive and advance, stay close to the front and put the pressure on late.
With two rounds down in this year's Chase, so far, it's been an old-school arse whipping: Joe Gibbs Racing teammates Matt Kenseth and Kyle Busch finished 1-2 in each of the first two Chase races, at Chicagoland Speedway last week and in Sunday's Sylvania 300 at New Hampshire Motor Speedway.
Already, five drivers — Ryan Newman, Clint Bowyer, Joey Logano, Dale Earnhardt Jr. and Kasey Kahne — are at least one full race behind in points. The odds of any those five seriously challenging for a title are very slim. Not impossible, certainly, but not likely, either.
Johnson, on the other hand, is still very much in the championship game.
After a fifth-place finish at Chicagoland Speedway and a fourth-place run at New Hampshire on Sunday, Johnson stands third in points, 18 markers back of leader Kenseth and just four behind Kyle Busch for second place. Is it where he wants to be? Maybe not exactly, but it's close enough to the front that he's in contention, which is the important factor.
"It was better than we thought it was going to be," Johnson said of his New Hampshire finish. "We thought we were really going to have to scrap for a top 10, maybe a top five. I actually felt like we had a chance to win this race and if not, finish second or third."
Johnson ended up fourth behind the two JGR Toyotas and the Roush Fenway Racing Ford of Greg Biffle because his last restarts were on the inside lane at the 1.058-mile oval, where traction was extremely hard to come by.
"It just didn't work for anybody," Johnson said of the inside line. "I'd lose a couple of spots (on restarts) and then have to get them back. But a strong, strong performance."
And Johnson professed to be happy with how his Chase has begun.
"To open with a five-four (fifth- and fourth-place finishes) is great, you know? One-one like Matt (Kenseth) had is obviously a lot better, but we're in a good spot," Johnson said of his Hendrick Motorsports team. "We haven't given up too many points and we're going to one of our best racetracks next week at Dover."
With eight races left in the season, already the title battle is taking shape, with Kenseth, Kyle Busch and Johnson the three guys most likely to win. Is that set in stone? Of course not. But it's how the battle is shaping up so far.
---
---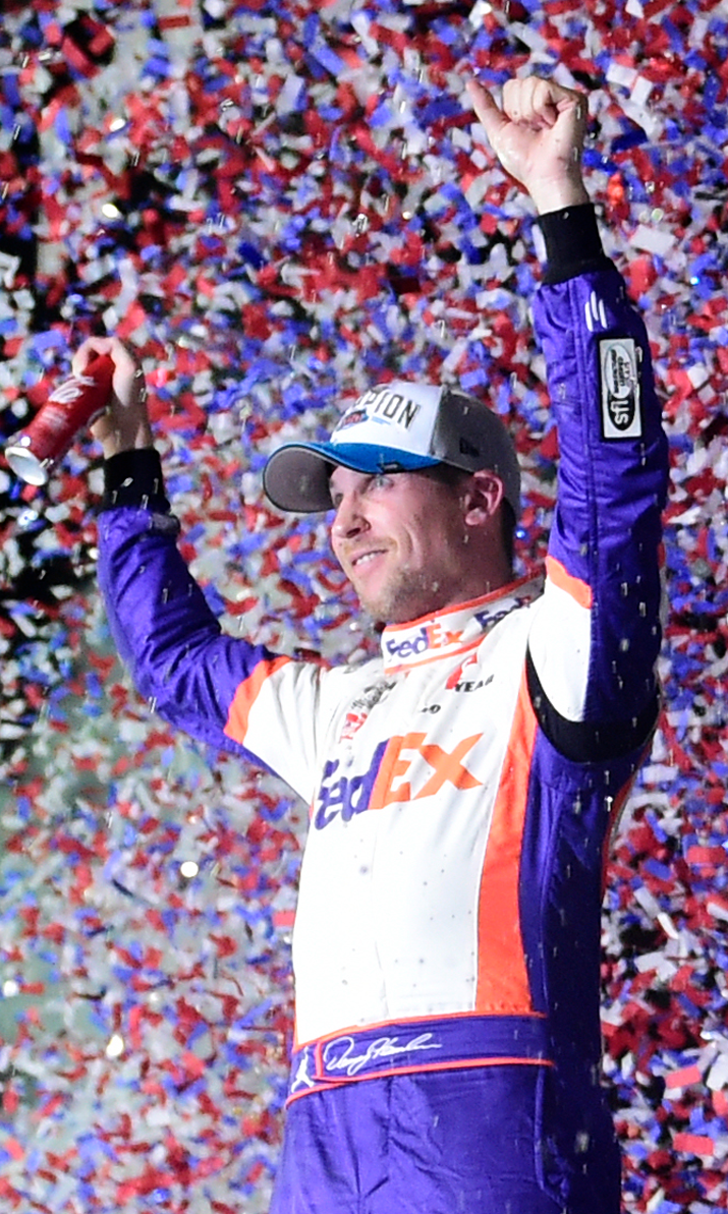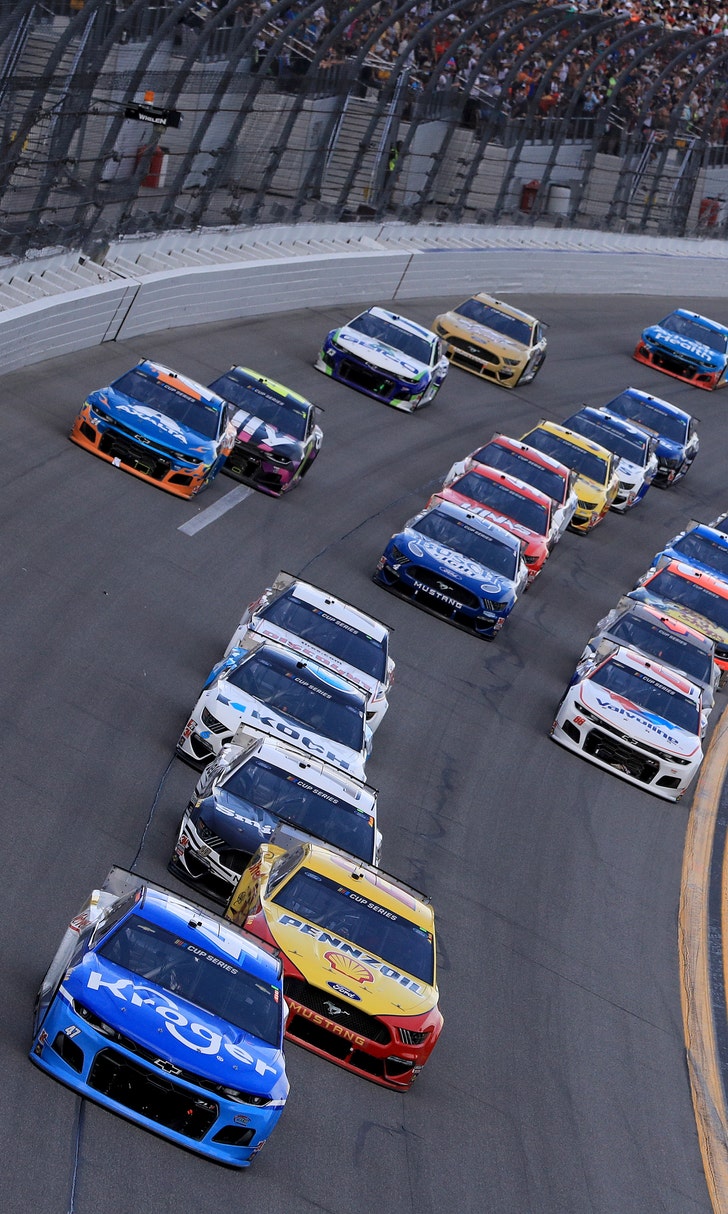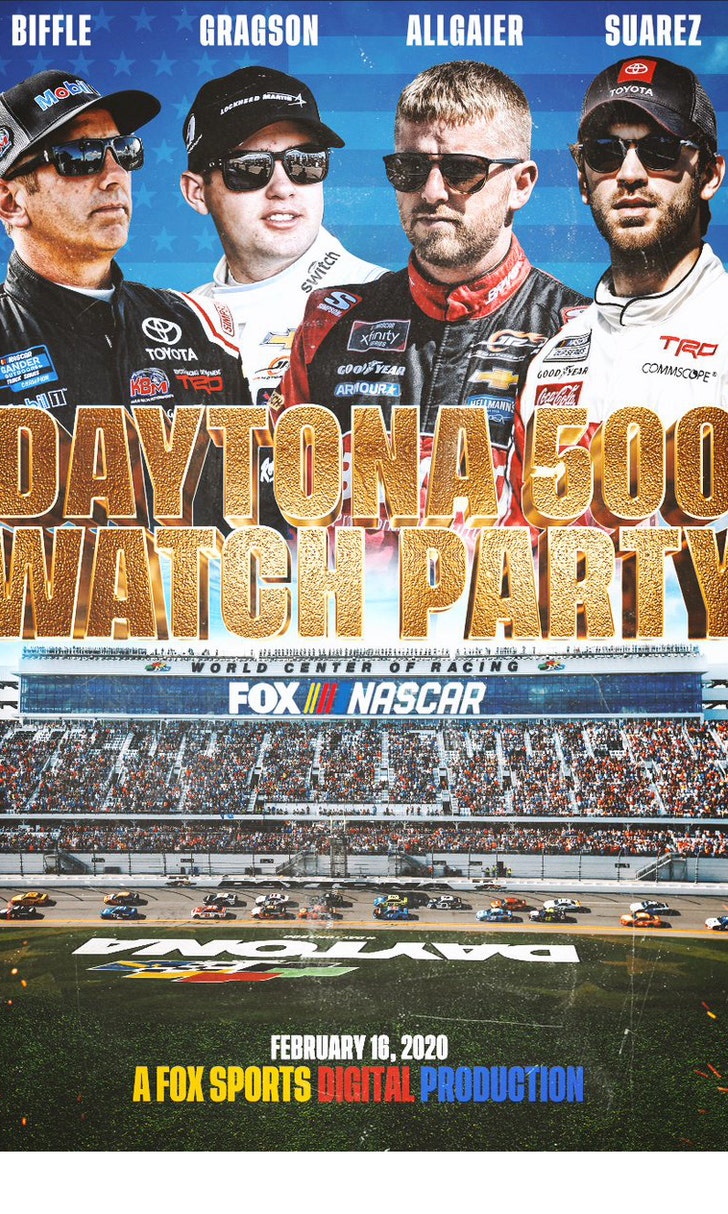 The Daytona 500 Watch Party!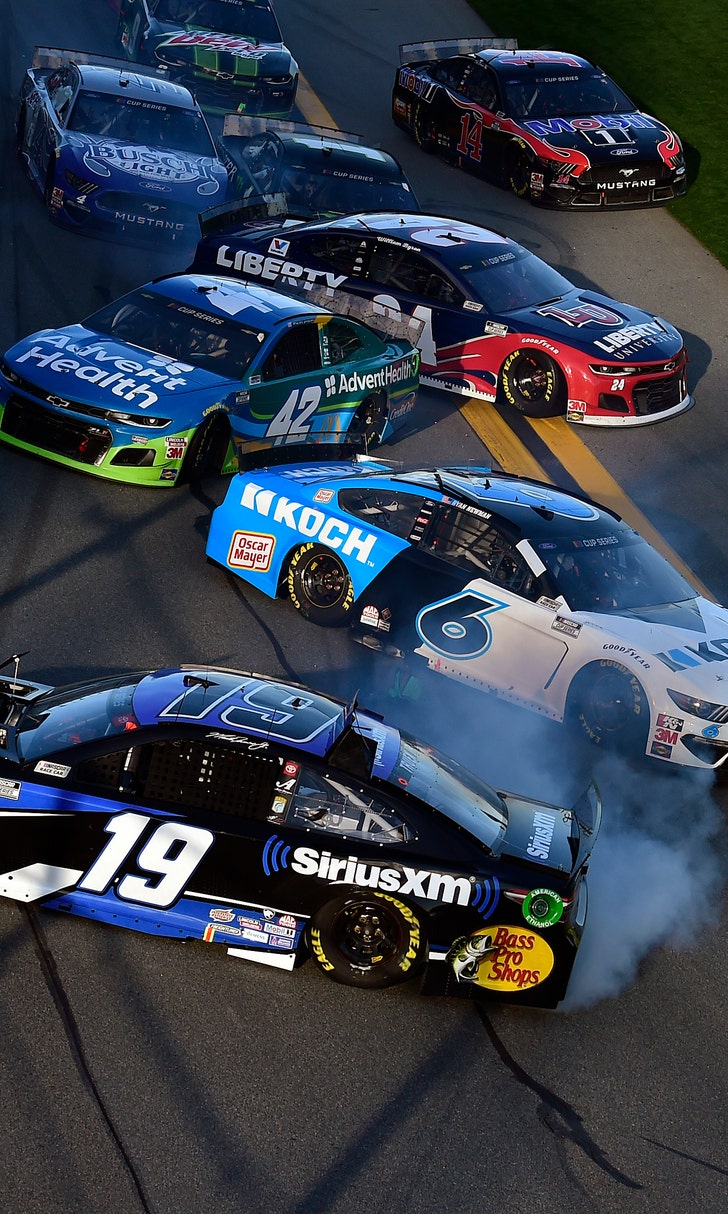 The Numbers Game At Daytona