Johnson is NASCAR's greatest driver
BY Jeff Hammond • November 22, 2010
People can get mad at me if they want to, but Jimmie Johnson is the greatest driver in NASCAR history.
Just look at what he has done in such a short career.
Look at whom he has competed against.
We never saw four consecutive championships. Now, our sport has, for the first time ever, seen five consecutive championships.
Jimmie Johnson is the greatest.
I don't think people have given Jimmie the total credit he deserves yet. Look at the competition he has faced every year. Heck, look at the competition in this year's Chase for the Sprint Cup alone. Jimmie and his crew chief, Chad Knaus, have taken on all comers and, at the end of the day, they are the only ones still standing.
It is absolutely phenomenal.
You can talk about Richard Petty, Jeff Gordon, Dale Earnhardt, etc., but Johnson and this No. 48 Hendrick Motorsports team have been there competing for the championship year in and year out.
Look at the adversity they overcame this year.
This year clearly showed Johnson's maturity and how badly he wanted it. If folks can't see and appreciate that, whether they are No. 48 fans or not, well I'm sorry because they aren't real NASCAR fans, then.
If this were Dale Earnhardt doing this, well the whole world would be doing backflips. But Jimmie doesn't have the same charisma and personality that Dale had, so Jimmie's never gotten the full recognition he deserves. He is easily one of the, it not the most, underrated NASCAR champions we've ever had.
I just think it's about time that some of us dig our heels in and tell the world, "Look, Jimmie Johnson is not good – he is great!"
Now immediately the talk becomes can he win six in a row.
It's all about desire. Again, it will all boil down to how badly he wants it.
It is pretty obvious, however, that when he wants it, Jimmie Johnson goes and gets it. Look at the support he has at Hendrick Motorsports, from Chad Knaus on down. You guys tell me? Where are the limits? Right now, I don't see any limits for Jimmie Johnson.
Only the sky is the limit in my mind. I'm just being honest. What Jimmie Johnson has done and will do is nothing short of mind-boggling.
---
---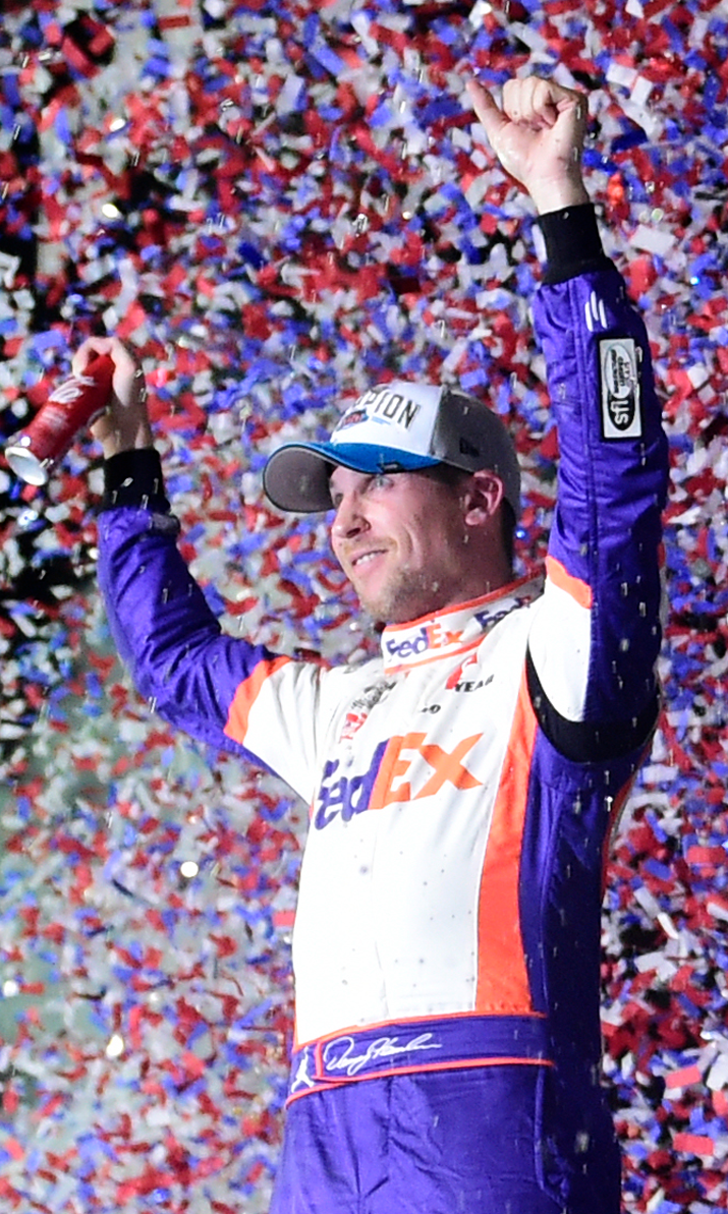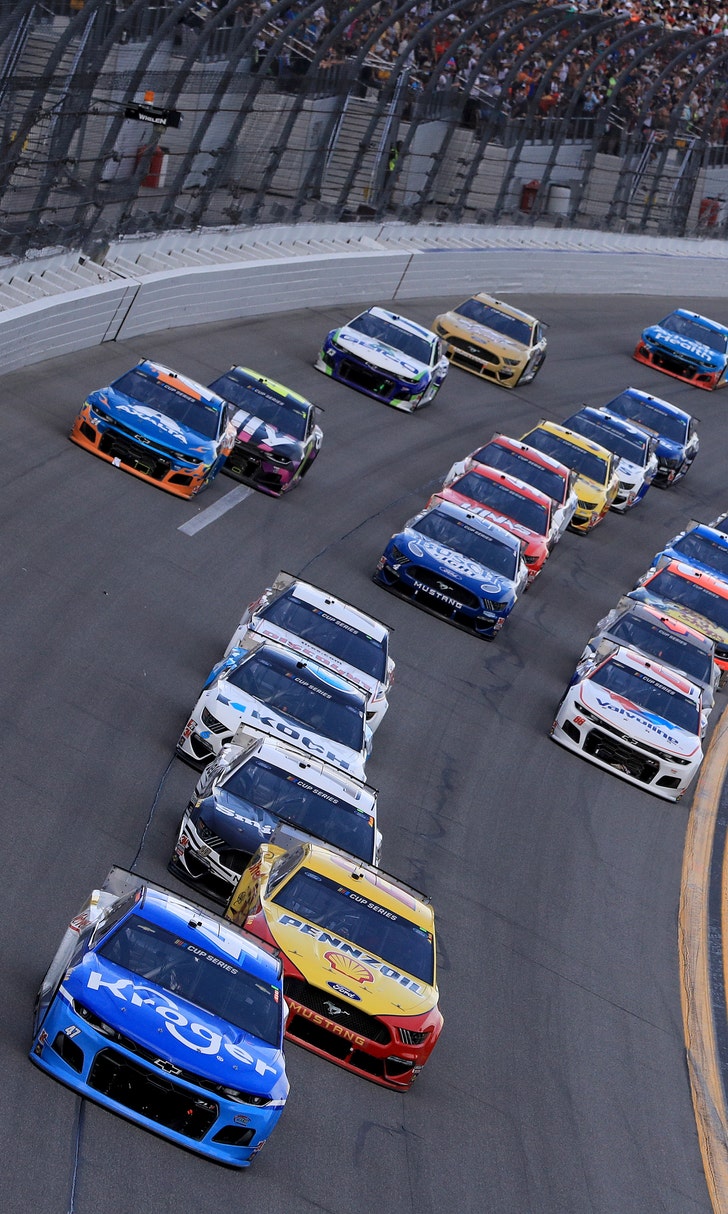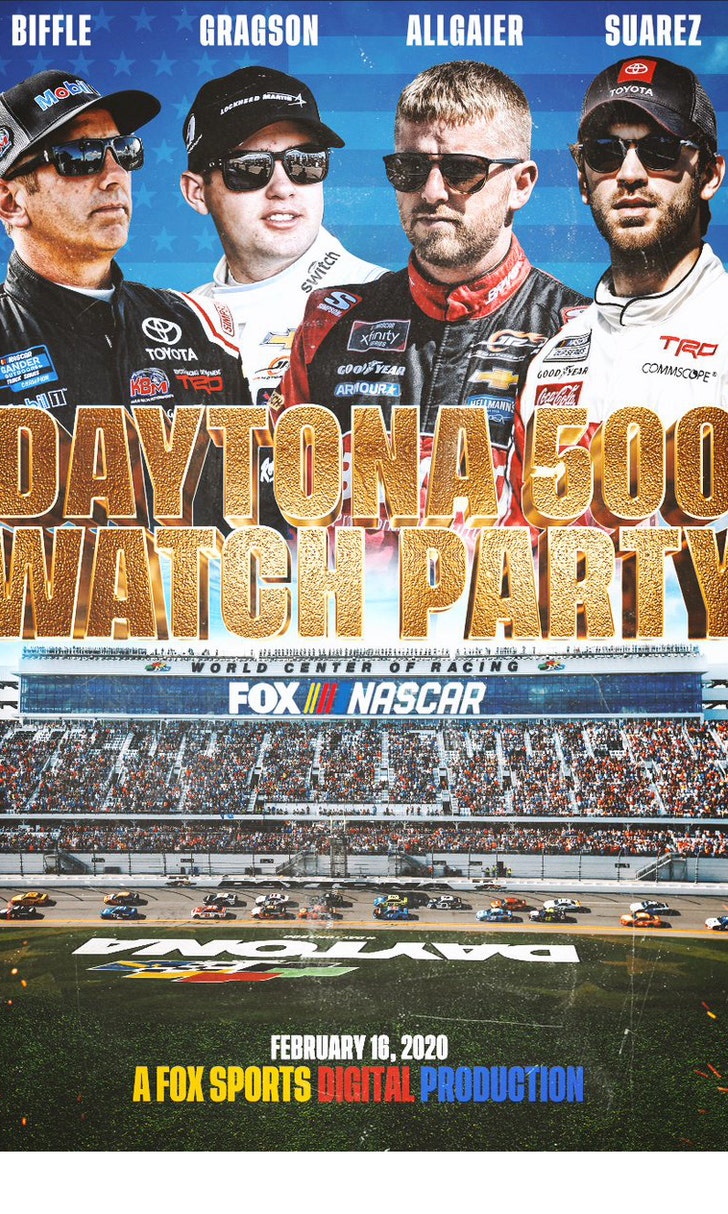 The Daytona 500 Watch Party!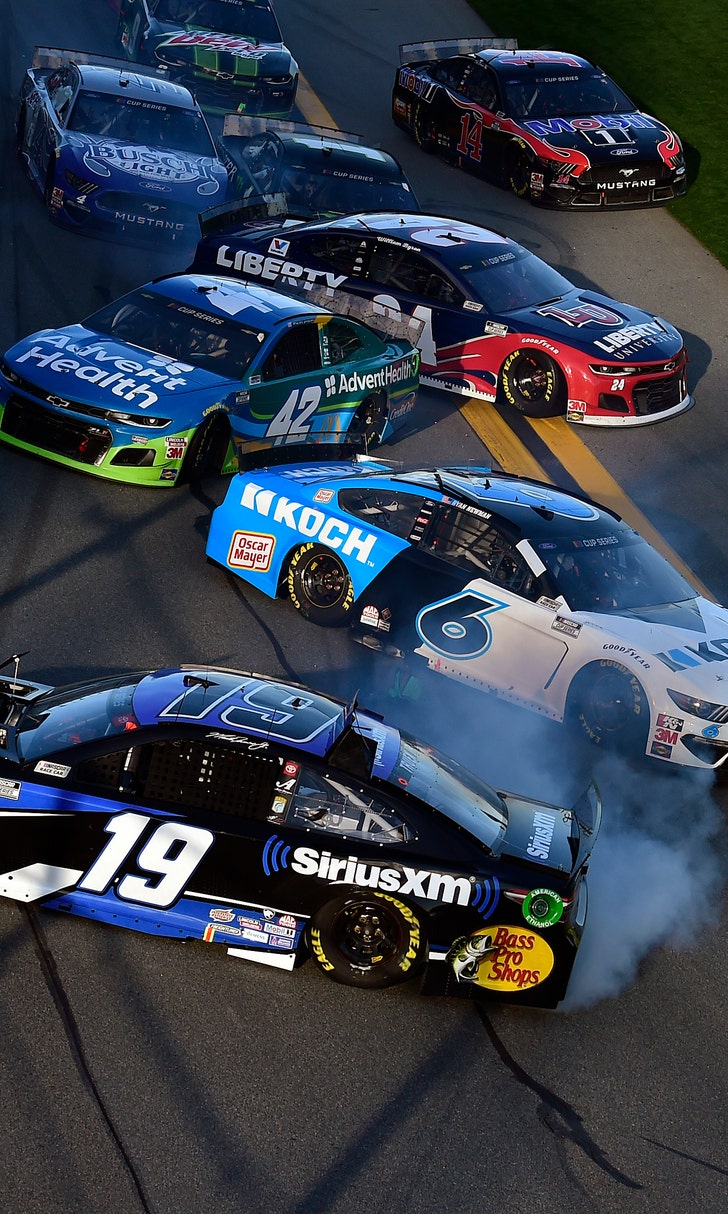 The Numbers Game At Daytona