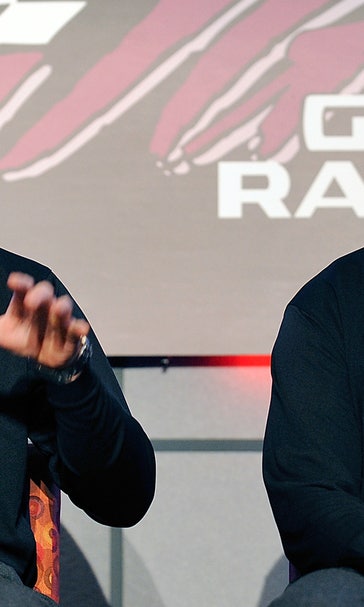 Joe Gibbs Racing announces changes to executive team
BY foxsports • February 4, 2016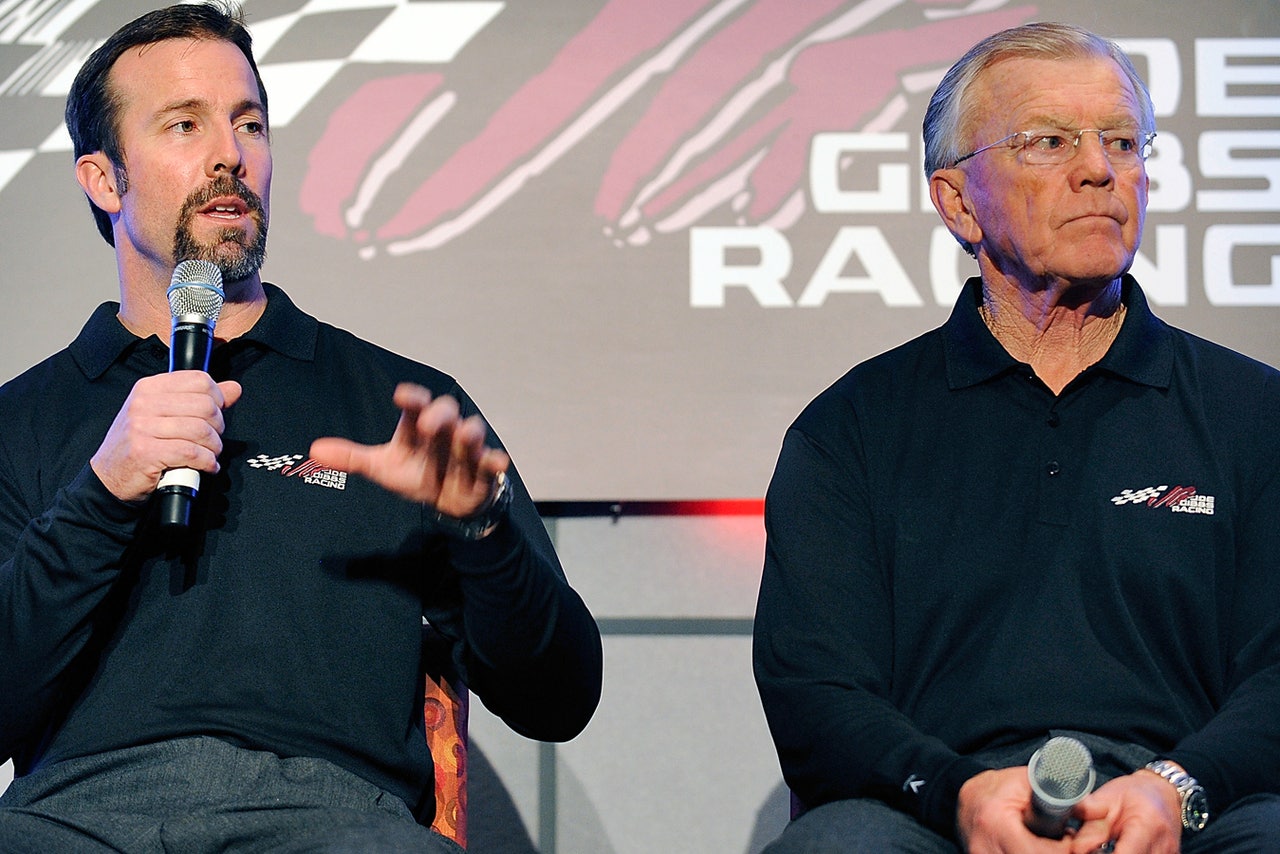 Joe Gibbs Racing has announced changes to its executive team as J.D. Gibbs will join his father -- JGR founder and three-time Super Bowl-winning coach Joe Gibbs -- as co-chairman of the organization.
In addition, JGR announced that Tim Carmichael will assume expanded responsibilities in his role as CFO, while Wally Brown has been appointed competition director and Todd Bowland has been named JGR's technical director.
Todd Meredith has resigned his position as COO but will continue to consult for the organization over the next several months as he explores new opportunities.
"The Lord has blessed me and my family with something that is truly remarkable and as we celebrate our 25th anniversary at Joe Gibbs Racing this year, it is more apparent than ever that our people are responsible for the success we have experienced," Joe Gibbs said in a team release. "We feel the timing is right to bring Coy into the NASCAR operations in a more official capacity. He has done an outstanding job with our motocross operations and will continue to provide his leadership there as well.
"J.D. has always had tremendous insight and perhaps his greatest display of that is when he brought Dave Alpern and Todd Meredith on board to help us launch our race team. It is amazing to think what they have accomplished. I have tremendous respect for Todd (Meredith) and we are all excited for him as he starts a new chapter in his life with his family.
"I also have great confidence in Dave (Alpern). He is someone that J.D. and I have consulted with on every decision we have made and we have complete trust in his leadership. Elevating him to the position of President is something that was inevitable and the timing just seems appropriate right now. Tim (Carmichael), Wally (Brown) and Todd (Bowland) have been leading their respective departments for the last several years and today's announcement will ensure we don't miss a beat on the competition side."
Coy Gibbs launched JGRMX in 2008 and has been at the center of every aspect of the operations, from personnel decisions to sponsor acquisitions and competition direction. He will primarily be focused on the operations side for JGR's NASCAR team while continuing his daily role with JGRMX.
"I'm excited to be more involved with our NASCAR operations," Coy Gibbs said. "I take great pride in what we have accomplished with our motocross operations and I will continue to provide direction there, while working more closely with my father and brother on the NASCAR side of the business. I know we have a tremendous team in place already and I'm looking forward to being more involved now in this official capacity."
JGR, which expanded to a four-car Sprint Cup Series operation last season, will field cars for the same four drivers in 2016: Kyle Busch, Denny Hamlin, Matt Kenseth and Carl Edwards. Last season, all four JGR drivers made the Chase for the NASCAR Sprint Cup, with Busch winning the title.
---
---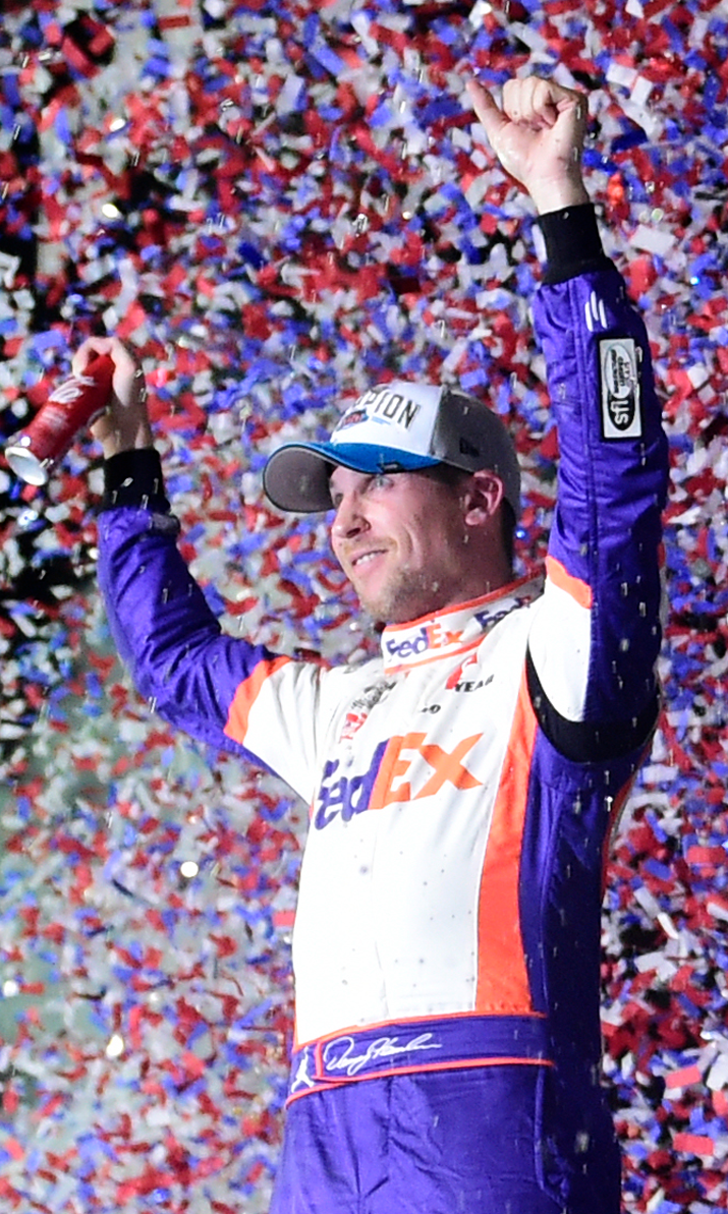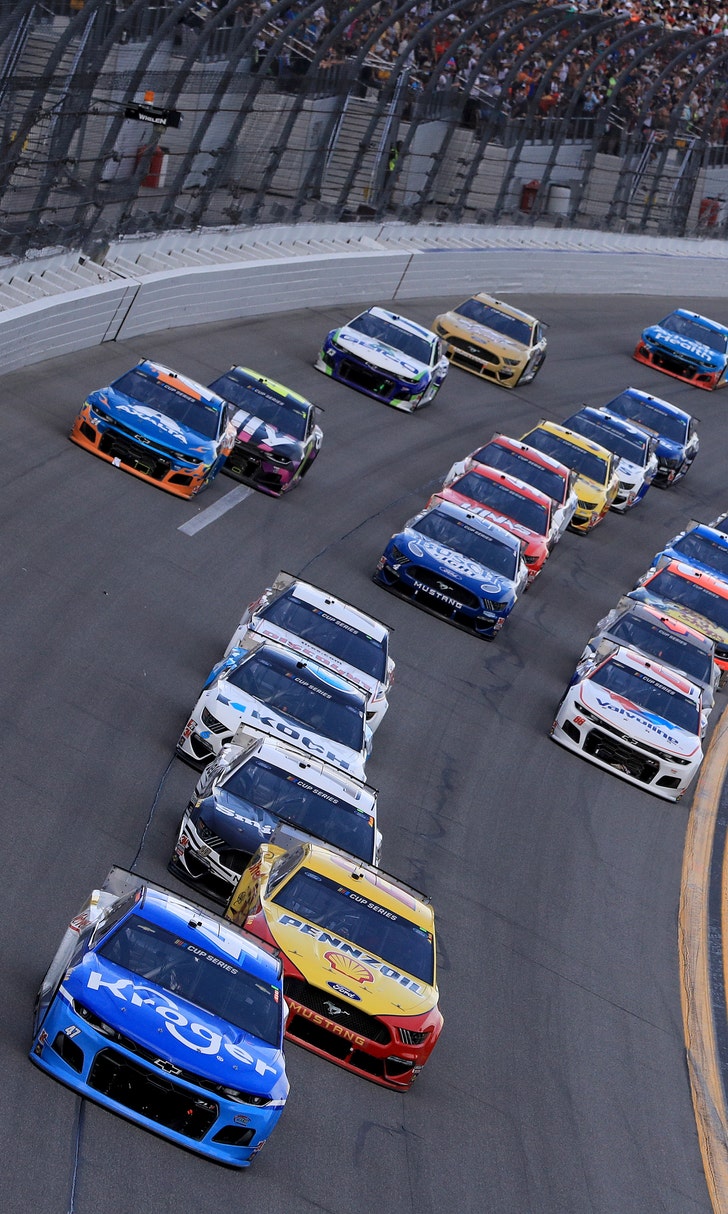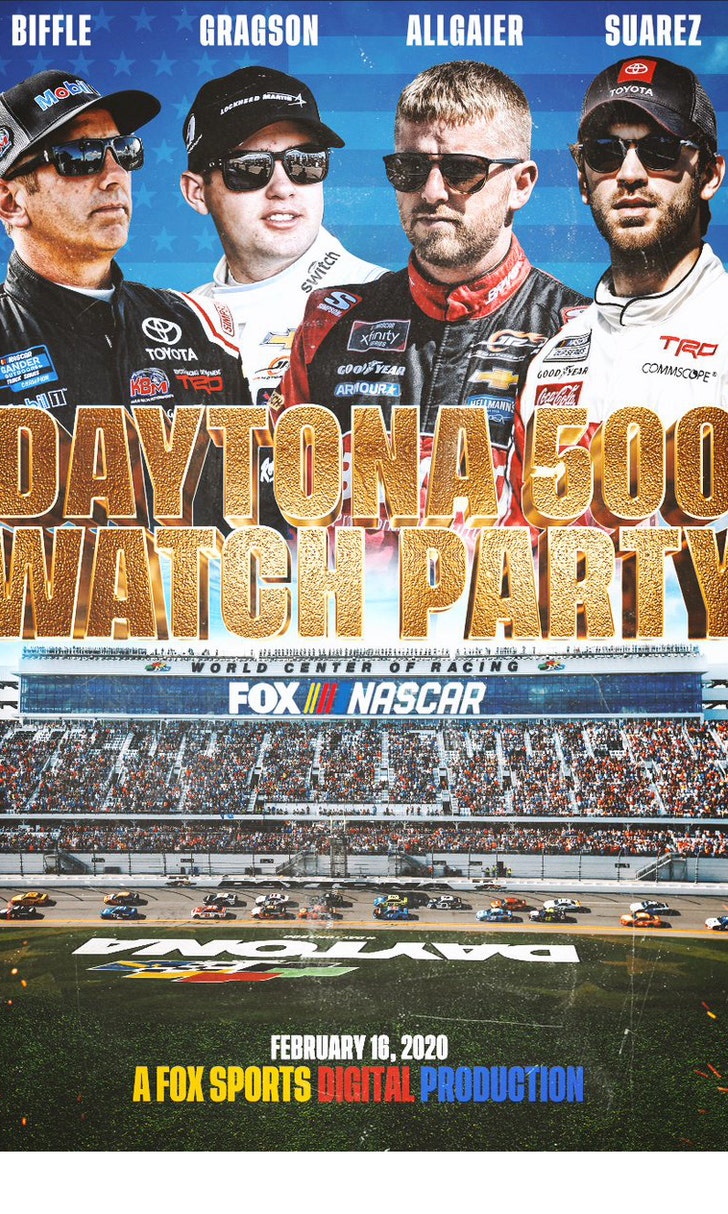 The Daytona 500 Watch Party!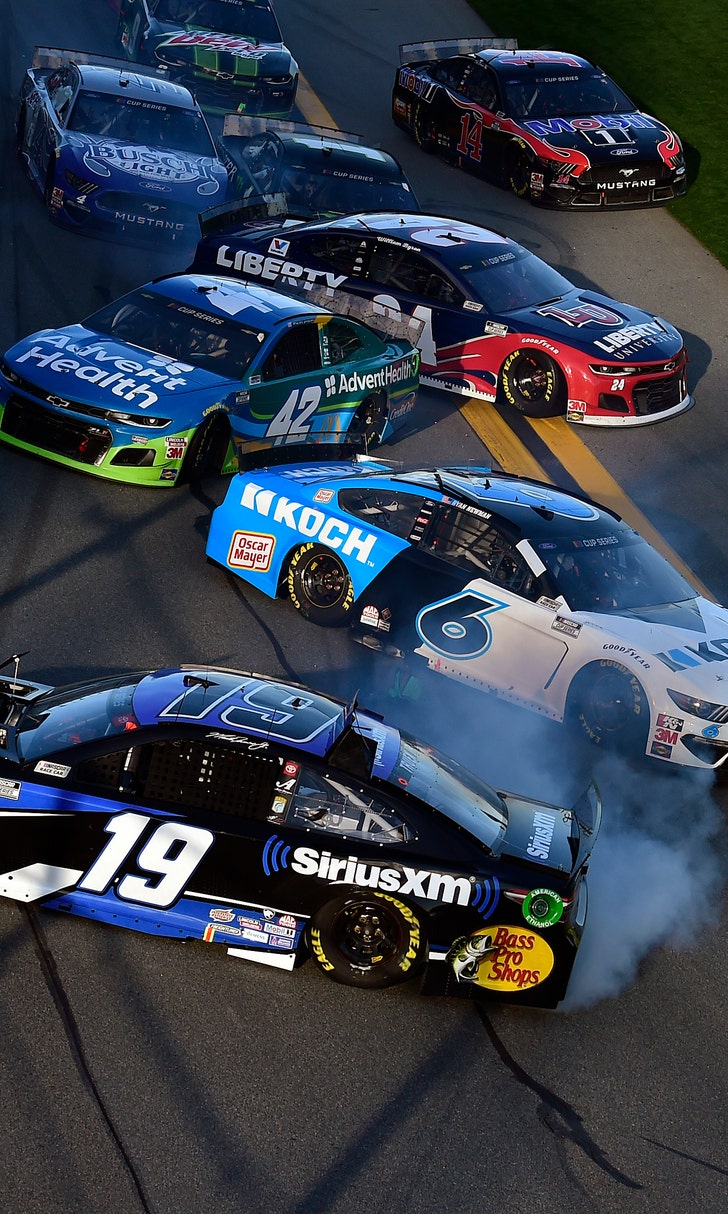 The Numbers Game At Daytona