Jimmie Johnson transmission issue causes huge wreck on restart
May 15, 2016

Miles the Monster was hungry Sunday.
With 47 laps left in the AAA 400 Drive For Autism at Dover International Speedway, nearly half the field was wadded up as the field came to take the green flag during a restart.
Jimmie Johnson, a 10-time Dover winner, was leading in the outside lane as he came to the start-finish line. But something broke on his Hendrick Motorsports Chevrolet and it slowed suddenly.
When Johnson lost momentum, the field behind him crashed. Martin Truex Jr. hit Johnson and from there on, it was pure chaos as car after car piled into the mess. It looked like a chain-reaction crash on a freeway.
"As soon as I went from second (gear) and tried to go to third, I kind of got up into the neutral gate of the transmission and didn't even go to third," said Johnson. "It stopped before it ever went to third. And then I tried fourth and third and fourth and eventually I got hit from behind. There was a long pause there where I was trying to, I thought maybe I missed a shift; but it wouldn't go in gear."
And from there, it was on.
"Martin was good and patient with me," said Johnson. "He gave me a couple of opportunities to try to find a gear and it just locked out and wouldn't go into gear for some reason. It was still that way at the end and I couldn't drive the car and I don't think I'm all that damaged, but unfortunately I lost a shot at winning and I hate to see all those cars tore up."
"It's a tough situation," said Joey Logano, one of the many drivers caught in the shemozzle. "You can't see nothing when you're stacked up like that."
Greg Biffle also had heavy contact in the incident.
"I didn't see anything," he said. "I just saw cars stopped in front of me and there was just no way we could stop. The spotter was telling me to go low, which I am not sure if that was the right move either. I don't know if there is anything I could have done. I just tried to stop as quickly as I could. There was just no time to stop I guess." 
Another top contender caught in the drama was reigning Sprint Cup champion Kyle Busch.
"Guys get hit and get squirrely and as soon as they get hit and get squirrely, it's pretty much everybody piles in after that because you can't checkup that fast and you get run over from behind because everybody is so tight," said Busch in what is probably as cogent an explanation as any of the day of mayhem at Dover.
---
---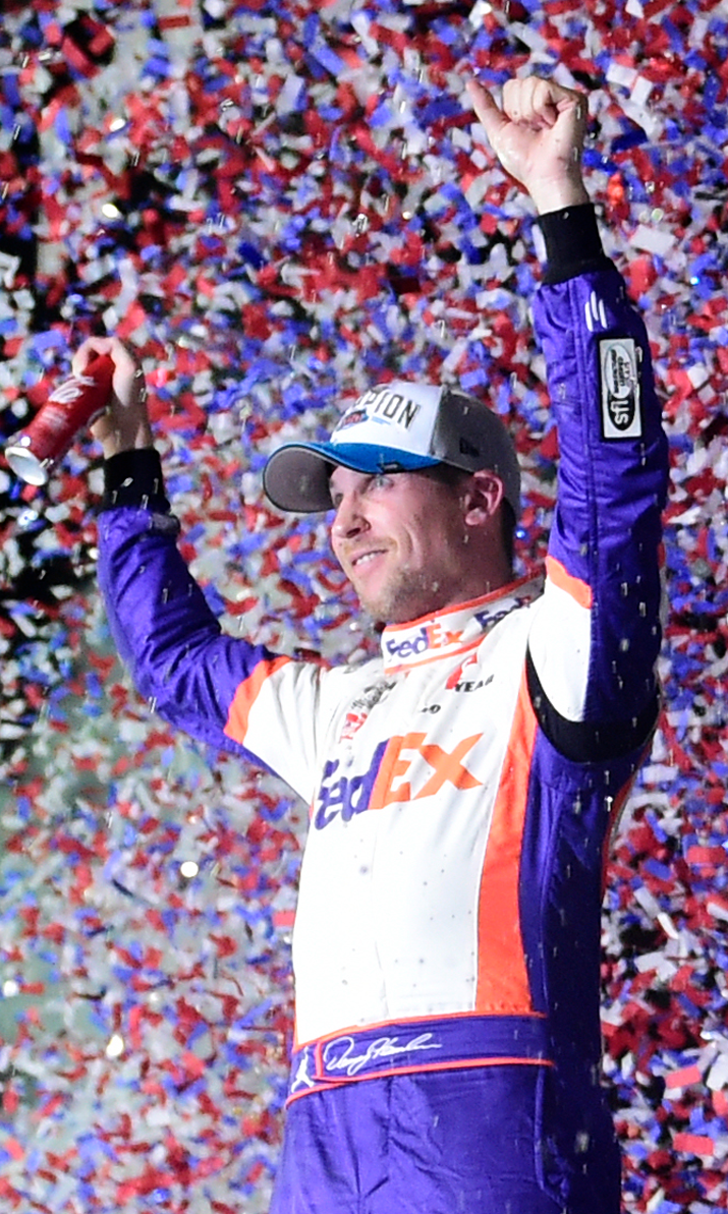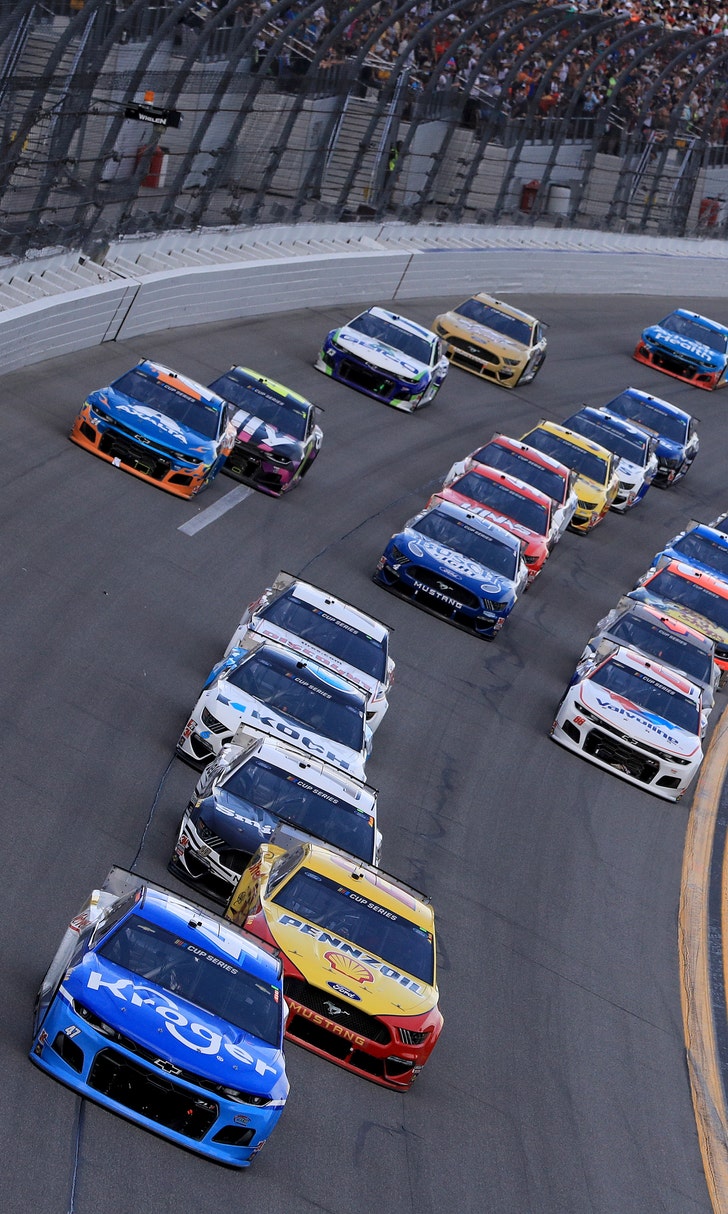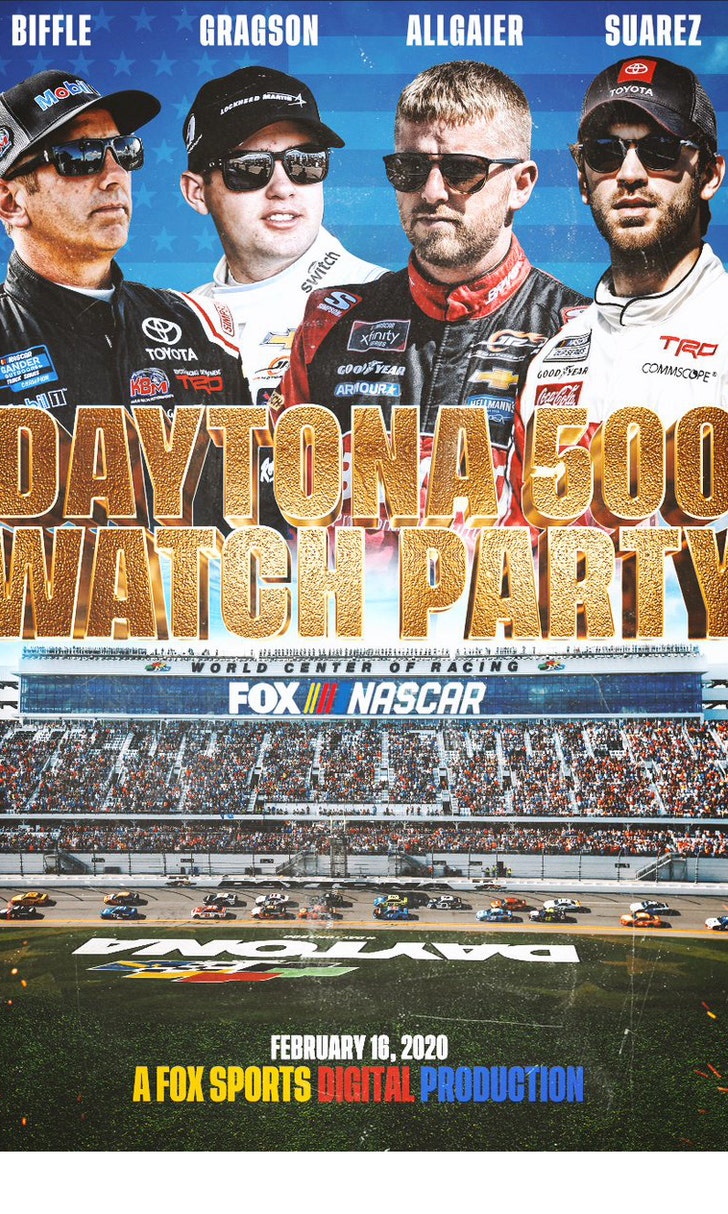 The Daytona 500 Watch Party!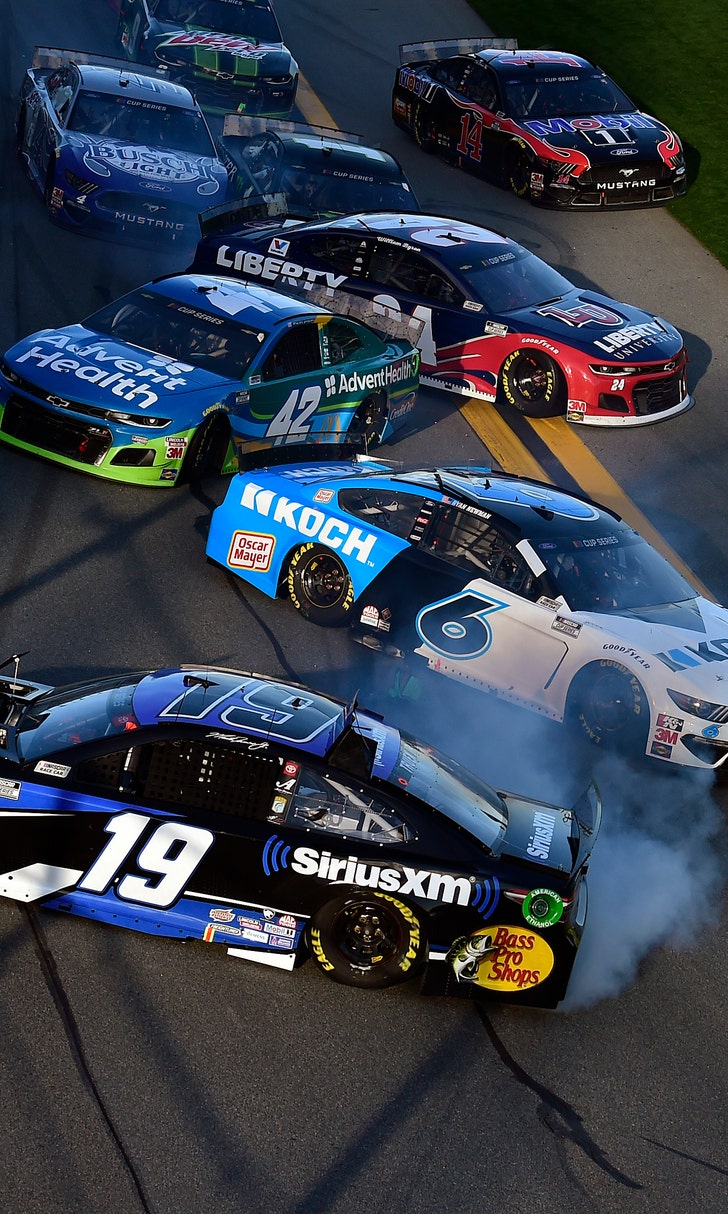 The Numbers Game At Daytona