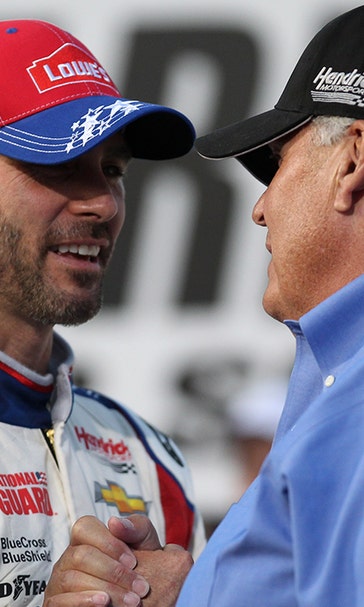 Jimmie Johnson on RTA: 'It's all about driving costs down'
BY foxsports • July 11, 2014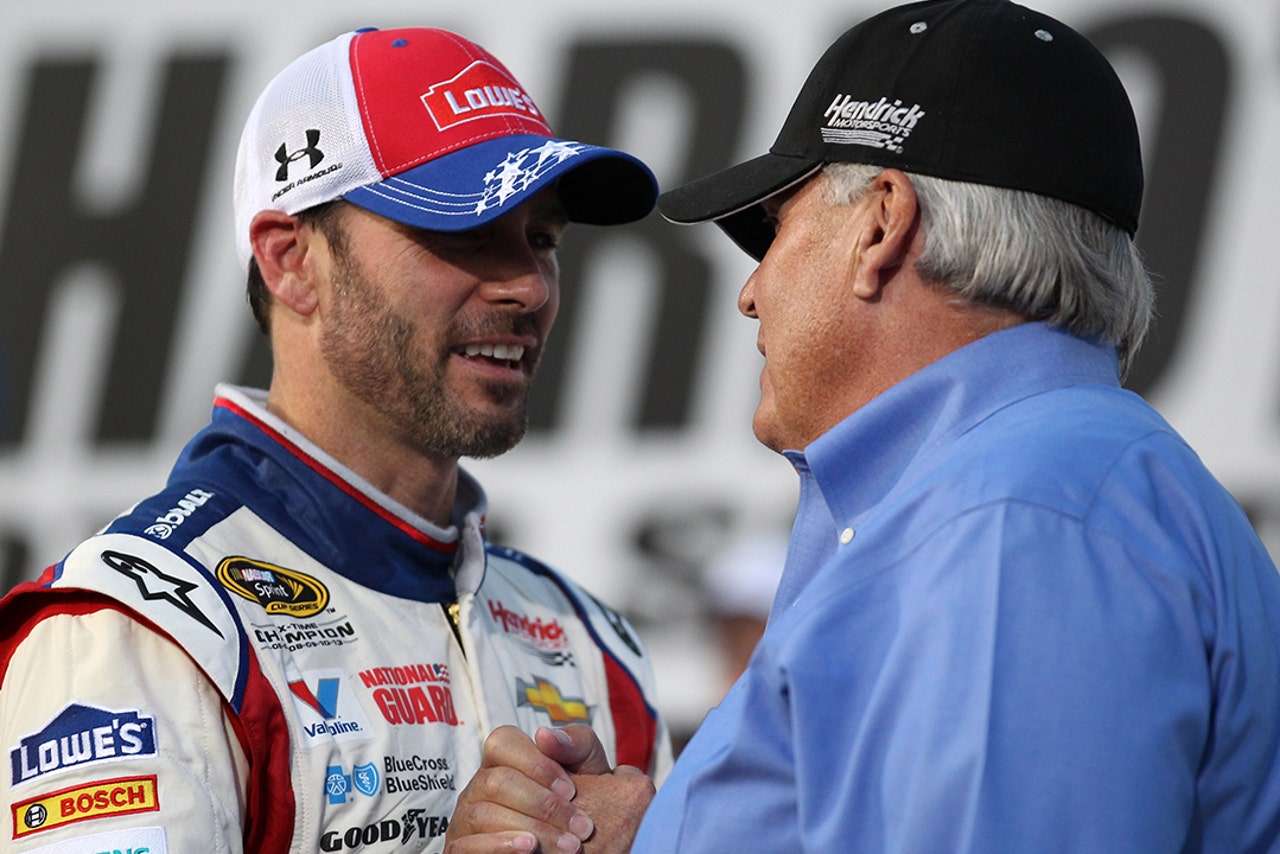 Earlier this week, the NASCAR world was shaken to its core when nine of the biggest Sprint Cup Series teams announced they have partnered together to form the Race Team Alliance.
While the details are still emerging and there are more questions than answers, the RTA is certainly the hot topic in the New Hampshire Motor Speedway garage and media center.
NASCAR president Mike Helton cleared the air Friday morning, stating it was business as usual for the sanctioning body, despite this week's announcement.
Much like the rest of the sport, drivers are still trying to figure out what the RTA will look like and how it will function within the sport in the days ahead.
"I'm excited for the teams and the opportunity they have to work together and hopefully drive costs down," six-time series champion Jimmie Johnson said. "And to have a more clear and concise voice in the industry on a variety of aspects, not only to NASCAR, but across the board. We will see how things go. It's obviously very new, but I'm happy that the teams are working together to drive costs down. It's a very expensive sport and I'm fortunate to drive at Hendrick Motorsports and have the best of any situation and it's still tough and it's still lean. Hopefully, we are able to have all of the stakeholders strengthen their positions and make our sport stronger."
Brian Vickers' Michael Waltrip Racing co-owner Rob Kauffman has been named the point man for the RTA, but that doesn't mean Vickers is privy to more information than others.
"I don't know a lot about it yet, to be honest with you," Vickers said. "I think we're all kind of waiting and seeing. I think there's a lot of low-hanging fruit for the teams to save money on and they should. They've talked about it, from what I've heard, whether it's hotel rooms or rental cars and stuff like that. I think that's great. How it unfolds I guess is yet to be determined. As far as Rob being the chairman, I hope that's an advantage for us. I doubt it will be. I don't think it has any barring whatsoever, but again I don't really understand the dynamic of the RTA and I'm sure they all have say, right? I don't know that Rob being the tip of the spear has any barring for us other than I think it's good for the group. Rob is a really smart guy and a hard worker and will bring a lot to the table."
With so many unknowns surrounding the RTA, many of the drivers are keeping a close eye on the situation.
"Everybody is paying attention for sure," Johnson said. "We were briefed on it at the beginning of the week that the announcement would be coming out. That was the first that I had heard of it. Absolutely, I think there are a lot of people; it doesn't matter if you are an owner or a driver, NASCAR, or a fan, everybody wants to see this sport succeed and grow. Everybody is paying attention to whatever alliances may be put together or opinions that someone may have or the direction NASCAR wants to take things in. Absolutely, I love this sport and want the best for it and paying attention to what others do that care for this sport as well."
Historically anti-union, NASCAR has done its best over the years to keep the teams from organizing as they have done this week. Although Kauffman claims the RTA is far from a union, the organization of team owners has once again raised the question of drivers coming together for a common cause.
Johnson believes the "opportunity is definitely there" to organize the drivers, saying the RTA has potentially opened a "Pandora's Box" in the garage.
"We will see where it leads," Johnson said. "Again, the way I see this is everybody cares for our sport and people are trying to be more organized to help lead and direct our sport in all ways. We will see what the future holds and I feel like there is a positive outcome. This is a good thing. I don't feel like this is going to drive separation or a split. And I don't even know where that separation or split would take place. The things that have been discussed through the RTA, it's all about saving costs. It's all about driving costs down I don't see how that's a bad thing. I know the conversation is owners against NASCAR, but NASCAR is trying to help bring costs down. So is the RTA. I think everybody is working the same direction."
---
---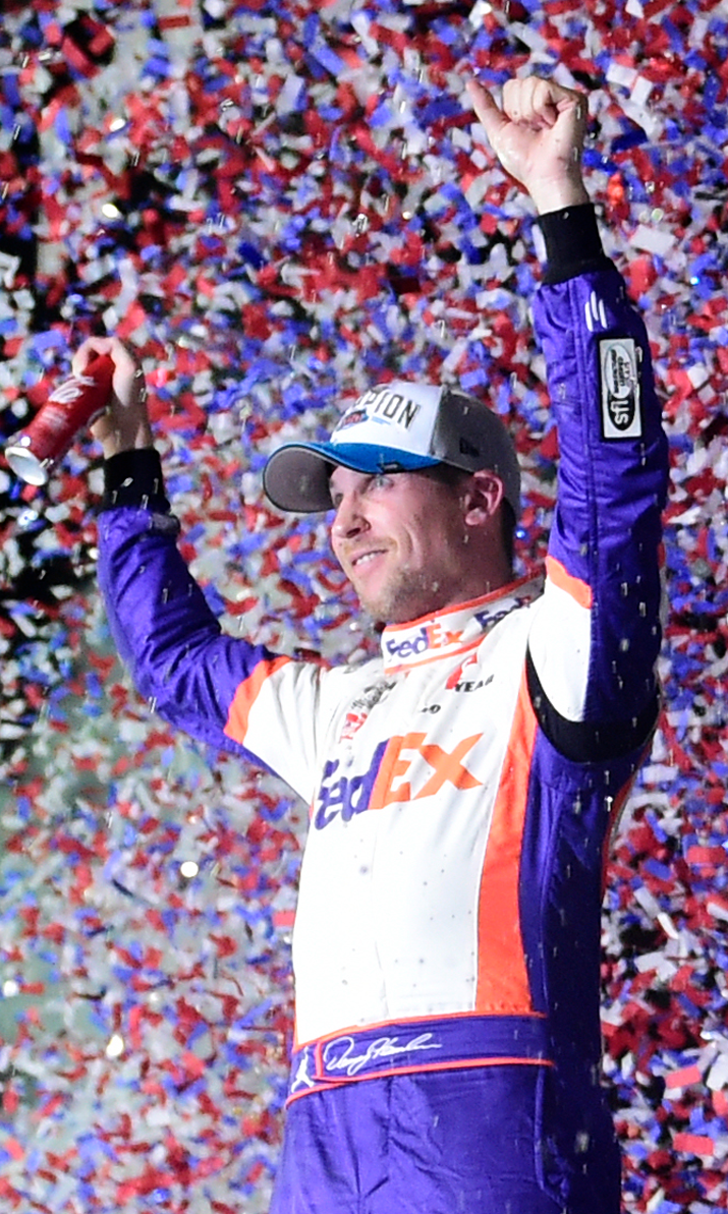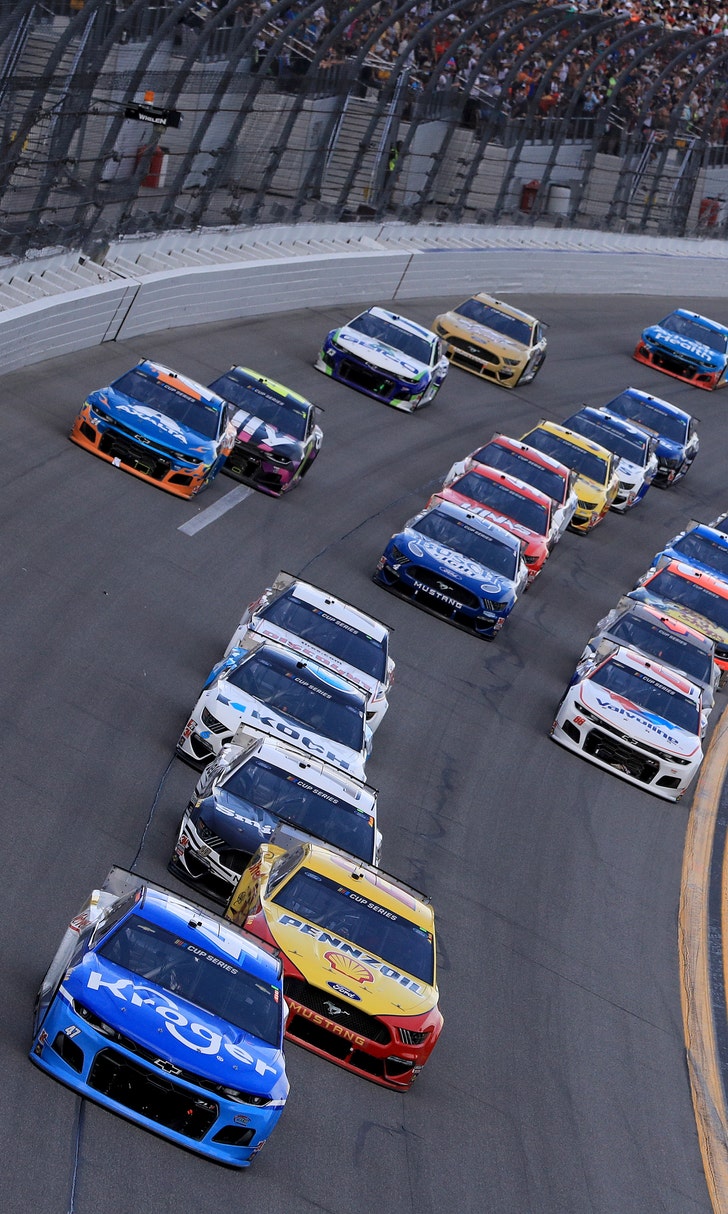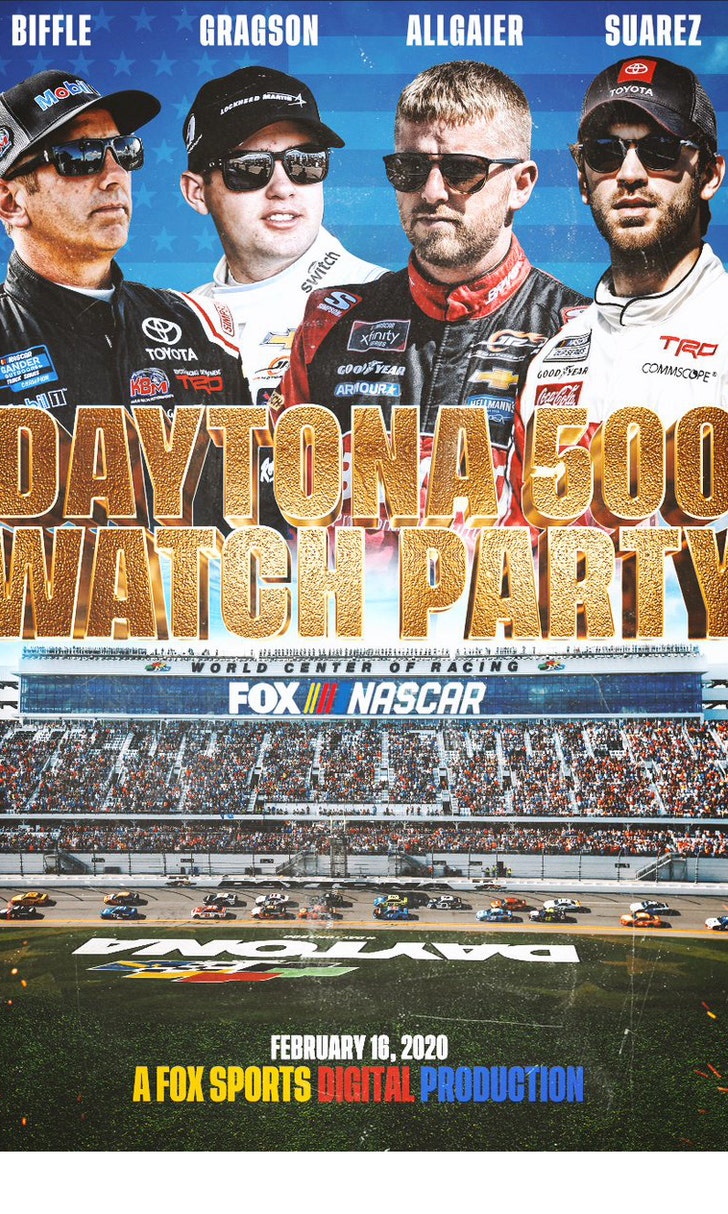 The Daytona 500 Watch Party!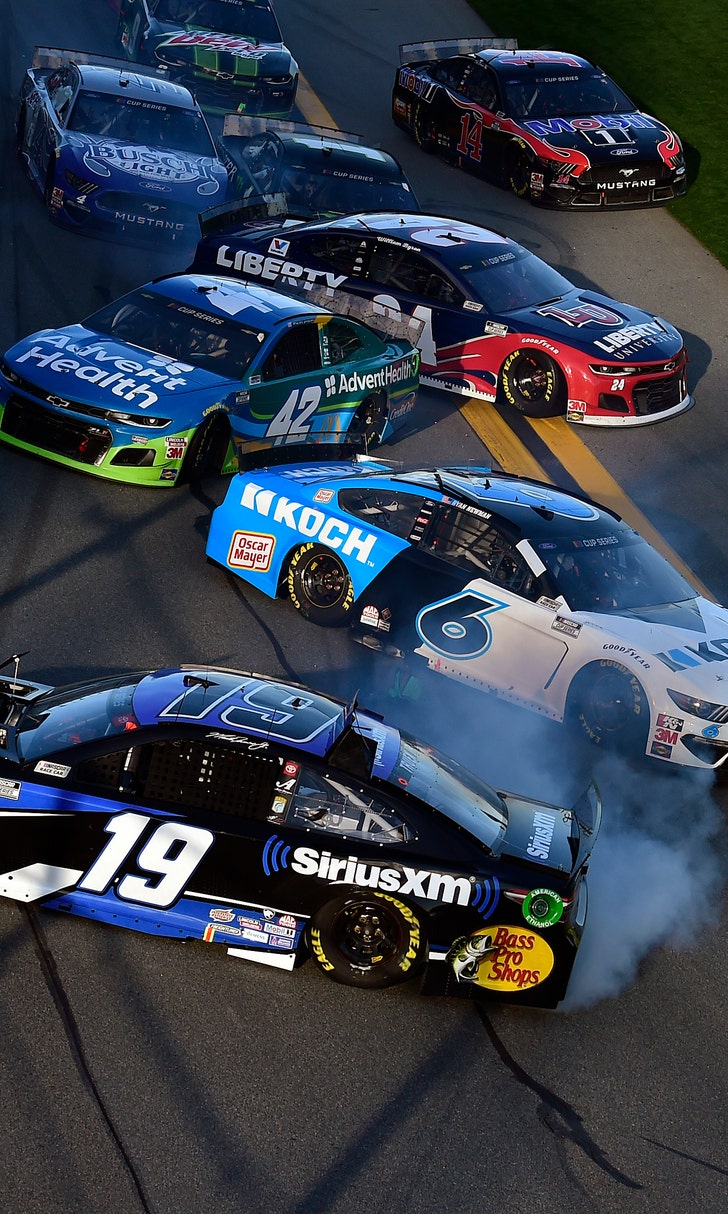 The Numbers Game At Daytona