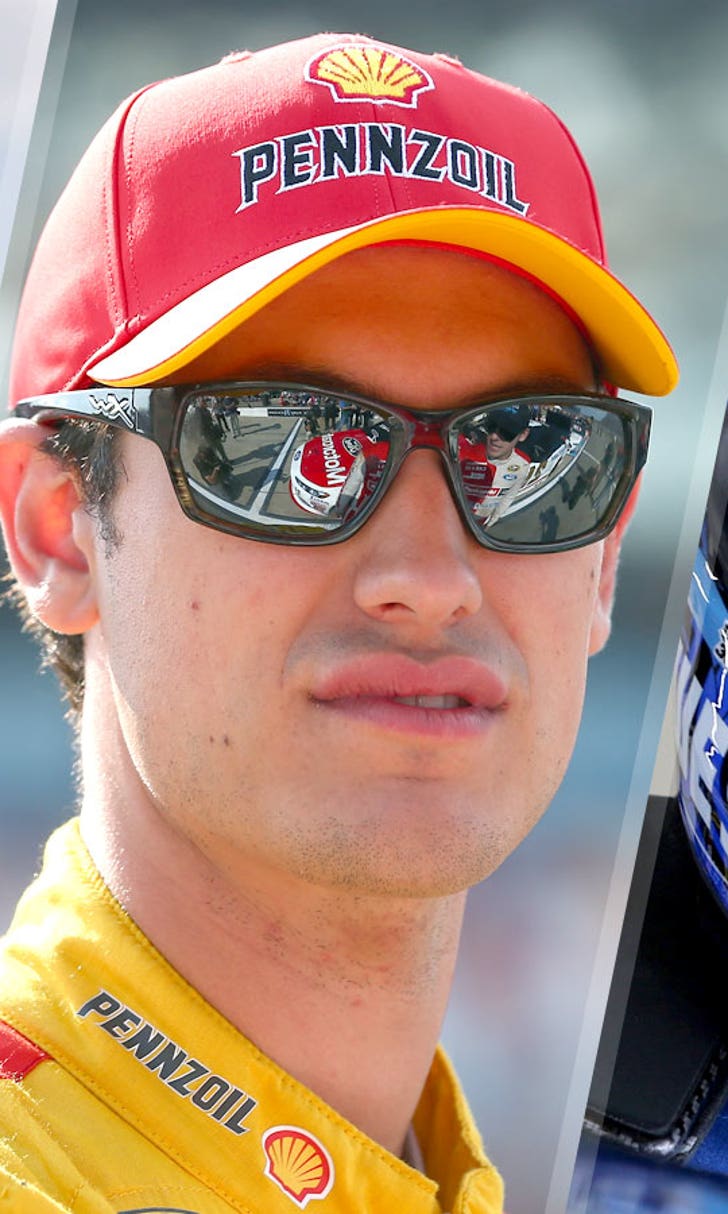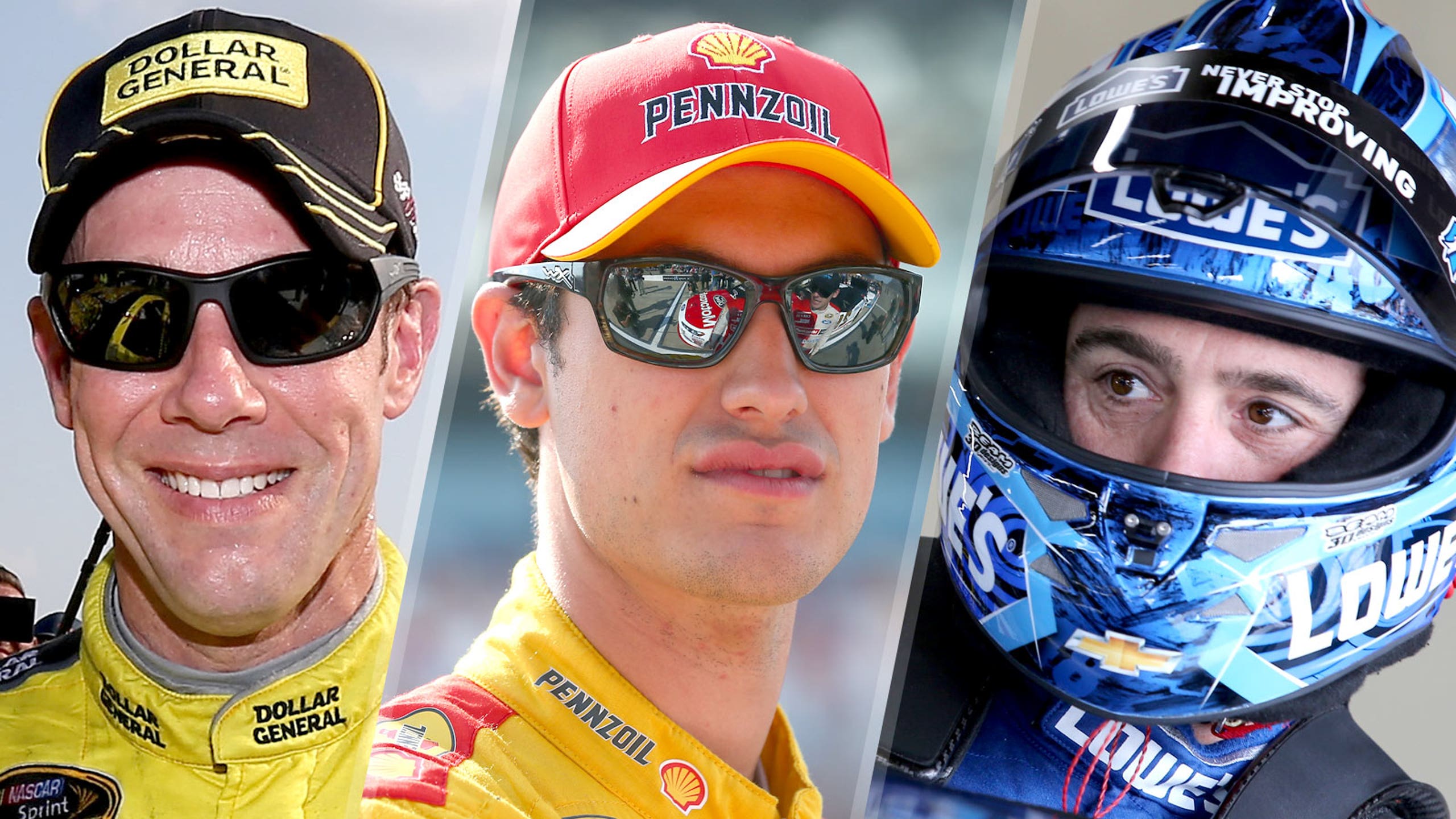 JGR, Team Penske could leave Hendrick on outside looking in
BY Larry McReynolds • August 17, 2015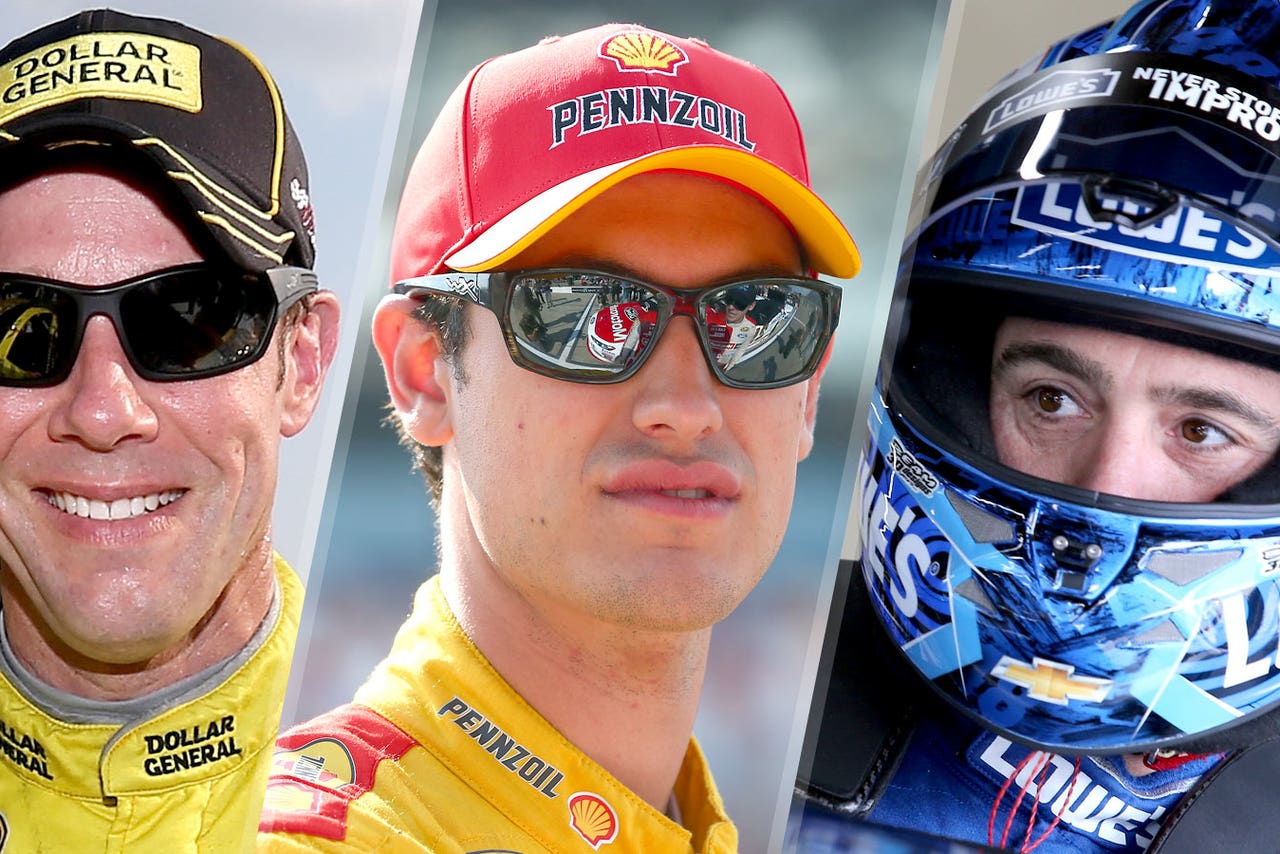 I know everyone was eager to see how the high-drag aerodynamic package was going to perform Sunday at Michigan.
To be honest, I was cautiously optimistic. I thought that trying this package someplace other than Indianapolis Motor Speedway -- which is simply a flat, one-groove, big racetrack -- would produce a different type of race.
So I was eager to see this package in action at Michigan because I've been one of those that have been saying we needed to get the Cup cars a little bit closer to how the Camping World trucks are at poking a big hole in the air, which along with a lot of drag, will produce the kind of racing we are seeing in the Camping World Truck Series.
I'm thinking now that maybe I'm missing it because of the competition gap between the Camping World Truck Series and naturally the caliber of drivers in the NASCAR Sprint Cup Series. To be honest with you, I was disappointed with Sunday's race.
And to be equally frank, I don't think it matters what rules package Joe Gibbs Racing is given right now, it is going to find its way to the front.
To think how we all were asking the same question early in the season -- "What's wrong at JGR?" -- is an absolute joke right now in August. Sure, it won a couple early short-track races, but once we got to late May and into June, plus the return of marquee driver Kyle Busch, JGR has taken off into the stratosphere.
JGR is in an incredible zone right now. It simply doesn't matter what track we go to or with what rules package NASCAR hands down. I really don't know if we would have seen a much different race with the old package. Sure,  there might have been tighter racing, but you can always "what if" things to death.
I do think we've seen the last of that package and rightly so. Other than Team Penske that ran OK Sunday, there really weren't any surprises coming out of Michigan. I think it's clear that the Hendrick group continues to be behind. I was disappointed in how Jimmie Johnson ran Sunday compared to how he was running in the practice sessions. He was just OK when they dropped the green flag, but it went downhill from there for the No. 48.
Right now, no one's really talking about Hendrick Motorsports and the 2015 Chase championship. All the talk these days is the battle between Gibbs and Team Penske for the crown. How long has it been since the Hendrick bunch wasn't in the conversation?
---
---