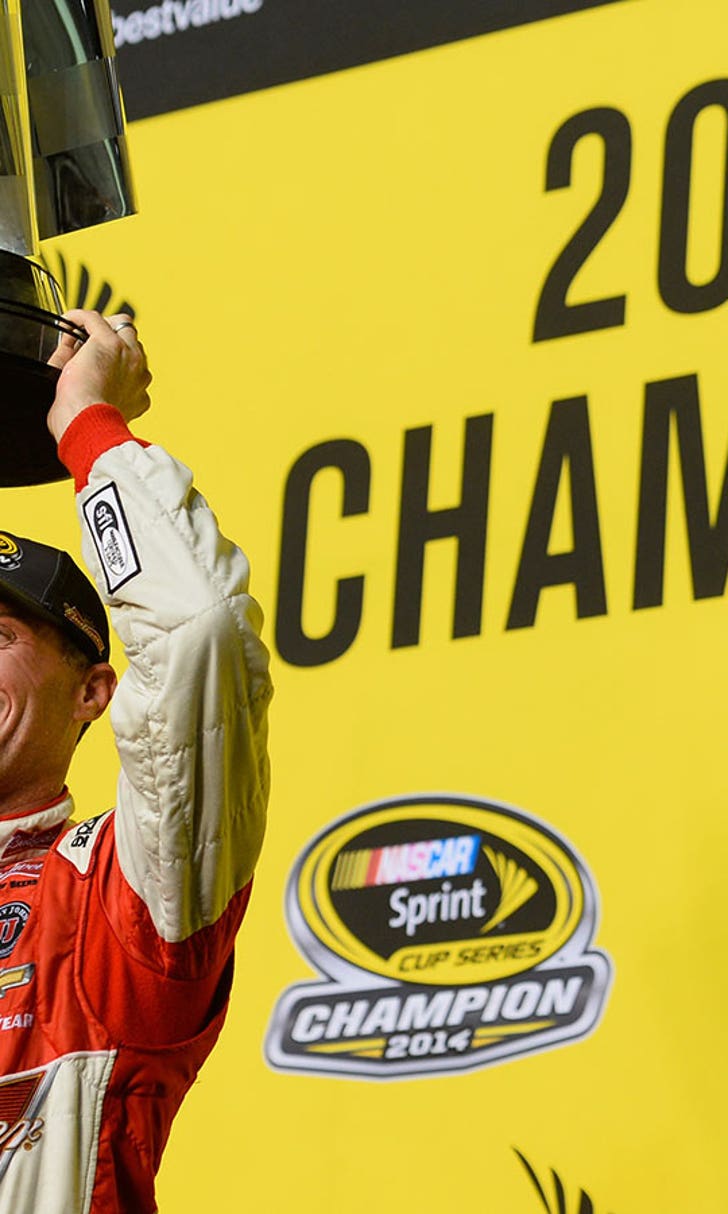 Jeff Hammond says: 'If Chase ain't broke, don't look to fix it'
BY Jeff Hammond • November 17, 2014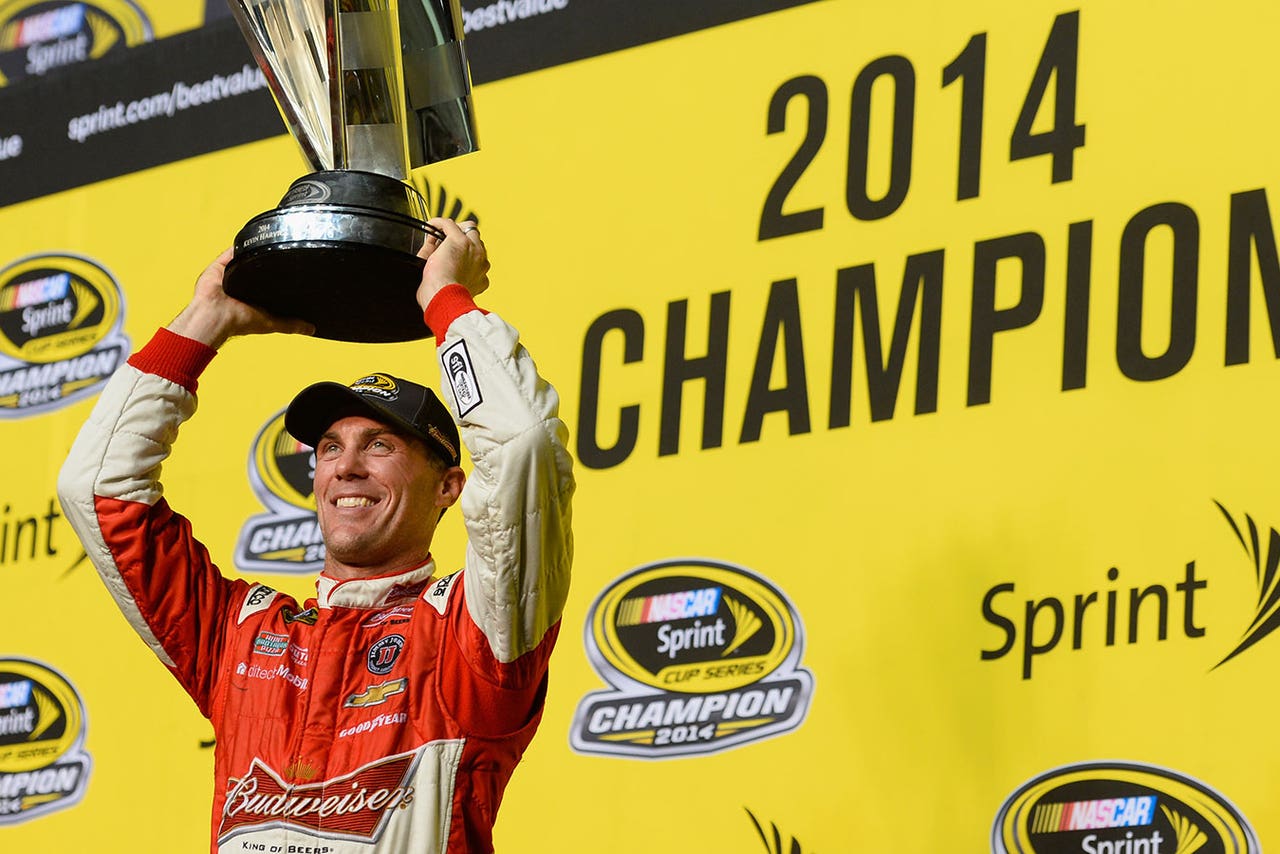 The new format for the Chase for the NASCAR Sprint Cup delivered on its promises, culminating with Kevin Harvick's thrilling victory at Homestead-Miami Speedway Sunday night, a victory that gave him his first series championship.
A lot of people fussed at me since last week when I was making the comments about the fans that I've talked to liking it and myself liking it. Automatically you get, "Well, you haven't read this," or "You haven't read that."
What do you want, people?
That's what I'm asking you: What do you want?
We went in here with an outline that said, "Win and you're in." OK, and we made a provision that if you didn't win, we were going to allow the Chase field to be filled in with the most consistent drivers in points.
It worked out.
You had two guys who had won races in the past but not this year -- Ryan Newman and Matt Kenseth -- who made the Chase. One of them got eliminated before the final round, the other wound up finishing second at Homestead.
But the rest of these guys have all been to Victory Lane, some of them multiple times.
Nowhere is it written that you've got to win more than three races to make the final round. I hear people hollering, "Well, it all should be winners in the final round." That's in a perfect world. We live in an imperfect world.
I can't understand why people want to complain and complain about the guys who got in, because they all earned it. It didn't matter how you achieved it, that's the door and that's the route that they all chose to go through to accomplish it.
I think the racing has been spectacular. I've seen great intensity. I've never seen the emotion as great as it is at the moment. I never seen it like this at the end of the season like we had it this week.
So, I think the new Chase has served its purpose, and I hope to God they just leave it alone and let us use it and run it for one more year before they start thinking, "What else do we need to do to tweak it to make it better?"
I think it's a pretty good system. Fourteen different winners, 16 guys in the Chase. I'm pretty happy with it. Just leave it alone, it ain't broke. 
VIDEO: Jeff Hammond explains why the Chase elimination format is just fine the way it is
---
---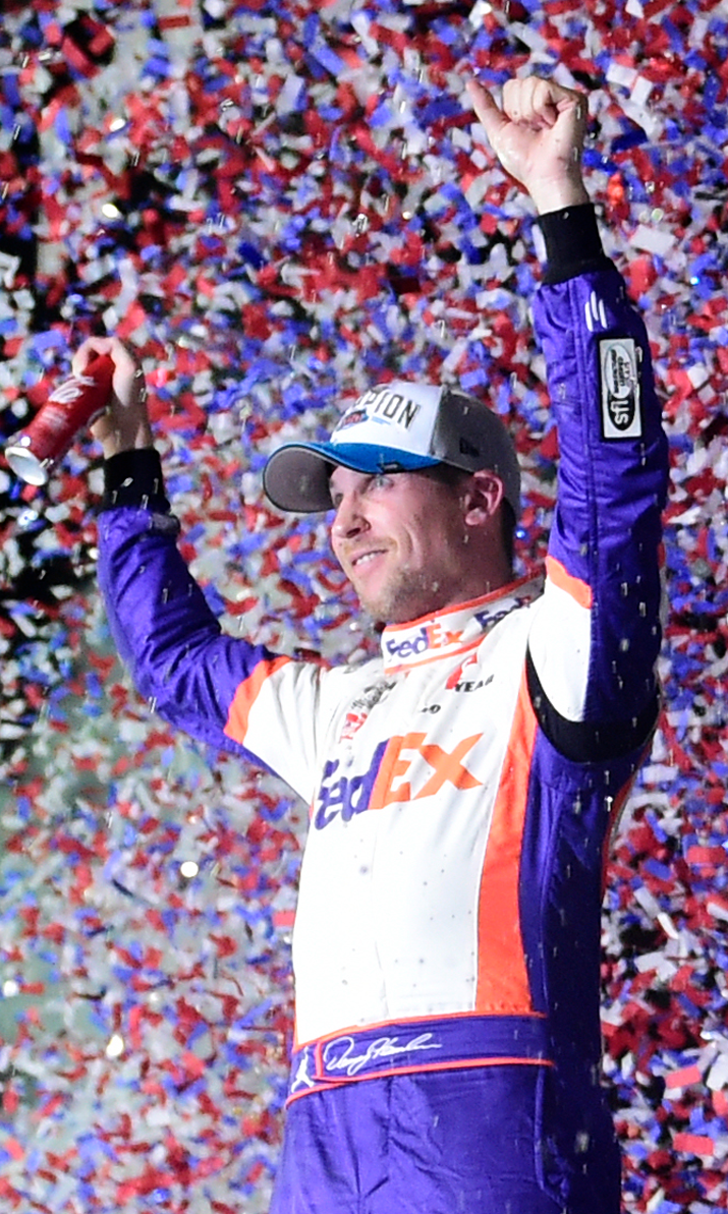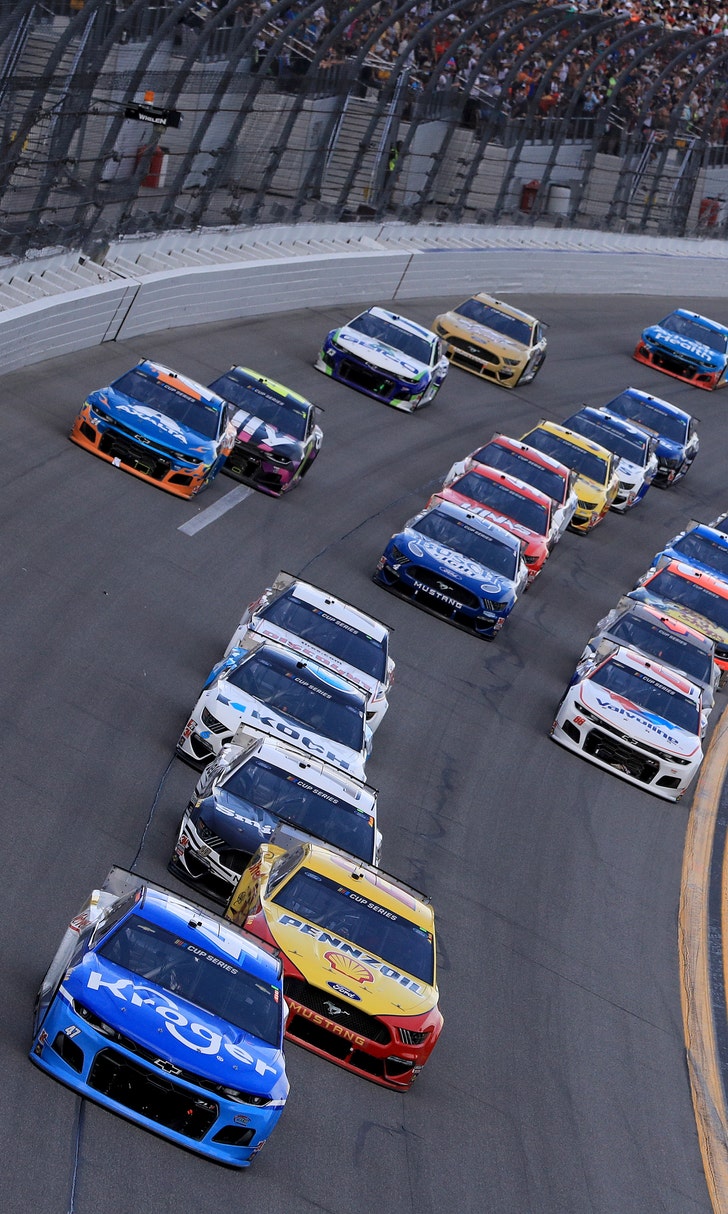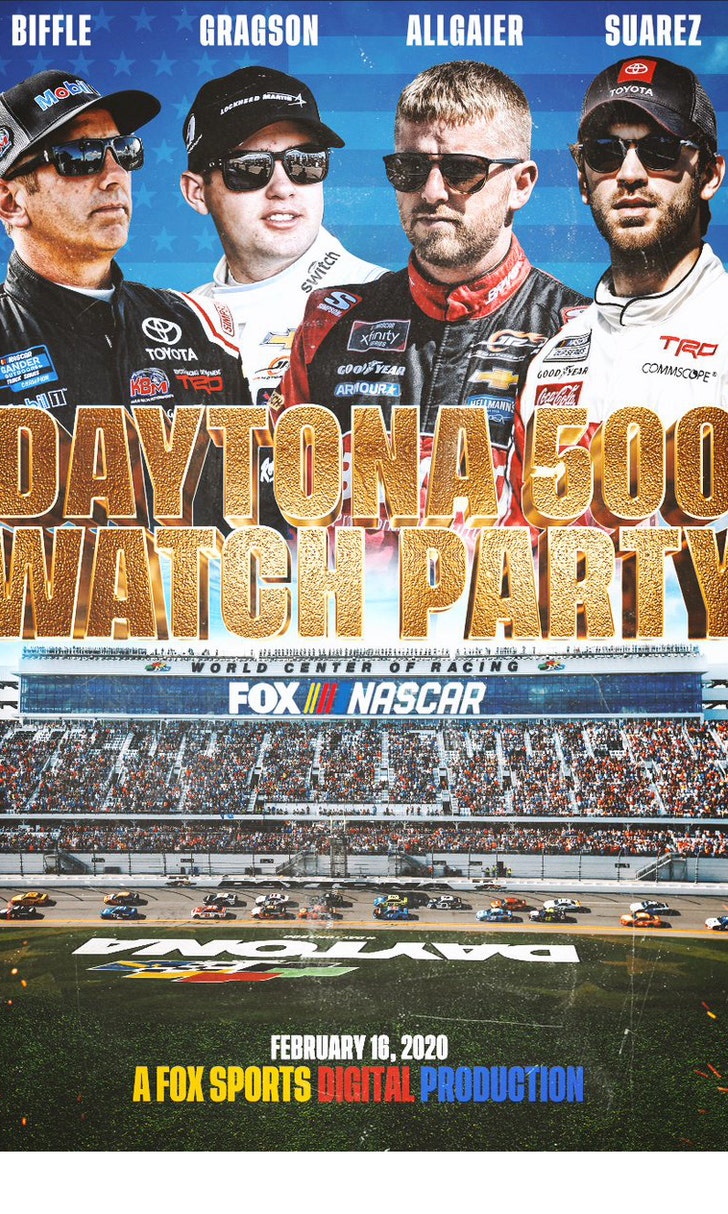 The Daytona 500 Watch Party!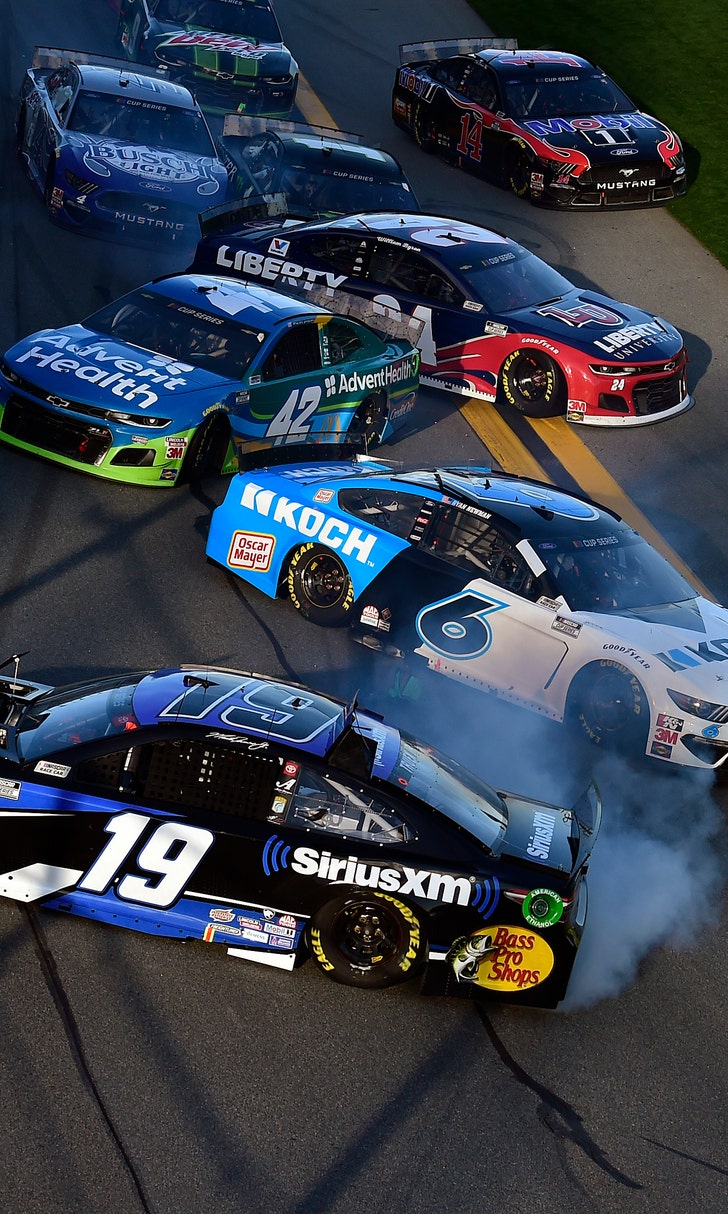 The Numbers Game At Daytona