Jeff Gordon back in top form in early races
BY Jeff Hammond • March 2, 2010
While we aren't surprised to see one or both of the Busch brothers racing up front at Las Vegas Motor Speedway, I was blown away by Jeff Gordon. The way he ran and dominated Sunday honestly reminded me of the Jeff Gordon of old. I was thrilled to see that No. 24 car run as well as it did all day long.

One of the biggest surprises to me late in the race came with the call by Jeff's crew chief, Steve Letarte. Obviously he is privy to a lot more information than I have, but I can tell you, I sure wouldn't have done it the way he did it — with a two-tire pit stop. I hate that he didn't give Jeff the opportunity to show he could beat Jimmie Johnson on a level playing field.

People keep asking, can anybody beat Johnson? Well, we don't know that they can until we see it happen. It was clear, well clear until the last few laps in the race, that Jeff Gordon's was the best car there.

Now the thing about our champion and his No. 48 team is they are "deal closers." Two weeks ago, they took advantage of a situation and went to Victory Lane. This week, same thing and they got their second win in a row. Let's face it, that entire team is good. You saw them overcome some early race adversity and when it came to that last pit stop and time for that car to go, well it did in spades.

I just would have loved to have seen Jeff with four fresh tires take on Jimmie in those final 36 laps. That car was really, really good all day long. Jeff dominated that race. Letarte and that entire No. 24 team put together an exceptionally good race car.

I know in talking to the Goodyear engineers before the race, the left side tires were the only ones they were a little bit concerned about. Even with the track rubbered up, you knew the left side tires would still give up grip. Hindsight is 20/20, as they say. I just would have loved to have seen Jeff Gordon race Jimmie Johnson, four fresh tires vs. four fresh tires.

I think Jeff used last Sunday in Las Vegas to make it perfectly clear that he still has the fire. The competitive nature of NASCAR guys is just like anyone else: You want to believe you are the best and second to no one. Jeff Gordon showed for many years that he was the best. In these last few years however, he has had to relinquish a lot of that to his Hendrick Motorsports teammate Johnson.

I think Jeff is highly motivated. I don't think he is any different say, than a Mark Martin or a Tony Stewart. Jeff made it clear that with his nagging back injury that he has trained harder than ever before.

Right now, it's clear he is out to prove something to folks.



---
---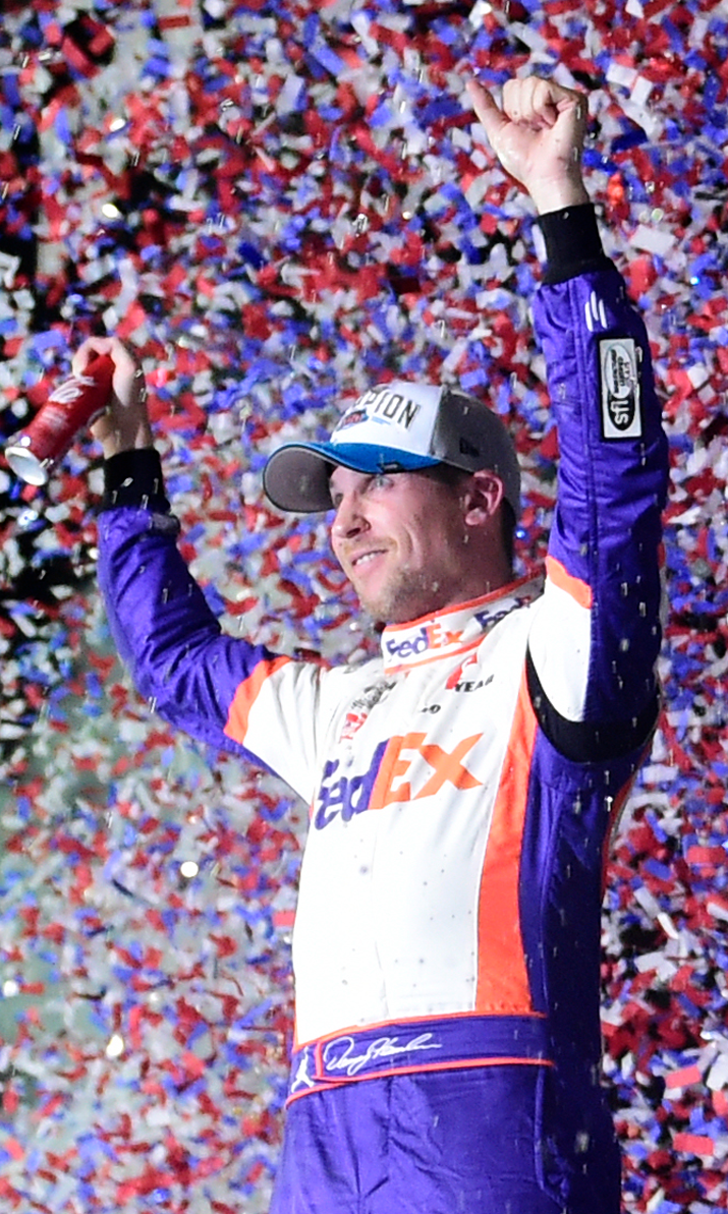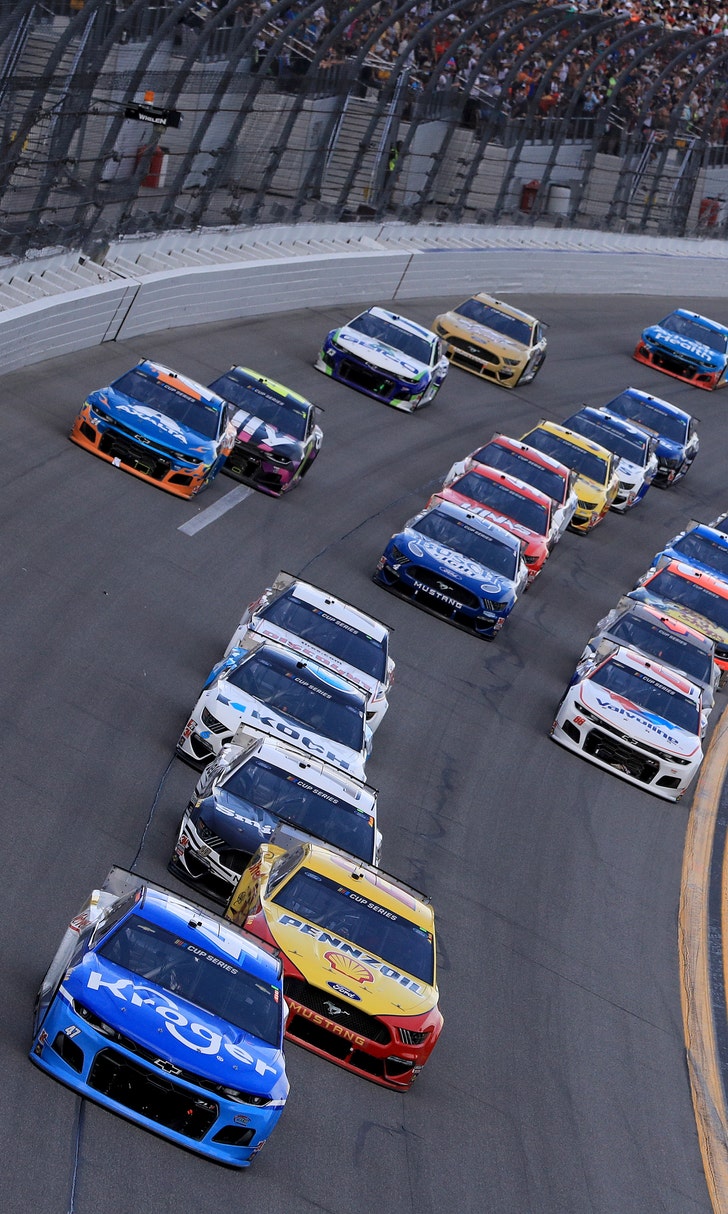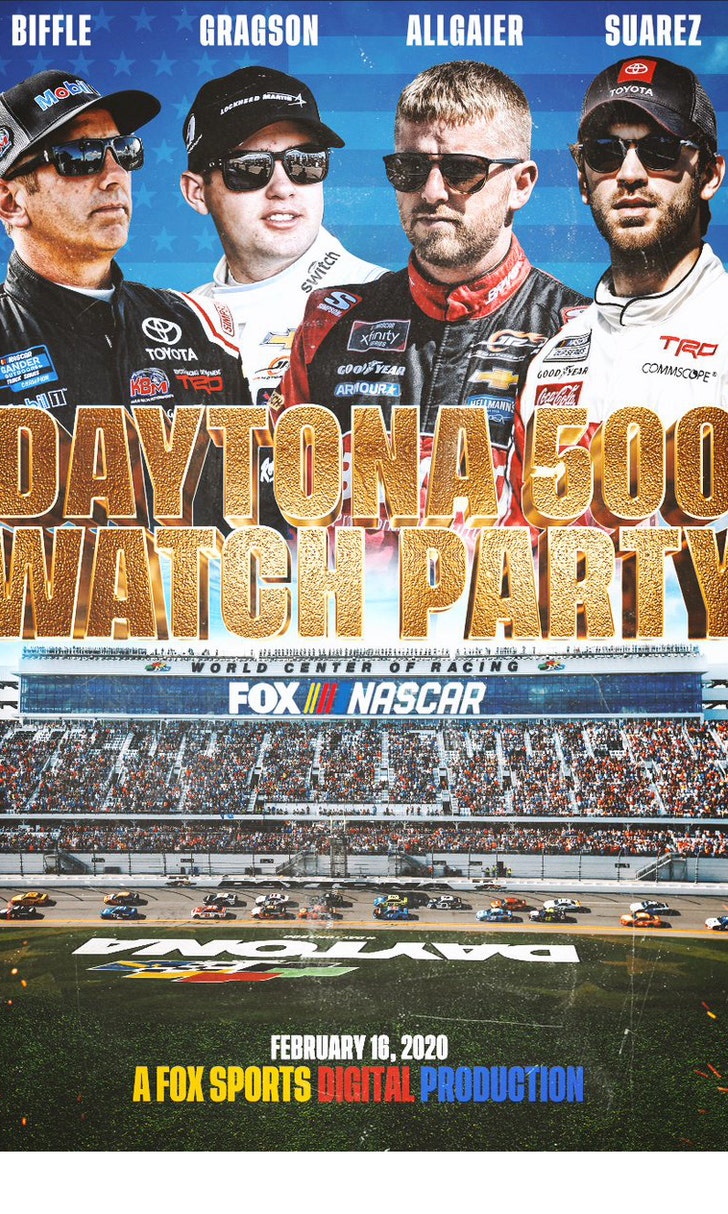 The Daytona 500 Watch Party!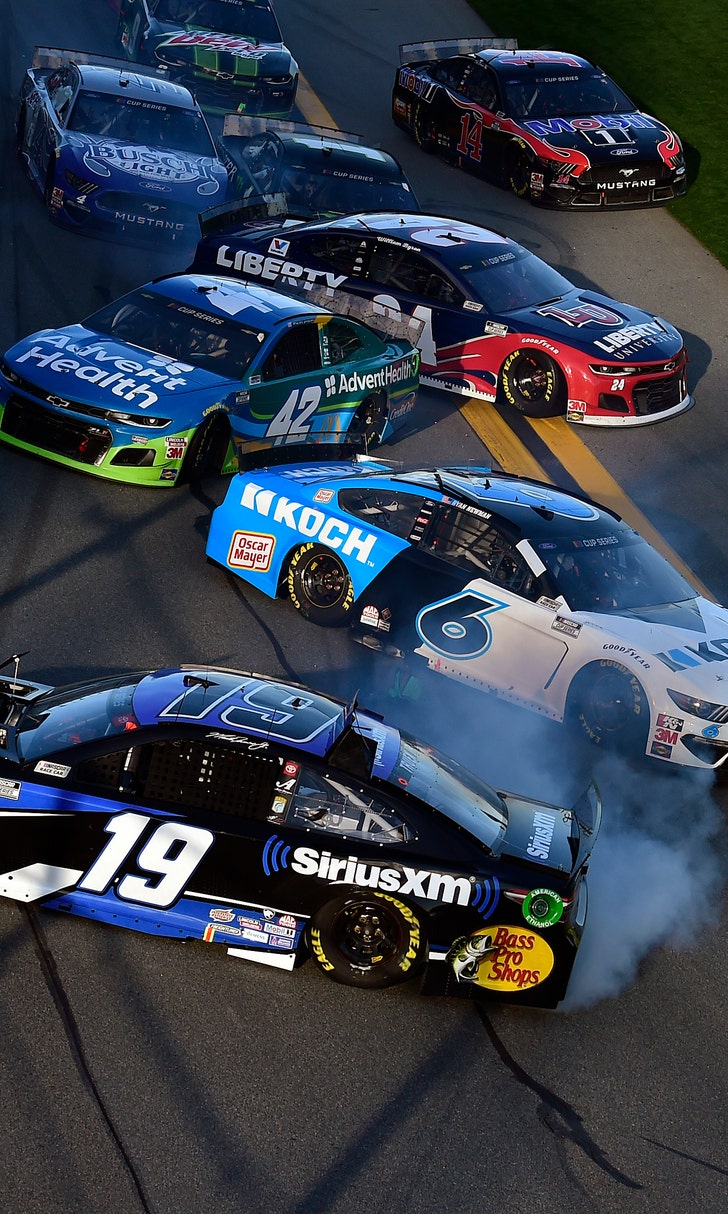 The Numbers Game At Daytona