James Buescher wins at Kentucky
BY foxsports • September 22, 2012
Because of the high standard he set in June, James Buescher didn't expect to dominate his return trip to Kentucky Speedway.
He ended up being dominant anyway Friday night in the NASCAR Trucks race, making it look as easy as he did almost three months ago. Strong pit stops set the stage for Buescher to seize control once the cautions faded, and there was no catching him after that.
''I wouldn't say it was a dominating performance like the last time we were here, but we led the most laps and dominated anyway,'' said Buescher, who led three times for 64 laps after starting eighth.
''I've got to thank the guys on the team. They've won four races with the same truck. We'll dust it off and take it to another mile-and-a-half (track).''
For the moment Buescher is savoring a season sweep of the 1.5-mile track that moved him closer to rookie Ty Dillon in the series standings. His fourth victory of the season bumped him a spot to second and within four points of Dillon with six races remaining.
Parker Kligerman was second and Dillon third, finishes neither expected on a night featuring fits and starts thanks to a wreck-filled first half that saw 34 of 55 laps run under caution. There were seven overall for 38 laps and Kligerman caused the final one on lap 81, though he avoided major trouble with his spin and quickly recovered to crack the top 10.
Catching Buescher was out of the question.
''We had one of those nights where everything could have gone against us,'' Kligerman said. ''We went into recovery mode and from there tried to chase down the 31 (Buescher) and came up short.''
Said Dillon: ''We were happy with our race. ... I'll take this kind of day, any day.''
Though Buescher seemed to have a strong truck, he had to wait a while before showing its dominance. That's because the cautions denied many of the contenders the long green-flag runs they wanted.
One of the incidents collected championship contender Timothy Peters, who fell one spot to third and 22 points behind Dillon. Peters took several hits on lap 55, first from Max Gresham and then from rookie John King after his No. 17 Toyota drifted down on the apron, impact that lifted the truck off its wheels.
Pole-sitter Joey Coulter was fourth, and Brian Scott fifth.
Coulter set the early pace, though Buescher made his first charge to run second by lap 14.
That's when the madness began, as Todd Bodine spun without contact coming out of turn 4. Things reshuffled quickly soon after on lap 21 as Johnny Sauter blew a tire and collected Tim George Jr. and Bodine, whose No. 11 Toyota sustained heavy damage and did not return.
The second caution lasted 12 laps as crews cleaned up debris.
Scott led the restart but Buescher won a door-to-door battle on the low side to take the lead with Nelson Piquet squeezing through for third. But then another yellow flag followed, as rookie Bryan Silas spun and brushed the wall in the second turn.
''You couldn't figure out the balance of the truck because of all the cautions,'' Buescher said. ''It was difficult because at one point we kept having caution after caution. We didn't always make good adjustments, but we made the good ones when we had to.''
Ryan Blaney, the 18-year-old who became the series' youngest winner last week at Iowa Speedway, finished 11th after starting 16th.
He struggled to get through the mess, but stayed out during the fourth caution caused by Brennan Newberry's wreck in the backstretch and led on the restart at lap 50. Blaney cracked the top 10 late in the race before falling back.
Only 14 of 36 trucks finished on the lead lap.
---
---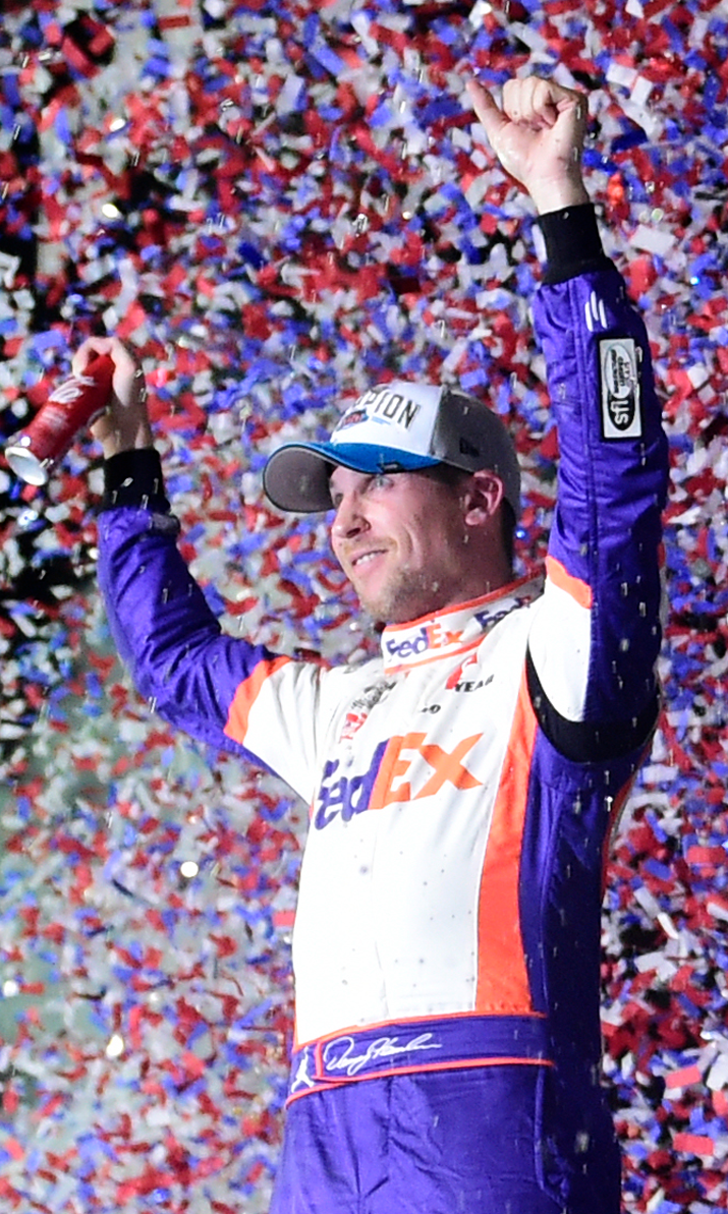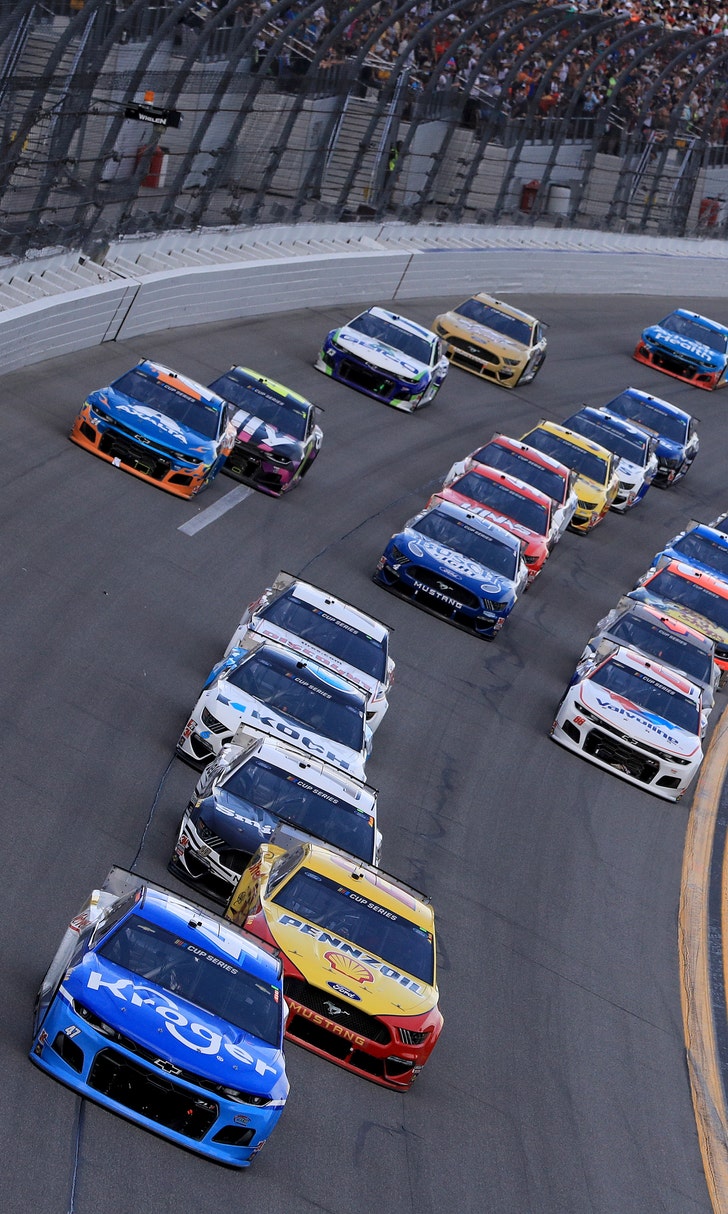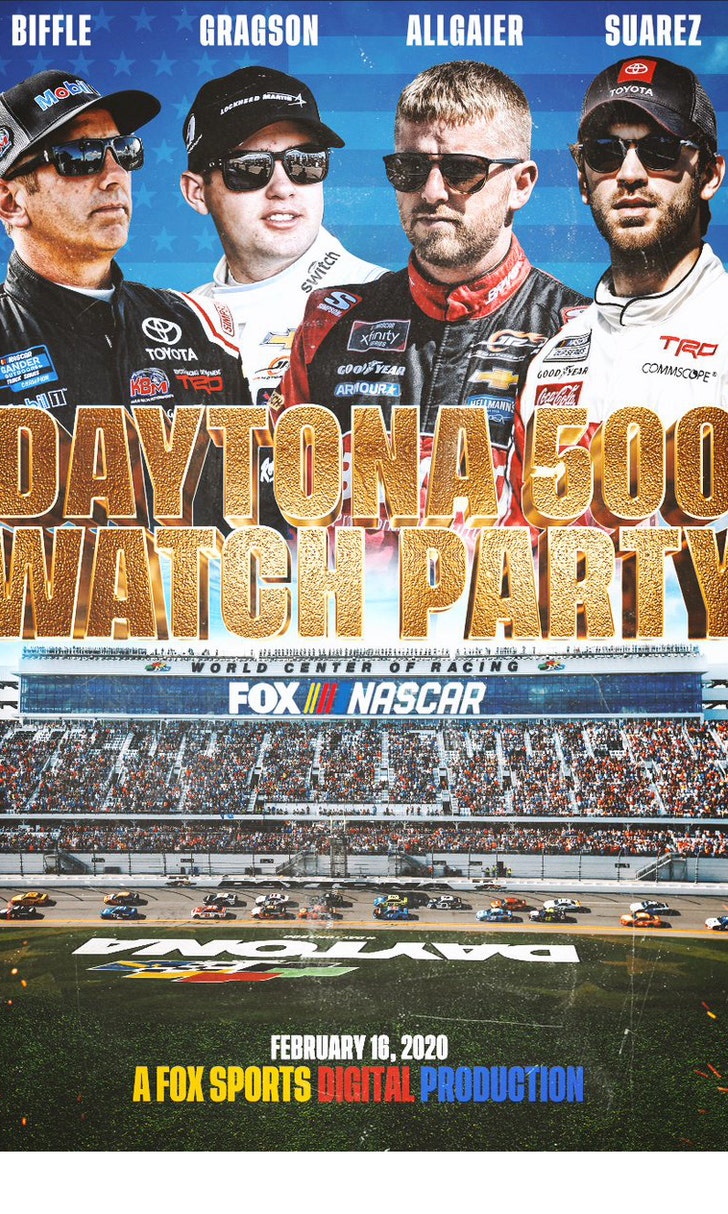 The Daytona 500 Watch Party!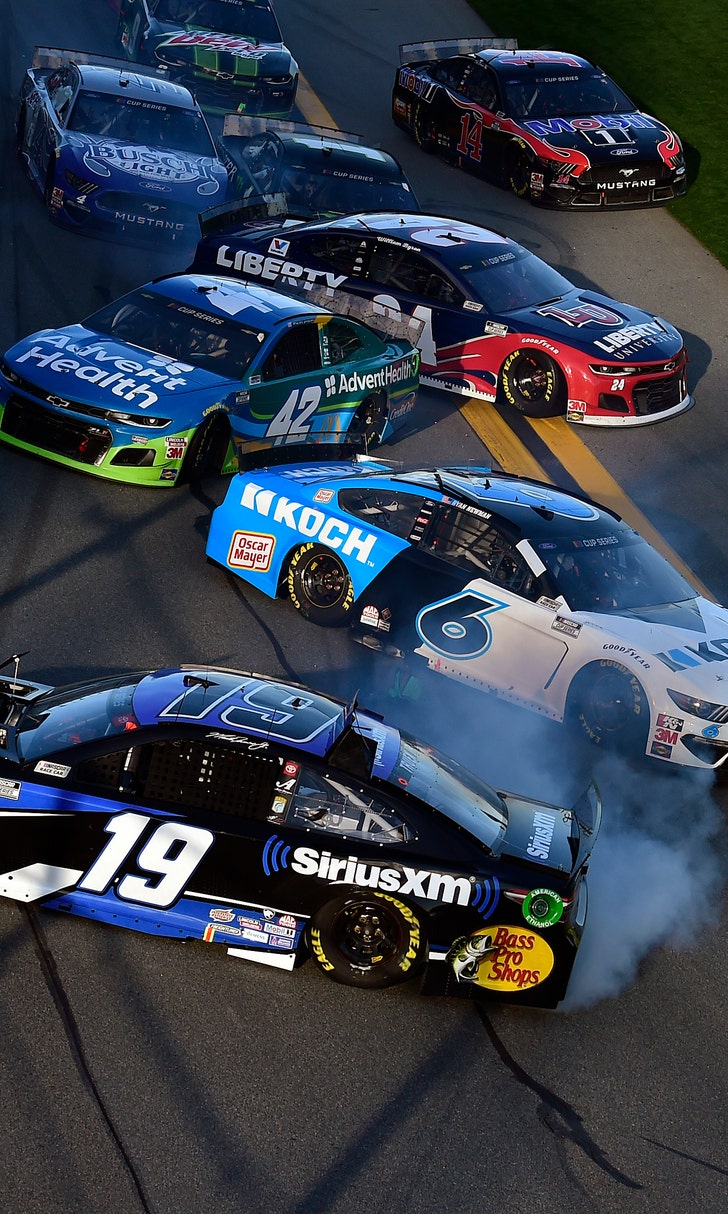 The Numbers Game At Daytona