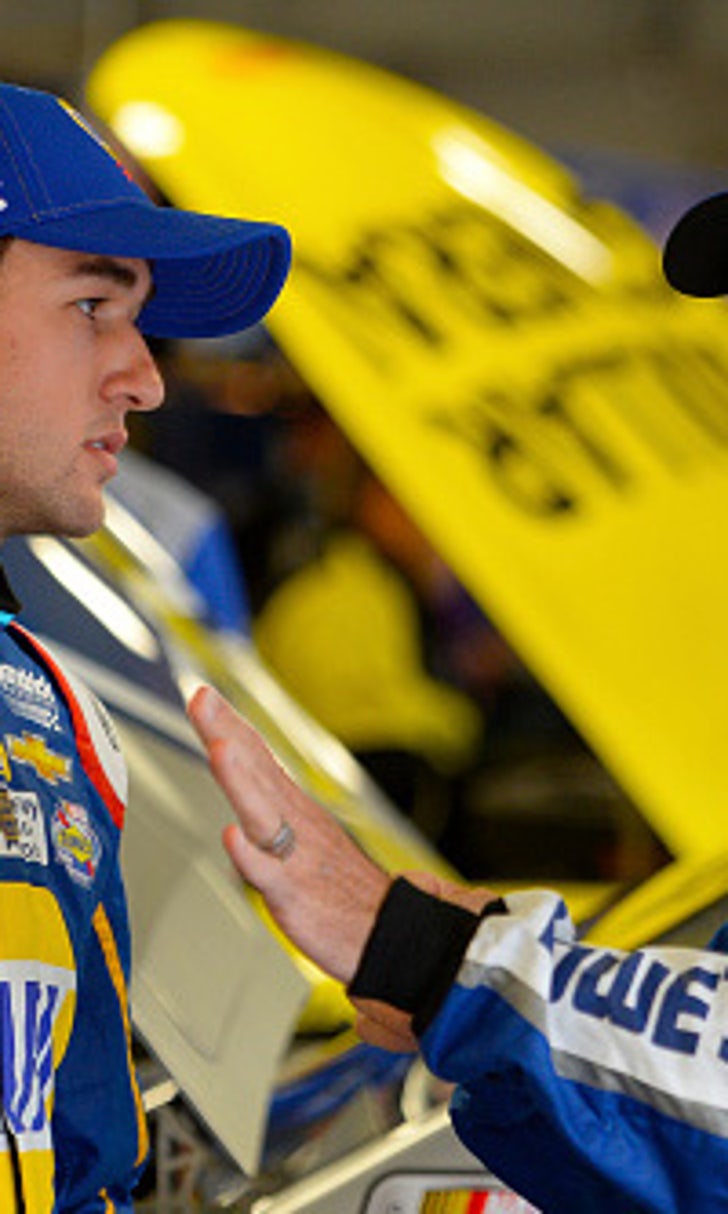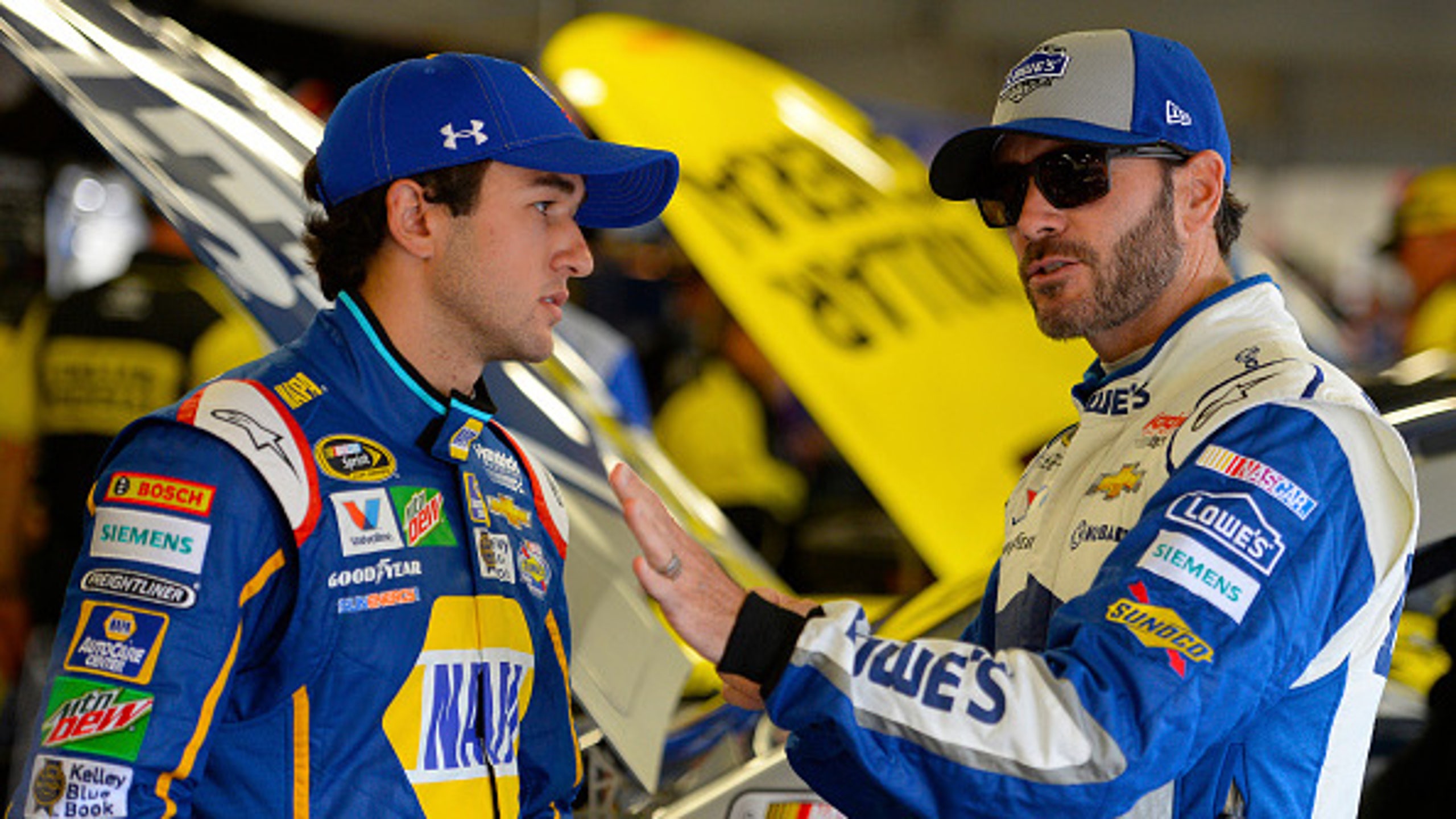 Is there finally light at the end of the tunnel for Hendrick Motorsports?
BY foxsports • August 26, 2016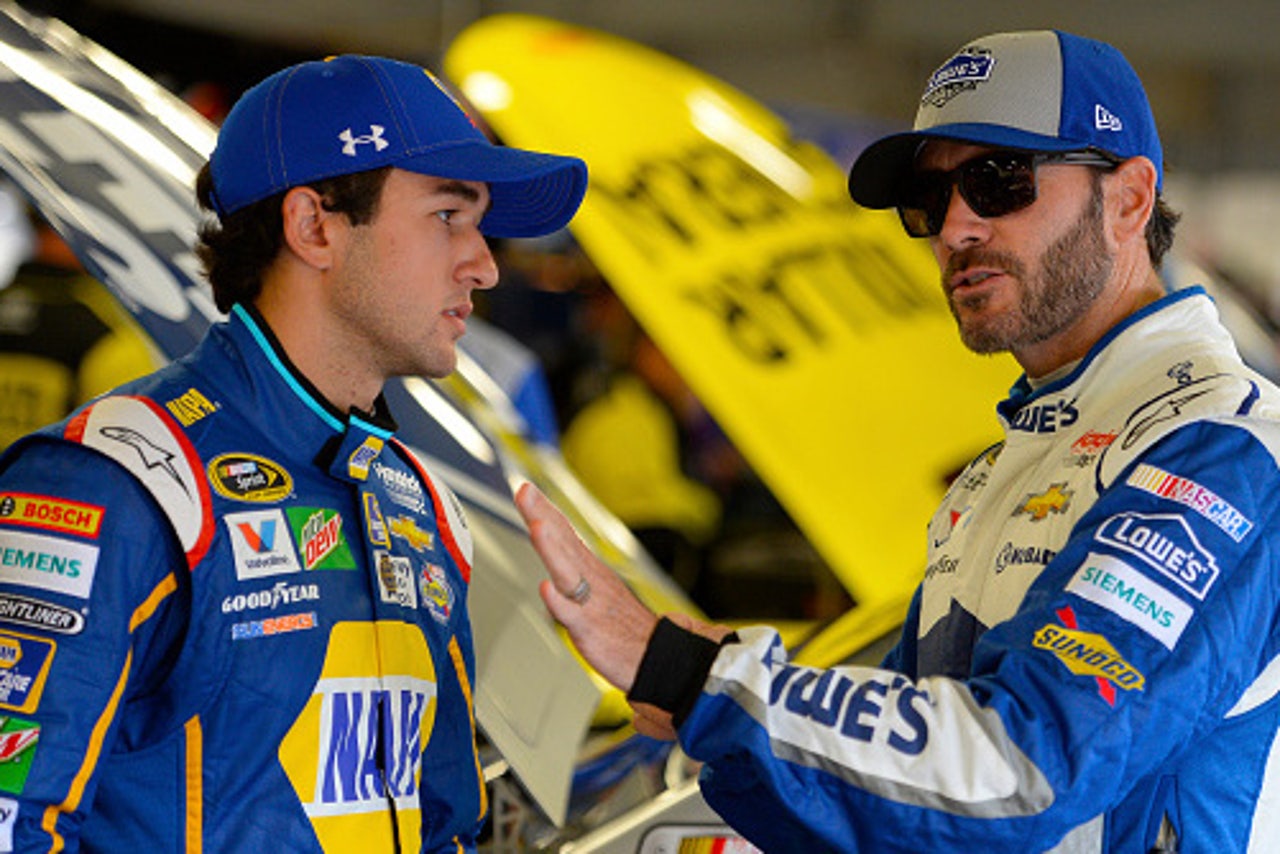 Let's not sugar coat things: The 2016 season has been the worst in a very, very long time for the powerhouse Hendrick Motorsports team.
How bad has it been?
Three of the team four cars -- the Nos. 24, 88 and 5  -- haven't won a race this year.
Two of the team's four regular drivers -- Dale Earnhardt Jr. and Kasey Kahne -- almost certainly won't make the Chase for the NASCAR Sprint Cup.
Earnhardt will miss a minimum of seven races recovering from a concussion and it could be more. There is no set timetable for his return, which  will require medical clearance that so far hasn't been granted.
Hendrick's last victory came five months ago and the team has only two victories all year, both by Johnson in the first five races of the season.
This from an organization that won nine races in 2015, 13 in 2014 and nine in 2013. For a team with 242 NASCAR Premier Series wins and a record 11 championships, that's unacceptable, period.
But Friday at Michigan International Speedway, the Hendrick squad finally looked like, well, the Hendrick squad.
Johnson qualified second for Sunday's Pure Michigan 400 to Joey Logano after also being second-fastest in the day's only practice earlier.
Rookie Chase Elliott qualified a solid fifth, one spot ahead of Alex Bowman, who is substituting for Earnhardt this weekend.
And with Kasey Kahne qualifying 11th, Friday marked only the second time all year that Hendrick put all four of its cars in the top 12 on the starting grid.
Is it proof the team is back?
Way too early to tell, certainly, but Johnson ended the day very, very happy with how his No. 48 Chevrolet performed.
"Just an awesome day for this Lowe's race car and this race team," said Johnson, who has had only one top-five finish in his last 10 races. "We keep stacking pennies and making this car better and better."
Johnson described his day as, "Great practice, great qualifying. We need some more good practice sessions tomorrow and we'll roll that into a nice race."
"Overall, we had probably our best Friday in a while," added Kahne, who has not led a lap all year. "I felt really good in practice. Qualifying we didn't feel near as good, but still ended up in the top 12."
And after qualifying a career-best sixth, Bowman said he was pleased, too.
"This is one of my best race tracks, so I think that's going to help me this weekend," said Bowman. "And I've done it once (substituting for Earnhardt), so it's not as nerve-wracking and it's not as stressful.
"(Crew chief) Greg Ives and all these guys are so great to work with," Bowman added. "They've stayed in close contact and had a plan coming here."
The plan worked on Friday, but the real test will come on Sunday for the entire team. We'll see how it goes then.
---
---