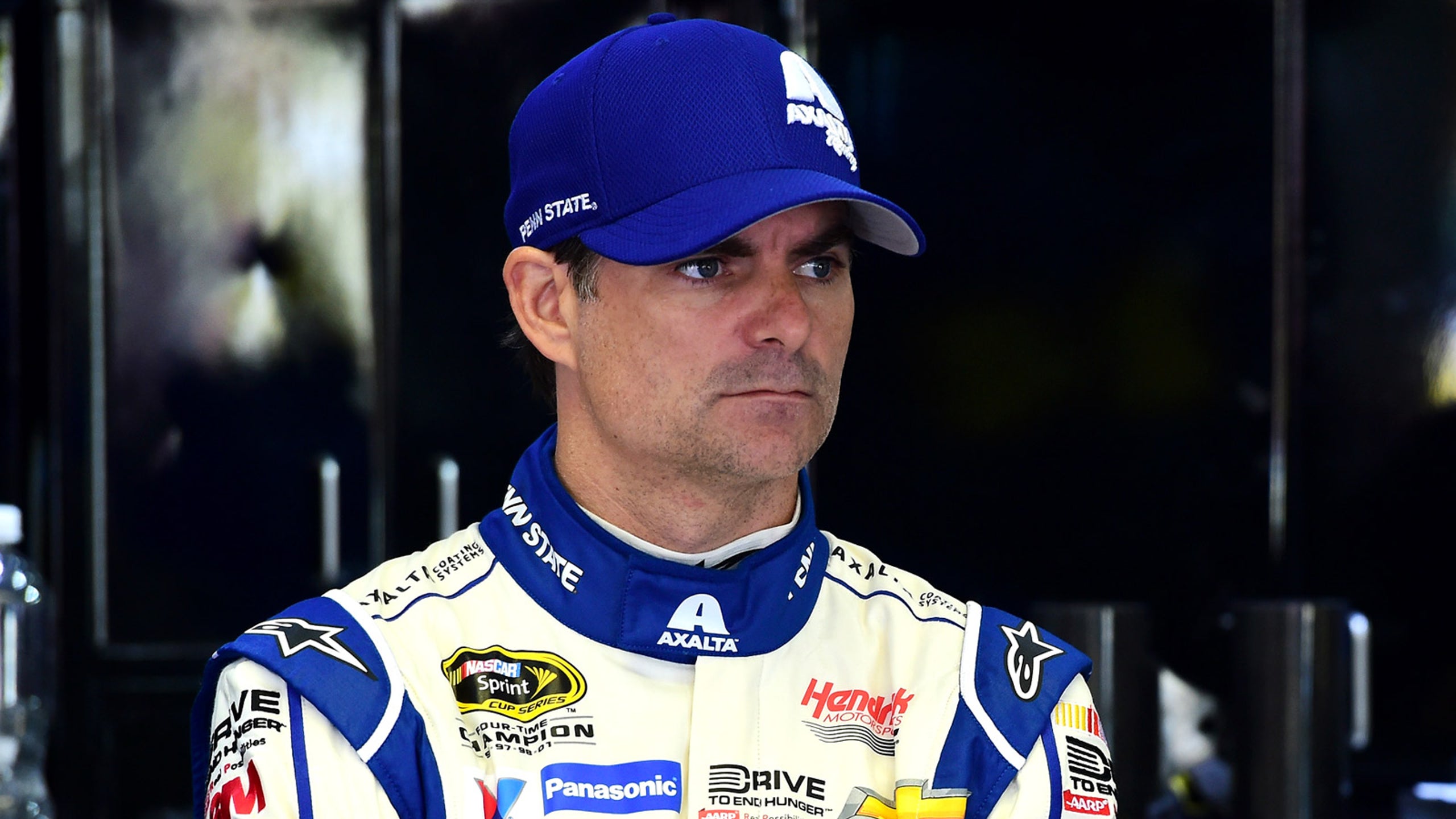 Is Jeff Gordon in danger of missing the Chase in last full season?
BY Larry McReynolds • June 18, 2015
I've learned after all these years in NASCAR to never close the book on anything. Martin Truex Jr. from 2014 to this year is a perfect example of no matter how big a hole you find yourself in, that you can still dig yourself out.
The turnaround of the No. 78 in a year's time is the biggest comeback I think our sport has seen in a long, long time. This was a team that last season had one top-five finish all season long and led one lap the entire year. Now their numbers are off the chart and, in fact, Martin tied Richard Petty on Sunday with his 14th top-10 finish in the first 15 races of the season.
Now with all that said, and even talking to crew chief Alan Gustafson, the 2015 rules package is 100 percent outside the wheelhouse of Jeff Gordon. I'm not real sure that he will be able to pull off a win in this his final season and get into the Chase for the Sprint Cup. Now obviously Jeff holds about every track record there is at Sonoma where we go next weekend, so there's always still a chance.
I just think a car that has the balance that these 2015 cars have right now isn't going to get Jeff Gordon where he needs to be. The other thing I am noticing is a retro-grade movement on Jeff on these restarts. He's getting himself beat around lately on restarts pretty significantly. He admitted a couple years ago that he needed to improve on the restarts, and we did see an improvement from him for a while.
Restarts are where it happens, and right now I'm seeing the old Jeff Gordon who is getting beat around. In today's NASCAR, if you don't make it happen on the restarts, well, you sure as heck aren't going to make it happen 20 to 30 laps into a run.
I think I am safe in saying that I believe the entire sport would embrace Jeff Gordon winning a race this year and getting his final chance at his fifth championship in the 2015 Chase. I just think if he's going to win, then it will have to be at a road course, Daytona or Talladega or maybe Martinsville in the fall.
---
---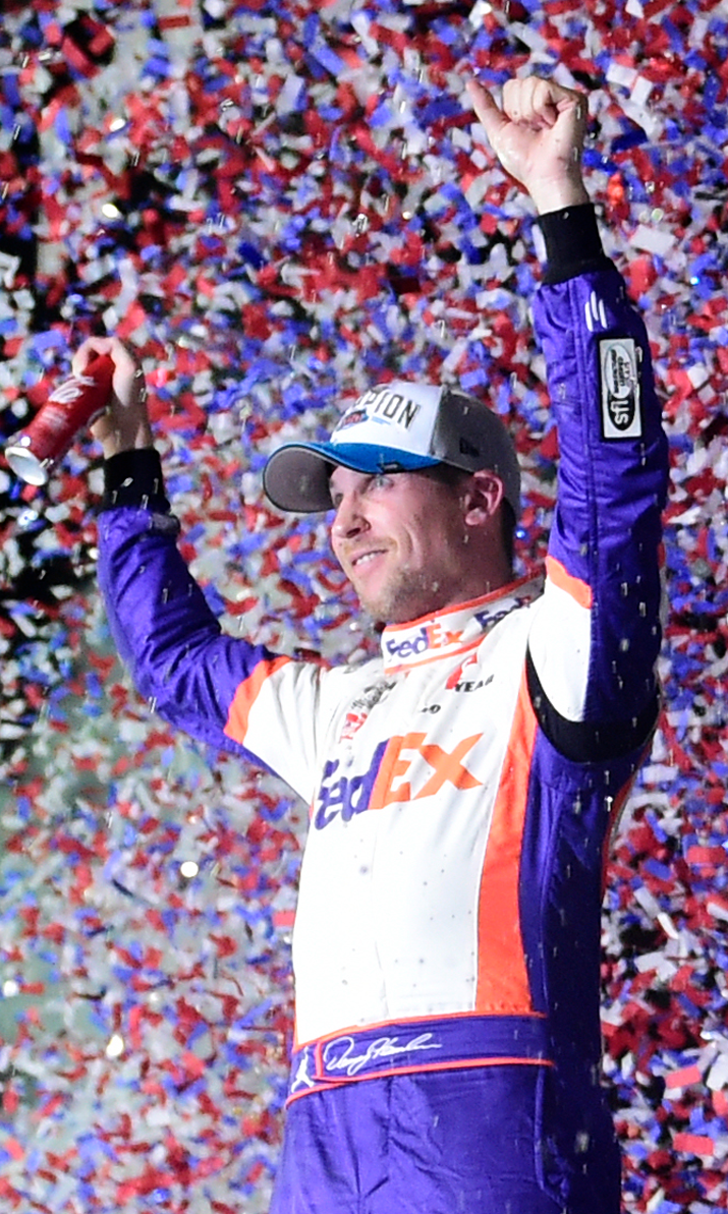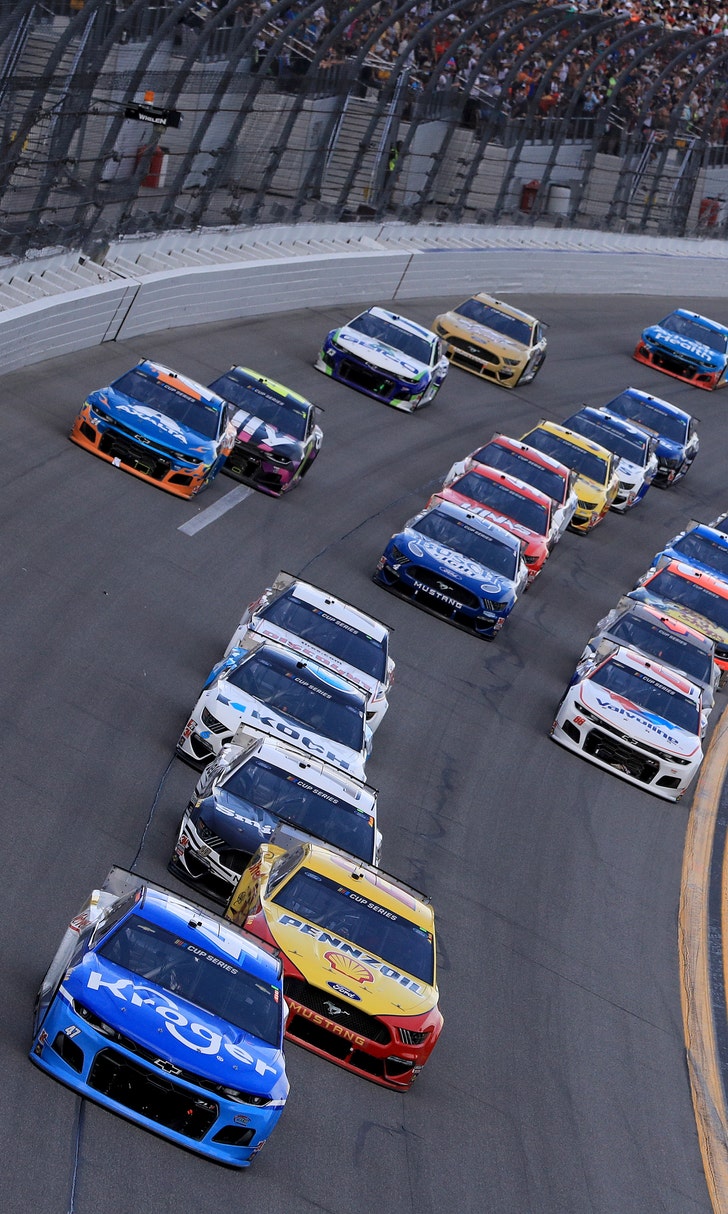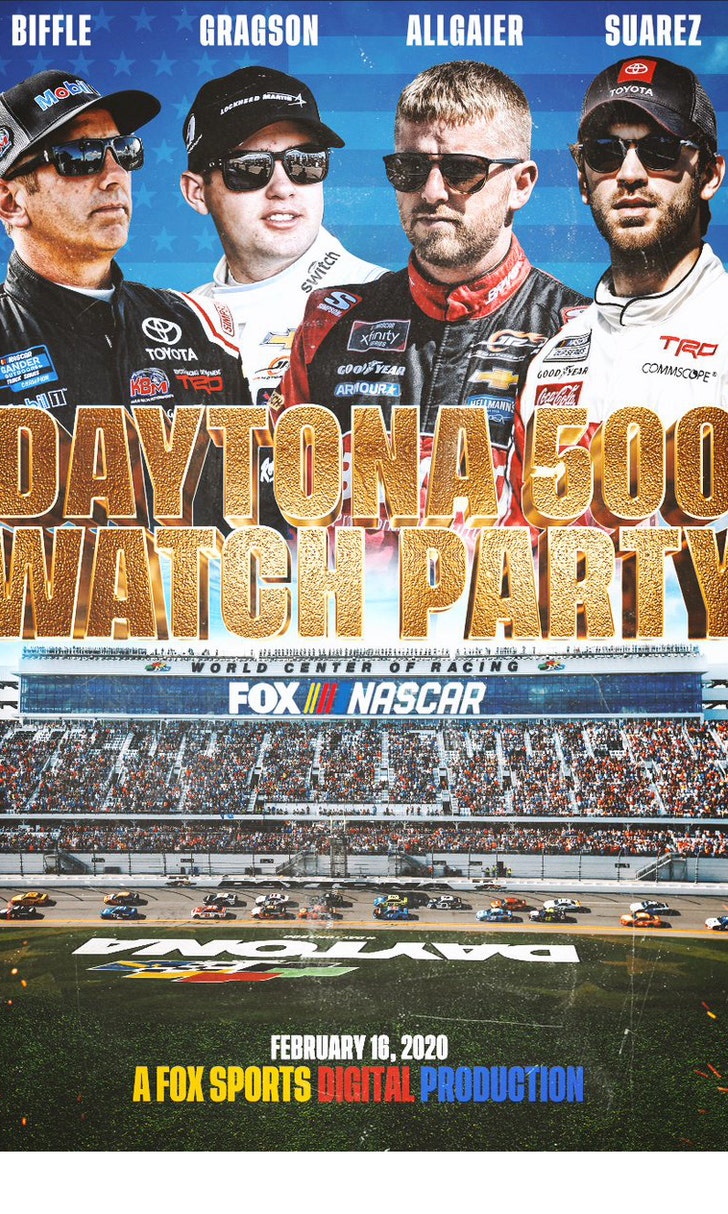 The Daytona 500 Watch Party!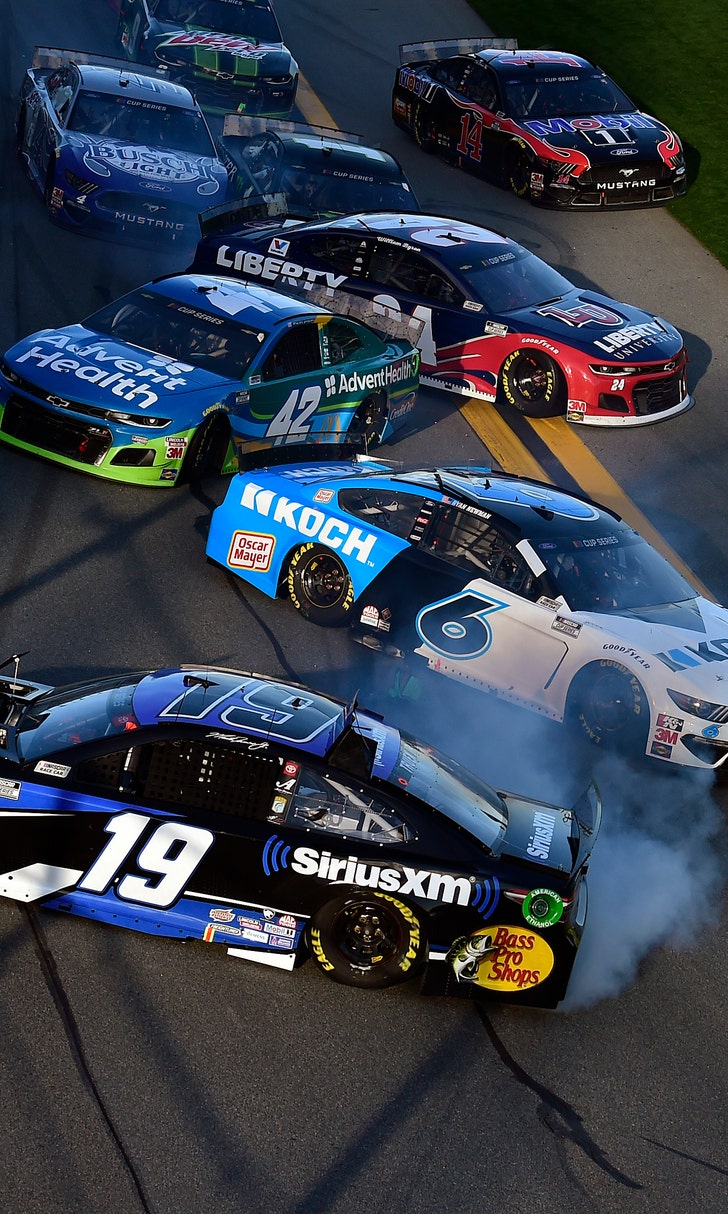 The Numbers Game At Daytona