In search of NASCAR's new man in black
BY foxsports • May 14, 2009
More than a man was lost when Dale Earnhardt died from a crash in the 2001 Daytona 500. An image faded, along with the essence of the sport.

Sure, in the years since Earnhardt's death, NASCAR fans booed Jeff Gordon, Tony Stewart and the Busch brothers, but none embraced the role of villain as Earnhardt did. And that, some say, is why fans are tuning out the sport these days.



Say hi to the bad guys



Top 10 villains:
NASCAR has its share of nice guys, but it also has plenty of guys fans love to hate. Dustin Long lists the biggest villains in history.








"I think that's been one of our problems with this so-called lack of drama,'' former track president Humpy Wheeler says. "Drama comes from good vs. bad.''

Conflict and controversy lure fans. It's what built many of those seats around Bristol Motor Speedway and makes the All-Star race popular.

Fans go to races to root for someone and, in many cases, root against someone else. Stewart and Kurt Busch were lightning rods until they matured and learned to limit their public outbursts. Gordon, hated as much for being the anti-Earnhardt, earned fan sympathy during his winless drought last year. Kyle Busch comes closest to being the man in the black hat, but he doesn't seek the job even though he has the swagger and attitude.

"Whether it's one finger salutes or thumbs up or whatever, you know, it's all good,'' Kyle Busch says. "As long as they're making noise. That's what matters most.''

Wheeler says the sport could use a fulltime villain. Others say the sport needs it. Wheeler notes that Busch plays that role only at times.

"I think the bad guy is consistently bad,'' says Wheeler, who used to preside over Lowe's Motor Speedway. "He's not just bad once in a while.''


---
---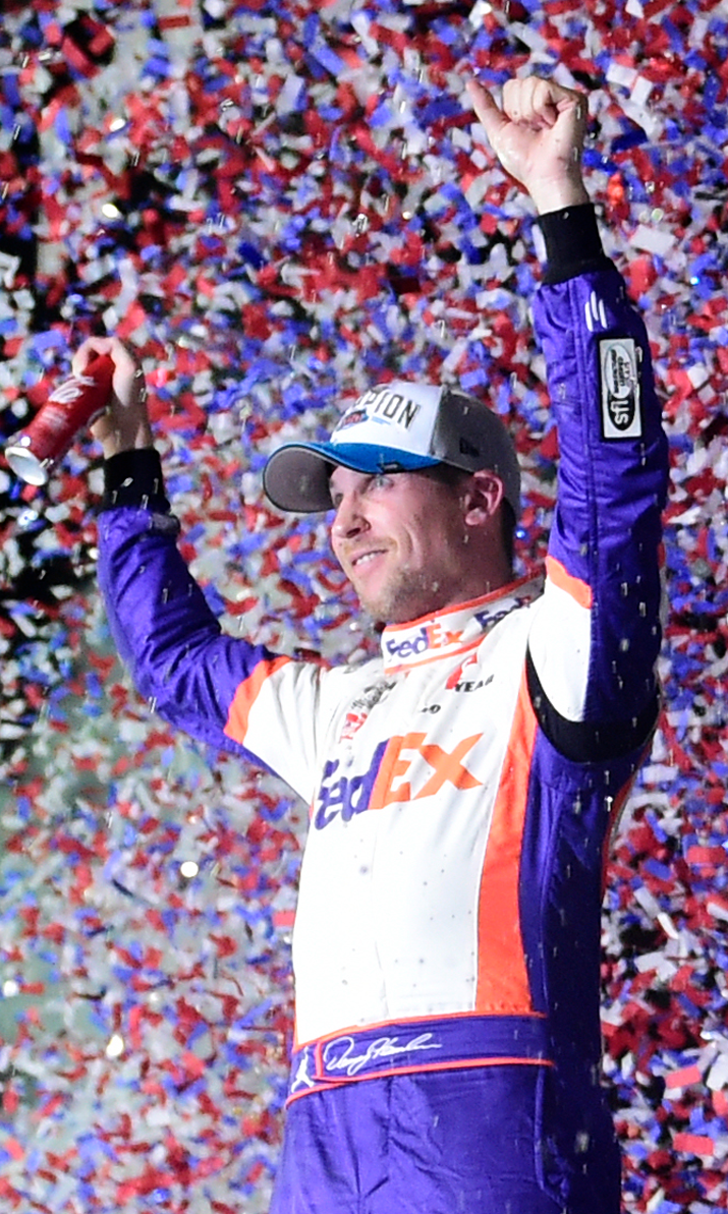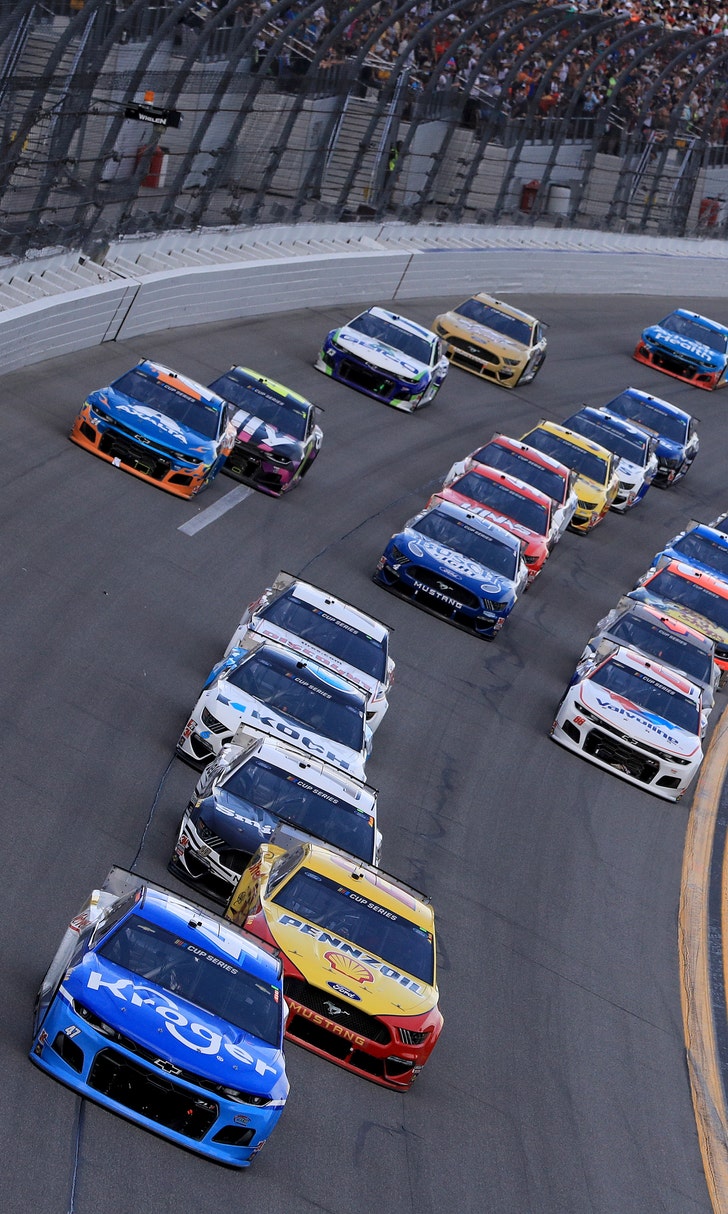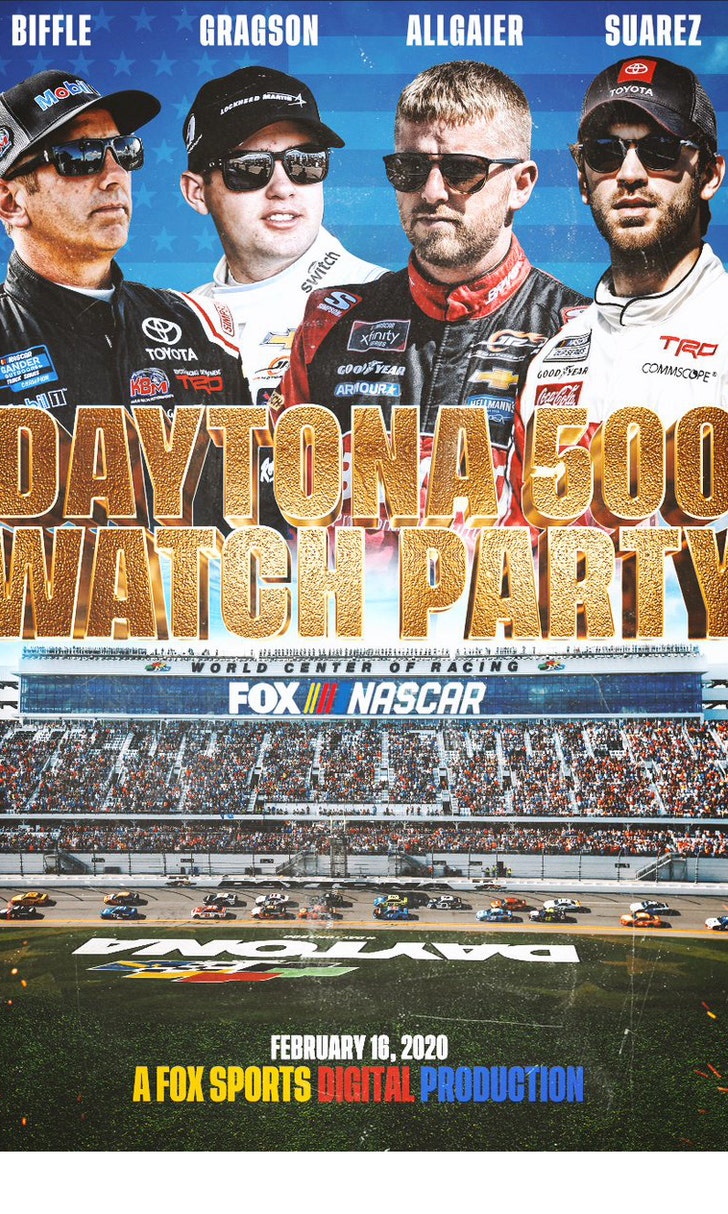 The Daytona 500 Watch Party!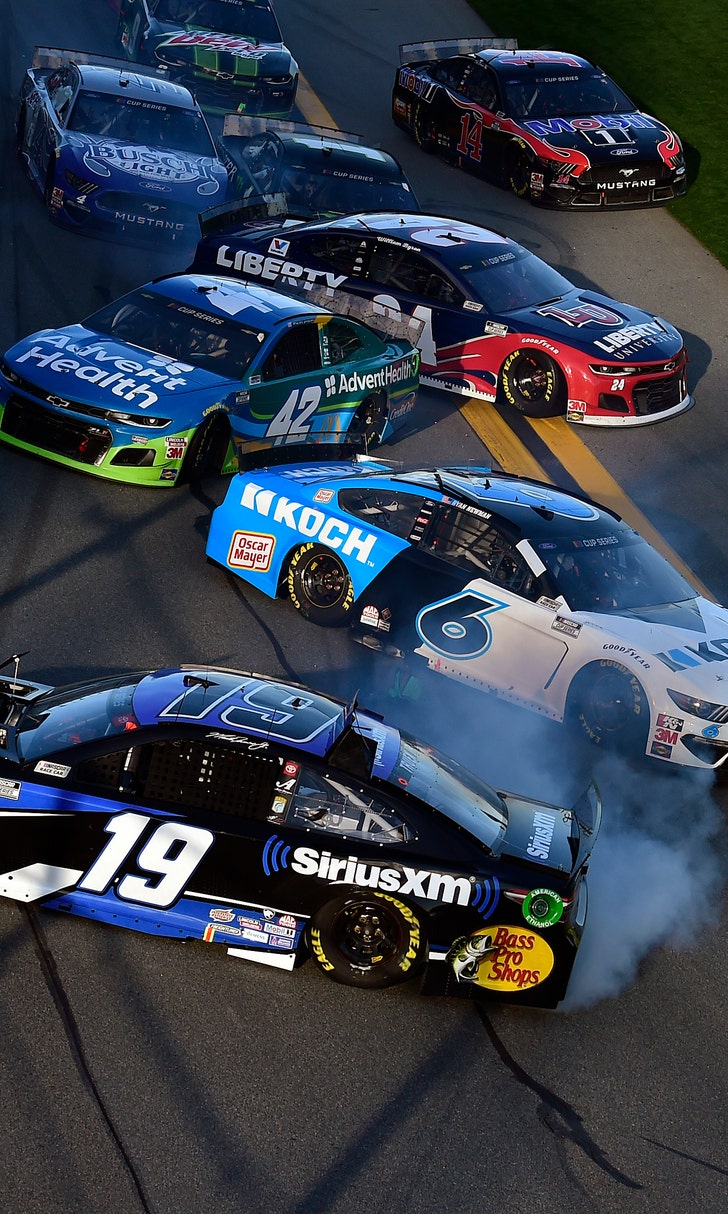 The Numbers Game At Daytona