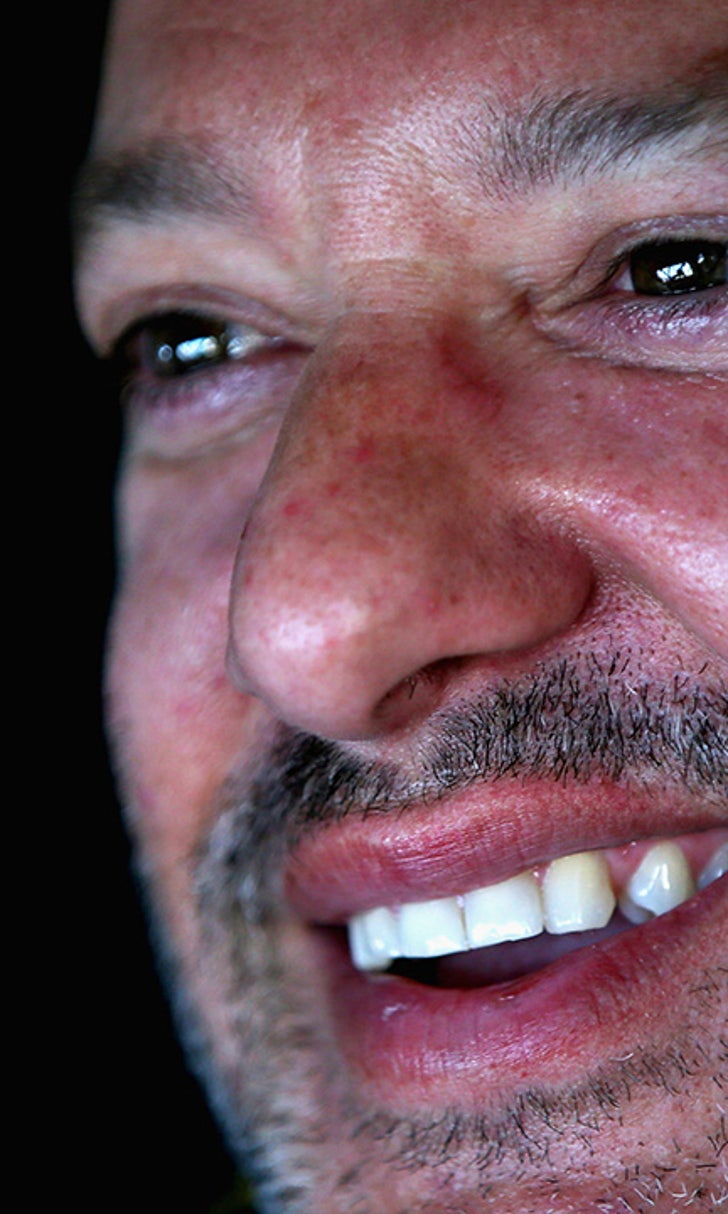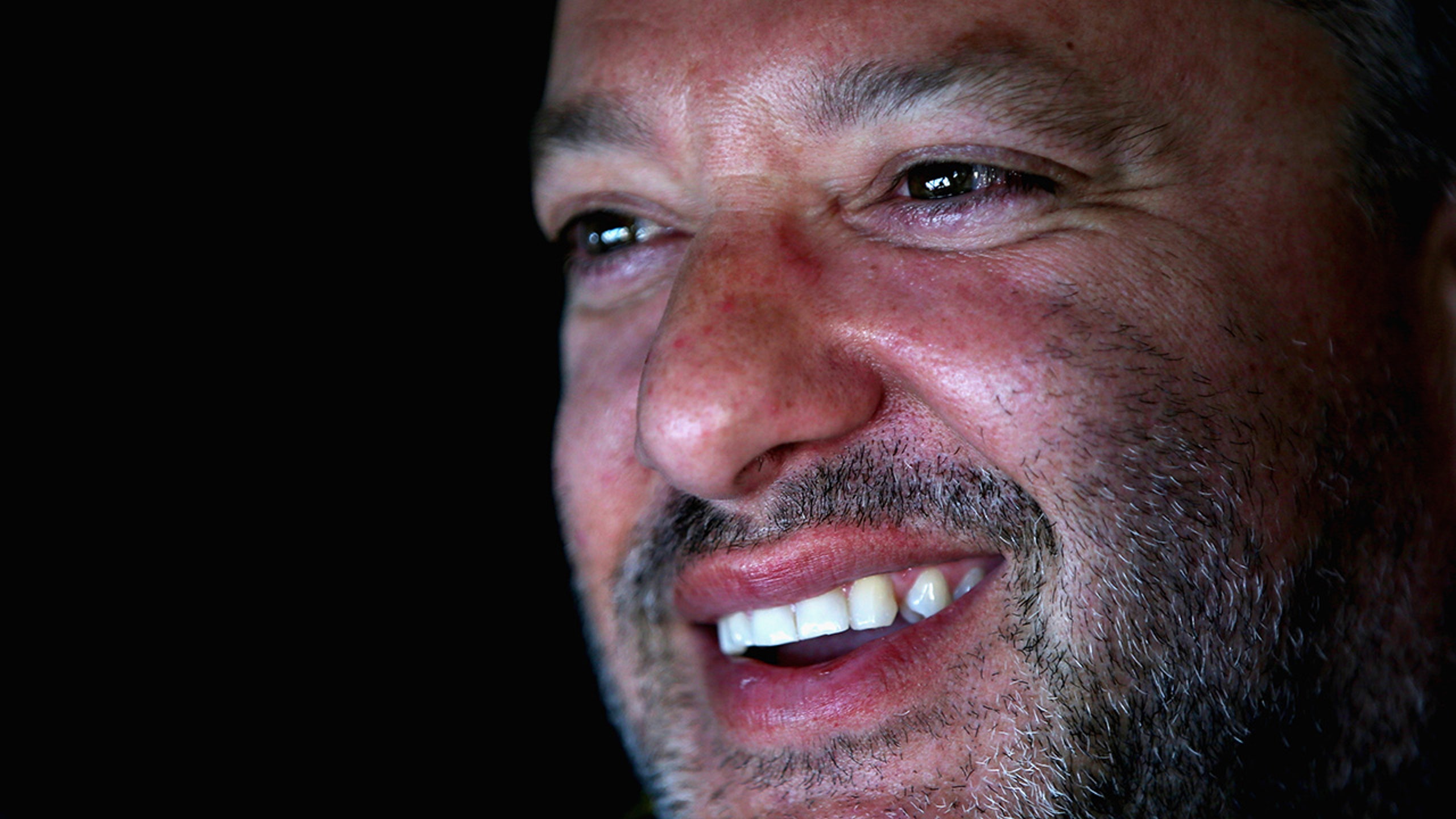 In his own words: Tony Stewart talks about career, frustrations and future
BY foxsports • October 1, 2016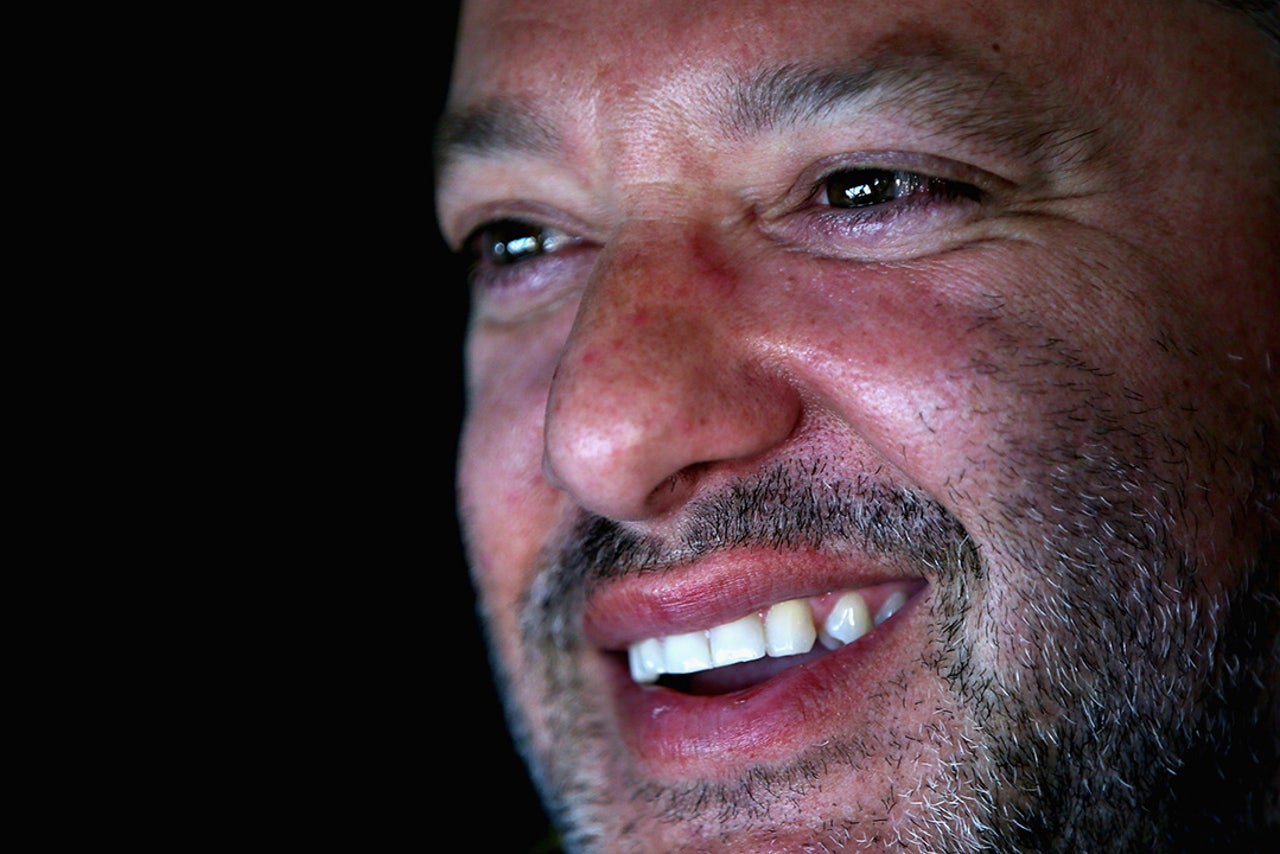 It's crunch time for Tony Stewart and the prospects for one last title run this season look bleak for the three-time NASCAR Sprint Cup Series champion.
Stewart enters Sunday's Citizen Soldier 400 at Dover International Speedway ranked 15th in points, 11 points behind the cut line for the Chase for the NASCAR Sprint Cup. 
If Stewart makes up that 11-point gap, he'll advance to the Chase Round of 12 and keep his championship aspirations alive. 
If not, his title hopes in this, his final season, will be over.
It's that simple. 
In two practices at Dover this weekend, Stewart was 24th and 25th, which does not bode well for his chances on Sunday.
Earlier this week, Stewart sat down with a handful of reporters, myself included, for a lengthy interview. Excerpts follow.
Q: What does NASCAR need to do to improve the sport?
A: "I will not go there, not as long as I have my own team. I have my own set of ideas. Everybody does. Talk to 10 different people and you're going to have 10 sets of ideas for change and make things better. It's always a work in progress. It is for any company, for any sport. It's always constant state of change." 
How do you view your responsibility in motorsports?
"I don't view it as a responsibility or an obligation. I do it because I care about motorsports as a whole, whether it's NASCAR, IndyCar, sprint car racing, midget racing, it doesn't matter. It's what I'm into and what I'm passionate about. I want to see it succeed."
Are you the sheriff in the garage. Is that accurate? Does that make you uncomfortable?
I don't know that makes me comfortable or uncomfortable. I do what I do. I don't care what the title is at the end of it. ... I'm pretty transparent about things. Always have been. I doubt at (age) 45 they're going to change me and make me non-transparent all of a sudden. But I think that's also why the fans we have like us, the competitors that like us like us.
"I could pull up things on this phone that would make you guys cringe about this sport that drivers talk about. But there's 39 of these guys that 99 times out of a 100 won't say a thing about it to you guys or to NASCAR or anybody else. And I'm the one guy who most of the time go, 'Man, this is a bad thing to talk about it and I shouldn't talk about it.' But I'll get pissed off enough that I'll talk about it, because I believe it's worth talking about."
So what happens when you're gone?
That's part of the reason I'm retiring. Because I'm tired of being responsible. It's somebody else's responsibility. I've had my fill of it. I've had my fill of fighting the fight. ... At some point you've got to say, 'Why do I keep fighting this fight?'  I'm not getting anywhere." 
What race are you most looking forward to going to next year?
"I got a taste of it this year. Going to Knoxville (the Knoxville, Iowa, sprint car race) on Saturday night is -- that's an awesome night. ... That's what I'm looking forward to."
How difficult will it be to advance in the Chase?
"We're going to be fighting a very steep uphill battle this weekend." 
How are you looking at the weekend?
"I'm simple-minded. We've just got to do the best we can this weekend. Whatever happens, happens. You can look at it a million ways and you guys are looking at it the right way. I look at it the realistic way I have to look at it. 
"I can't make something happen that may or may not happen. You don't want to wish bad luck on anyone else to begin with ... whatever's going to happen is going to happen I just hope when it's all over, you did your job. And if we stick to our guns, and do our jobs, hopefully we can win the race."
If you don't advance to the next round are you going to be extremely disappointed?
"Why wouldn't I be? I'm still a competitor, man. I still want to win.  I still want to win just as bad as I did last year or the year before. For the last 38 years, that's all I've wanted to do: Win races and win championships. If we don't make it, if we don't have that opportunity, yeah, I'm going to be disappointed.
You sounded frustrated in New Hampshire.
"Everything I've learned in 38 years that I know to do in a stock car, at some point or another in two rounds I tried. I was trying to make it (the car) do something it would not do."
Does it help know you're giving max effort?
"There's nothing I can do to fix it. That's what's so frustrating for me as a driver. That's part of why I'm ready to do something different. It's because I can't make a difference any more. I can't do different things with my feet, different things with my hands and run a different line and fix the problem.
"I used to be able to do that. I can't do that any more. You just get so frustrated you can't see straight. It's just extremely frustrating because you've tried everything you know how."
Darian (Grubb, former crew chief) said you're one of the few guys who could flip the switch.
"If you can find it. Right now, I'm in a large, dark room and don't know where the wall is, let alone the light switch right now. But if I can find it, you can guarantee I'll flip it in a heartbeat."
How much encouragement about retirement do you get from your retired racing buddies?
"They're all telling me how much fun I'm going to have. Prudhomme (Don, NHRA legend) is probably the biggest one. Prudhomme sends me a message about every other week and keeps counting down with us how many weeks until we get to go have fun together."
Are you at peace?
"Here's the reality of it: It's going to end, whether I'm ready or not. In eight weeks, it's going to be over."
---
---