I think I'll have my own town hall meeting
BY Darrell Waltrip • November 30, 2009
You know folks, after each week's race there seem to be things that we at home see that still go unnoticed by those at the track. If you watch TV, listen to the radio or read the newspapers and blogs, there clearly is a lot of disagreement with the direction the sport is going.

There's concern about this new car and how it runs. There's concern about how it doesn't look like race cars we are accustomed to seeing. There are folks questioning NASCAR, especially recently about their calls on cautions. Was there debris or wasn't there debris? There just seems to be a lot of issues these days.

NASCAR has had a couple of these town hall meetings as they call them. Have you been invited to one? Well I haven't either. So that's why I was thinking I would have my own town hall meeting and I can promise you it would be a little bit different. My meeting would include a cross section of NASCAR fans. Trust me, they will be non-denominational fans. They all won't be Dale Jr., Kasey Kahne, Tony Stewart fans, etc.

The other group that I am going to invite is a contingent of TV and radio broadcasters. They see and cover the sport differently than others. I am also going to call in some sponsors because obviously they are the ones footing the bill for this sport and they have a vested interest in what the fans care about. Additionally, I would call in some PR people because they are the middlemen between the owners, drivers and sponsors. I think it is important that their voice is heard too.

I probably would invite the TV executives too from FOX, Speed, Turner, ABC and ESPN. It's the money paid by these folks that is a large portion of the money that the sport has, so I am sure they have some opinions that need to be voiced. Also, for my first town hall meeting I would invite drivers -- but in this case, retired drivers and not current ones. I want drivers that aren't trying to protect anything and aren't worried about getting in trouble with their sponsors, the fans and, most importantly, NASCAR.

Another component that I think would be vital at this meeting is the folks that work the souvenir rigs. They are face-to-face with the fans every weekend and they have the pulse of the sport. So I want to know what they are hearing and are thinking.

This one may surprise you, but I also want the transporter drivers at this meeting. They are the ones that criss-cross the country Those guys probably see and hear more about what's going on in the sport than anybody. I think they would bring an interesting perspective to the table as to what they see and hear from fans across the country.

So that's kind of a cross section of people that I want in my town hall meeting. These are folks that make their living <em>in</em> the sport, not people that are making a living <em>off</em> the sport. Again, I call it the blind obvious. This is a "been there, done that" kind of thing for me. I was so wrapped up in what I was doing as an owner/driver that I overlooked so many things that needed to be changed or improved. I got so wrapped up in the day-to-day issues that I never had time to see the big picture.

Public relations are a huge component in our sport whether you are the sponsor, a team, a driver or NASCAR itself. Sure you can spin it the right way or the wrong way, but you have to be able to come out and address the hard questions that folks want answered. I don't care if it's the drug testing policy, debris cautions, the bump drafting policy or whatever the issue of the day is, you have to be able to sell it to the media, the TV folks and most importantly to the fans.

It's like this new car. They just haven't done a very good job of selling it in my mind. You all know this. Again, the blind obvious: If you put a product out on the market that isn't very good, well no one is going to buy it. As NASCAR moves forward that is something they really have to think about.

I want a car that I can buy that I just watched win a race at the track. If you remember, back in the day the old phrase was "win on Sunday, sell on Monday". I also just want to label them the brand name, not the model name. Quit calling them Impalas, Camrys or whatever. Call them what they are -- a Ford, Chevy, Toyota or a Dodge. I think fans can identify better with that.

So I am going to have this first town hall meeting with all the various representatives of the folks I mentioned previously. I am going to listen and compile all the information and opinions given at this meeting. Following that I am going to hold a second town hall meeting but it will be more traditional like what NASCAR has done recently.

I am only going to invite NASCAR officials and personnel. I will also include the car owners, drivers and crew chiefs. While my first meeting is for folks outside the fence, this second meeting is for the folks, as I like to say, that are inside the fence. See, the first group of people pay to go to the sport, the next set of people are paid to be in the sport.

I want it made clear in this second meeting that these folks can speak freely. I don't want them worrying about getting in trouble with NASCAR, the media or the fans because obviously that will slant the way they talk. I want them to honestly tell me how they feel and think without fear of retribution.

I want to take all the information, suggestions, ideas and data from both meetings and make a presentation to NASCAR that clearly identifies the problems that need to be worked on in our sport. You heard me say this earlier in the week but it bears repeating. We need to quit working on the symptoms and start working on the problems.

So that's my plan. I will let you know when it is going to happen. So stand by. I will let you know how it goes and more importantly where it goes. Now that might be the most interesting part of all.

---
---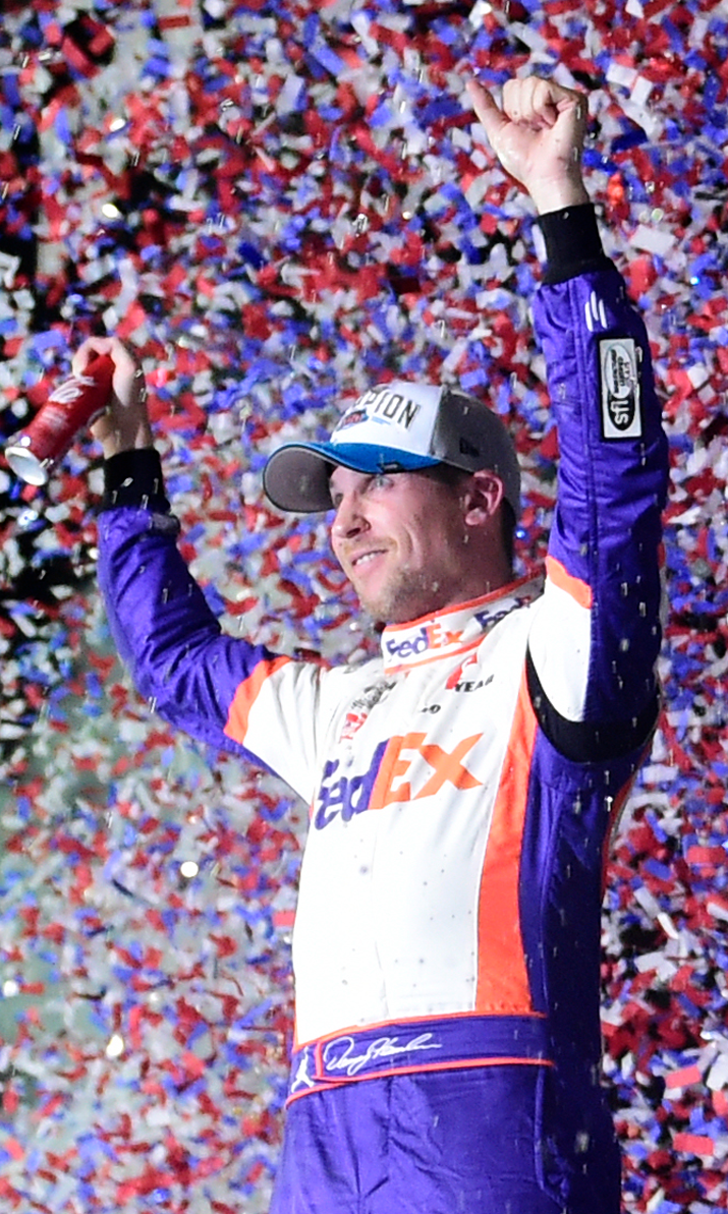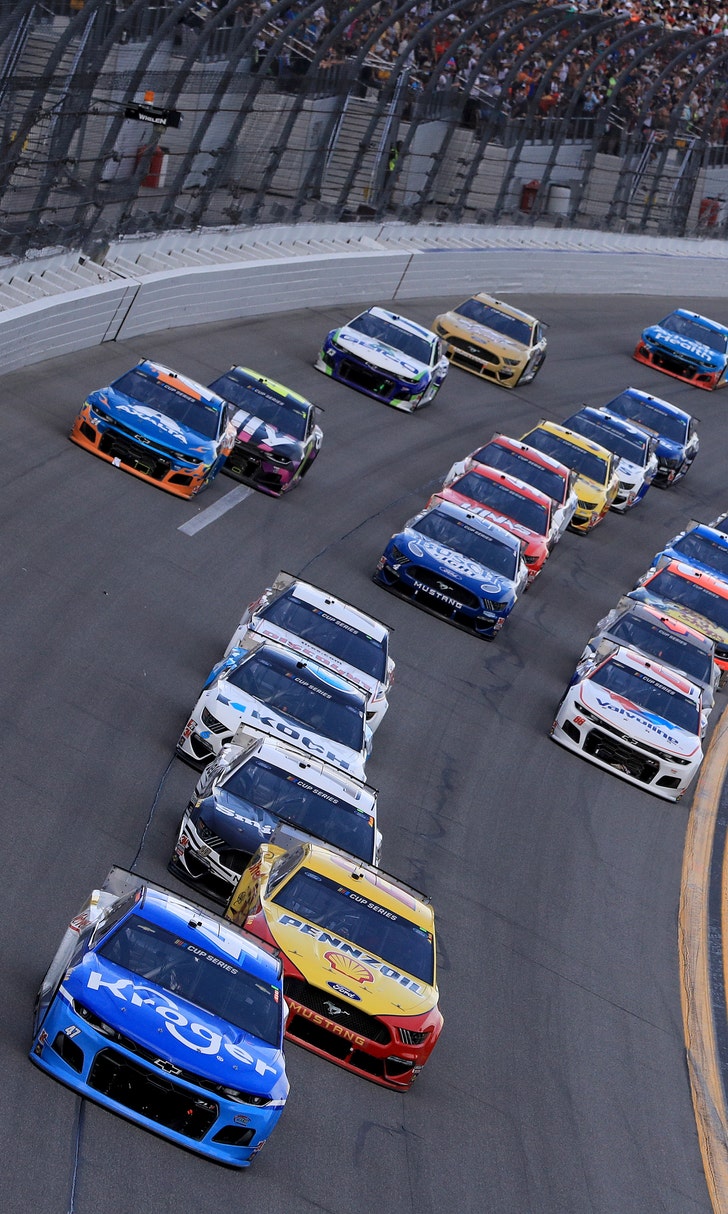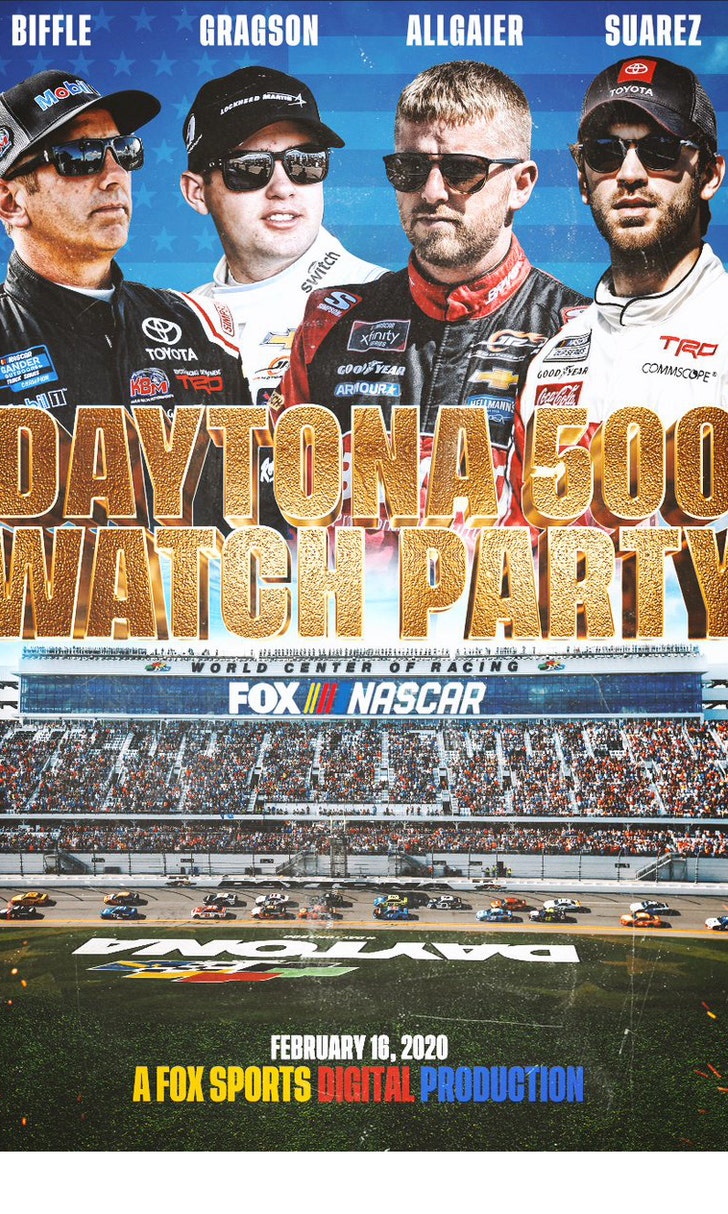 The Daytona 500 Watch Party!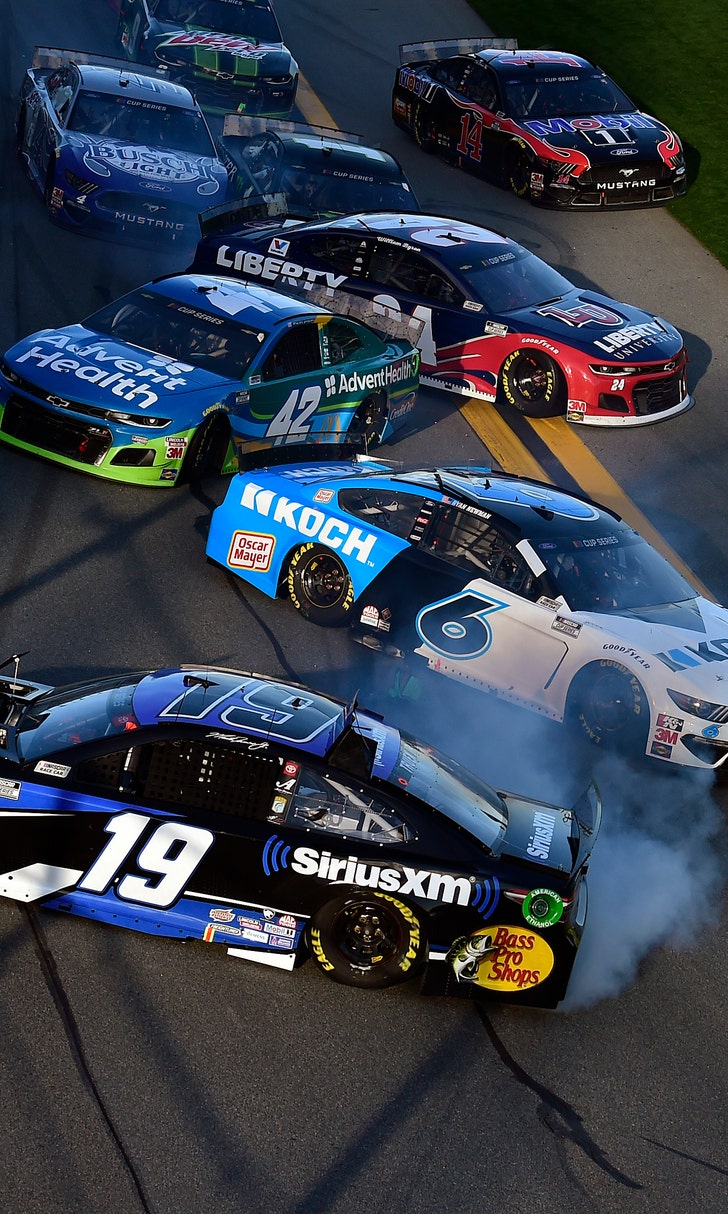 The Numbers Game At Daytona