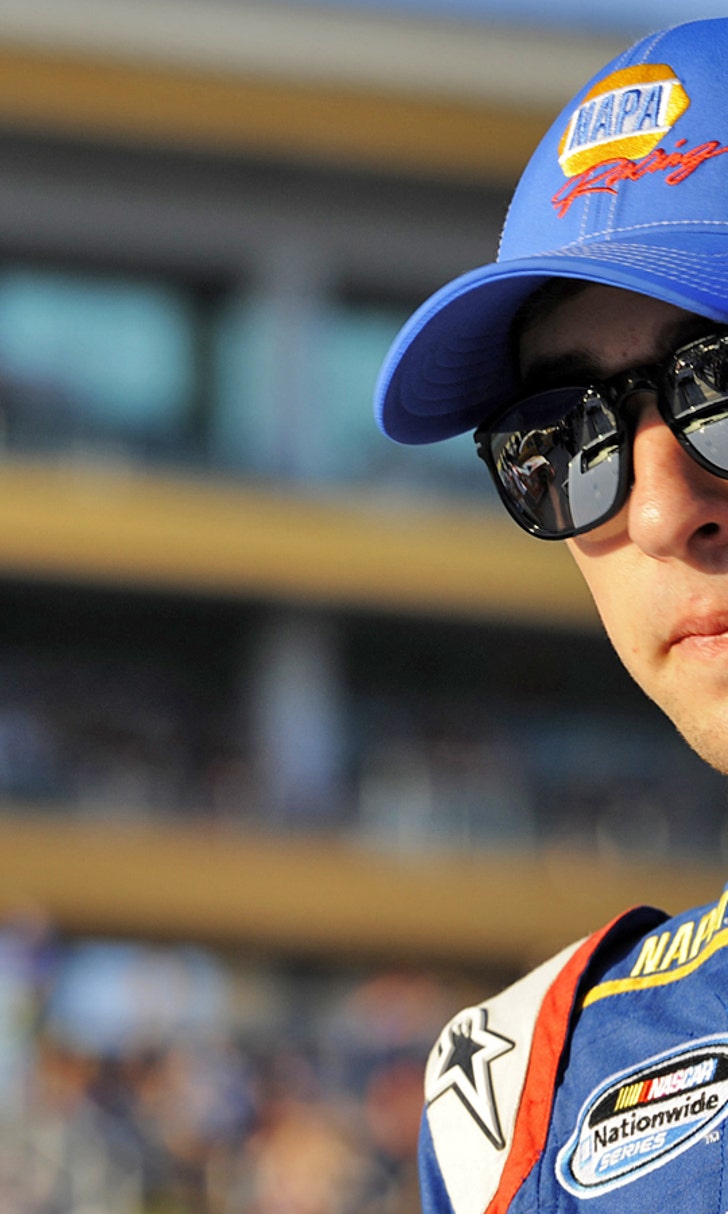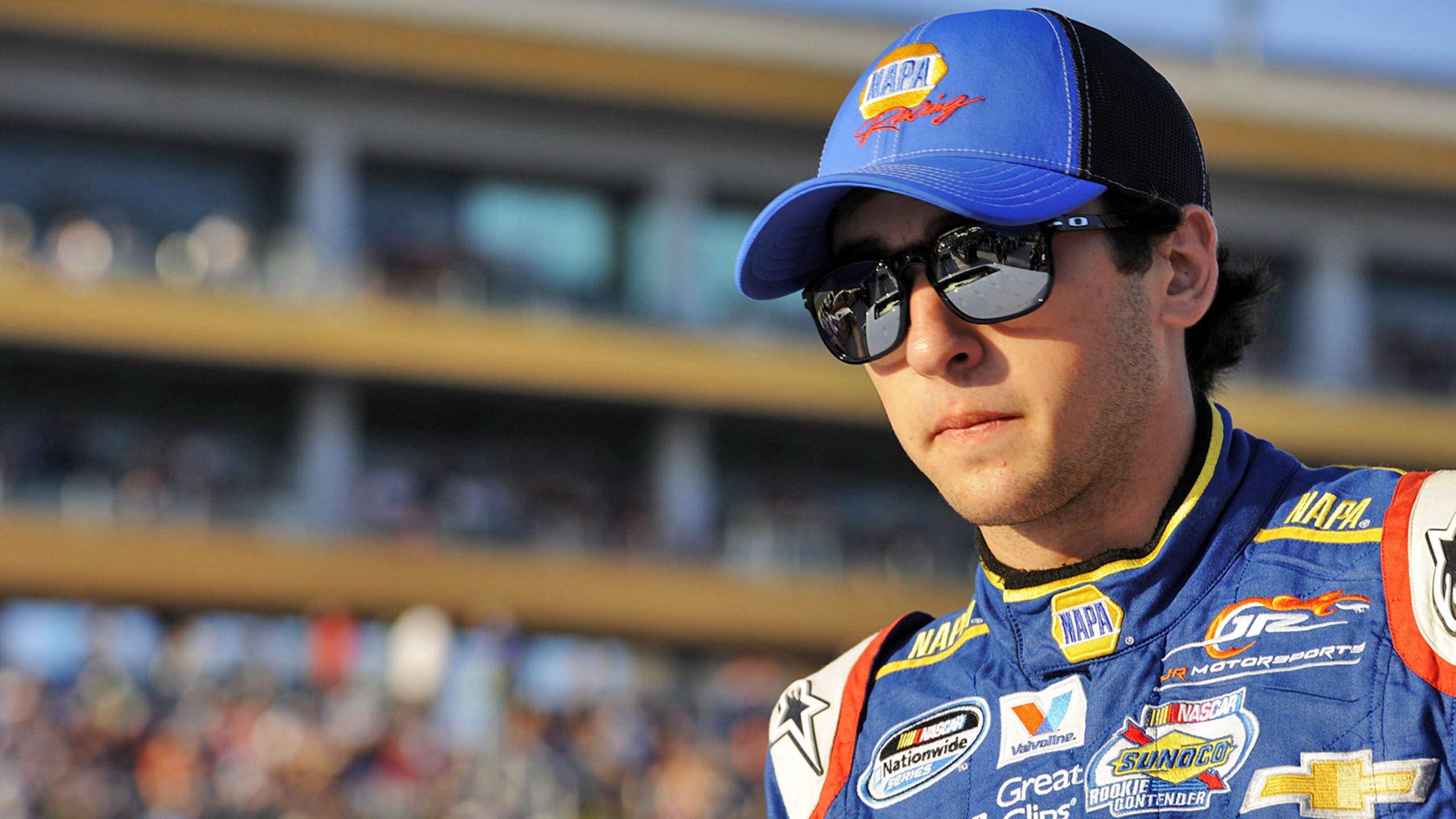 Humble or just honest? Chase Elliott has right approach for success
BY foxsports • December 12, 2014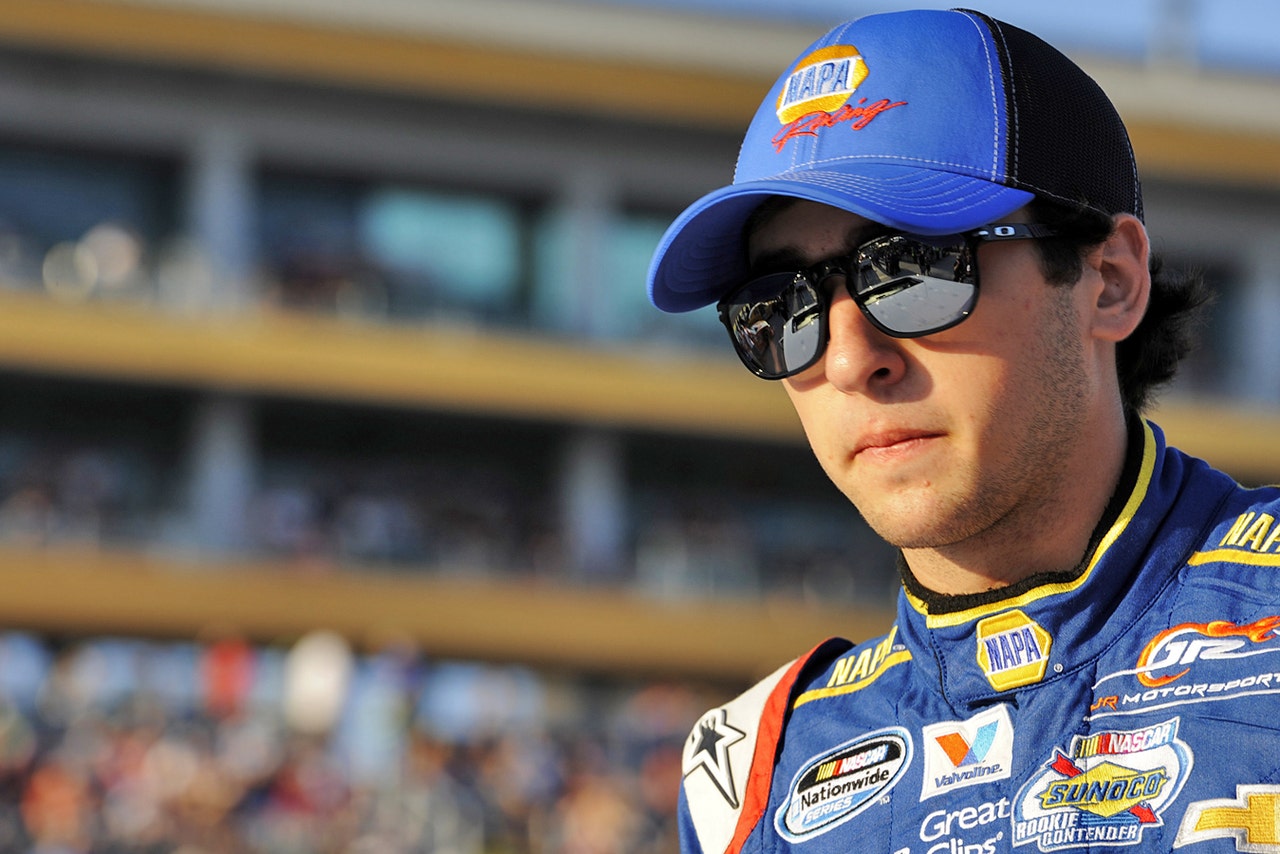 Throughout his rookie campaign, second-generation driver Chase Elliott was impressive across the board. With three wins, 16 top fives and 26 top 10s in 33 races, Elliott looked like a veteran more than a rookie en route to his first NASCAR Nationwide Series championship.
However, it was not only his on-track performance that turned heads, but also how the now 19-year-old carried himself in the garage, around other competitors, with fans and the media.
Despite his success behind the wheel, the son of NASCAR Hall of Famer Bill Elliott was humble at every turn. After some strong runs that came up short of a win, the teenager was often his own worst critic, always pointing out something he could have done better.
Even after becoming the youngest champion of a major NASCAR series, the Dawsonville, Ga., native continued to be humble and deflect the attention away from himself, all while pointing out the year could have gone better and the 2015 season should be more successful.
"I see things I can improve on personally and stepping up and not letting people outdrive you every week, because I feel like that's happened a lot this year," Elliott said after the season finale at Homestead-Miami Speedway. "I'd like to minimize those weekends, and I feel like we have the cars, the teams, the motors, the group of people to go and contend with the best. We've just got to put it all together and not talk about it anymore, and go do it."
The then 18-year-old had just won his first major NASCAR championship, yet was quick to note how much he and his JR Motorsports team needed to improve to beat the competition even more the next season.
For Elliott, it's not so much an act of humility when he talks about the need to get better or criticizes himself after a race, as it's just him being honest with himself.
"I know things can go south a heck of a lot faster than they can go good for you, and just because you had a good run on Tuesday, that doesn't mean you're going to be any good on Wednesday," he said. "You're happy right now; you might be mad in an hour."
Not many racers -- or teenagers for that matter -- have that same outlook and approach to life. In fact, it can take many veteran drivers in the sport quite some time to figure out that sentiment and adjust their approaches accordingly. After just one season in NASCAR's second-tier division, Elliott appears to understand the ins and outs of a successful career.
"Everything can change and go the other way so fast that there's no need --€' and getting too up on the ups, and you've just got to understand that --€' I'm sure things are not going to get any easier in the sport," he said. "Things are always changing, and you have to be ... you just have to, I guess, kind of learn to deal with the ups and downs, and I just try to be honest with it is kind of the way I go about it."
When asked how other teenagers and young people could learn from his example, Elliott did not break character or offer up any life lessons. He simply remained as humble -- or honest -- as he could be.
"I don't think you need to listen to me in anything," he said. "I think as I said before, I think the biggest thing is just being honest with yourself, whether you like it or not. There may be days where you have to be honest with yourself and in the back of your mind you know you didn't do something right, or know that you could have done a better job. And I think you just have to face those issues yourself first and foremost because if you can't get through it yourself, then it doesn't matter what people say about you.
"It's kind of irrelevant if you can't face those things personally and kind of get through them on your own," he added. "Obviously, you can have help to get through those things or through struggles or things you struggle with, but you've got to first and foremost realize that you need to fix something and know that just because you might excel in a certain area doesn't mean you can't get any better, and never stay closed-minded enough where you're not open to trying new things. But at the same time having enough confidence in your ability that you are giving it your best shot each week and believe in what you're telling your guys and how you go about things."
This approach, coupled with his natural talent behind the wheel, has put him on a path to success -- much like his Hall-of-Fame father.
---
---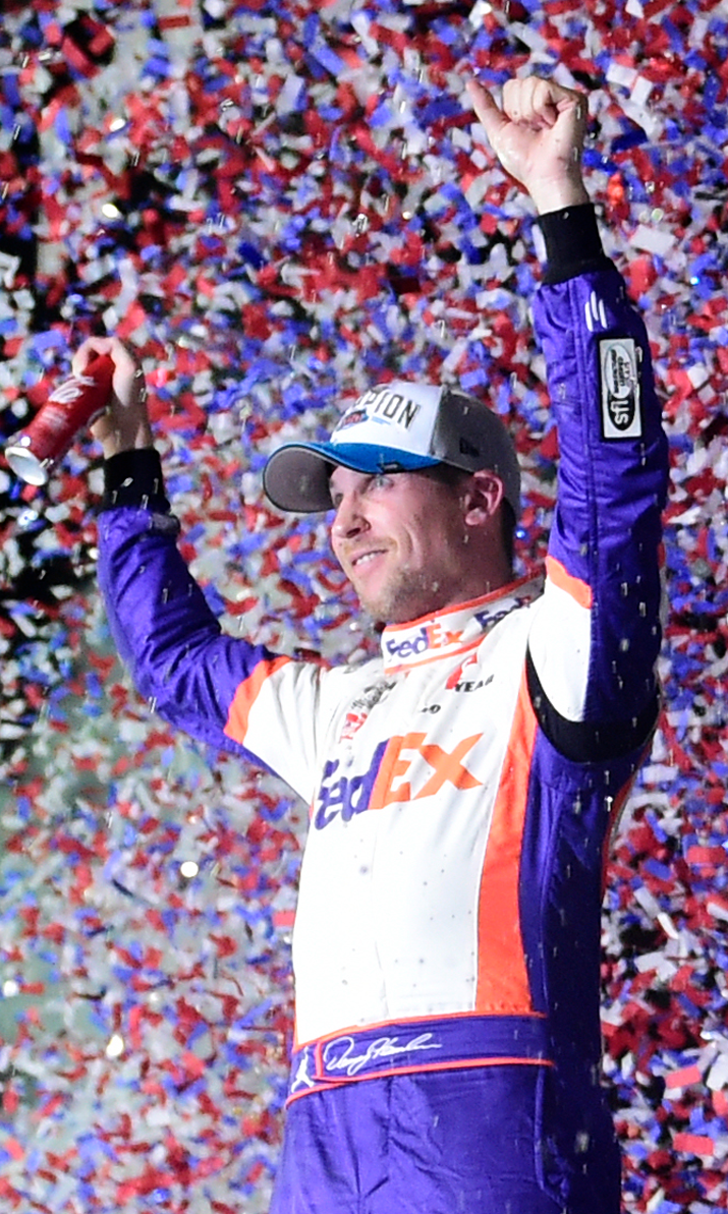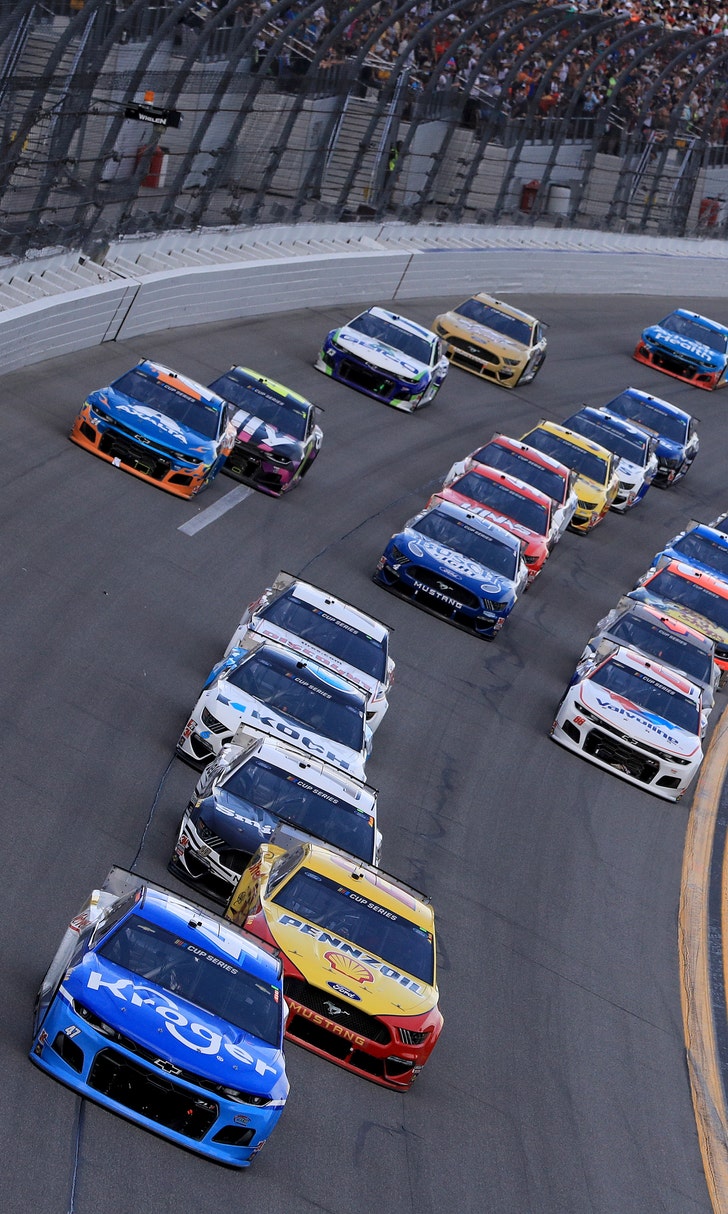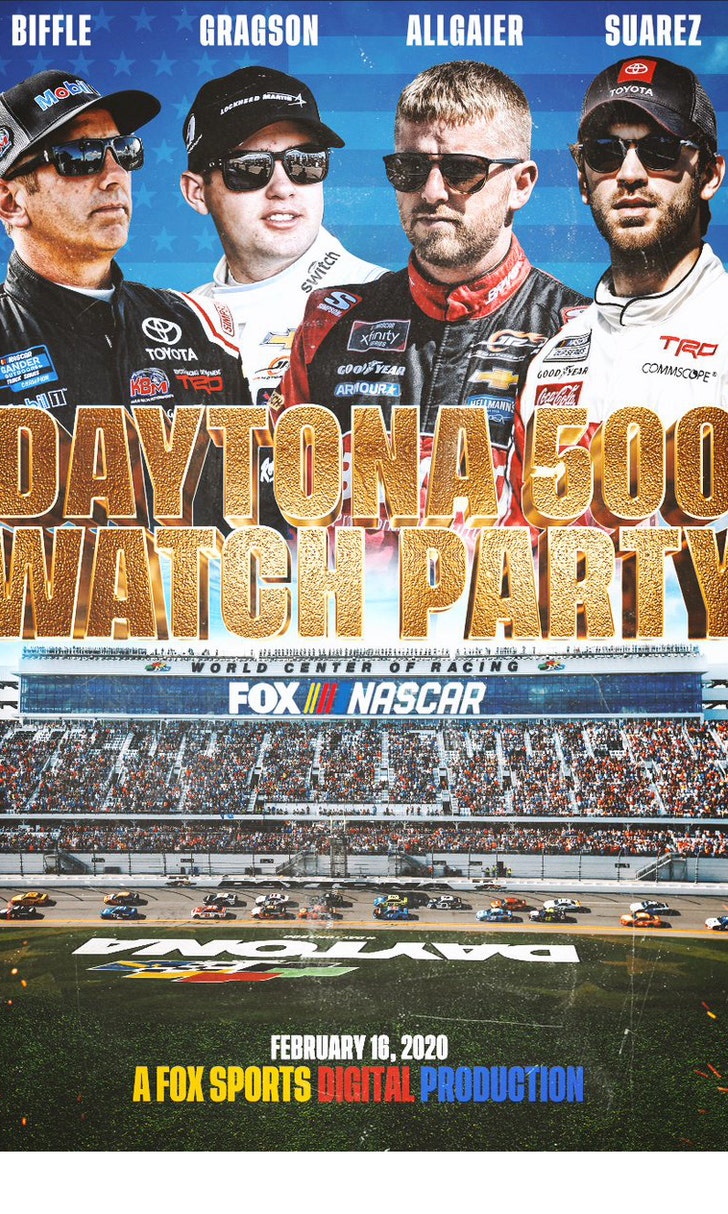 The Daytona 500 Watch Party!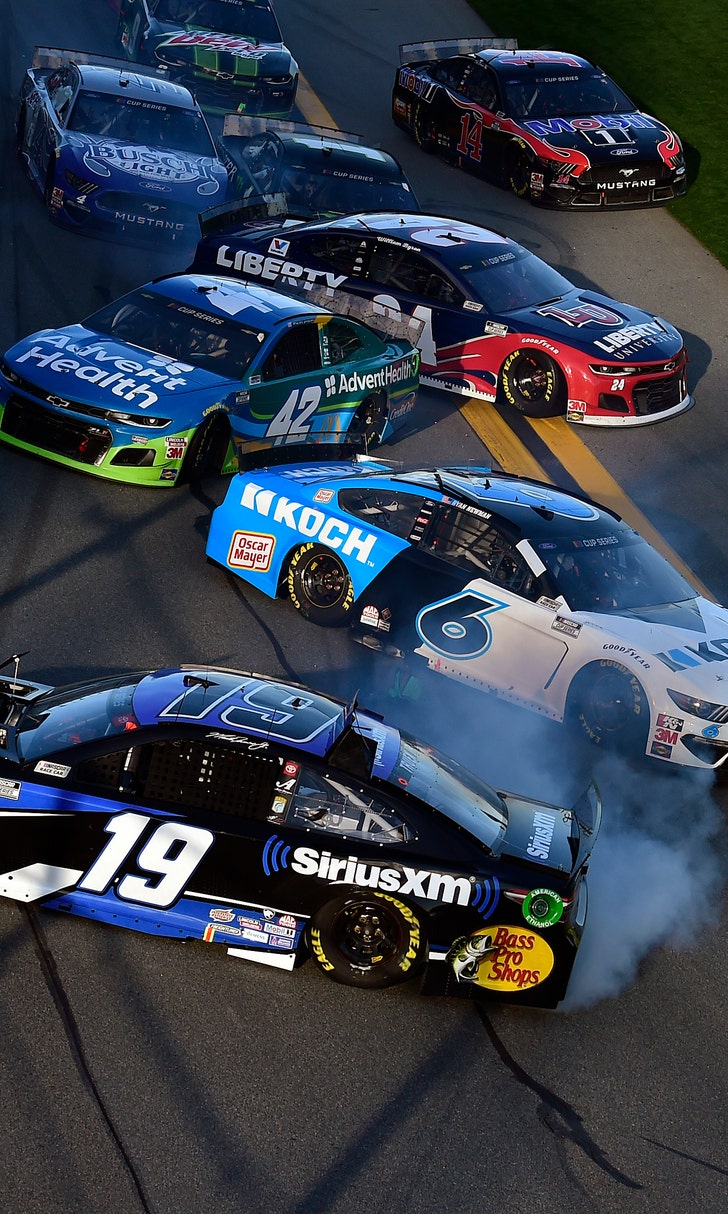 The Numbers Game At Daytona