Hour 222 of Daytona countdown: LeeRoy Yarbrough's last lap Daytona 500 pass
February 17, 2017

Charlie Glotzbach looked to be destined for a Daytona 500 victory as he led 22 laps down the stretch in the Cotton Owens-owned Dodge.

LeeRoy Yarbrough came charging from behind in Junior Johnson's No. 98 Ford and passed Glotzbach on the backstretch of the final lap to claim the Daytona 500 victory. It was the first last lap pass in the history of the Great American Race.

Yarbrough went on to win NASCAR's Triple Crown in 1969, the Daytona 500, World 600 at Charlotte Motor Speedway, and Southern 500 at Darlington Raceway, the first driver to accomplish the feat.

The race started off the two-year aero wars between Ford and Chrysler.

 
---
---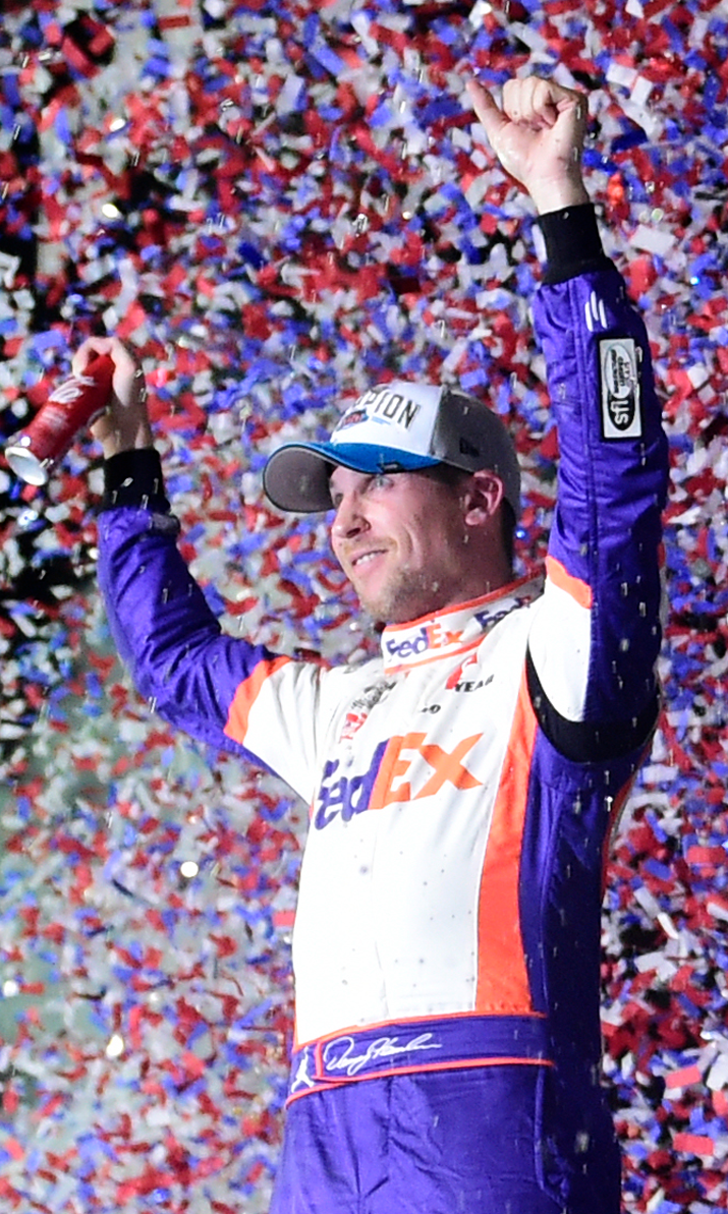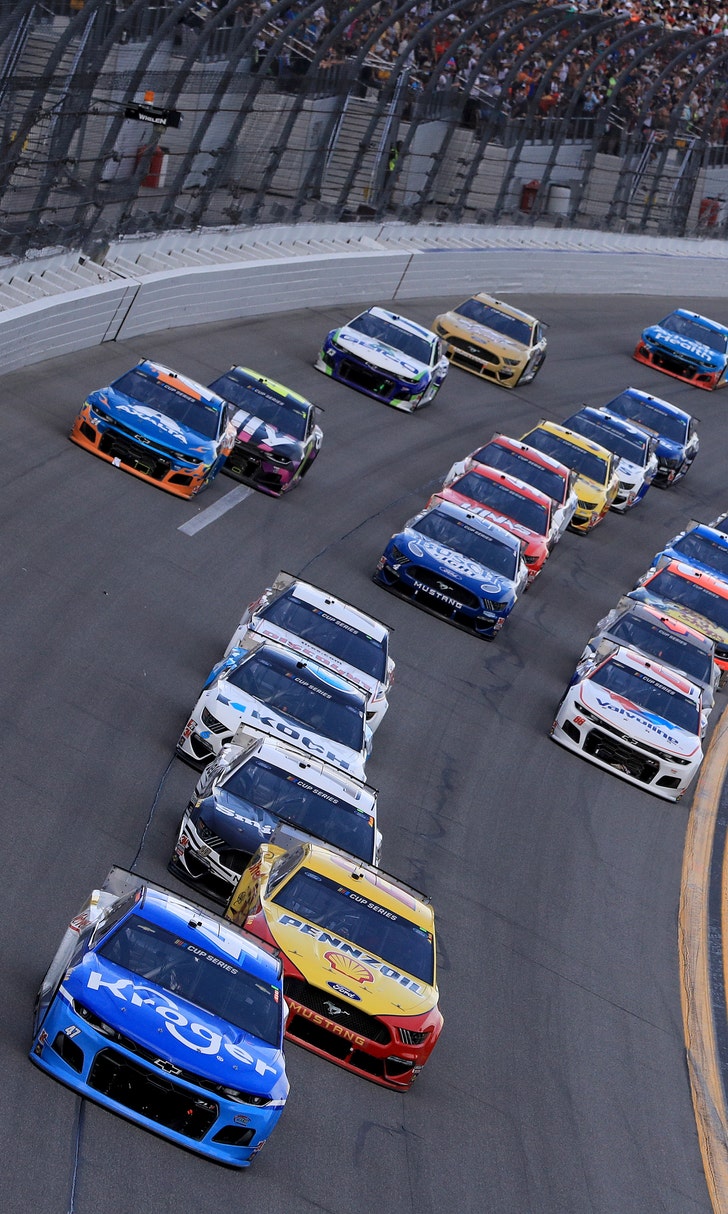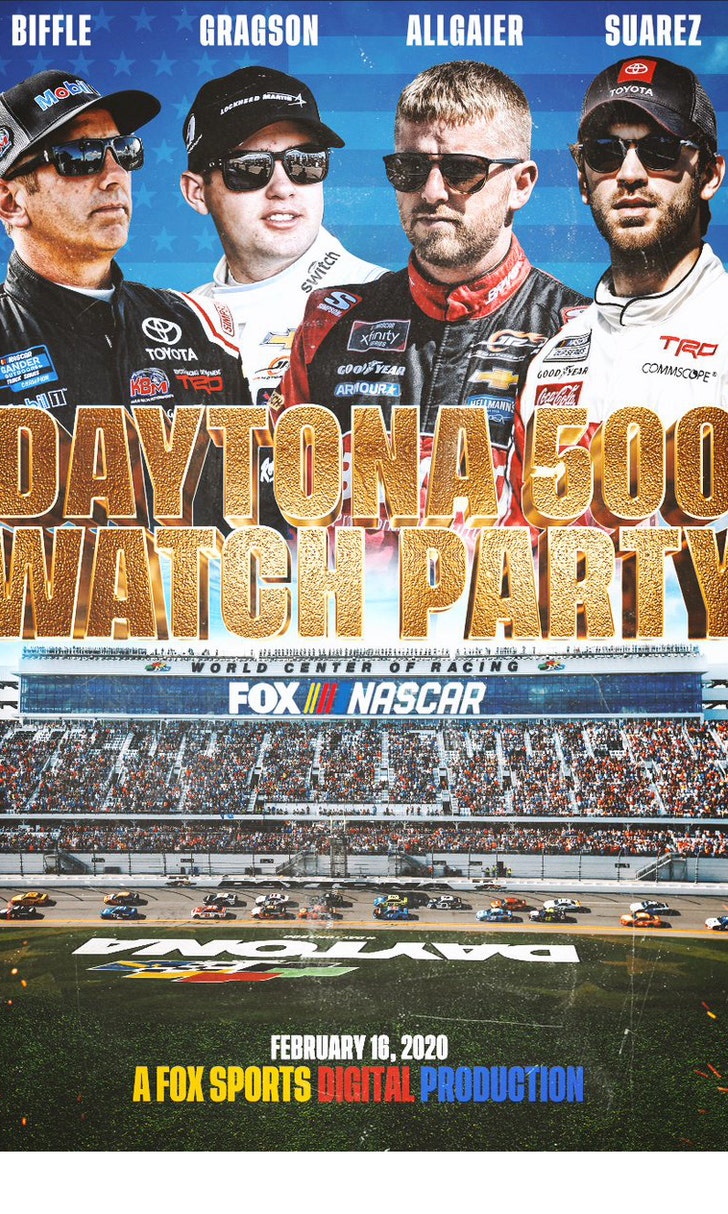 The Daytona 500 Watch Party!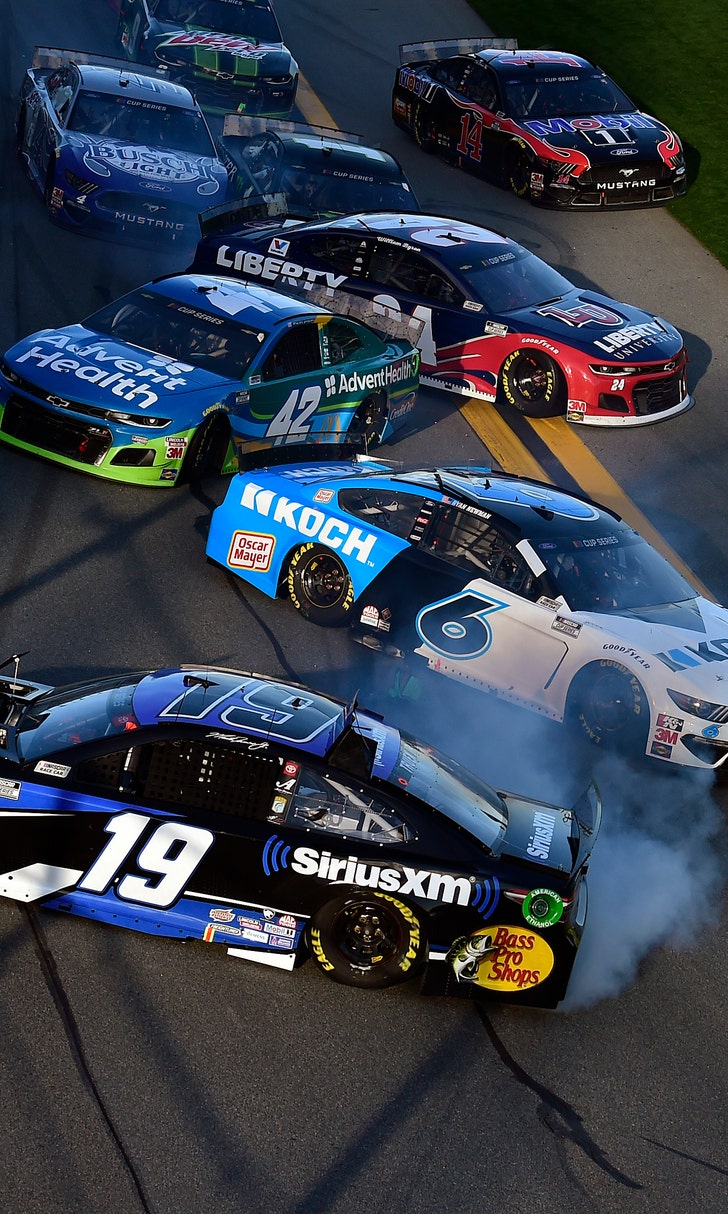 The Numbers Game At Daytona