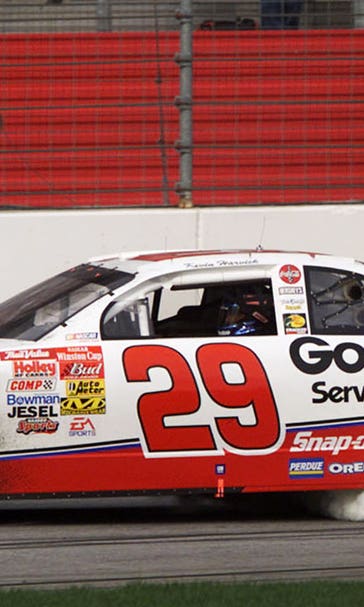 History of the No. 29: Harvick dominates, but don't forget Hutcherson
December 23, 2015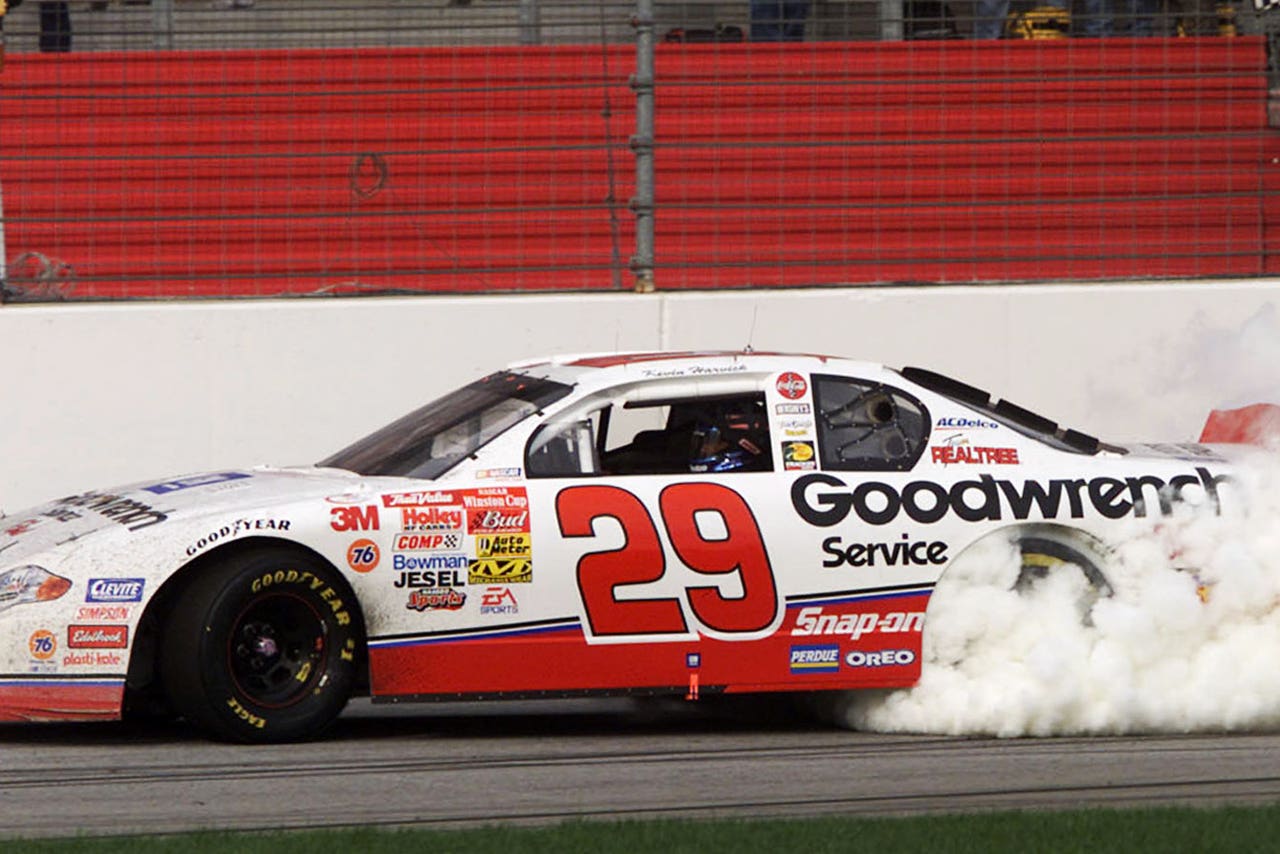 When it comes to the history of the No. 29 car, the serious conversation pretty much stars and ends with Kevin Harvick -- with a little Dick Hutcherson thrown in the middle.
Of the 40 race wins that have been recorded in the No. 29 in NASCAR's Premier Series through the years, Harvick recorded 23 of them while driving a Chevrolet for Richard Childress Racing from 2001 through 2013.
Harvick made his first start in the car at old North Carolina Speedway in Rockingham, N.C., under very difficult circumstances in February of 2001. Although he was driving a car with a different number than the No. 3 seven-time champion Dale Earnhardt made famous, Harvick essentially was stepping in at RCR to fill the driver void left by the legendary Hall of Famer who passed away one week earlier in a last-lap accident in the 2001 Daytona 500.
Harvick finished 14th that day at Rockingham, then won his first race in the No. 29 two weeks later at Atlanta.
Of the 918 all-time starts that have been made in NASCAR's top series in the No. 29, Harvick owns nearly half of them. In addition to his 23 wins in 466 starts, he also won six poles while piling up 100 top-five and 209 top-10 finishes. While running the number for RCR, he led a total of 4,440 laps and amassed more than $69.5 million in race winnings.
Harvick's last win in the No. 29, which currently is not being run in the Sprint Cup Series, came at Phoenix International Raceway in November of 2013.
But that doesn't mean the number didn't have some meaningful history before Harvick. Hutcherson made 97 starts in it from 1965 to 1967 while driving for car owners Holman-Moody and Bondy Long. He totaled 13 wins, 60 top-five and 69 top-10 finishes in it while also winning 20 poles and leading a total of 3,864 laps -- with nine of his victories coming in 1965 when he made 52 starts for Holman-Moody. 
The only other driver to win in the No. 29 in NASCAR's elite series was Nelson Stacy, who won four times in 40 career starts in it and also registered 13 top-five and 23 top-10 finishes.
Many big-name drivers made starts in the No. 29 over the years, including NASCAR Hall of Famers Dale Jarrett (48 starts), Cale Yarborough (26), Bobby Allison (eight) and Bud Moore (seven). Others who made a single start in it included A.J. Foyt, Tim Richmond and Kenny Wallace. But none of them ever won a race while driving it.
The No. 29 car by the numbers
Races: 918
Wins: 40
Wins by driver: Kevin Harvick, 23; Dick Hutcherson, 13; Nelson Stacy, 4.
Top fives: 197
Top 10s: 343
Poles: 27
Average finish: 17.34
Average start: 18.04
All statistics provided by driveraverages.com
---
---