Harvick makes lasting memory with son after winning title
BY Jared Turner • November 19, 2014
Kevin Harvick will always hold fond memories of the raucous post-race celebration he enjoyed with team members after winning the Sprint Cup championship and season's final race Sunday night at Homestead-Miami Speedway.
But there was a brief time of quiet solitude he shared with his 2-year-old son, Keelan, late Sunday night that he will cherish even more.
"Some of the coolest moments probably came on that particular night when my son, after we got done with the car, he didn't really care about anything that was going on, but it was just watching him run up and down the racetrack and sitting up against the wall with him and really throwing rocks down to the bottom, because that was really what he cared about at that particular point was throwing the rocks and rubber to the bottom of the racetrack," Harvick said Wednesday during a national teleconference with reporters.
"Just those little moments like that, and through the week he got his first fishing pole, so that was pretty cool to be able to share some of those moments."
"She's also been moving our houses as we've gone through this whole process over the year and actually moved in Monday and Tuesday, so she's been a huge, huge part of this," Harvick said of his wife. "I think over the last couple weeks, everybody can see how much pressure was on her, and the pressure is almost worse when you're sitting up there and have no control over it.
"I've been in that position as a team owner before, and there's nothing worse than sitting on that pit box not really knowing what's going on."
"Our main focus throughout the year was to make sure that we had everything situated," Harvick said. "That was the main focus in front of everything else that we were doing on the weekends was to make sure that we had everything as in order as possible so that leading into the holidays, Keelan could have a firm foundation and home to celebrate the holidays in and make it as memorable as possible for him.
"That's really been the main life focus that DeLana and I have been working on throughout the year."
---
---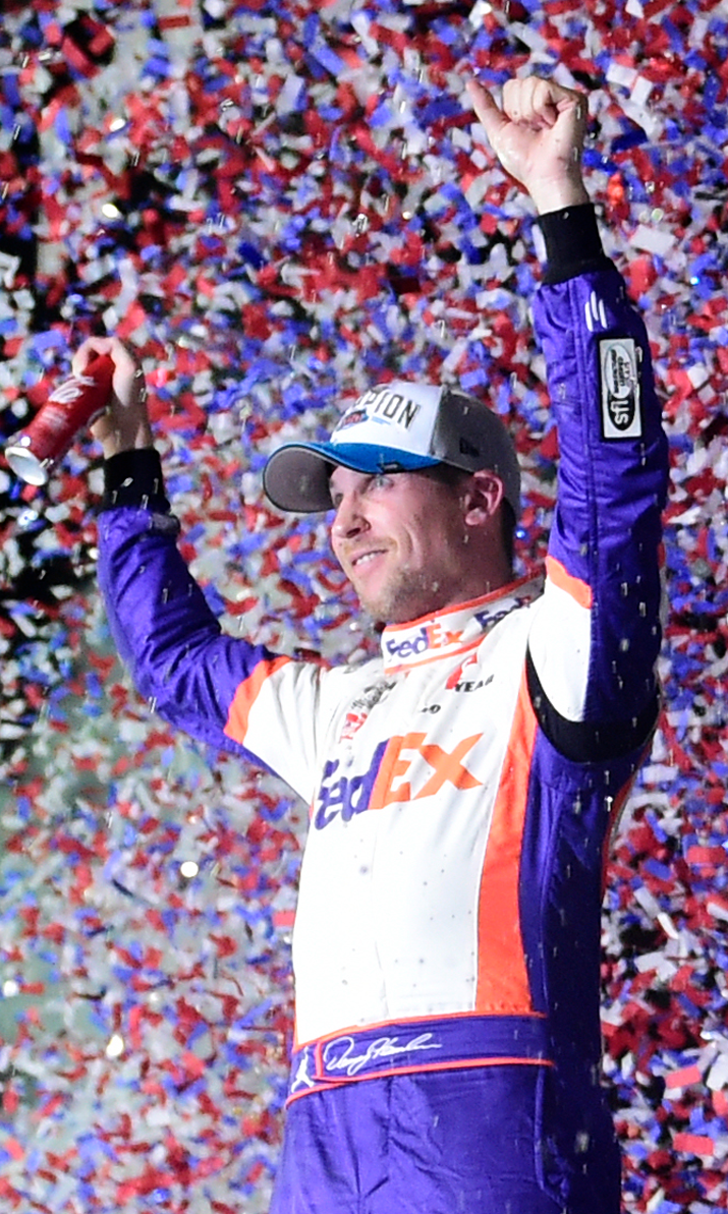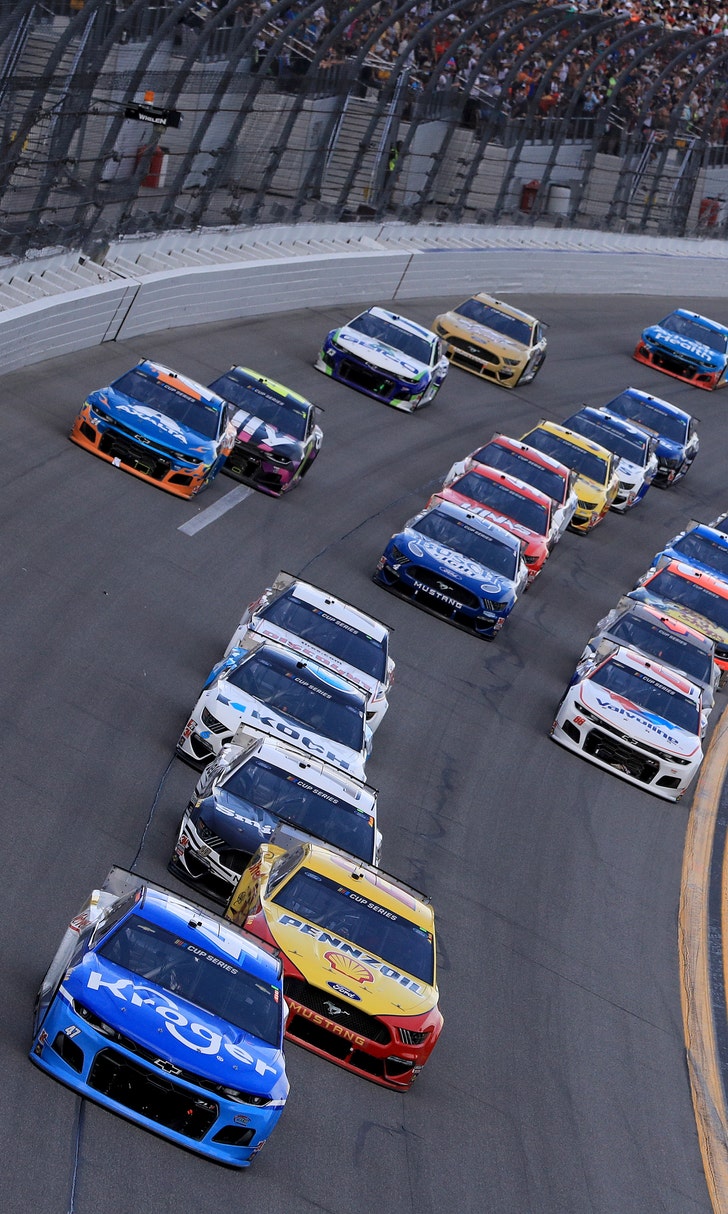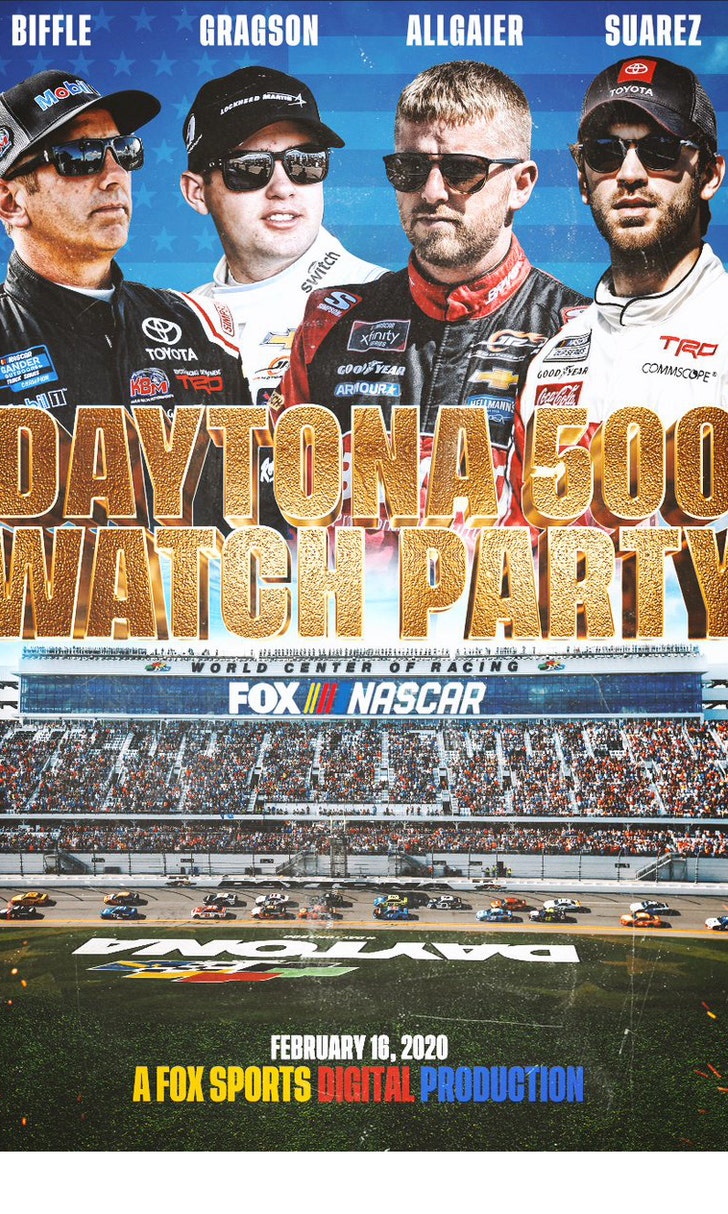 The Daytona 500 Watch Party!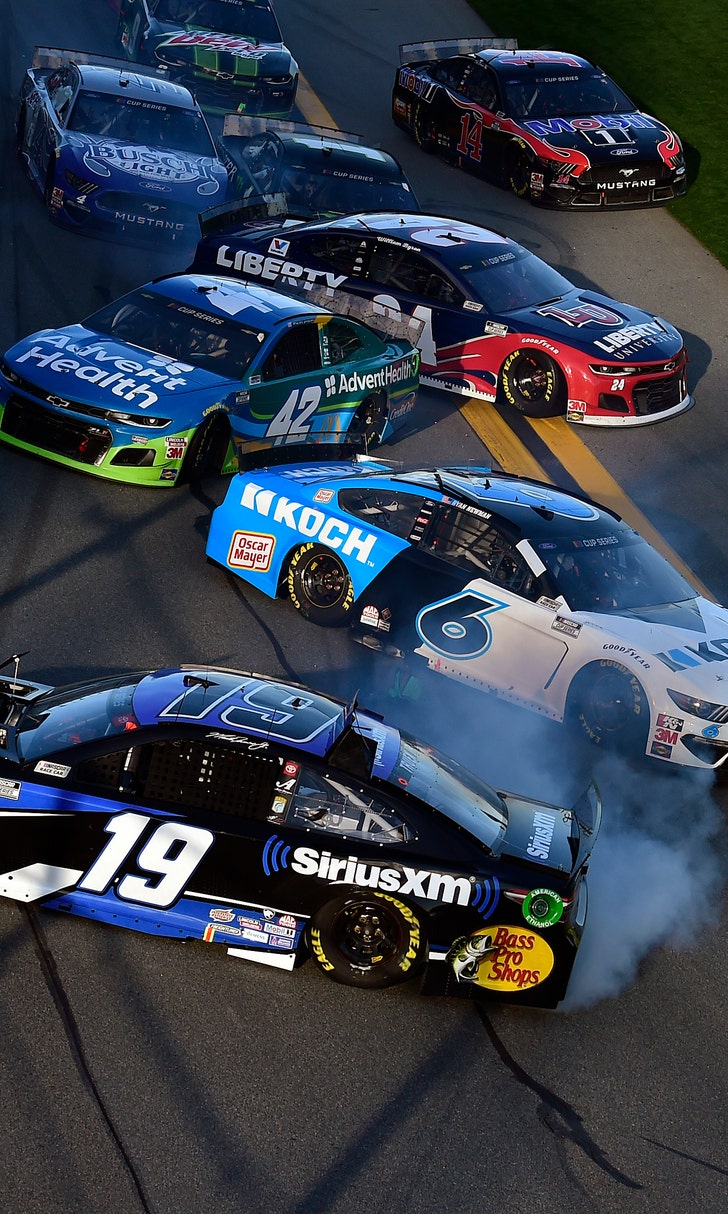 The Numbers Game At Daytona