Harvick discusses birth of first son
BY foxsports • July 13, 2012
Kevin Harvick welcomed his first child, Keelan, into the world on Sunday.
For most drivers, the birth of a child would be a game-changer with feeding schedule, diaper changes and sleepless nights. For Kevin and DeLana Harvick, their son's arrival also meant registering @KeelanHarvick on Twitter.
"Keelan has his own everything because I didn't want some crazy-ass fan getting hold of his Twitter name or his website, so he has everything that you could imagine from top to bottom just as more of a personal security, peace of mind than anything. So that's really the only reason.
"We own them all. He doesn't have one or need one. More of just kind of protecting him than anything."
Harvick acknowledges "it's been a crazy week." On Saturday, Harvick had a substitute driver standing by for him for the Coke Zero 400 at Daytona. He flew back to North Carolina immediately following the race on Saturday night and Keelan was born Sunday afternoon.
"We went in and she did a great job and had a baby within about two hours," Harvick said. "Dad waited a little long to get her to the hospital. I was obviously not her favorite person as they told her they wouldn't give her an epidural. She did good. She had it all natural, no drugs or nothing.
"We had a healthy baby boy, and that was the most important part. Everybody is good and at home, doing normal things."
Harvick feels fortunate to have "a lot of help," including his mother-in-law, in close proximity. While Harvick was warned his life would change, the driver says things have not been dramatically different.
"You know it's nice to come to the racetrack now to be honest with you," Harvick said. "Over the last few weeks, the anxiety of just everything that was going to happen with having a baby and knowing that everything is settled at home and everybody is healthy. That was the part I was worried about the most. Definitely the most relaxed that I've been able to be in weeks coming to the racetrack.
"I think as we get to the track this week, everybody is excited that we don't have anything to worry about except for the race cars. No back-up drivers or situations that could pop up. So, it's good to come to the track."
While many NASCAR newborns are feted with vehicles as baby presents, Harvick is discouraging the notion of another generation of racers in his family.
"We're hoping for no go-karts," Harvick said. "We're hoping for golf clubs. We're hoping that we go in a different direction there. But, whatever he wants to do."
---
---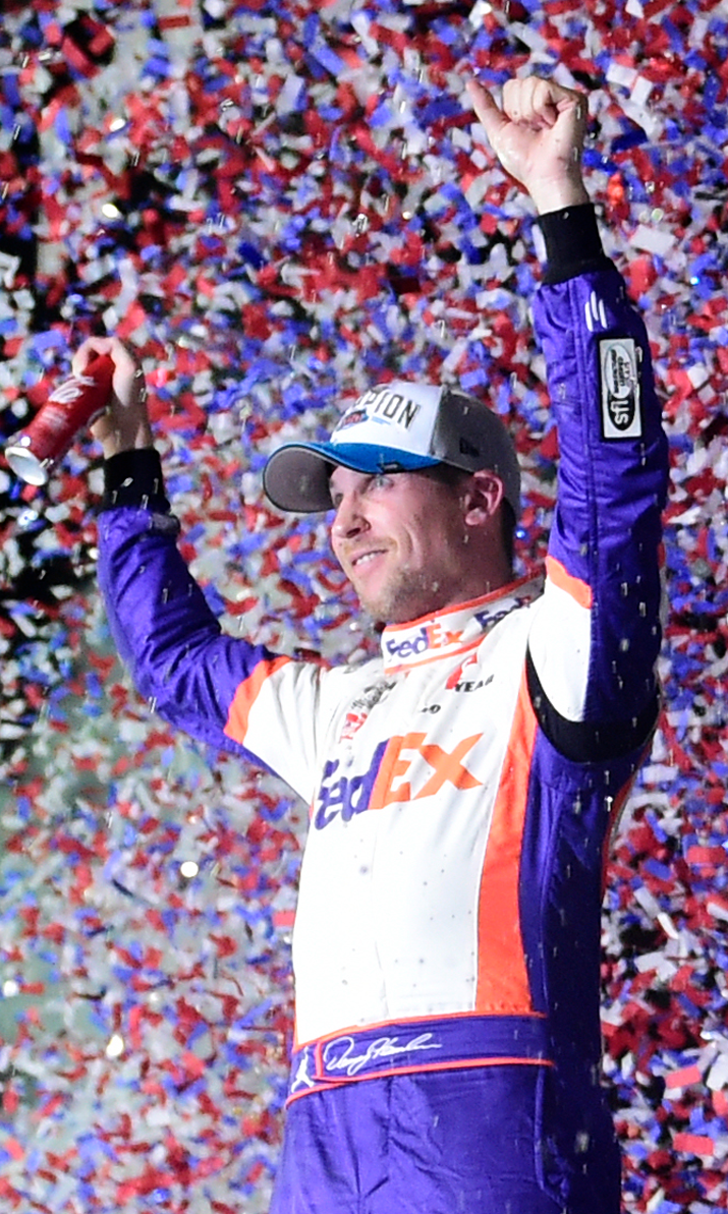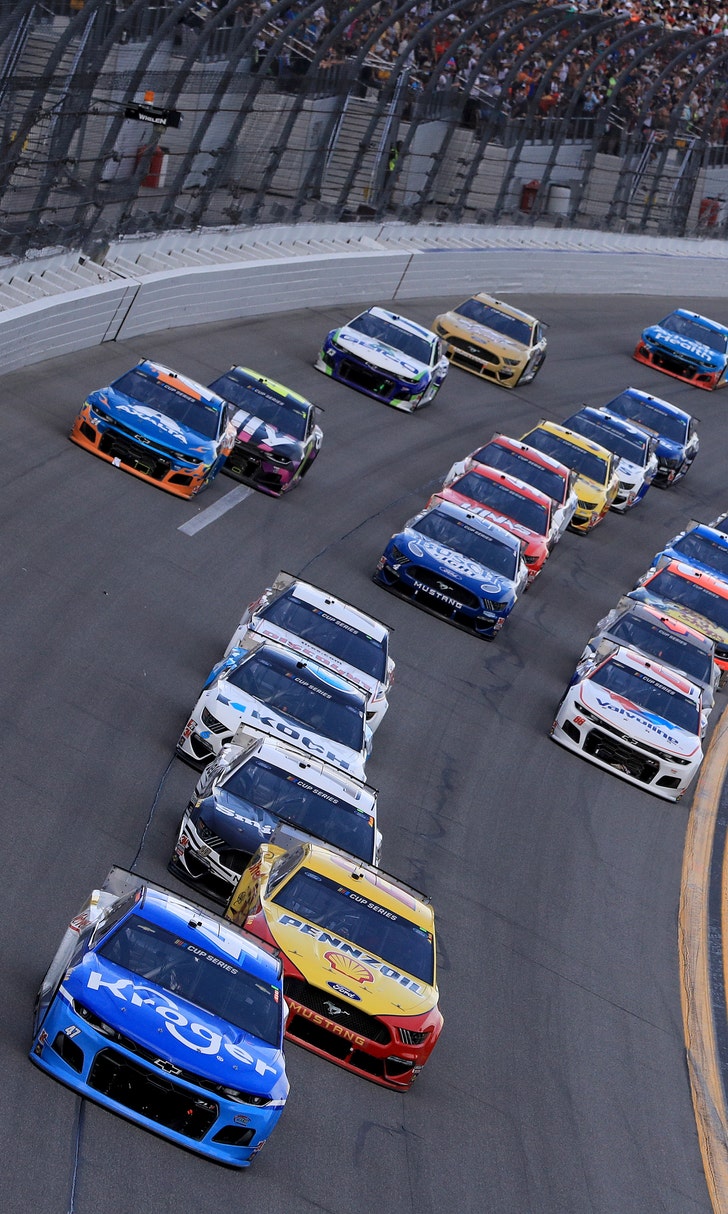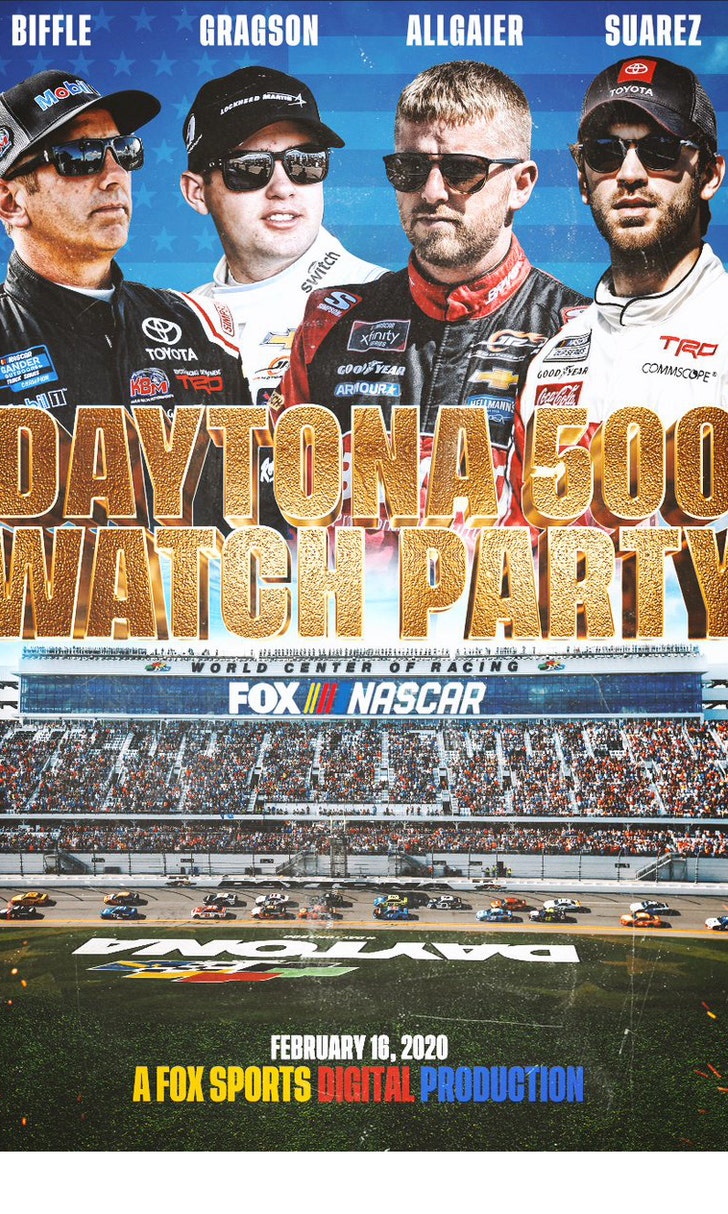 The Daytona 500 Watch Party!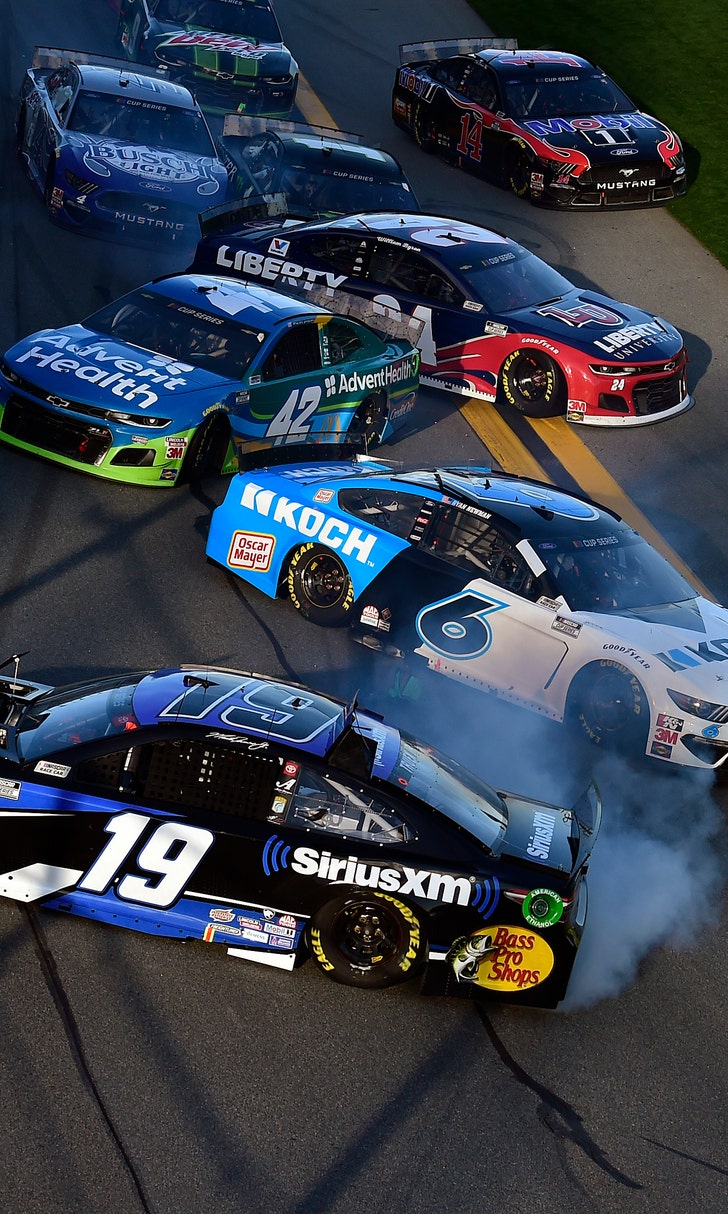 The Numbers Game At Daytona