Hamlin wins 2nd straight Fontana pole
March 22, 2013

Denny Hamlin won the pole for the second straight year at Fontana on Friday, turning a lap of 187.451 mph in his Joe Gibbs Racing Toyota.
Greg Biffle finished second and Brad Keselowski was third in the qualifying session, but they'll start at the back after their Fords needed engine changes.
Although he ran early in a long qualifying session, Hamlin earned his first pole of the season and the 13th of his career. He won three last year, and has won the pole three times at Auto Club Speedway.
After his strong performance last year, Hamlin was confident his new Gen-6 race car would produce the same old results.
''These cars have different bodies on them, (but) they're the same race cars we've been racing for a really long time, so everything pretty much correlated,'' he said. ''I love this racetrack. A lot of the reason is because it's bumpy and it's worn out. ... You poll the drivers, this is one of the favorite racetracks we go to.''
Hamlin nicely shook off last week's tumultuous performance in Bristol, where he exchanged contact with Joey Logano and eventually hit the wall in the closing laps, struggling to finish 23rd despite leading the most laps. Hamlin and Logano then had a confrontation after the race, with their teams briefly scuffling.
Biffle was right behind at 187.217 mph in his Roush Fenway Racing Ford. Keselowski was third, beating Kyle Busch's 187.130 mph in fourth place.
But Biffle and Keselowski both had engine issues in practice, forcing them to start from the back. Given how well their cars performed with the new engines, neither driver seemed terribly concerned.
''That was a spectacular lap considering everything we did today,'' Biffle said. ''The guys worked really hard to get the engine changed. I got out with three minutes to go to make a lap, and we made adjustments from that lap and were able to put down a pretty fast lap. ... We're going to get a good pit stall for the race, and we'll have to start at the back, so that's unfortunate, but I'm proud of the car that we're going to have for the race.''
Keselowski had his third top-10 time in five races this season, though he won't get to enjoy it.
''I'm a little nervous about the engine issues the 16 and 2 cars both had in practice,'' Keselowski said. ''Hopefully those will subside for the race, and we're both going to start in the back. ... It's unfortunate, but we will have a good time hopefully racing to the front.''
Defending champion Tony Stewart qualified eighth, and Mark Martin was ninth in front of Kurt Busch. Kasey Kahne, who won last week at Bristol, qualified 16th - right behind Hendrick Motorsports teammate Dale Earnhardt Jr. in 15th and ahead of teammate Jimmie Johnson in 18th.
---
---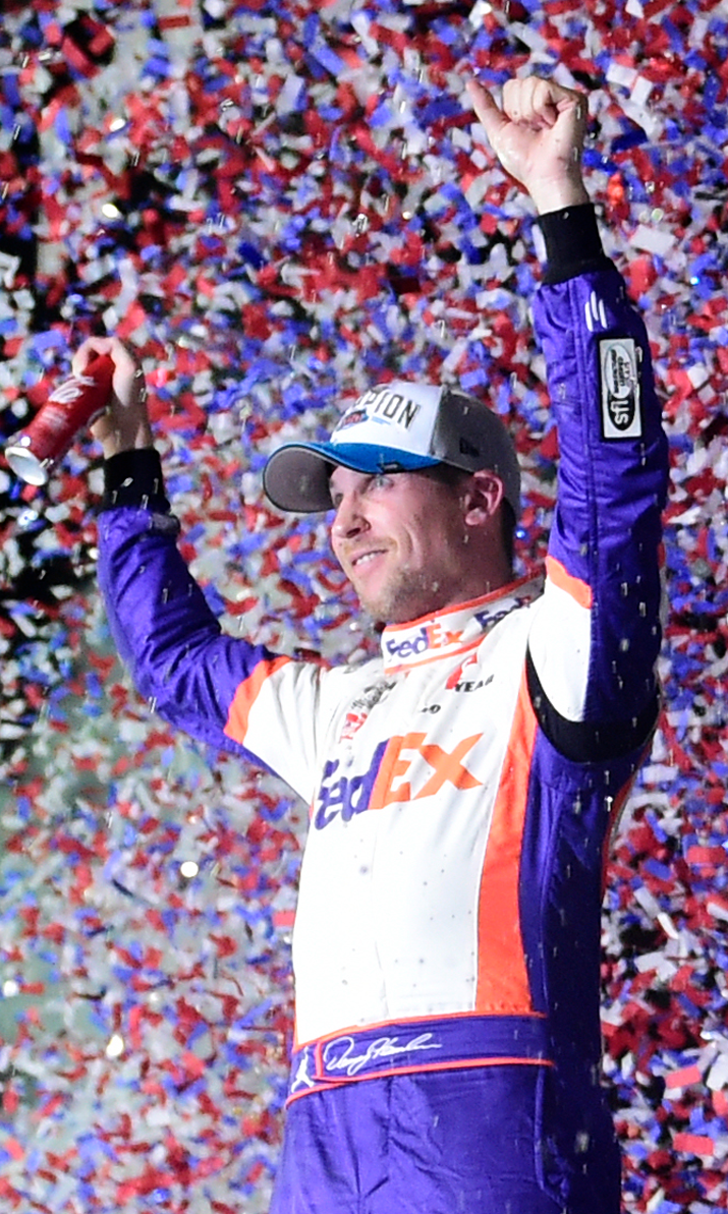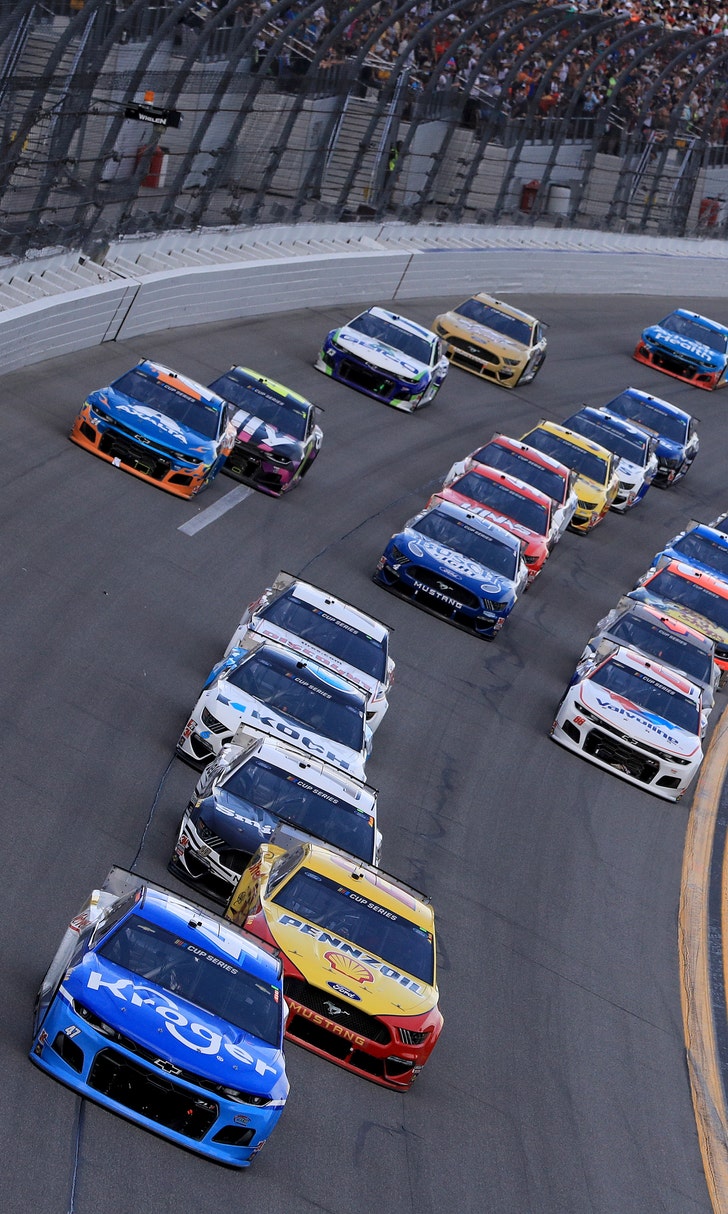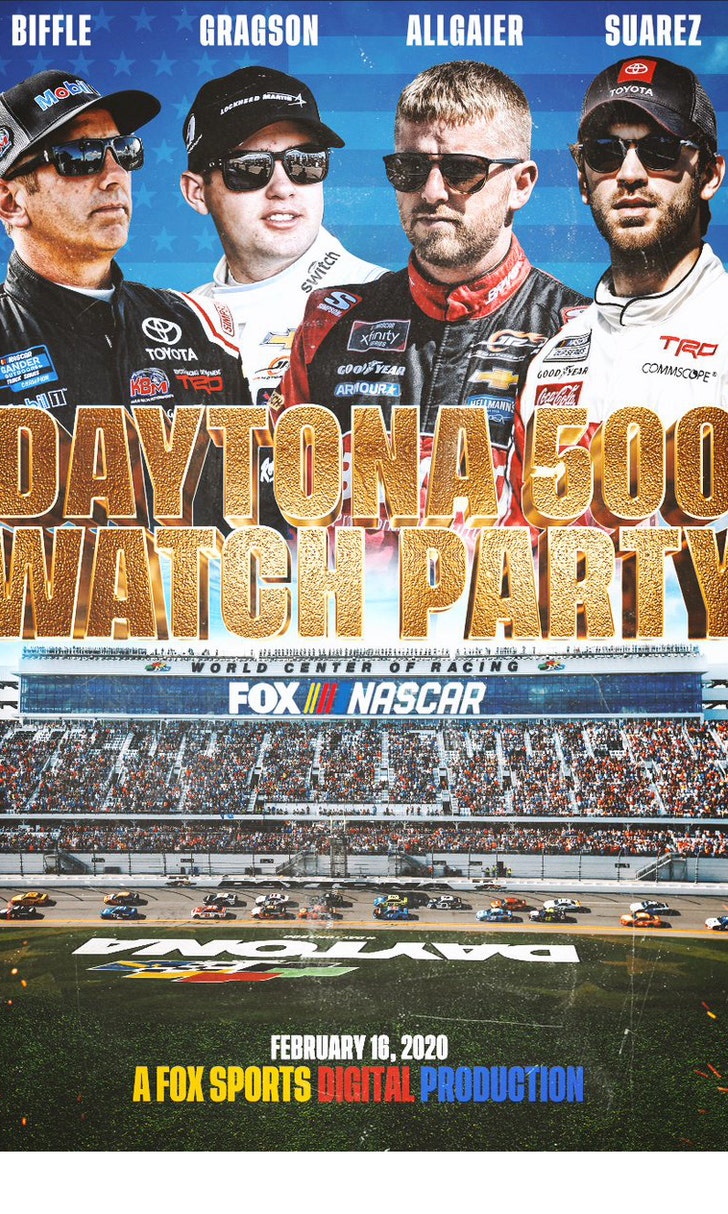 The Daytona 500 Watch Party!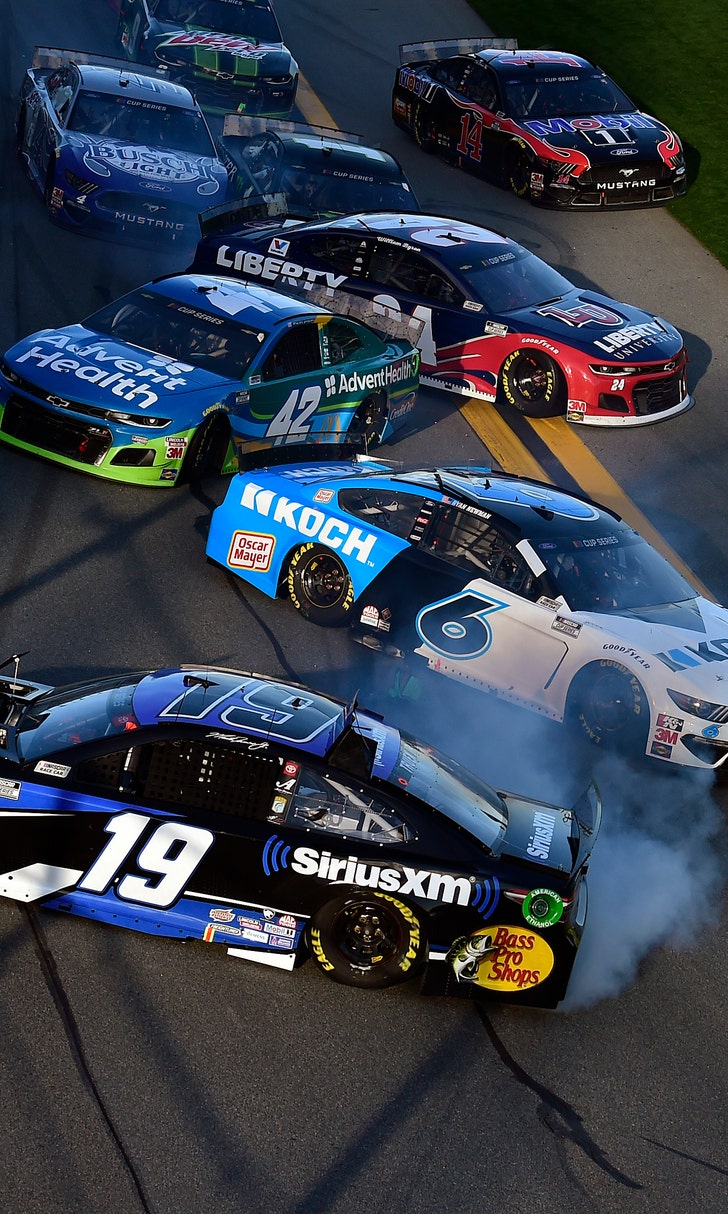 The Numbers Game At Daytona