Hamlin trying to overcome crew stumbles in Chase
BY foxsports • September 22, 2012
Denny Hamlin has had the fastest car in New Hampshire all weekend during practice for the second race in NASCAR's Chase for the Sprint Cup.
He's moved pretty quickly in reverse, too.
Shortly after backtracking from a tweet in which he seemed to guarantee a victory, Hamlin went out for qualifying with the wrong pressure in his tires. Although that left him 32nd in Sunday's starting grid, Hamlin tried to sound positive about the second gaffe by his Joe Gibbs Racing crew in as many weeks.
''If there was nothing wrong, then I would really be shaking my head,'' he said. ''At least we identified what the problem was.''
The only four-time winner on the Sprint Cup series this year, Hamlin is fourth in the points race after running out of gas and finishing 16th because his gas man failed to fill up the tank on the final pit stop in the Chase opener in Chicago. Hamlin brushed off the error, saying on Twitter: ''This is week 1 of 10. We will win next week.''
The tweet was interpreted as a bold guarantee of victory; one reporter compared it to Babe Ruth ''calling his shot.'' But Hamlin said he was actually just trying to put the mistake behind him and look forward.
''I feel like I can go win each and every one of them. Really it's nothing more than that,'' he said. ''People were just taking it a little further than that, but I'm racing - doing the best I can - and that's all I'm going to do.''
Hamlin has done pretty well in New Hampshire, winning here in 2007 and finishing in the top three in four of the previous six races, including this July. He was the fastest in practice on Friday and again on Saturday.
''He was really strong here in July,'' said Jimmie Johnson, who is second in the points race and starting 20th on Sunday. ''I've kind of put him down as the favorite.''
Hamlin will need a mistake-free run on Sunday to remain competitive in the Chase, especially heading into next week's race at Dover, Del. He has never finished better than fourth in 13 starts there, with more results in the bottom five than the top five.
''That's why Chicago was so disappointing, because we wanted to maintain or extend our lead there ... extend our lead here and then damage control at Dover,'' Hamlin said. ''I think it's tough from my aspect that I have one weak race track in the Chase, but that's just part of it. I hope to excel that much better on my personal race tracks.''
Jeff Gordon won the pole for Sunday's race, with Kyle Busch joining him on the front row. Other Chase competitors starting near the front include Tony Stewart (third), Kasey Kahne (sixth) and Martin Truex Jr. (ninth).
Points leader Brad Keselowski will start in the eighth row. Hamlin is the farthest back of the 12 drivers competing in the Chase after running in qualifying with race pressure in his tires.
''That was a tough one,'' he said. ''I knew something was really, really wrong because the car was bobbing down real bad. But, simple mistake. We'll rebound from it. We're quick enough. We'll get them, but that's frustrating.''
---
---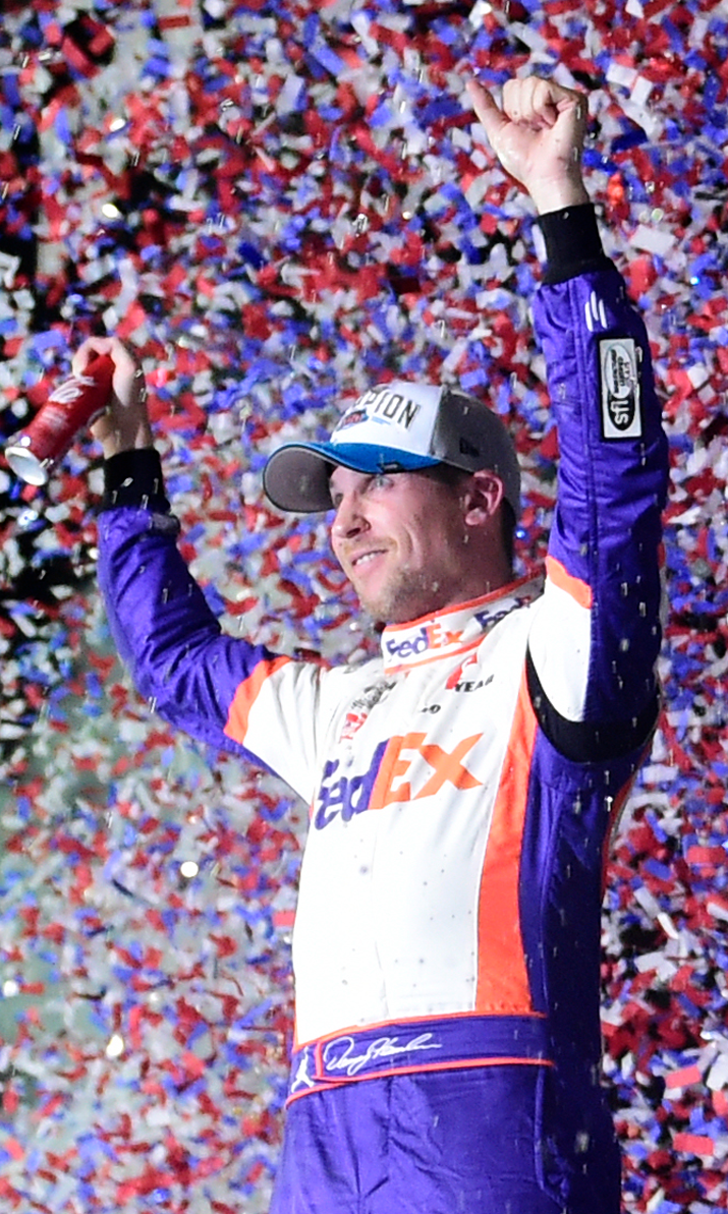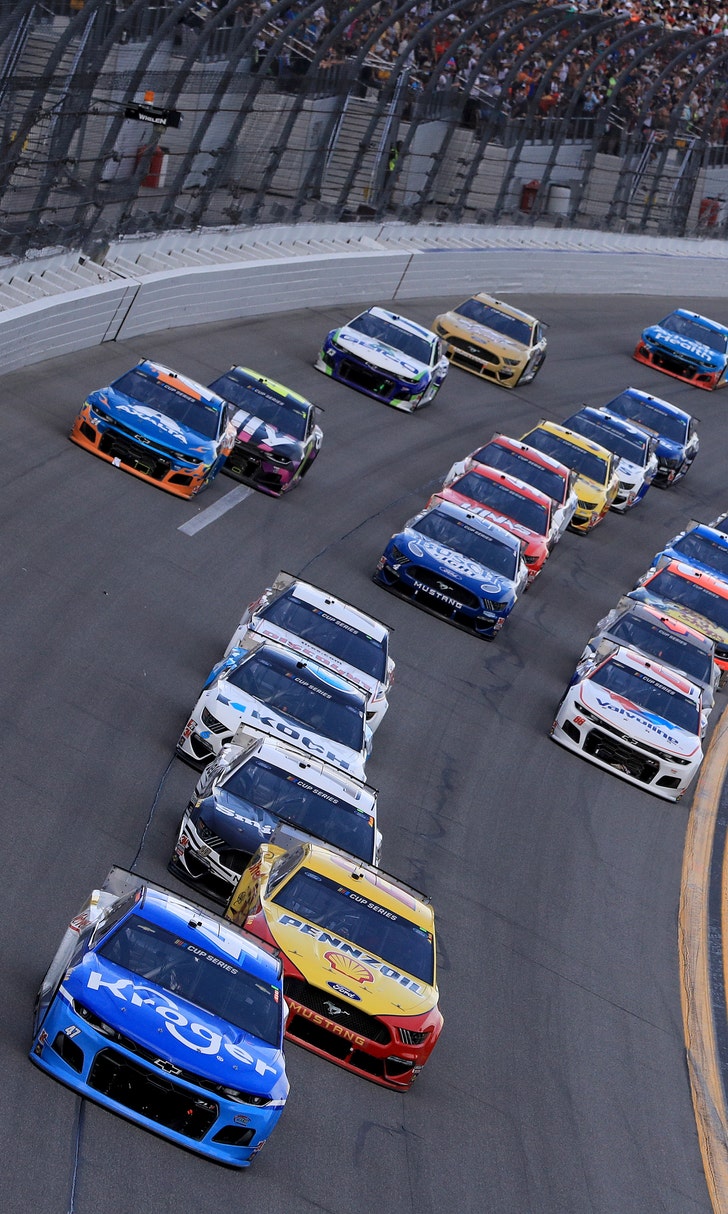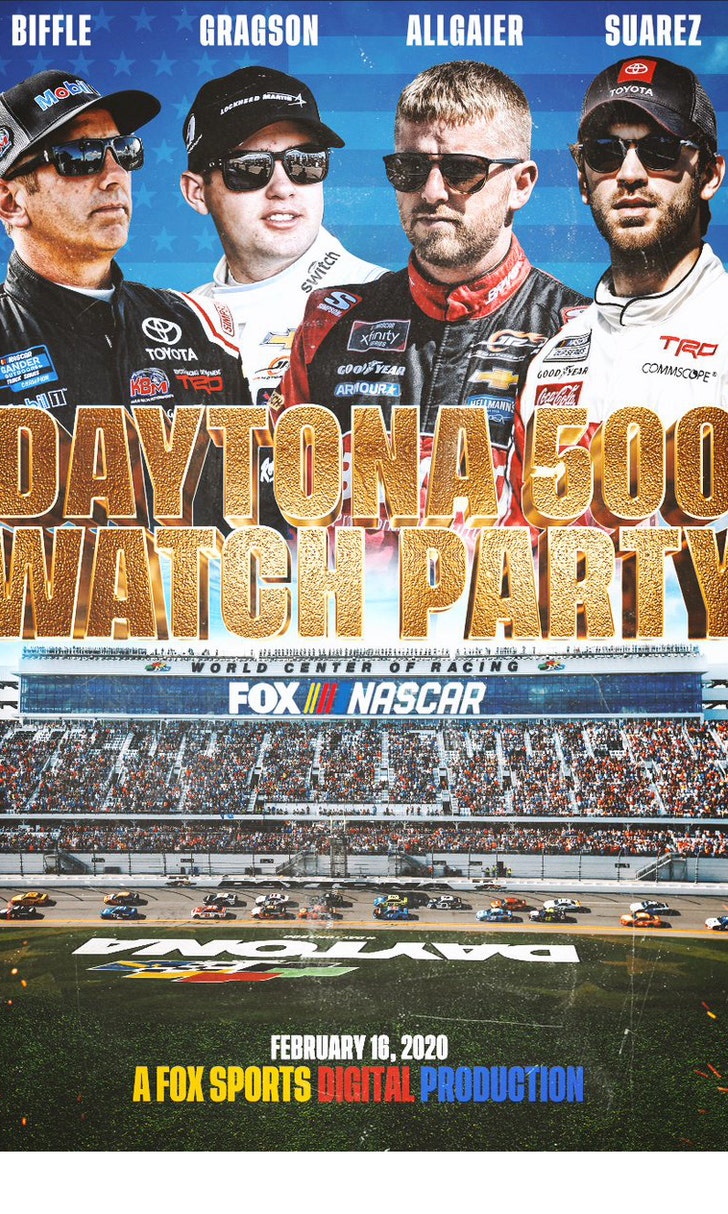 The Daytona 500 Watch Party!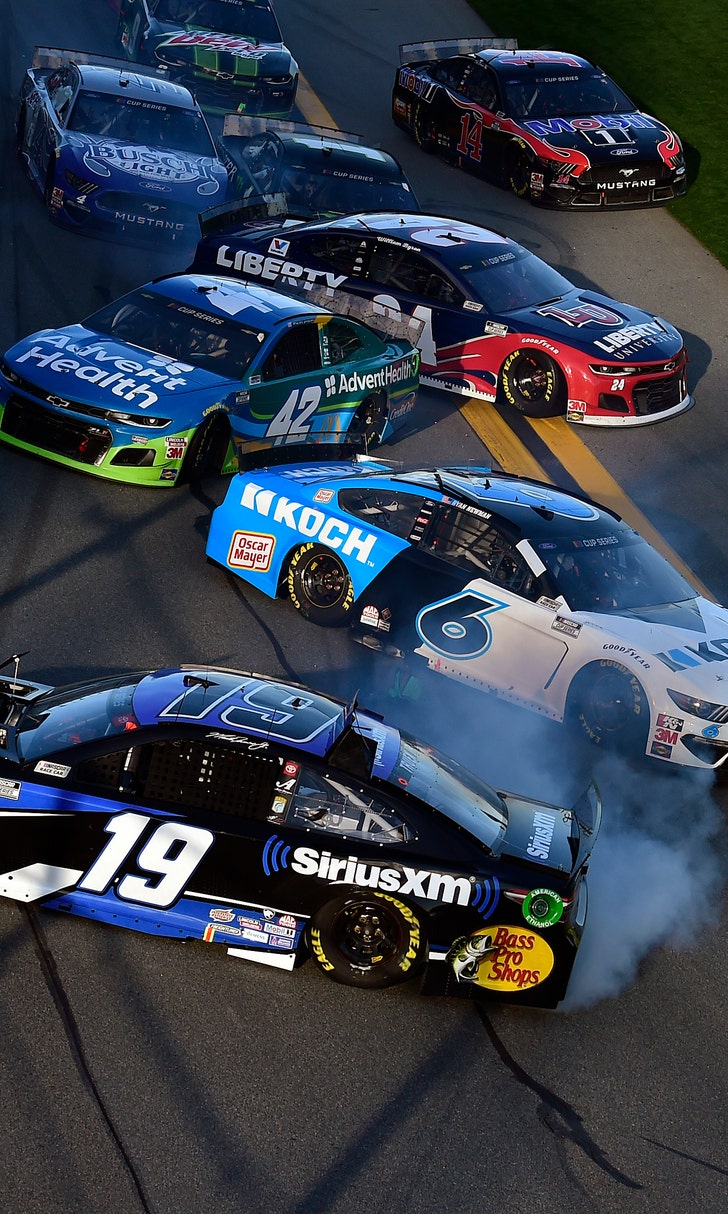 The Numbers Game At Daytona