Hamlin to miss 'around six weeks'
March 26, 2013

Just a short time after NASCAR announced there would be no penalties handed down to Joey Logano or Denny Hamlin for their contentious racing that led to a last-lap crash Sunday at Fontana, some much worse news came for Hamlin.
Hamlin is expected to miss "around six weeks" with the broken vertebra he suffered as a result of the crash, his team – Joe Gibbs Racing – announced Tuesday night.
It would deal a crippling blow to Hamlin's hopes of making the Chase if he is indeed unable to go for six full weeks – NASCAR is off this week, so he would miss five races.
Hamlin and Logano hadn't been playing nice for most of the season. They entered into a Twitter spat after Daytona, then clashed again at Bristol a week before the Fontana wreck.
On Sunday, the wreck coming out of the final turn literally handed Kyle Busch the victory and led to this punch-throwing exchange between Logano and Tony Stewart:
The Sunday crash sent Hamlin to the hospital, where he later said he hadn't yet heard from Logano.
Will the injury news spark debate about the lack of punishments handed down? NASCAR was firm in its belief that the contact-filled sprint to the finish that led to the crash is exactly the kind of thing it wants to see.
''I have said repeatedly, every minute, that contact, especially late in the race when you are going for a win, that's not only going to happen - that's expected,'' France said in a telephone interview with The Associated Press. ''Both of them did exactly what I think you would do when you really, really want to win. Getting some contact, trying to race extra hard to win the race, that's what we're about.''
Strong words that, again, came out prior to Hamlin's injury news. Hamlin himself, meanwhile, had only these sad words to say via Twitter:
---
---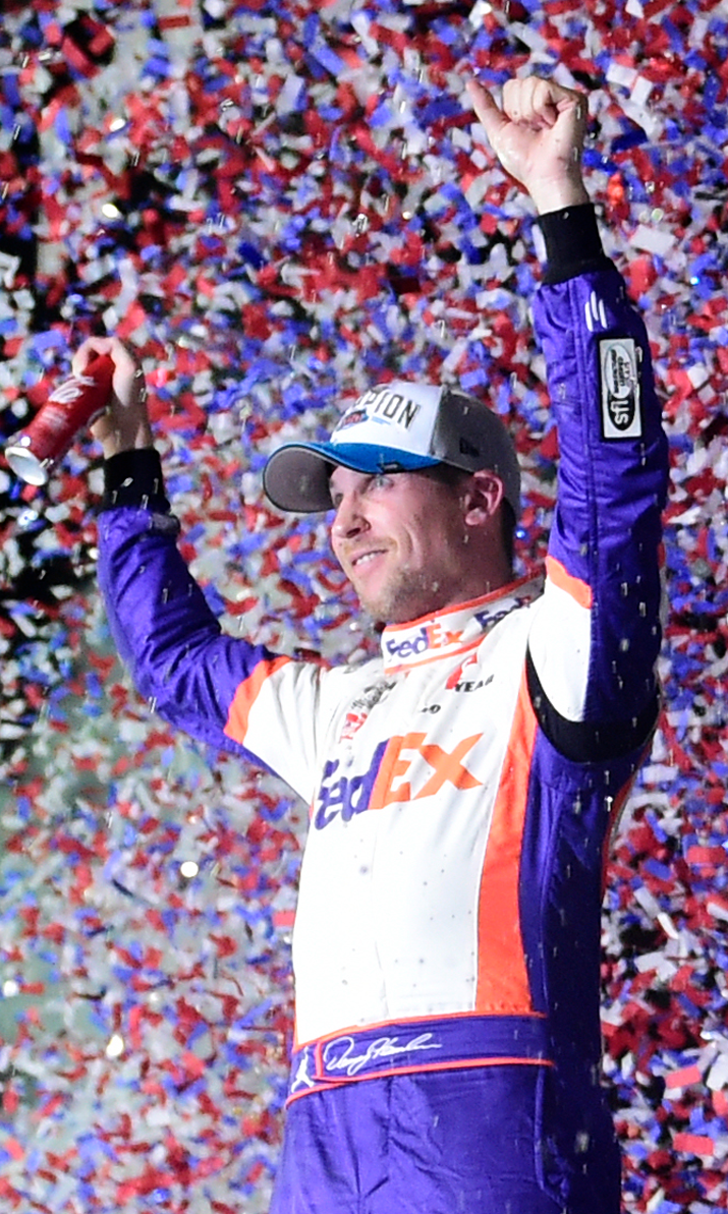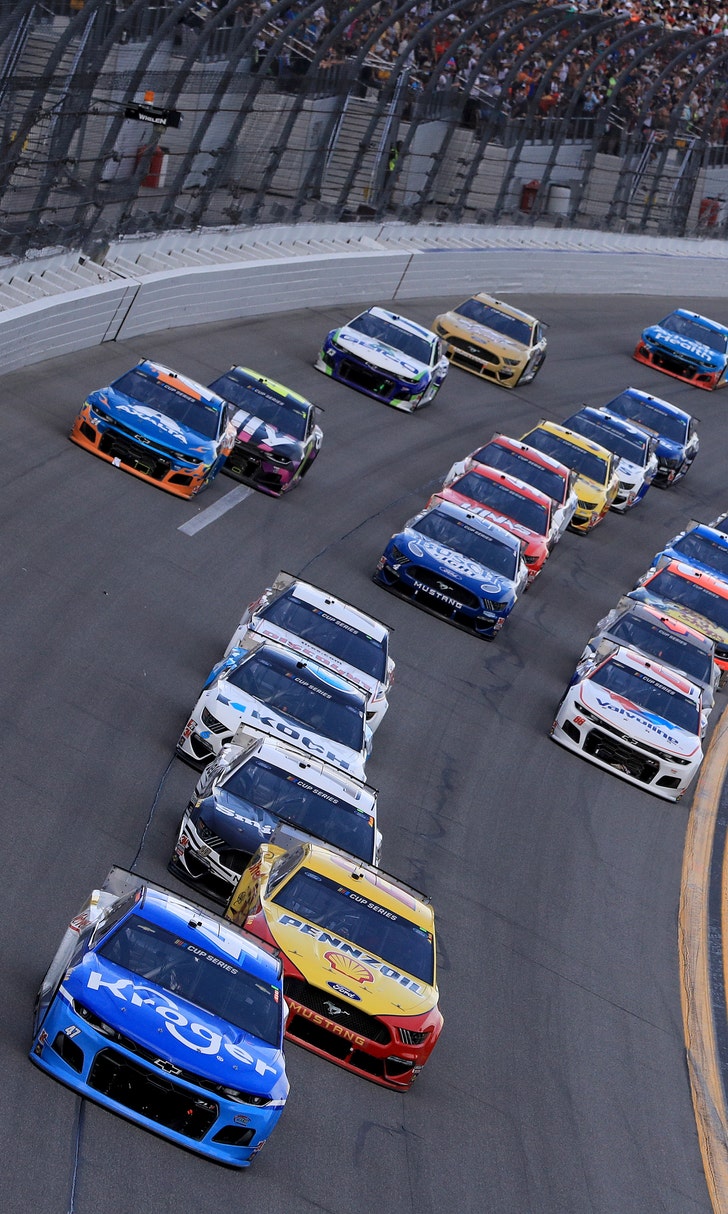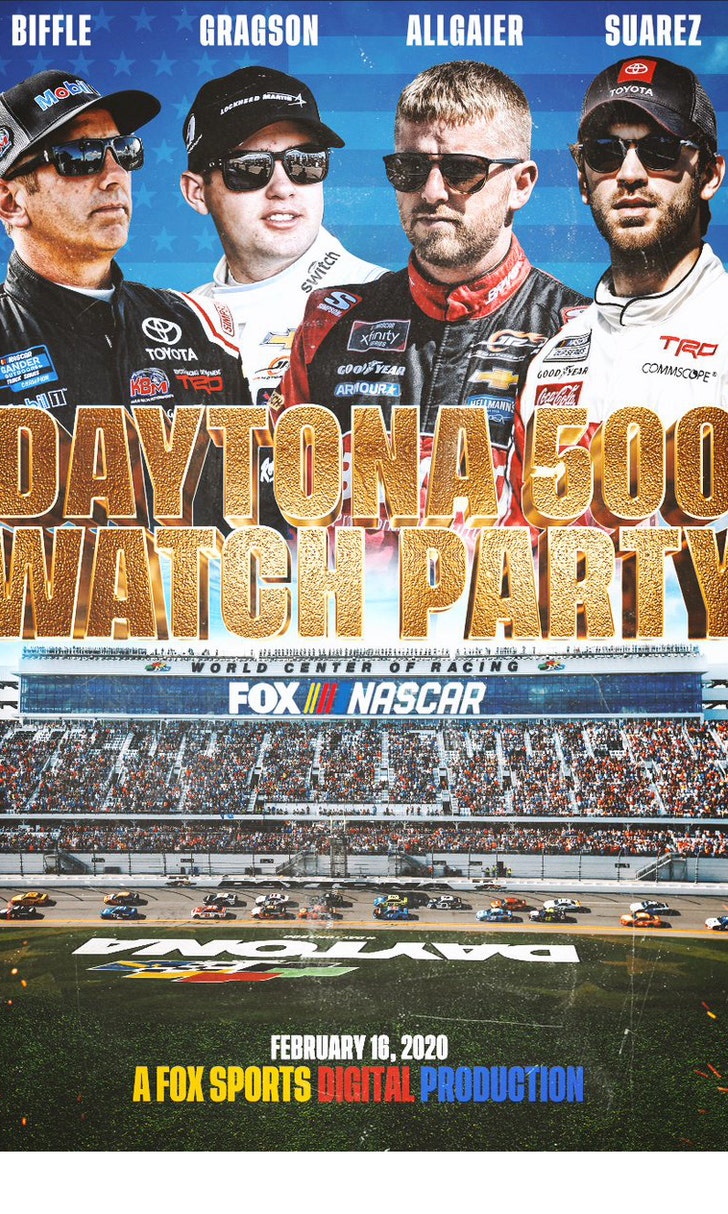 The Daytona 500 Watch Party!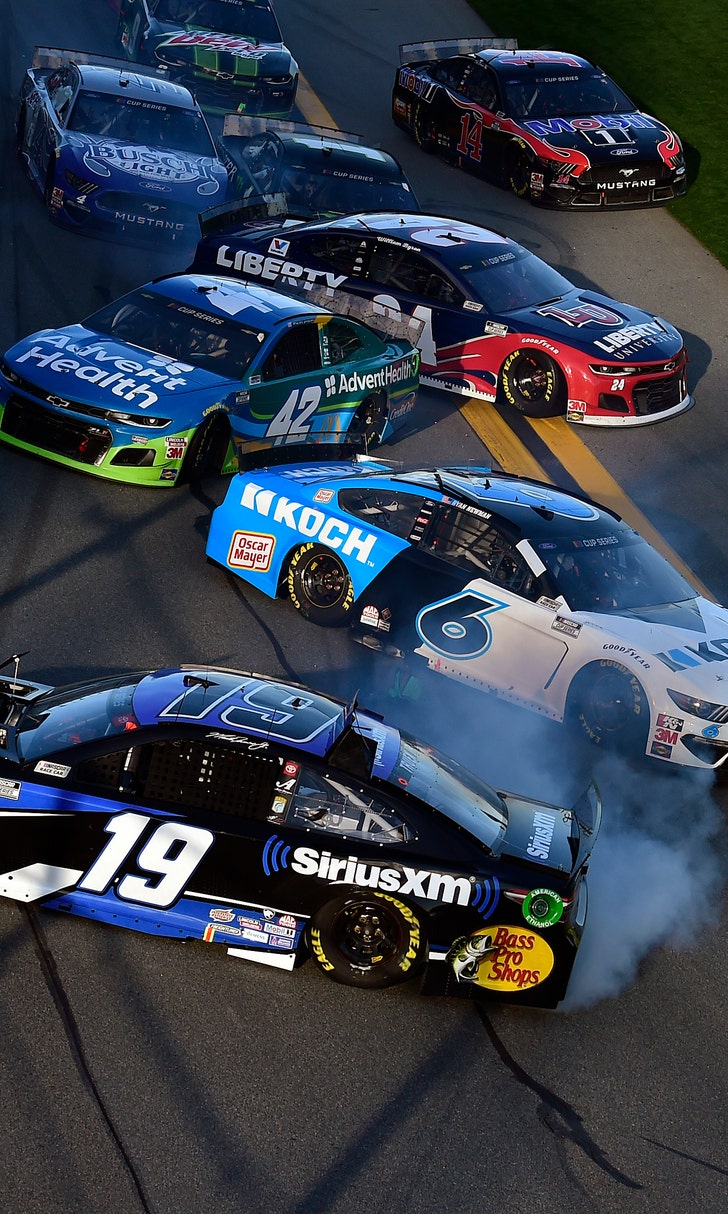 The Numbers Game At Daytona