Hamlin must find way to cope
March 19, 2013

I think it would be safe to say that Denny Hamlin is one frustrated driver right now. Of course everyone knows about his penalty following his comments at Phoenix a couple weeks ago. I wonder if Denny's frustration is getting in the way of his ability to stop and give thoughtful comments about certain scenarios.
It's hard for his Phoenix comments about the new car to gain any traction in the garage. Denny started in the rear of the field. He raced his way to the front and almost had a chance to win the race before settling for a third-place finish. Then to upset the apple cart by climbing out of the car and saying you can't pass and this new car is no better than the old car, well that was a lot to swallow after what we all witnessed him do during the race. Those comments made Denny's bank account $25,000 lighter.
Sunday at Bristol brought more drama to the No. 11 camp after Denny spun out ex-teammate Joey Logano. Denny quickly called over the radio to have his spotter go apologize to Joey's spotter. Then for some reason Denny didn't seem to understand why Joey was still upset and wanted to confront him after the race.
It just seems instead of trying to settle it and give it a chance to be fixed, Denny just opens this thing up further. Again, maybe it's just the frustration coming through and Denny's making snap judgments and comments out of that frustration. Hopefully he can find a way to turn things around toward the positive.
It wasn't that long ago that Denny had the NASCAR Sprint Cup Championship within his grasp, only to let it slip through his fingers. The following year he never really was a factor in the championship. So from a mental standpoint, it's taken Denny some time to recover from that.
I wonder if Denny might be struggling somewhat from an identity crisis at Joe Gibbs Racing. The organization signed Matt Kenseth in the offseason and automatically he became the senior leader of that group despite the length of time that Denny has been racing there. To watch an outsider come in and hear all the comments about senior leadership might be wearing on Denny somewhat. To top it all off, Matt has already won a race this season.
I just think all that has to weigh very heavy on Denny. He and new crew chief Darian Grubb had an incredible turnaround in 2012. Sadly, it's like that has already been forgotten. I think that building frustration is why we are seeing and hearing the comments from Denny we are getting right now, comments that maybe we wouldn't normally have at this point in time.
If Denny hasn't learned from his past mistakes, then yes, this could have a very serious impact on his 2013 season. As Denny painfully knows, there is no guarantee that having a successful season the year before automatically carries over into the following year.
How Denny goes about handling these situations that have already come up and others that might come up will go a long way in defining his 2013 NASCAR Sprint Cup season.
 
---
---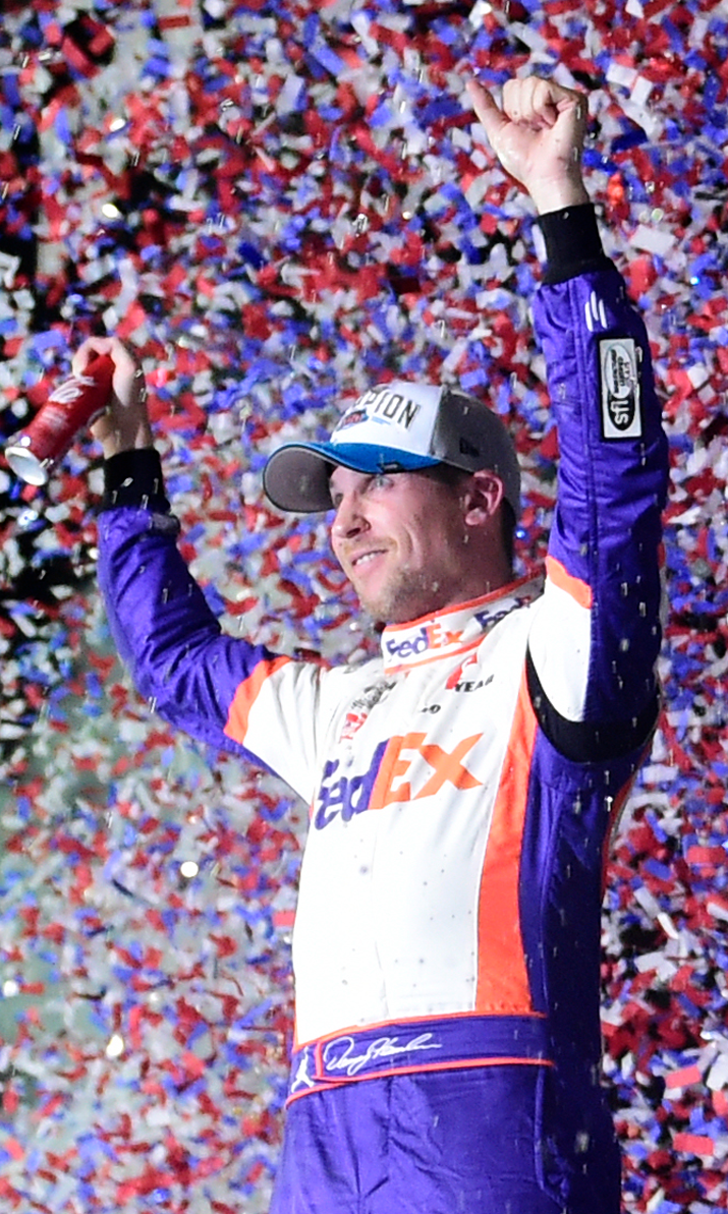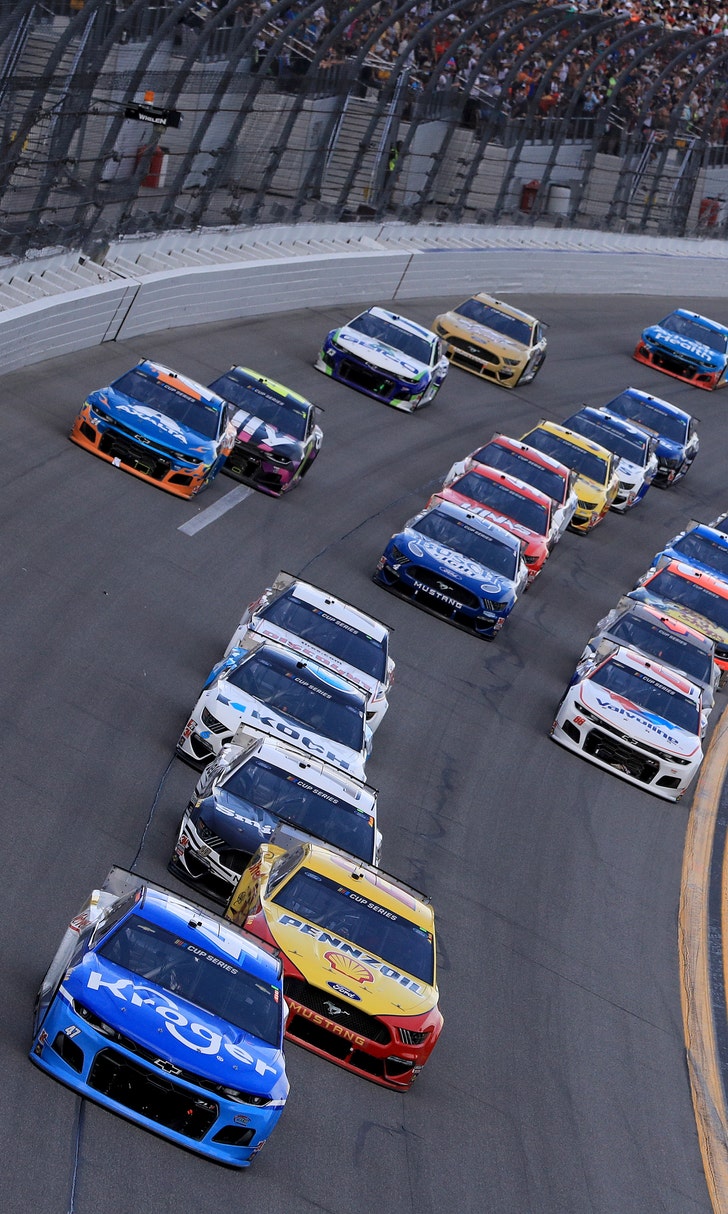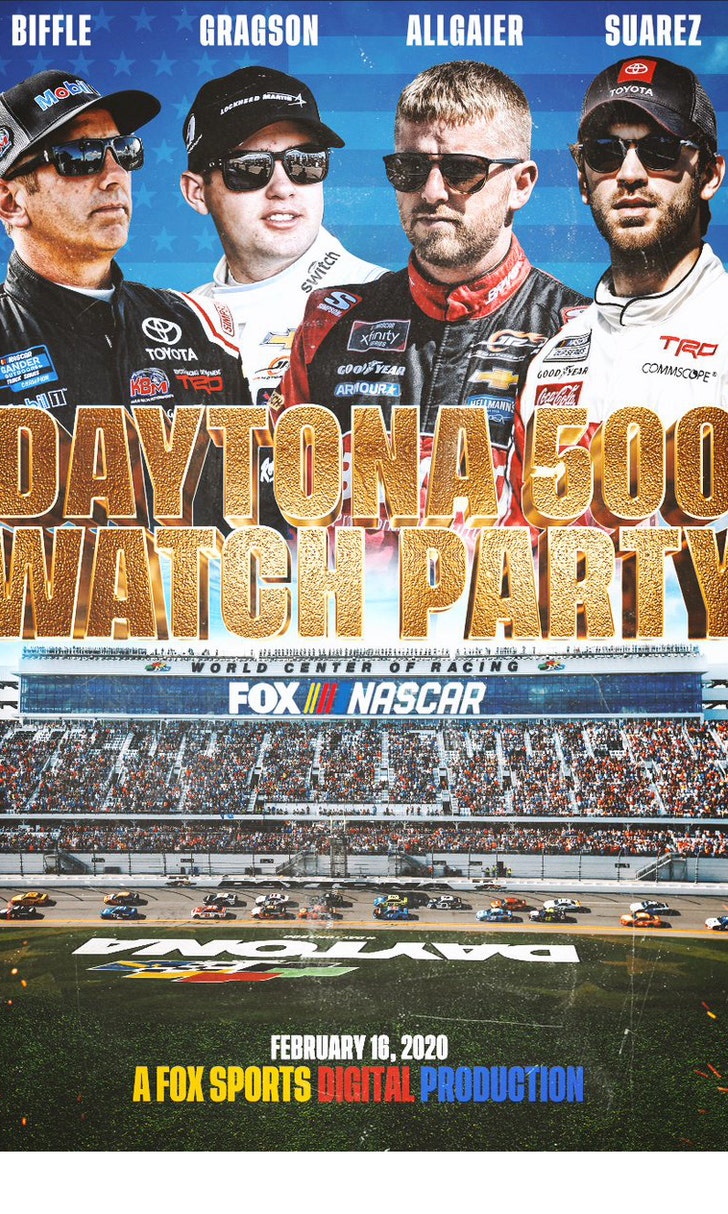 The Daytona 500 Watch Party!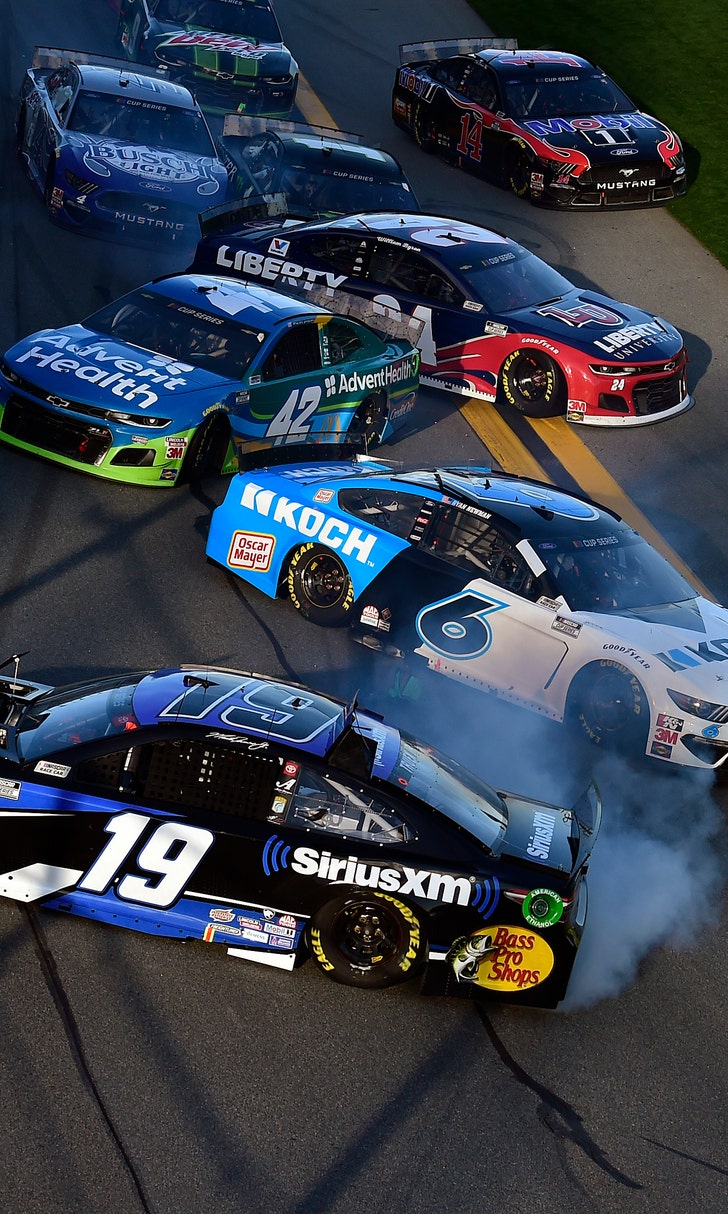 The Numbers Game At Daytona