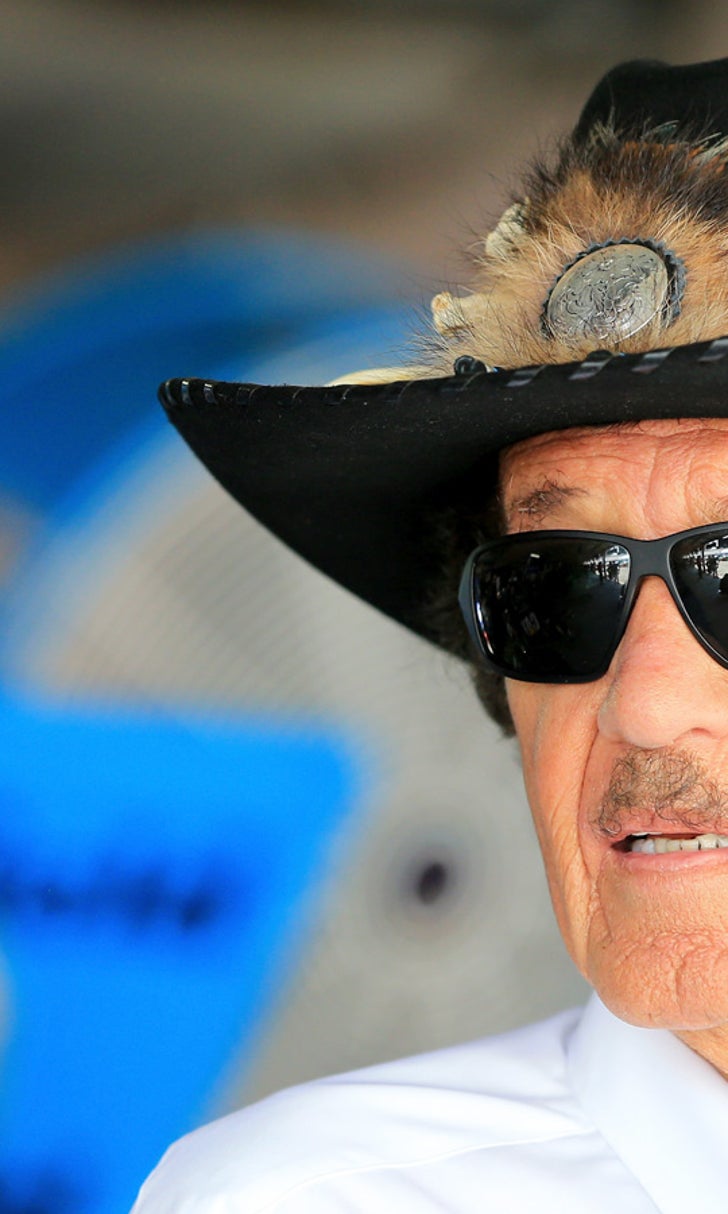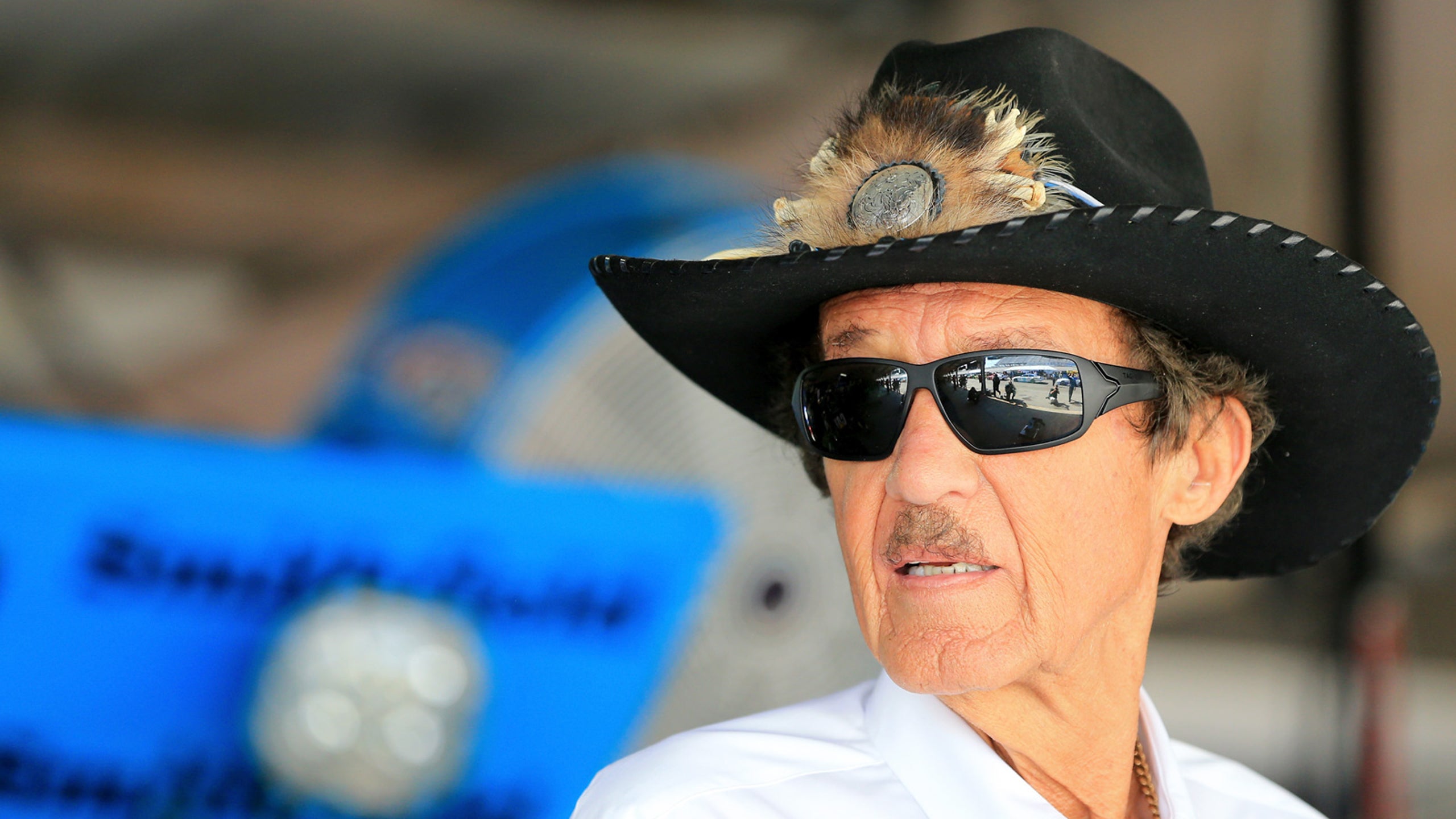 Hall of Famer Richard Petty reveals his pick for 2015 champion
BY Jared Turner • November 21, 2015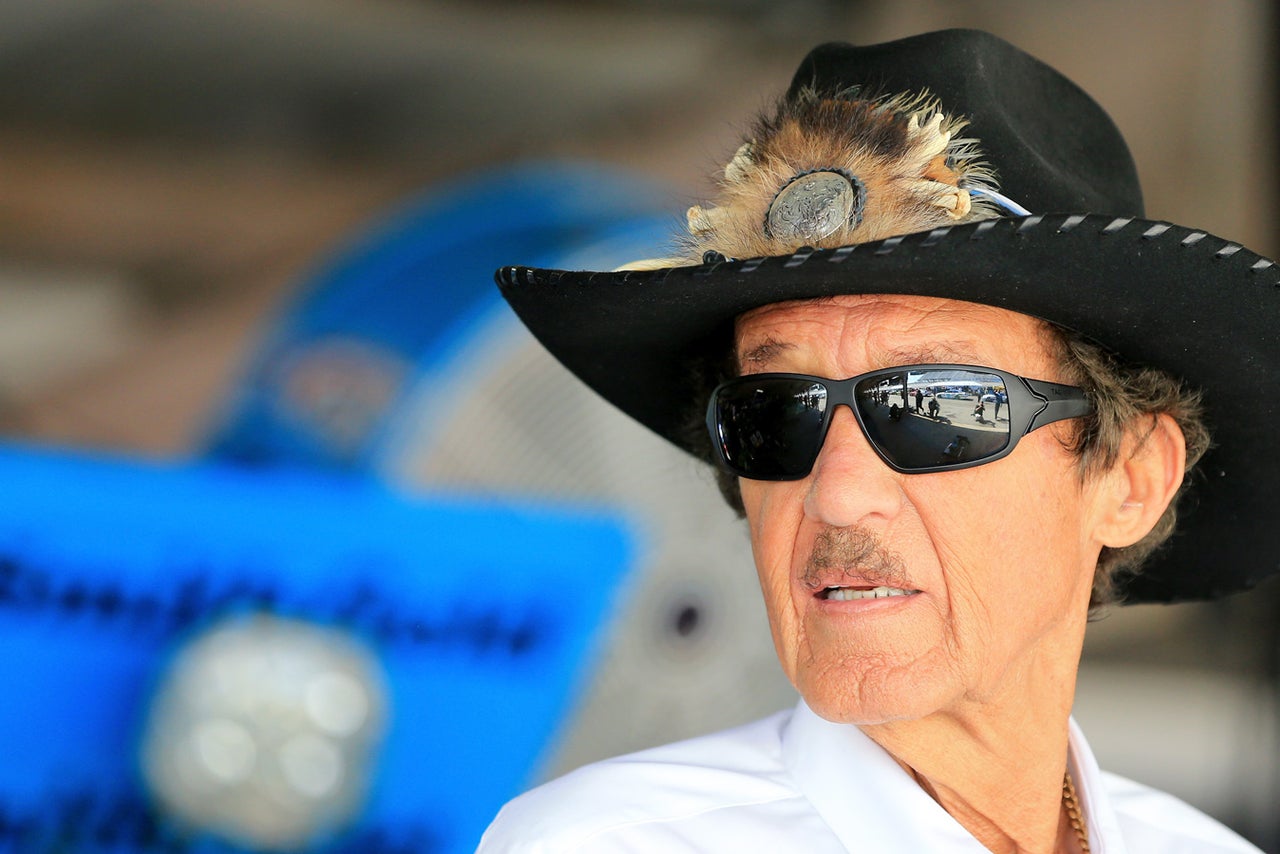 With a record-tying seven top series championships, Richard Petty has ascended NASCAR's proverbial mountain more than any living driver.
So who does "The King" expect to triumph among the four drivers competing for the title in Sunday's 2015 Sprint Cup Series finale at Homestead-Miami Speedway?
Kevin Harvick, Jeff Gordon, Kyle Busch and Martin Truex Jr. all have an equal opportunity to prevail in the winner-take-all championship race from which the champion will be the first among the four finalists to cross the finish line.
"Everybody's going to do everything they can, and then fate steps in," Petty, NASCAR's all-time wins leader with 200 victories, said on Friday at Homestead. "That's the way I look at it. All four of those guys has got their own little strategy of what they need to do, and how good they run in the race and then everything's got to fall their way, and if it doesn't fall their way that doesn't mean they figured anything different. It just wasn't meant to be. 
"I'm a big believer in just going and doing the very best you can and hoping it's good enough."
Pressed a bit on which driver among the Championship 4 he would put money on, Petty went with the consensus favorite, 2014 Sprint Cup Series champion Harvick.
"I'd have to put it on the 4 car if I was a betting man," Petty said, "but knowing how NASCAR works and how those other three drivers operate, because they always finish races and are right in the middle of it, it's going to be interesting from that standpoint."
Although it might seem natural for Petty, who retired from driving in 1992, to be a traditionalist, the 2010 NASCAR Hall of Fame inductee sees value in the 12-year-old Chase for the NASCAR Sprint Cup format, along with the elimination rounds and winner-take-all finale, which are both in their second year of existence.
"I was lucky I won the championship seven times and they counted the points," Petty said. "There was always a full season, and they cut it back to a 10-race deal (with the Chase) and now they've cut it back to a one-race deal basically. From the PR standpoint, it's great. It's really great. 
"But then on the other hand, you look at it and say, 'Hey, man, I won 15 races and don't even get to run for the championship.' So you can look at it from that standpoint. But after two or three years everybody will just look back and say, 'He was the champion.' They don't say how he got there. They don't care how the points was done."
---
---