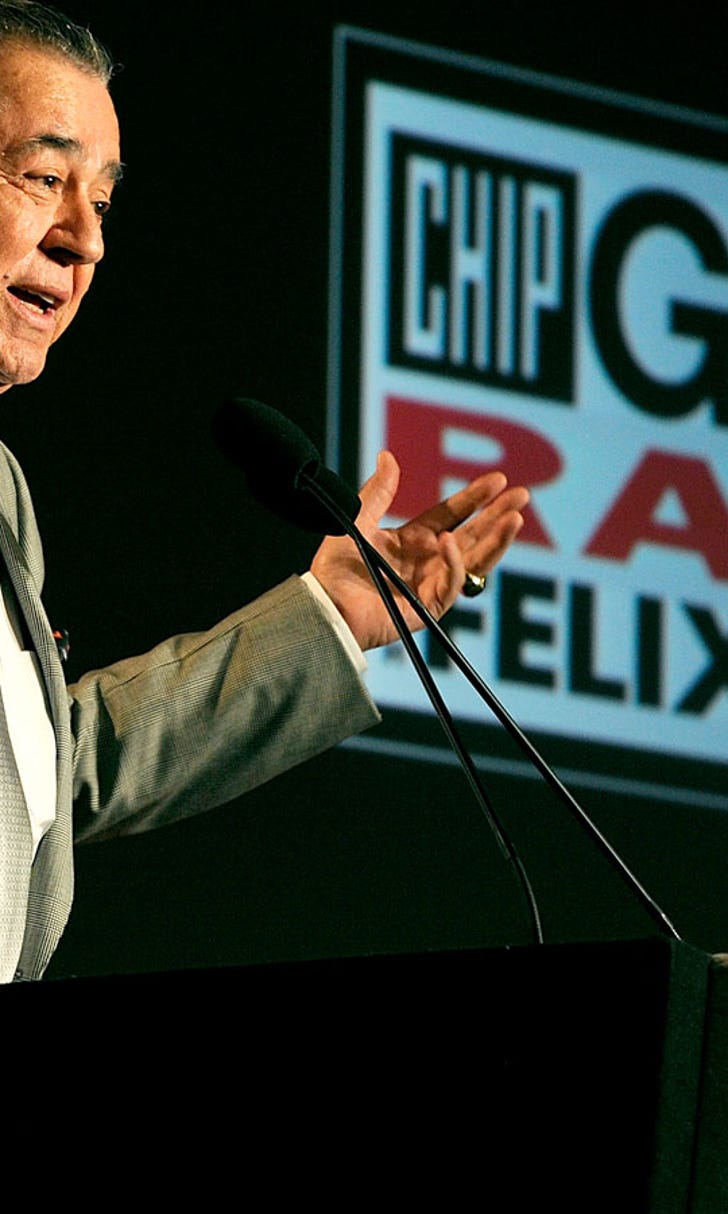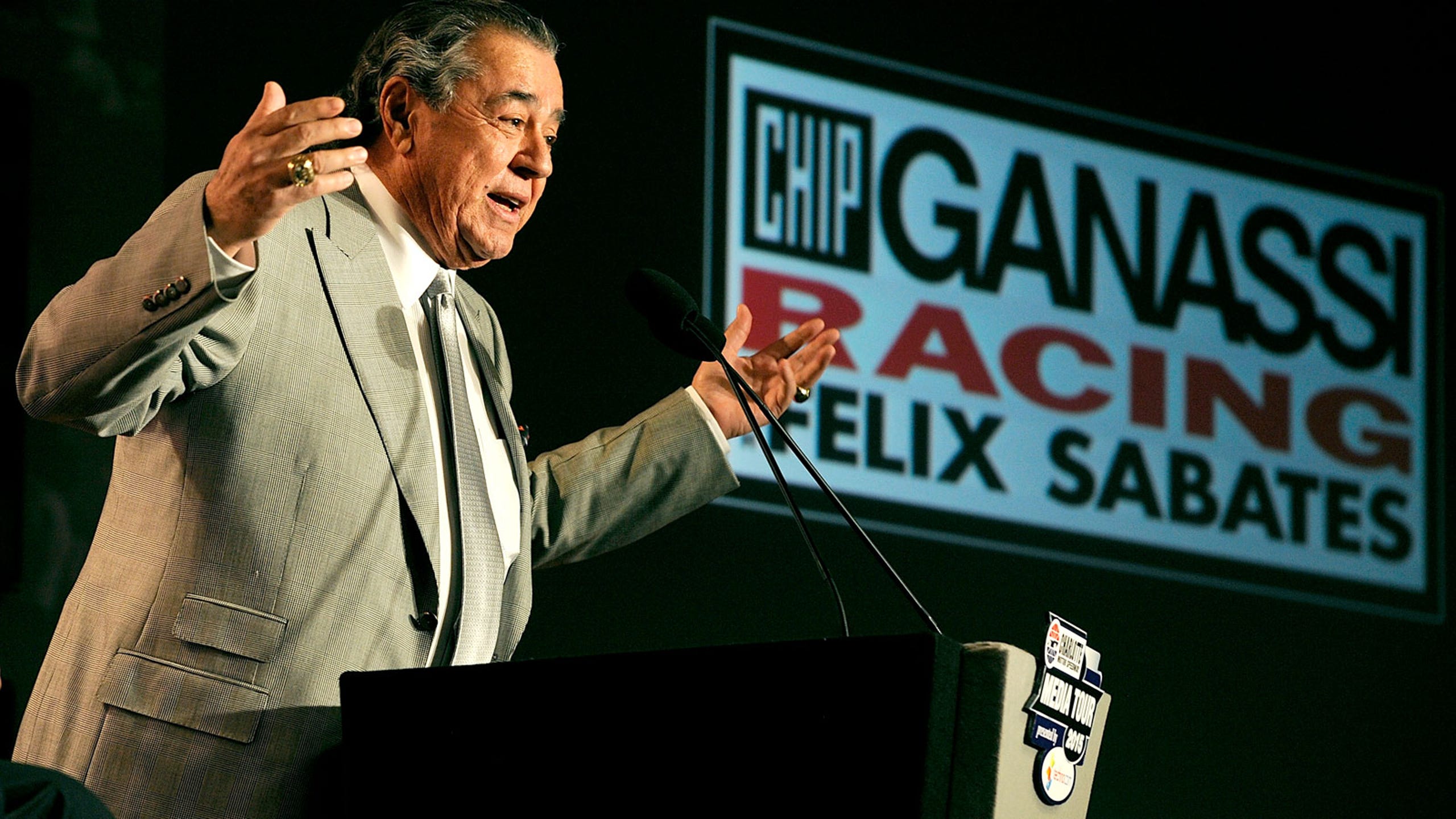 Guaranteed? Felix Sabates says both Larson, McMurray will make Chase
BY foxsports • February 1, 2015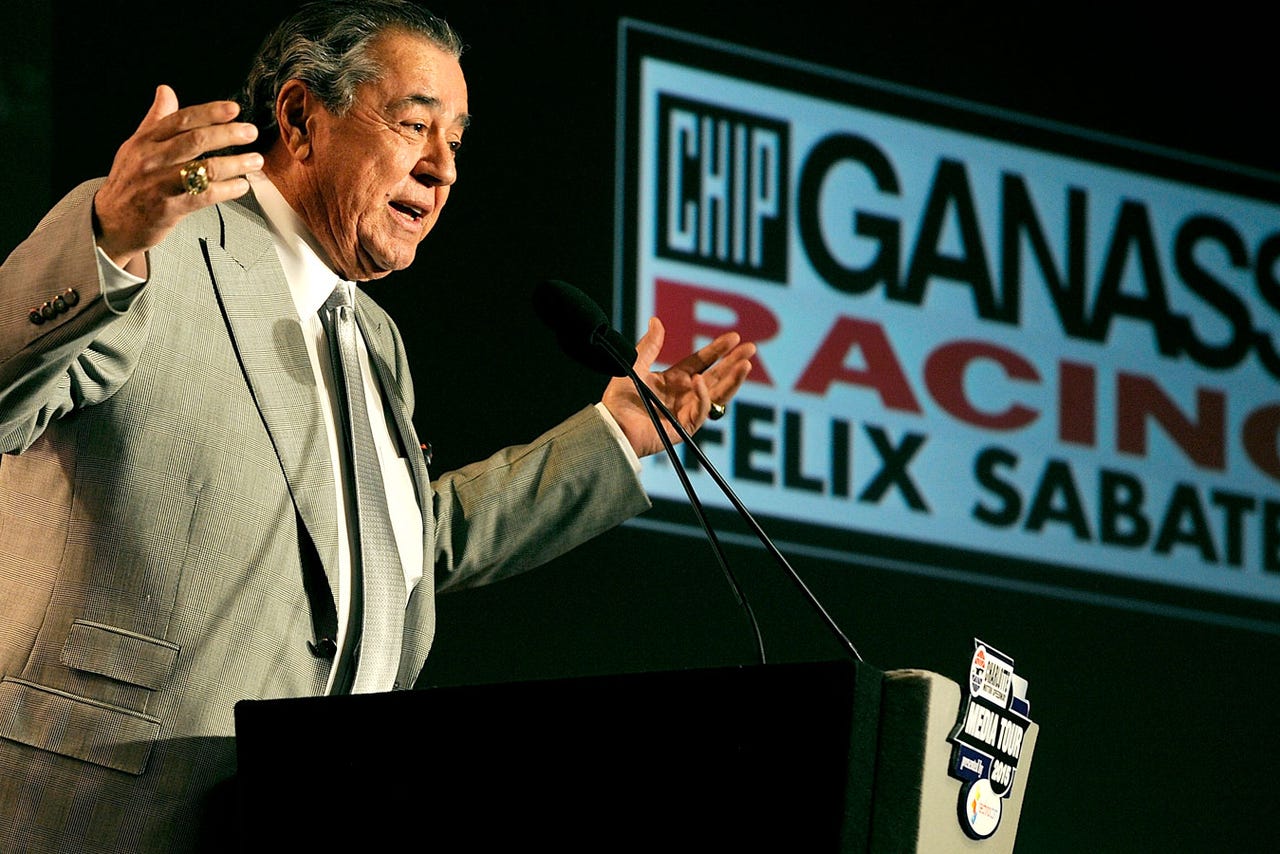 After some strong runs in 2014 despite having both of its drivers fail to qualify to compete for the championship in the Chase for the Sprint Cup, Chip Ganassi Racing with Felix Sabates heads into the 2015 NASCAR Sprint Cup season seemingly with a leg up on the competition.
Already in 2015, the team has a major victory in the Rolex 24 at Daytona -- with drivers Jamie McMurray and last year's Sprint Cup Rookie of the Year Kyle Larson part of the triumphant four-man team that also included Ganassi IndyCar drivers Scott Dixon and Tony Kannan.
While the Rolex 24 at Daytona is an entirely different beast than what the Ganassi teammates will face with NASCAR rolls back into Daytona in three weeks, walking in as winners has provided a nice confidence boost.
So much so that team co-owner Felix Sabates guaranteed both McMurray and Larson would win points races and make the Chase in 2015. Niether did so last year, although McMurray did win the non-points Sprint All-Star Race and the $1 million prize that went along with it at Charlotte Motor Speedway last May.
"I've never guaranteed anybody anything in all the years I've been in racing, but I guarantee both of these guys will be in the Chase," Sabates said.
Both drivers insisted that guarantee has not added pressure on them, however, as they both fully expect to live up to the expectations placed on them.
"I would have guaranteed we would have made it last year, but things just didn't work out right," said Larson. "I would guarantee (making the Chase) too. I was pretty bummed when we didn't make it last year. I will be pretty pissed off if we don't make it this year. I'll be mad at myself if I don't make it this year.
"Our cars are good enough, I feel like Jamie and I are good enough drivers that we're capable of being in the Chase and contending for the championship and contending for wins each week," he said. "I'm with Felix, I guarantee it."
For McMurray, winning the Rolex 24 at Daytona is far more important for the team's overall confidence than anything they learned behind the wheel, and his fellow NASCAR competitors haven taken notice as well.
Prior to his stint on the Charlotte Motor Speedway Media Tour, McMurray spent time with his son at his preschool's "Donuts with Dad." Fellow Sprint Cup drivers Matt Kenseth and Greg Biffle both have kids in the same class and immediately congratulated McMurray on his big win and asked to see his new Rolex watch.
"That will happen throughout the entire garage area when we get to Daytona," said McMurray. "That makes you feel so good and it's a confidence builder, just mentally, knowing everybody watches that race and knowing you've already won once this year."
VIDEO: Jamie McMurray talks about becoming only the third driver in history to win both the Daytona 500 and the Rolex 24
---
---