Grand-Am and ALMS are now United SportsCar Racing
March 15, 2013

The unified Grand-Am Road Racing Series and American Le Mans Series will be called United SportsCar Racing when the two series merge in 2014.
Ed Bennett, president and CEO of Grand-Am, and ALMS president and CEO Scott Atherton unveiled the organization's new name and logo at Sebring International Raceway.
Also announced were the names of the series' five race classes starting in 2014.
The lead Prototype class combines Grand-Am's Daytona Prototype class with the ALMS' P2 and DeltaWing cars. Prototype Challenge (PC) will be retained from the ALMS, as will GT Le Mans (GTLM) which will consist of the cars from the ALMS GT class.
GT Daytona (GTD) combines the Grand-Am's GT class and the ALMS' GTC class. GX is retained from the Grand-Am structure.
''The new name says it all,'' Bennett said. ''In only six months, Grand-Am and the ALMS have taken huge strides to become one organization that will redefine sports car racing in North America. United SportsCar Racing reflects the fundamental spirit of how we are working together toward a common goal.''
The International Motor Sports Association (IMSA) was retained as the sanctioning body for United SportsCar Racing.
---
---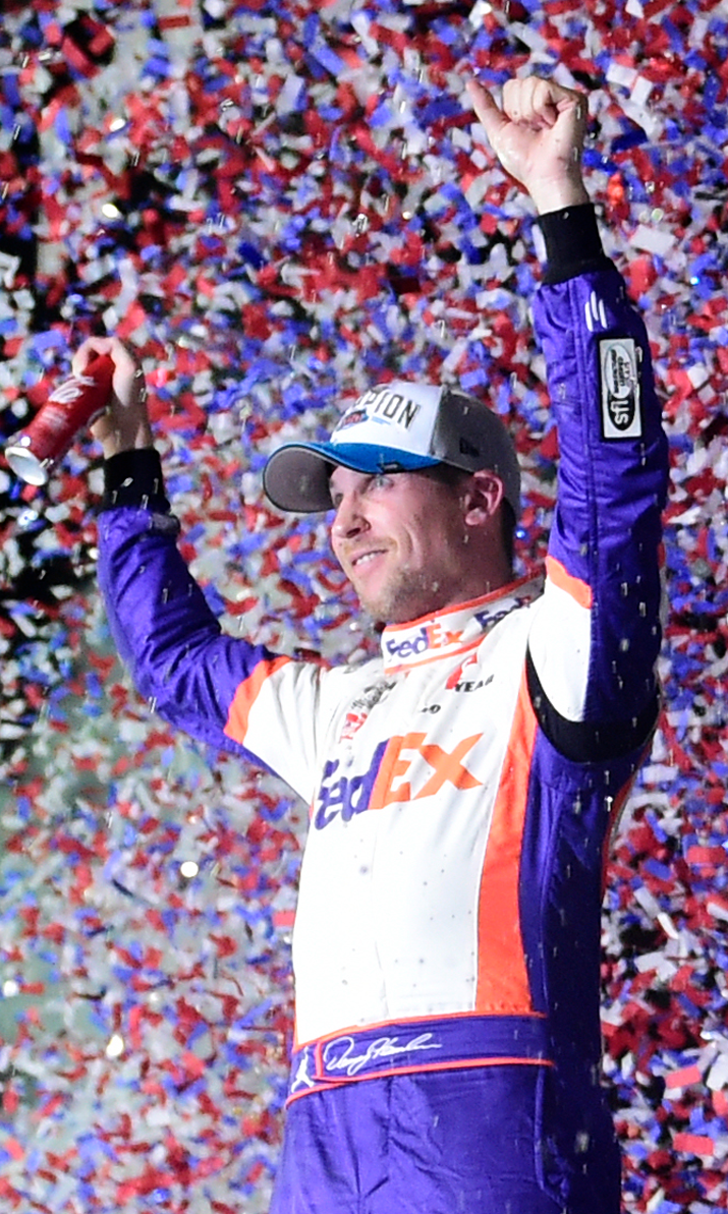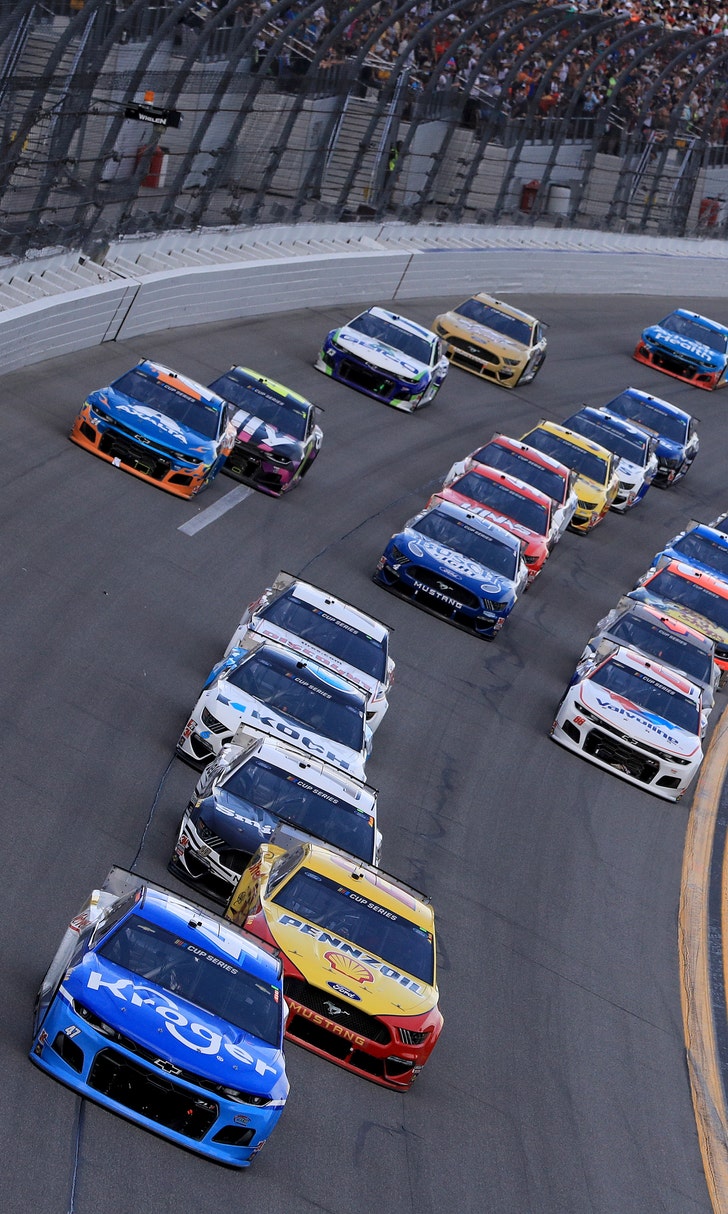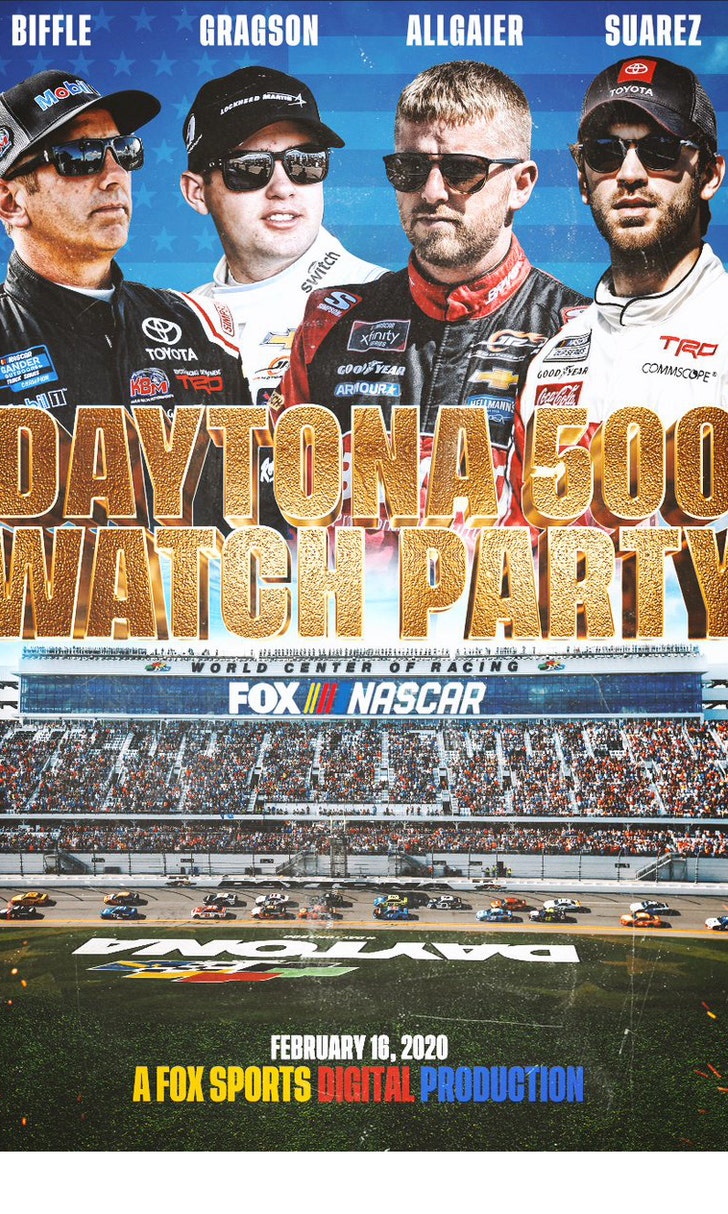 The Daytona 500 Watch Party!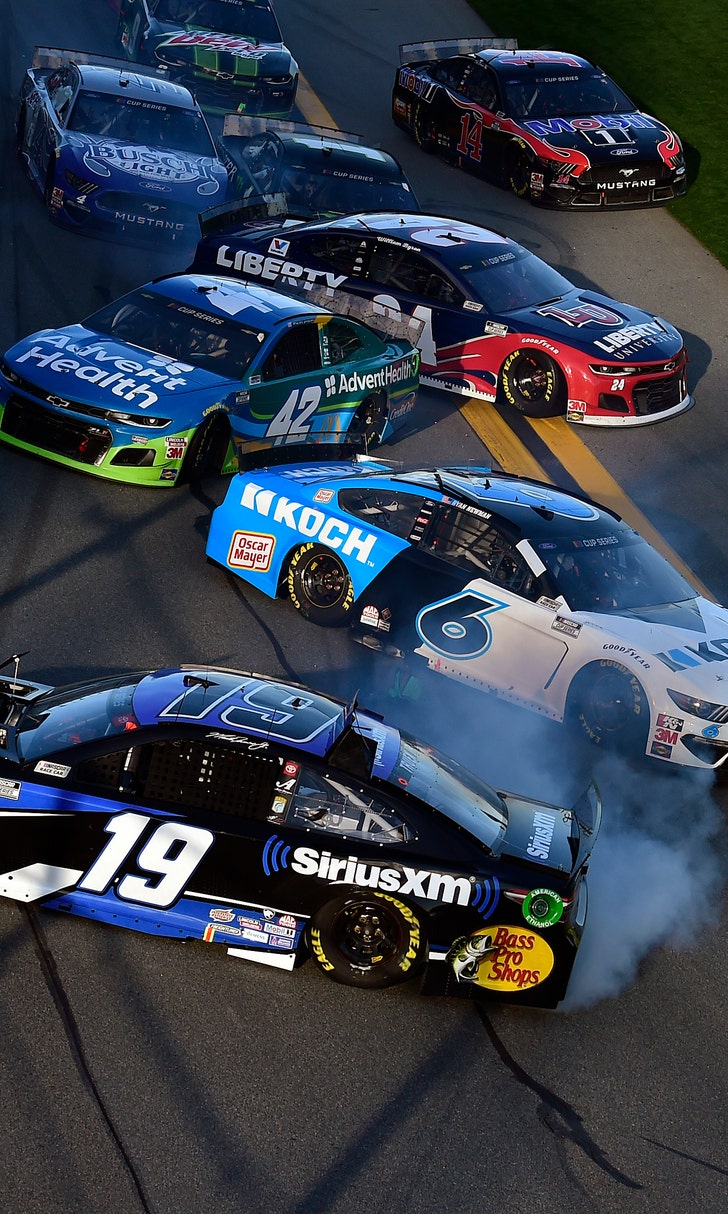 The Numbers Game At Daytona