Gordon looking good for Chase berth
BY Jeff Hammond • August 2, 2013
This weekend at Pocono will be the six-week mark until the 2013 Chase for the NASCAR Sprint Cup field is set. In just six short weeks I believe we are going to see some big names make it into the Chase field, but to me the bigger story will be the names that don't make it.
I think you would be foolish to discount the possibility of Jeff Gordon making the Chase. He's obviously got Hendrick power plants and he runs well at Pocono. Plus, it seems like the No. 24 bunch as a whole is getting more and more consistent. He could be one of the oddities as this Chase wild card situation is evolving. I actually can see a scenario where he can be consistent enough to actually hop over some guys and make the Chase field without a win during the regular season.
He is the only guy right now that I believe can do that right at the moment. I know at one time Kurt Busch had all the consistency in the world going his way and looked poised to make the Chase via being in the top 10 in points. Unfortunately, I think they've reached their high-water mark on that front, and if he wants to be in the Chase, he's going to have to win a race plus put good numbers up on the board to make it happen for the No. 78 car.
You can say the same thing about people like Joey Logano. It's going to take a win or multiple wins very, very quickly for them to make this 2013 Chase. I simply don't see anyone else out there other than Gordon that has the consistency to affect the wild card picture by pushing a Kasey Kahne or even a Greg Biffle out with the one win.
This weekend is one more piece of that puzzle as the Chase field picture becomes clearer, and it definitely is an exciting scenario. It's hard to believe I keep having to say this, but our defending series champion, Brad Keselowski, is in that same group. He's going to have to win for a chance to be in. It's just that simple and almost a given at this point for the No. 2 car.
There are just too many guys with the one win that will wind up outside the top 10. It really is going to come down to the wire between two or three teams about how this is all going to play out. Depending on how they are running, I can see where it can affect strategy in a couple different ways.
With the one win in your pocket, do you go for broke on, say, a fuel call deep into the race and try to secure that elusive second win? Or do you simply play it safe, go for the good points day and hope that one win still will be enough to get you into the Chase?
Richmond is coming at us fast. It's the last race of the regular season, and after that checkered flag, the 2013 Chase field will be set. So it's going to be really, really interesting to see who puts it all out there versus who plays it safe just to get the points. Risk versus reward is what you are going to be hearing about. You actually might see some players forced to change their strategy as the clock ticks toward Richmond.
We know the good teams will still run well. The real unknown is who is going to step up and surprise us within the next six weeks. I am waiting to see who comes out of the woodwork and mounts a last-minute charge. Whoever that is could upset a lot of 2013 Chase apple carts in the process. It sure is going to be exciting to watch!
---
---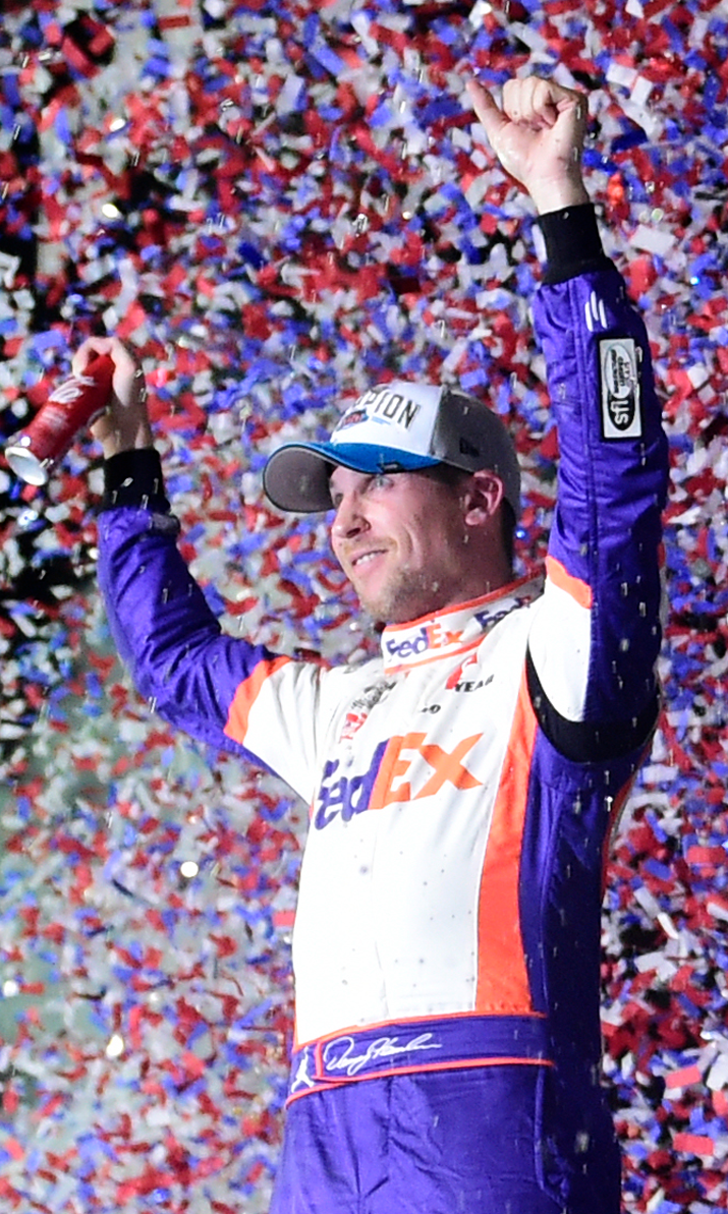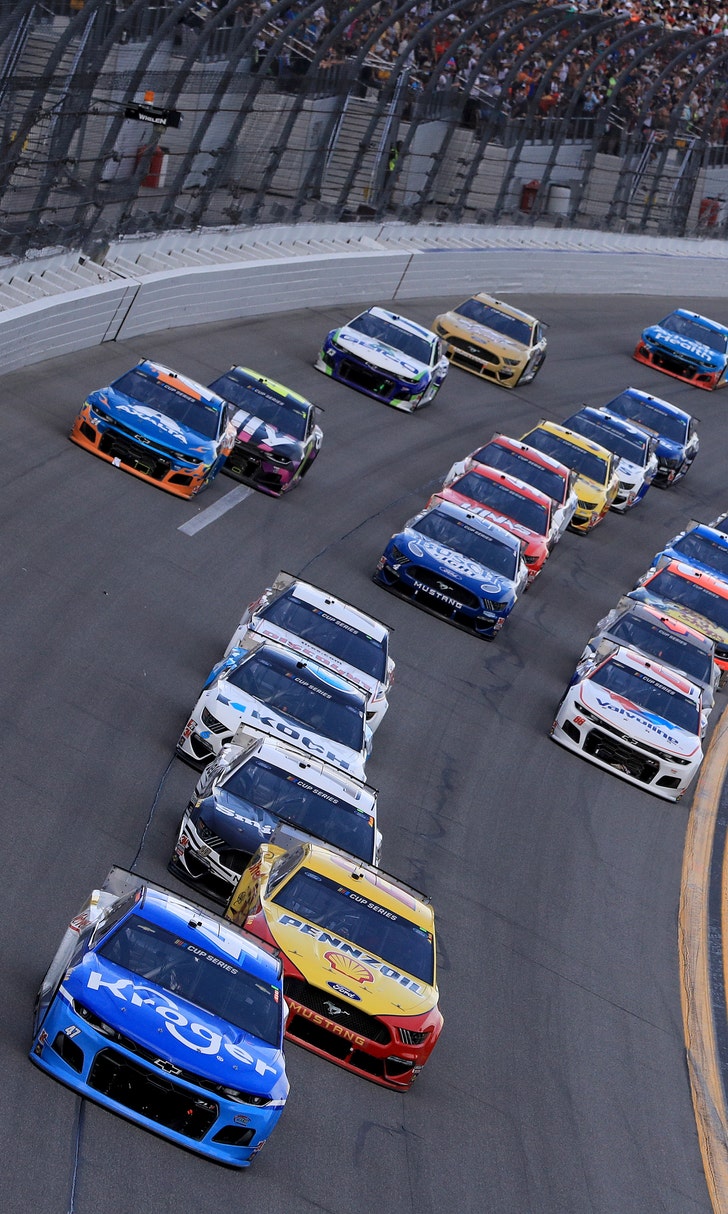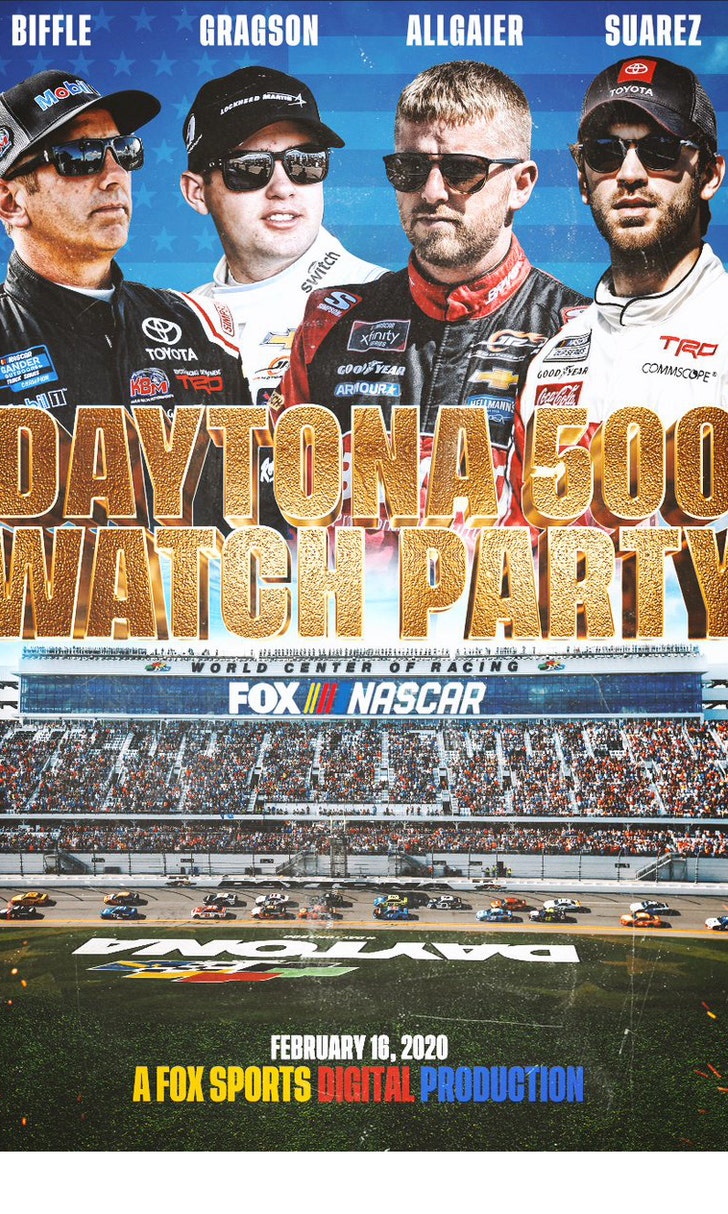 The Daytona 500 Watch Party!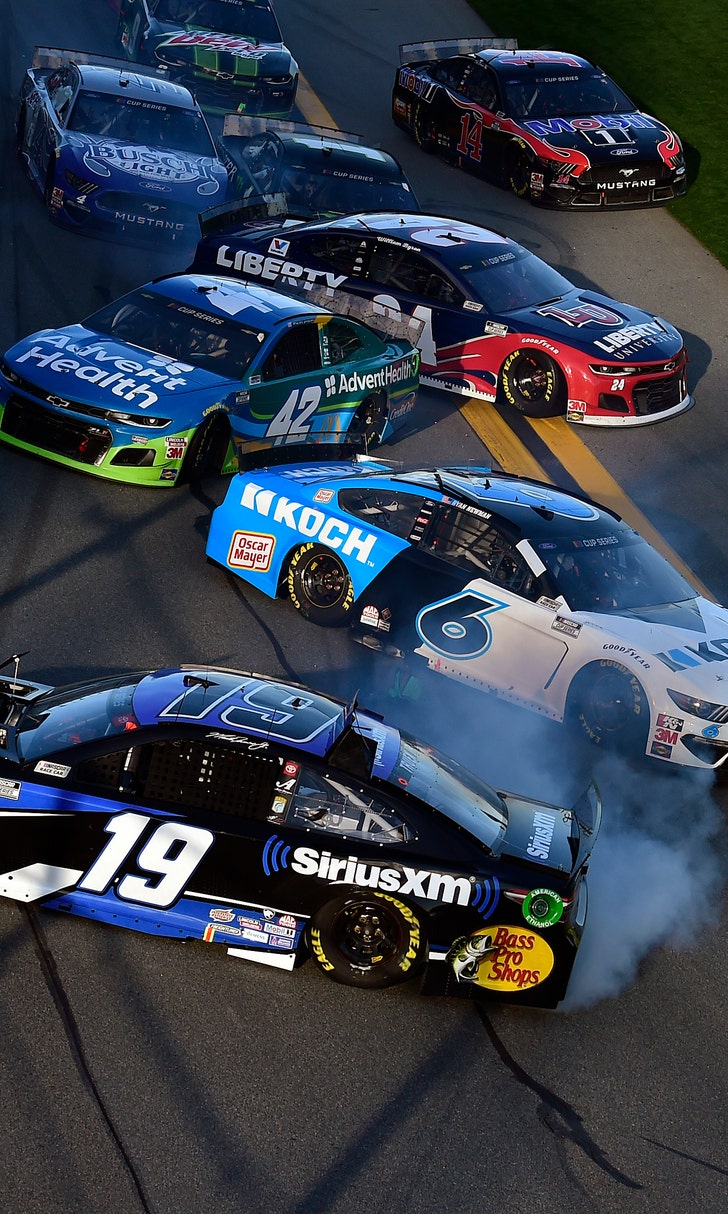 The Numbers Game At Daytona