Gordon, Junior still in title hunt
BY Jeff Hammond • September 24, 2012
Certainly the points are starting to spread out among NASCAR Chase for the Sprint Cup competitors. But at this point in the season, that spread is not a problem.
If I'm in the Chase and I get past the race at Talladega Superspeedway and I'm only 24 or 25 points behind the leader at that time, then I still feel like I've got more than a legitimate shot to get back in this thing with the number of races that will be left.
That's about five races in, five races to go and you're 25 points behind – I mean you've only got to make up, theoretically, five positions per race to tie the guy. That's not a lot if you can kind of get on a roll. Last year, we just keep going back and using that as a reference, but that's not much of a points deficit at all.
If you can keep it where five positions is all you have to make up over the final five races, I don't think that's insurmountable by any stretch of the imagination.
Every team that's involved in the Chase can handle that. And that has to be where Jeff Gordon is trying to get to over the next few races. If he can cut that deficit down and get it to where it's 25 or 30 points with five races to go, he's still in this thing. He doesn't have to have a big chunk, he just can't afford to give up anything.
Everybody says he didn't do much yesterday when he finished fifth in the race and remained 12th in the standings and 45 points back. He gained two points, that's two positions better than he was a week ago. If he can go to Dover, have a good run there and cut that deficit by four or five points over his teammate and points leader Jimmie Johnson for whatever reason - he finishes fifth Jimmie finishes 10th - and everything else sorts out the way it is, well he's picked up five more points.
And that's what he has to do. He has to get himself within 25 or 30 points with five races to go to have a legitimate shot.
Will everyone have a race where his team has an issue? In today's world, you anticipate that, but you can't count on it. You just can't count on all of them having the same thing, unless they all get caught up in the same big one at Talladega; that would be the only thing you could possibly occur, at least in my thought process, that could affect this thing in one big swing.
Is it out of the realm of possibility? Absolutely not. But I think today you're kind of like you're wishing or hoping or praying to make something like that happen. You can't count on it.
---
---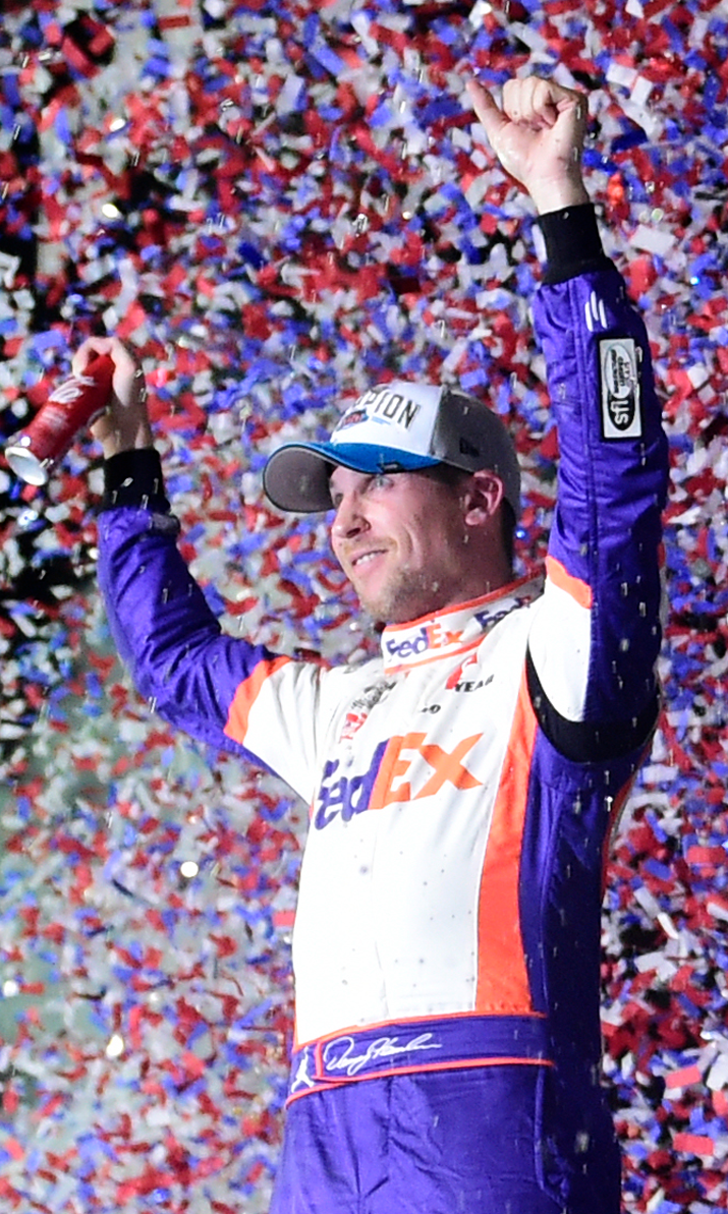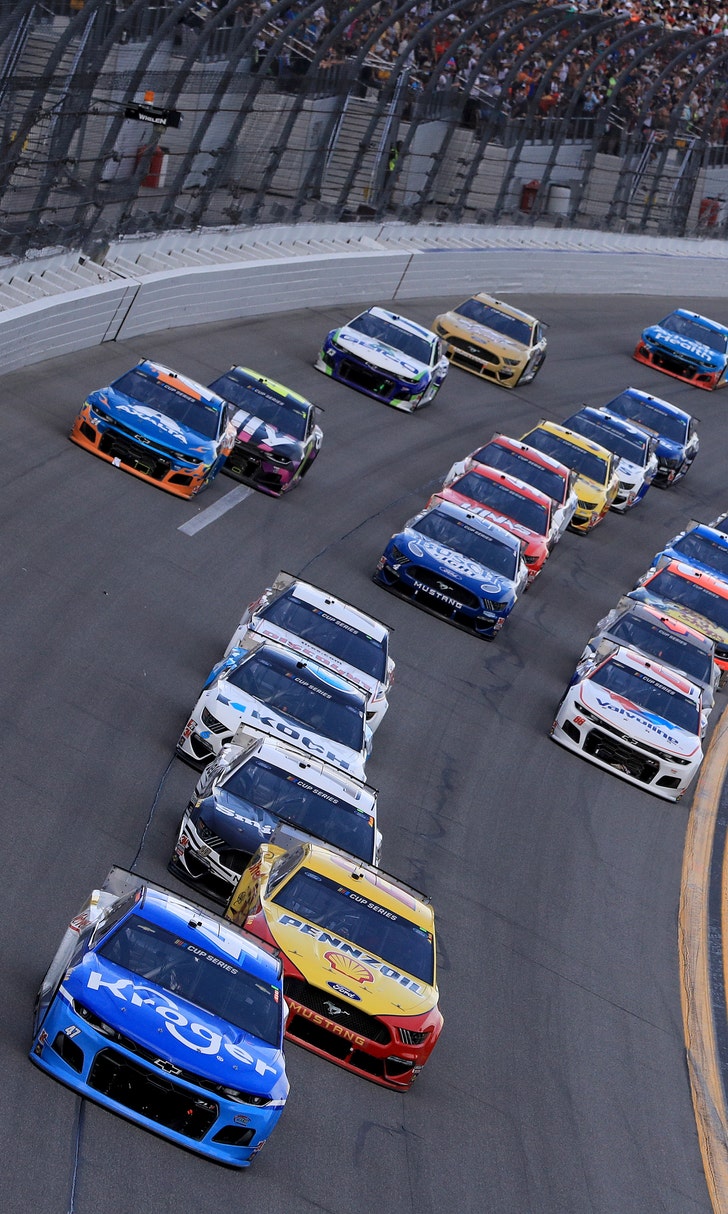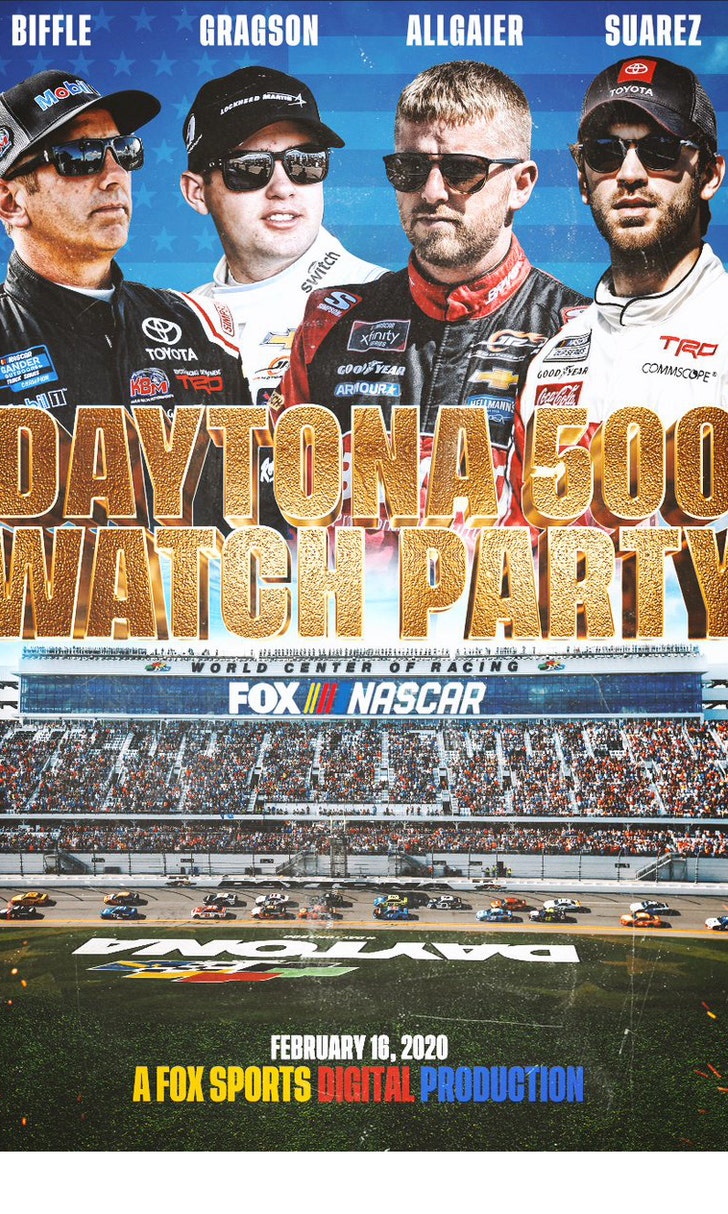 The Daytona 500 Watch Party!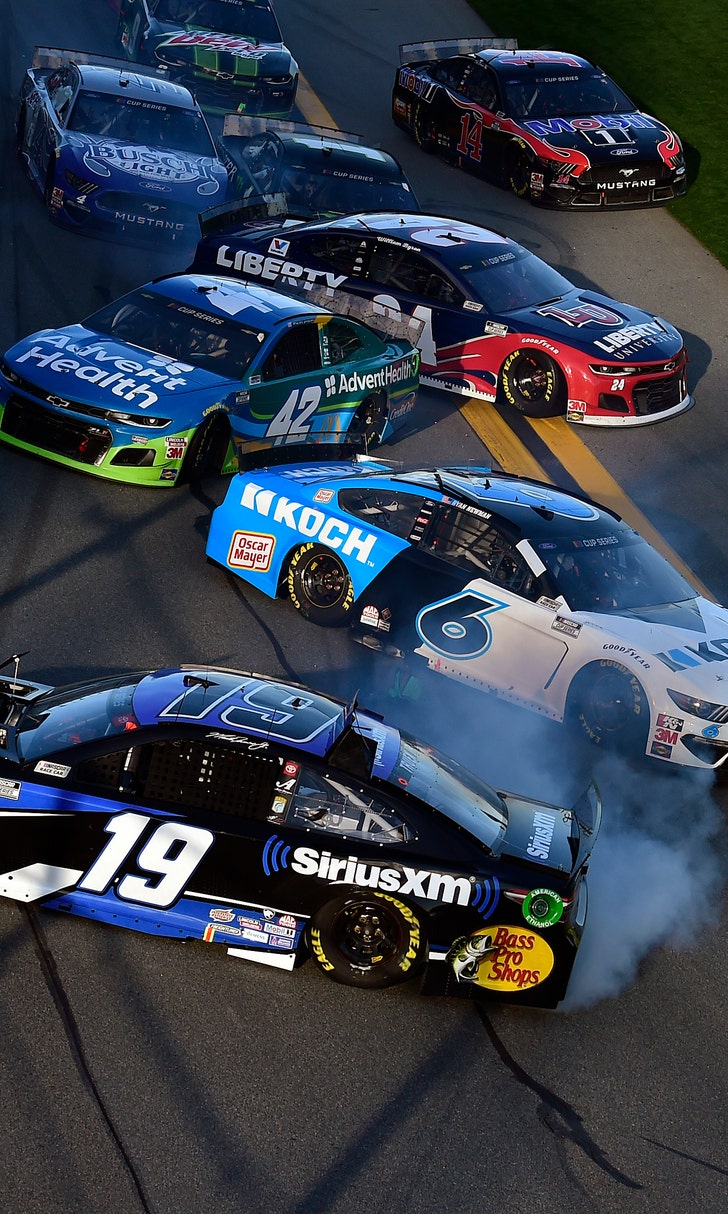 The Numbers Game At Daytona