GoDaddy CEO studies racing role
BY foxsports • August 1, 2013
Blake Irving, new CEO of GoDaddy, is very much a car guy. How much of that translates into racing remains to be seen.
GoDaddy is in the final year of its IndyCar contract with Andretti Autosport and driver James Hinchcliffe, and all that's known about a multiyear NASCAR deal with Danica Patrick is that it runs at least through 2014. Irving said he likes both drivers very much and, during his first visit to an IndyCar race two weeks ago at Toronto, said both are strong GoDaddy ambassadors.
''If you think about both of them, the individual fit is kind of incredible,'' Irving said in an interview with The Associated Press. ''Hinch is such a great fit because he's got such a great understanding of social media, he's actually popped on social media in a way Danica hasn't. But both of them from a characteristic standpoint have made their own way, whether it was super sharp on how you get sponsors, how you position yourself and then how hard you actually race and how hard you try. So for that fit, individually, both people are very, very unique and great for GoDaddy.''
Since taking over as CEO of the website domain provider in January, Irving has attended one NASCAR race and one IndyCar race. He's spent time with Patrick, even dining with her and boyfriend Ricky Stenhouse Jr., and got his first extensive meeting with Hinchcliffe during the July 13-14 doubleheader at Toronto.
It came as the deadline nears, believed to be Aug. 15, when Hinchcliffe can negotiate with other IndyCar teams about his future. Andretti Autosport would like to have the three-time winner re-signed before the deadline, but first needs a commitment from GoDaddy.
Irving smirked when asked about GoDaddy's interest in staying in IndyCar. ''I would absolutely never screw up my negotiating advantage by answering that question,'' he laughed.
But Irving said racing is a valuable venue and correlates with the GoDaddy message.
''Those two racers we sponsor, they are incredible individuals and they have this team of people who work behind them and are just there to support them, but do so much to make them successful,'' Irving said. ''That's kind of what we think our job is: If we can do the same thing behind small business, and their brand gets to crush it and we just get to sit back and help them be successful, that's what we want to do. The analogies between the race business and our business and small business is huge. So it's a very important place for us to be.''
Irving, a former executive at both Microsoft and Yahoo!, has a long-term vision for GoDaddy that begins with taking the company global next year. It means auto racing has to be budgeted into the overall spending as GoDaddy puts an emphasis on World Cup and reaching Latin American markets.
There will also be a new focus on the domestic advertising campaign, which began to shift toward small businesses during last year's Olympic Games. Patrick was in both Super Bowl spots in January, bringing her total to 12, tops among all celebrities.
She and Hinchcliffe currently co-star in the ''Don't Be a Restraining Order Jim'' domain name ad, which Irving said is likely one of the last of its kind.
''That ad is not on message for small businesses,'' he said. ''I mean, it's funny and it talks about domain names and for the summer I think it's fine. But you'll see us move in the fall in a direction where people will know exactly what we do and who we do it for and people will walk out of those commercials saying, `I never knew what GoDaddy did, now I know.'''
But make no mistake, new leadership at GoDaddy has changed nothing about Patrick's position as its No. 1 marketer despite her struggles to reach the podium.
''I do see social media, and do see Danica beat up sometimes,'' Irving said. ''Mostly by male racing fans. Female racing fans love her. Non-racing fans love her. Our customers love her. She's a great representative for us. NASCAR, certainly in the states, is a great vehicle for us.''
---
---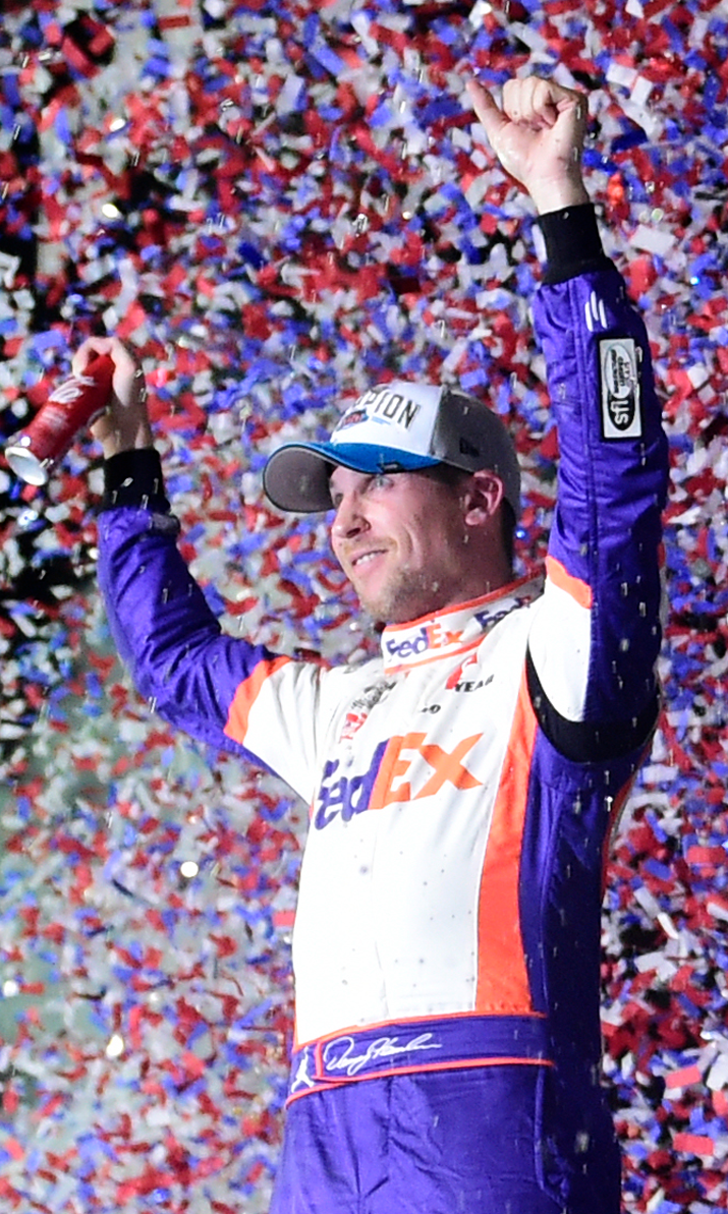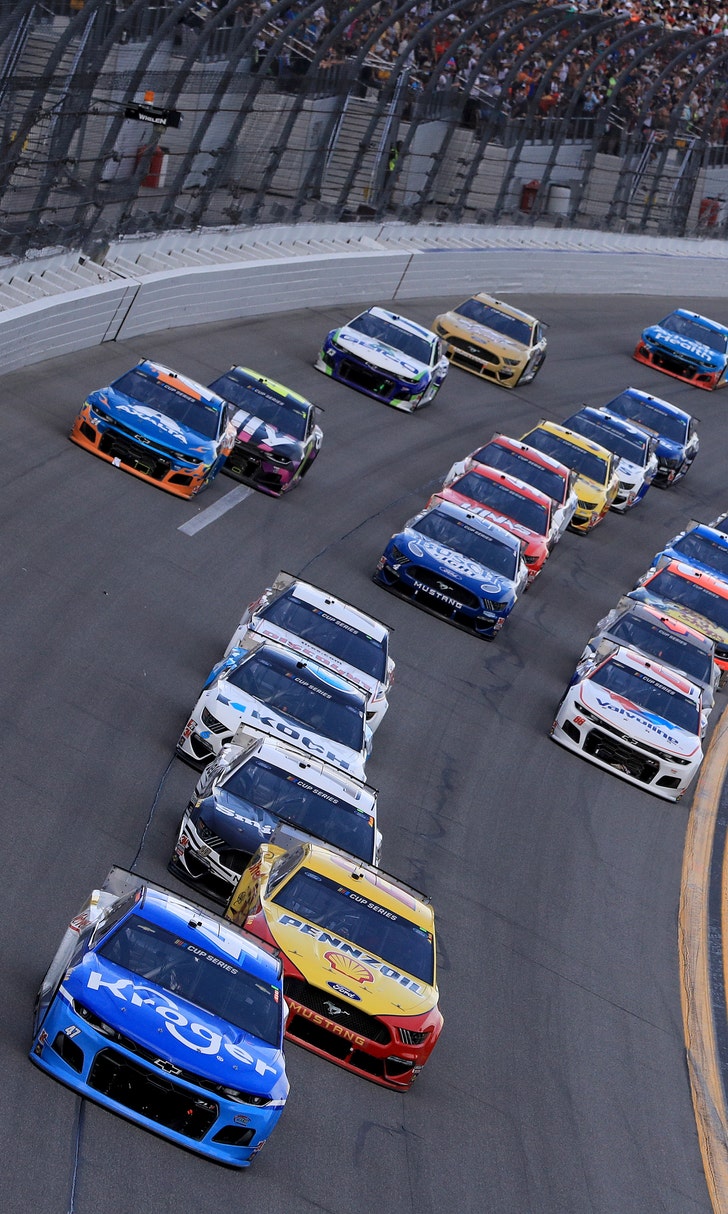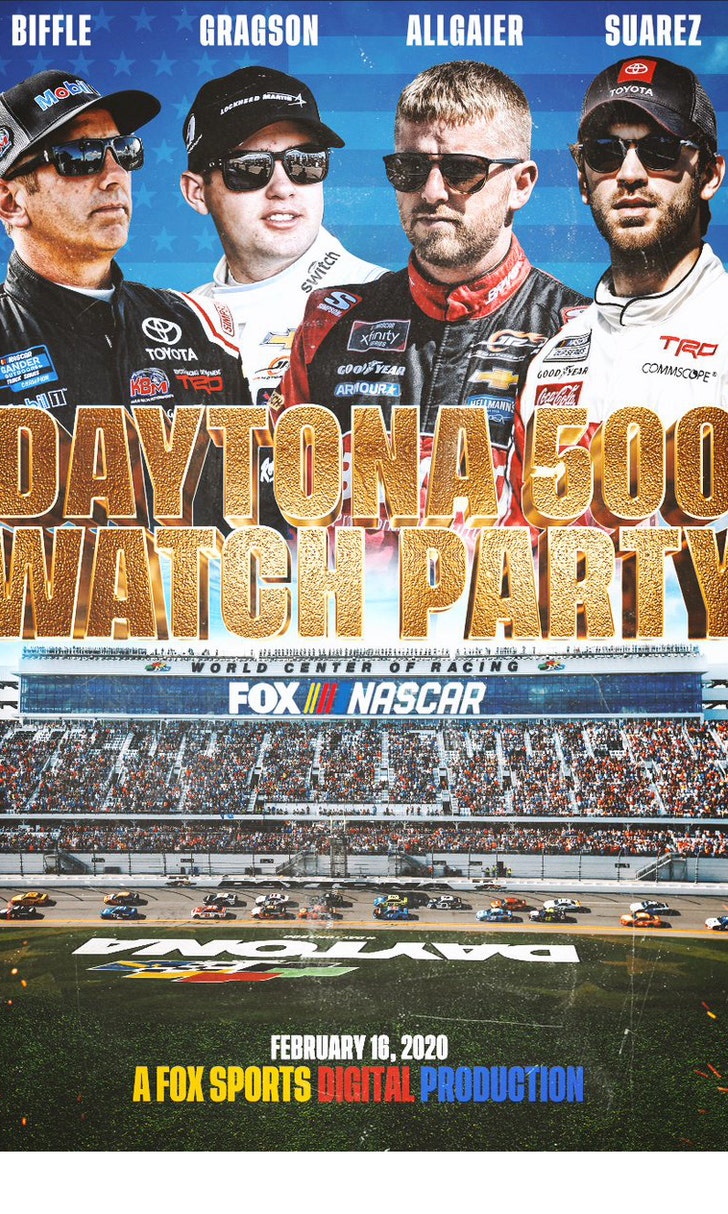 The Daytona 500 Watch Party!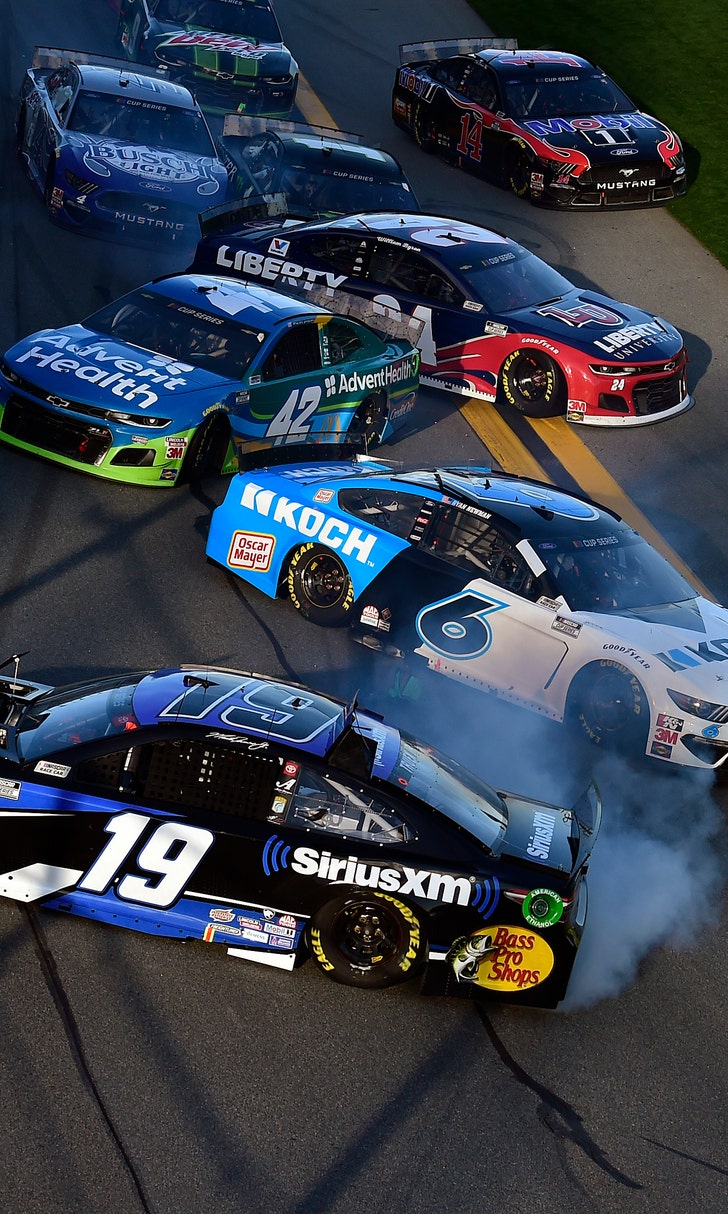 The Numbers Game At Daytona