Gibbs Racing pushing Kyle Busch to re-up
BY foxsports • September 29, 2012
Next season is expected to produce a top crop of free agents in the Sprint Cup market – but if Joe Gibbs Racing has its way, Kyle Busch's name will never reach the rumor mill.
Principals at Gibbs Racing are working diligently to renew Busch's contract before it expires next season. According to sources, Gibbs approached Busch on an extension in the last couple of months and hopes to retain one of NASCAR's top talents.
"They typically do (contracts before the expiration date)," Busch said. "They've brought it up to my attention. I just kind of put it off to, 'Let's get through, let's see what happens in the Chase.'
"Since we missed that, it's kind of like, now they want to re-talk about it. I'm like, let's just wait until the end of the year. There's no sense in causing a distraction."
When asked about whether Busch was happy with his current situation, he replied, "I would say so."
Busch, 27, joined JGR in 2008 after four seasons with Hendrick Motorsports. He's earned 20 Sprint Cup wins, 40 Nationwide Series wins and qualified for three of five Chases for the Sprint Cups with Gibbs.
Busch barely missed this season's "playoffs" by a three-point margin to Jeff Gordon after the first 26 races of the season. Busch remains 13th in the point standings.
---
---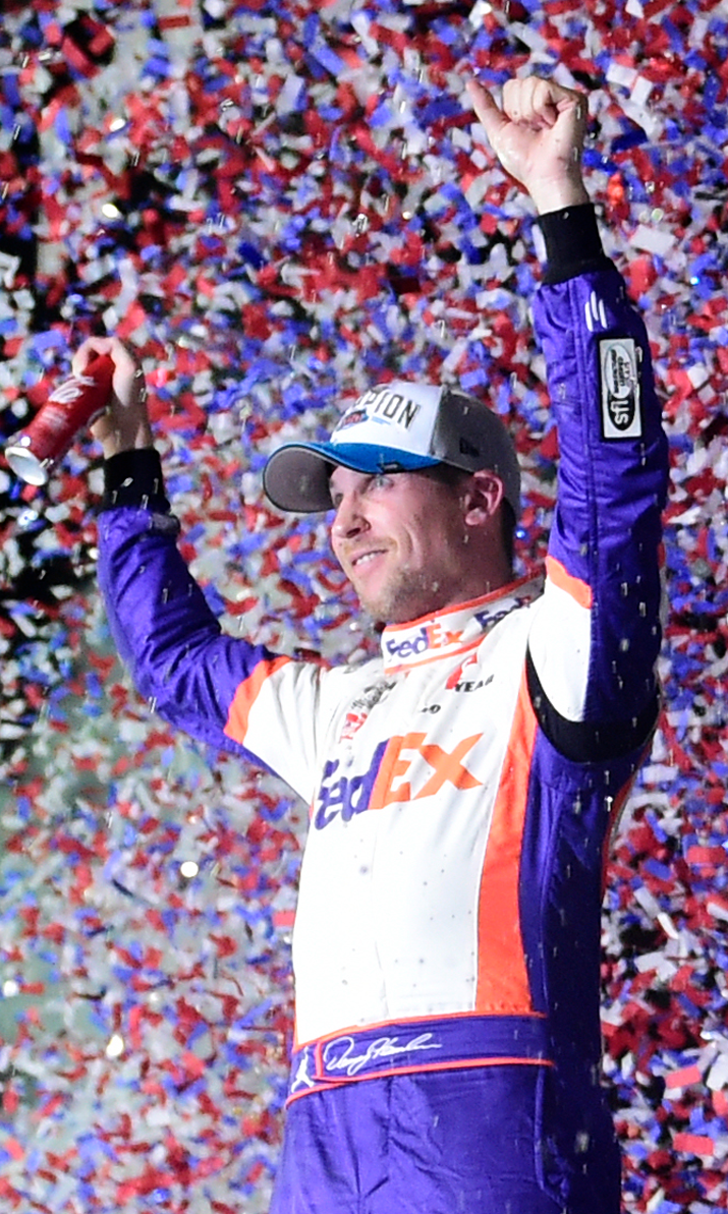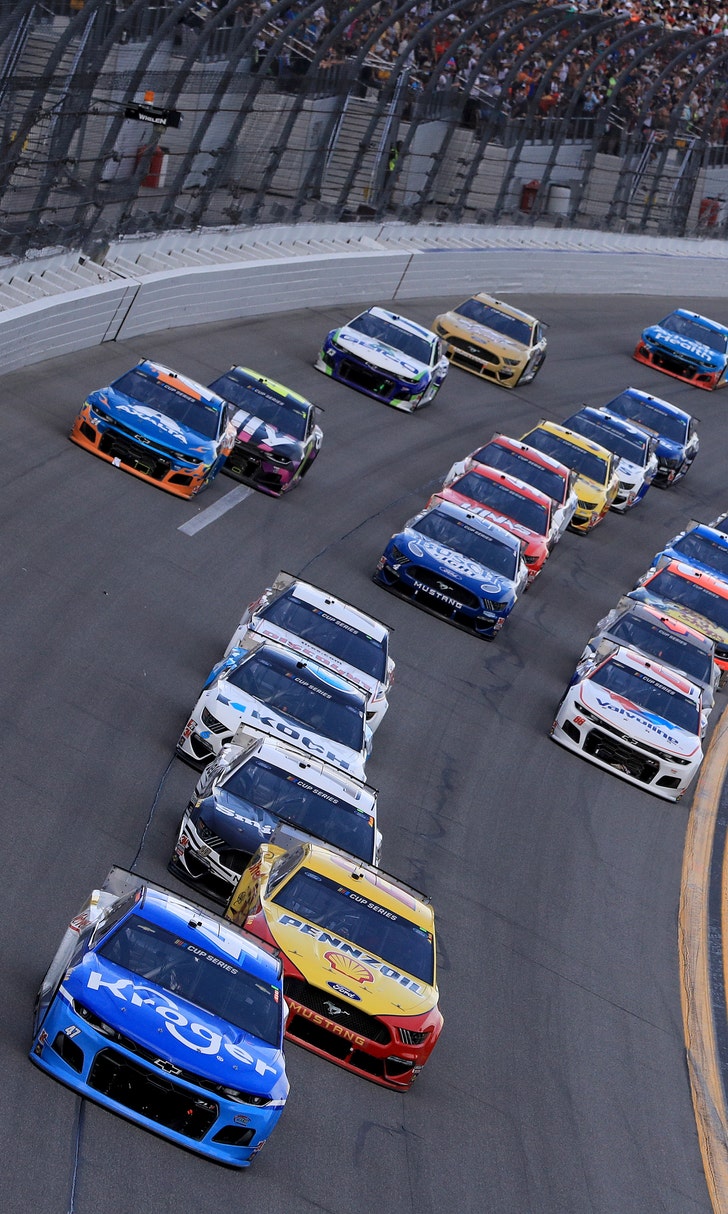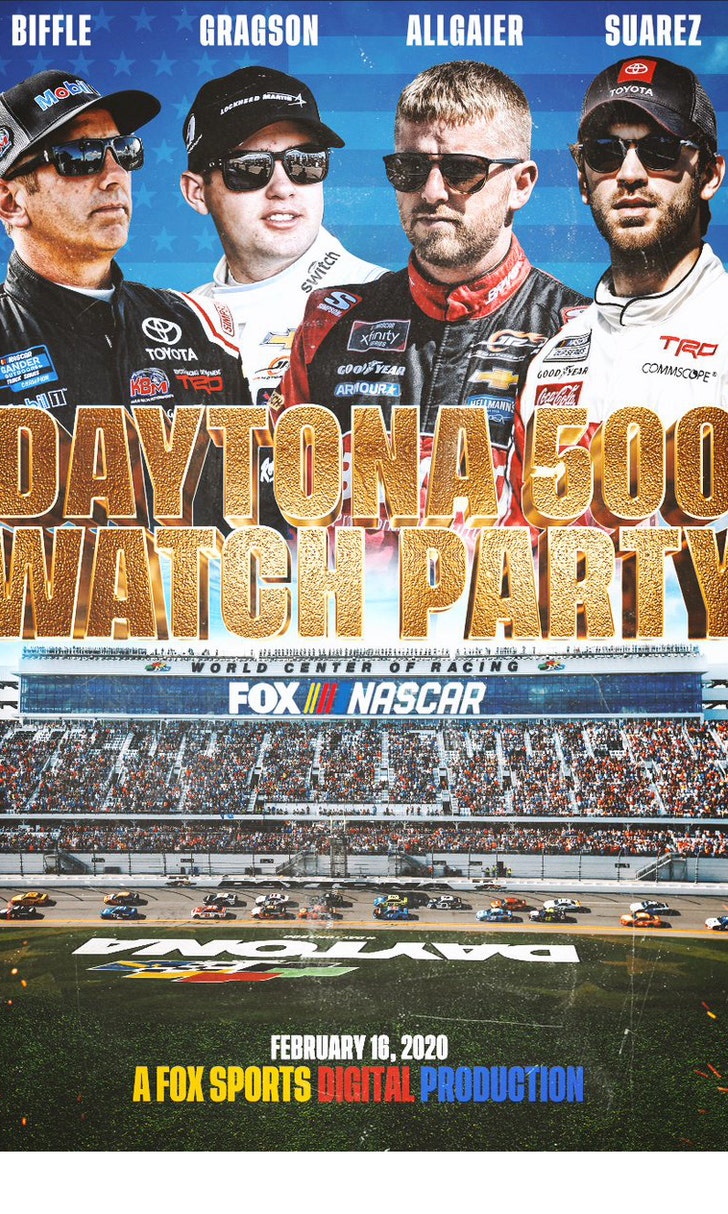 The Daytona 500 Watch Party!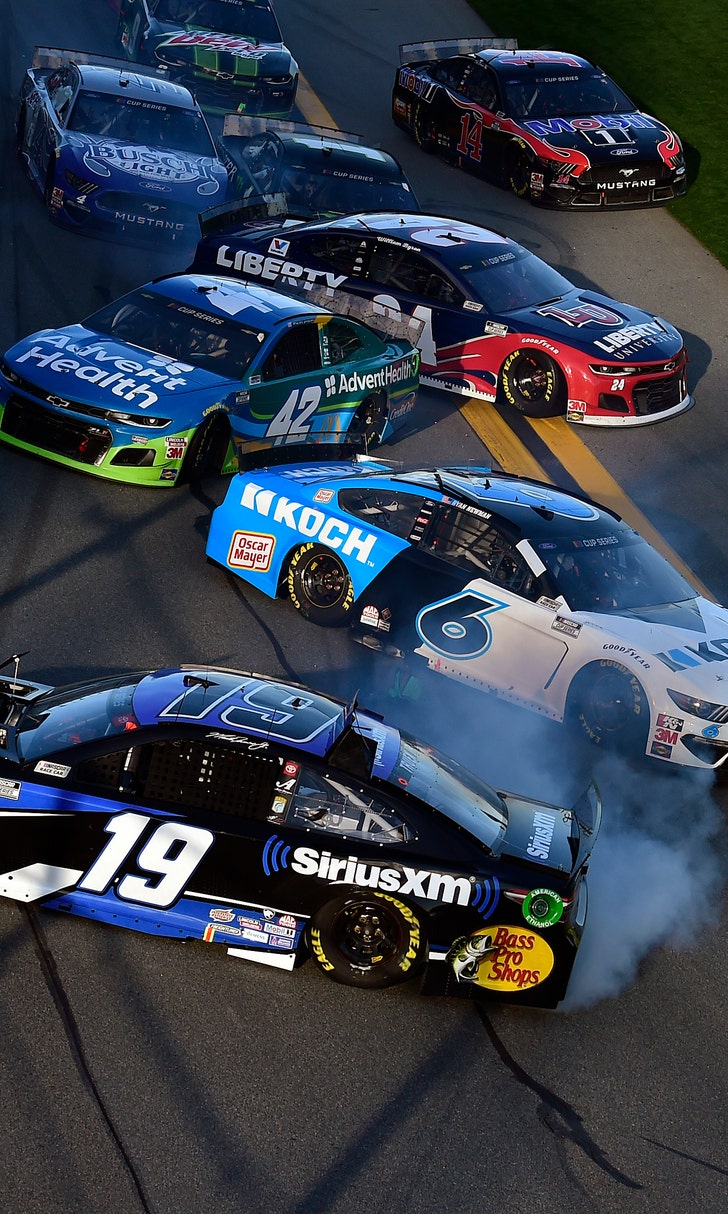 The Numbers Game At Daytona