Garage chatter: Restart rules work, so stop whining
BY foxsports • July 13, 2009
Oh, the NASCAR family is a fickle bunch.

They moan when the racing is boring and criticize the safety of racing when the action gets dicey.

Since when has racing not been an inherently dangerous sport?




On June 7 at Pocono, NASCAR introduced double-file — forgive me — "shoot out style" restarts in an attempt to stimulate action on the racetrack. The lead pack would line up alongside one another with the race leader given the selection of the inside or outside line.

In Saturday night's LifeLock.com 400 at Chicagoland Speedway, the double-file restart rule salvaged what would have been a snoozer. That's why I'm a huge advocate for the practice.

But still, people complain.

The irony here is when the restart mandate benefits the drivers all is right in the world. However, if the driver is on the sour side of the equation the philosophy becomes, "what was NASCAR thinking?"

Jeff Burton said last month "there is never enough" side-by-side racing to satisfy the masses, but it's impossible to create that scenario on every lap of every race. On Saturday, Burton suffered his first DNF of the season as a result of a restart crash. The veteran, who was 10th in points before the rule was put into place six races ago, fell to 17th after finishing 37th when he was collected in a wreck four laps after a restart.


downlevel descriptionThis video requires the Adobe Flash Player. Download a free version of the player.


"Double-file restarts four weeks in a row and I have been in wrecks four weeks in a row," Burton said after. "I know it is exciting to watch and I am sure it is exciting to talk about, but my perspective right now isn't really good. It has been four weeks that wrecks happened in front of us and we have been in four of them.

"I am about done with them."

On the flip side, Kasey Kahne, who won at Sonoma after double file restarts were instituted and finished third on Saturday night, remains a fan of the rule.

"The restarts, I like it," Kahne said. "I still think it's a great change that NASCAR did. I lost some, I made some again — same as every week. I lose three of the restarts and won three of the restarts. I don't know, 50 percent is not too bad."

When Kahne and Tony Stewart were battling side-by-side at Sonoma, each was respectful of the other. No one jumped the starts — a practice which NASCAR race director David Hoots warned competitors about in the drivers meeting prior to Saturday night's event. No one ran into the back end of the other for position. It was simply a case of driver vs. driver and car vs. car. On that Sunday, Kahne prevailed.

As comedian Ron White says, "You can't fix stupid." Not every restart will be as gentlemanly as the road race at Sonoma. It's up to drivers to use their heads, instincts and skill.

On Saturday night, Jimmie Johnson had a shot at dethroning winner Mark Martin — until the restart on Lap 251. Johnson feels the restarts at Chicagoland were the wildest he's seen yet.


---
---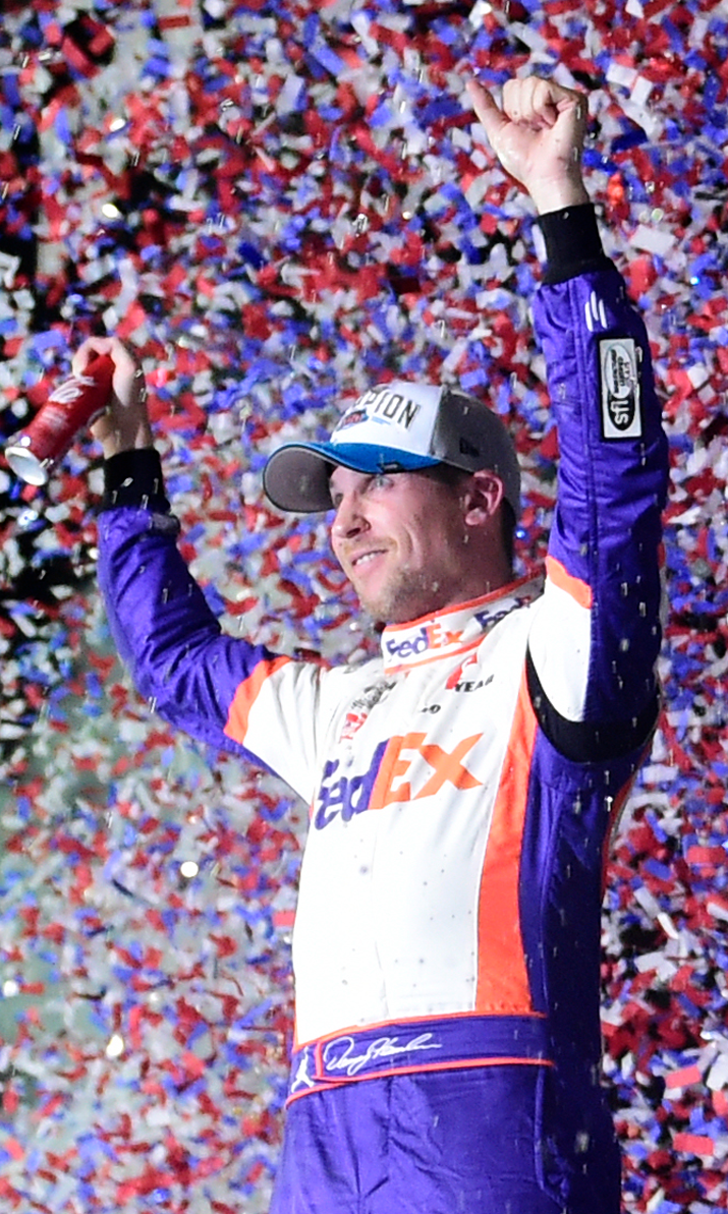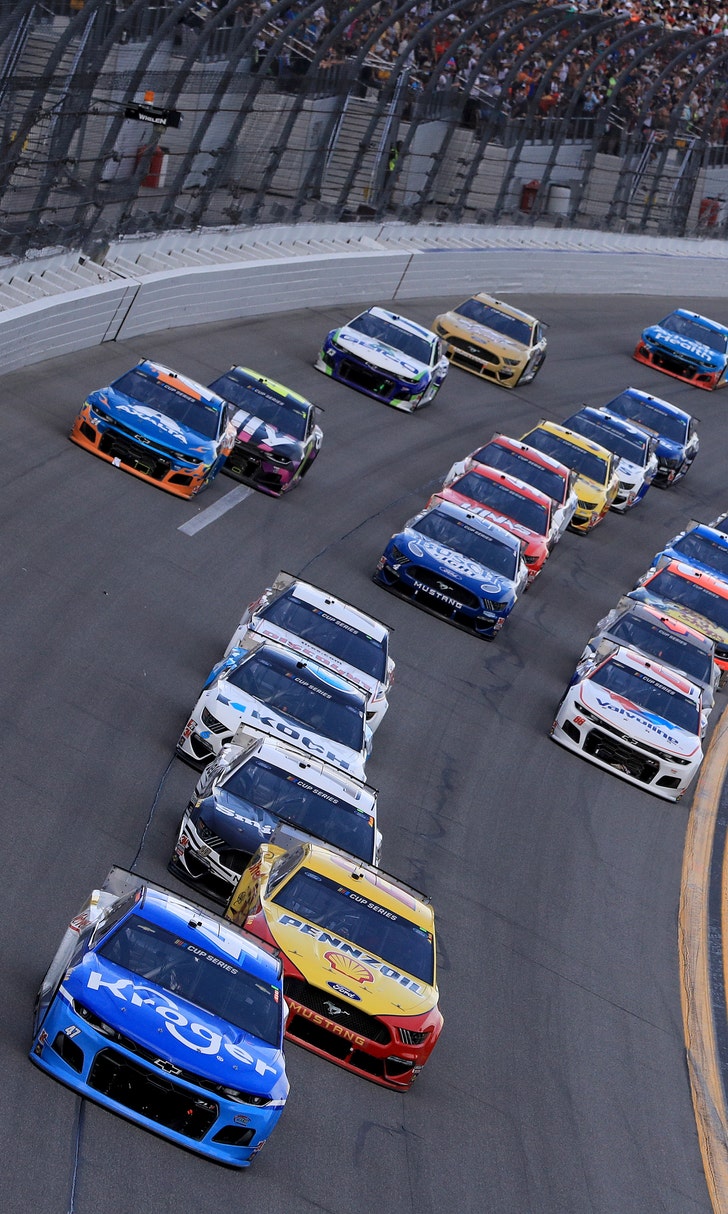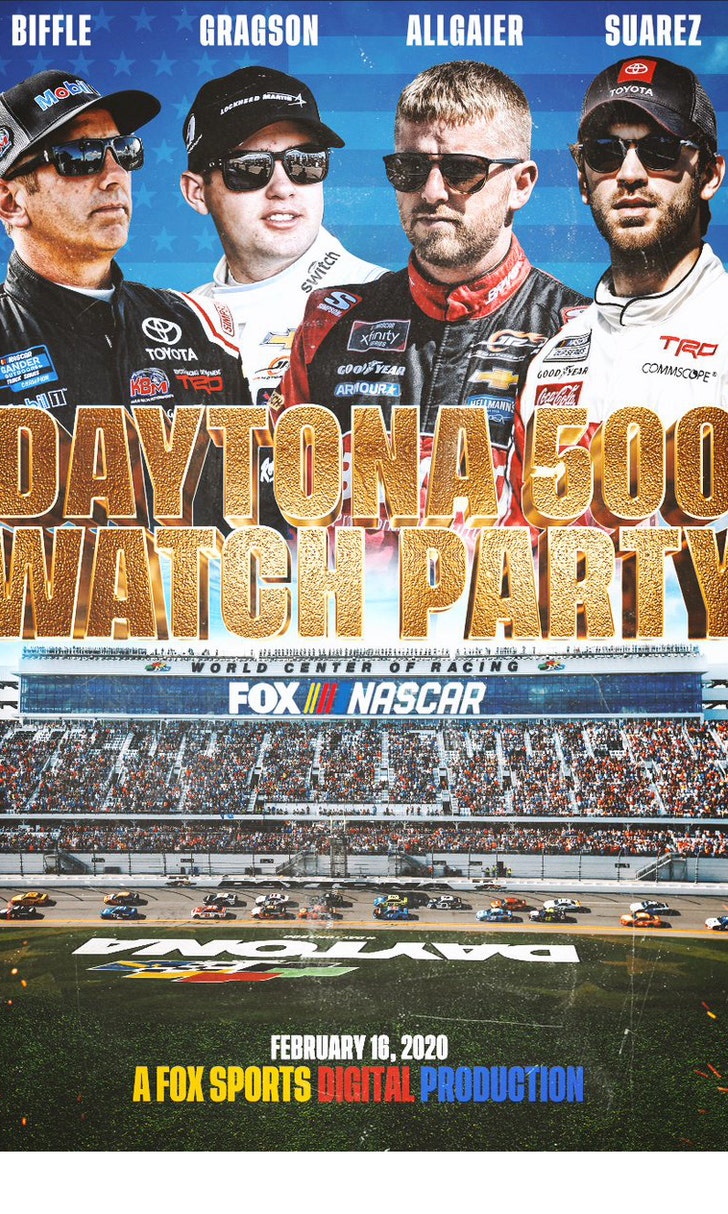 The Daytona 500 Watch Party!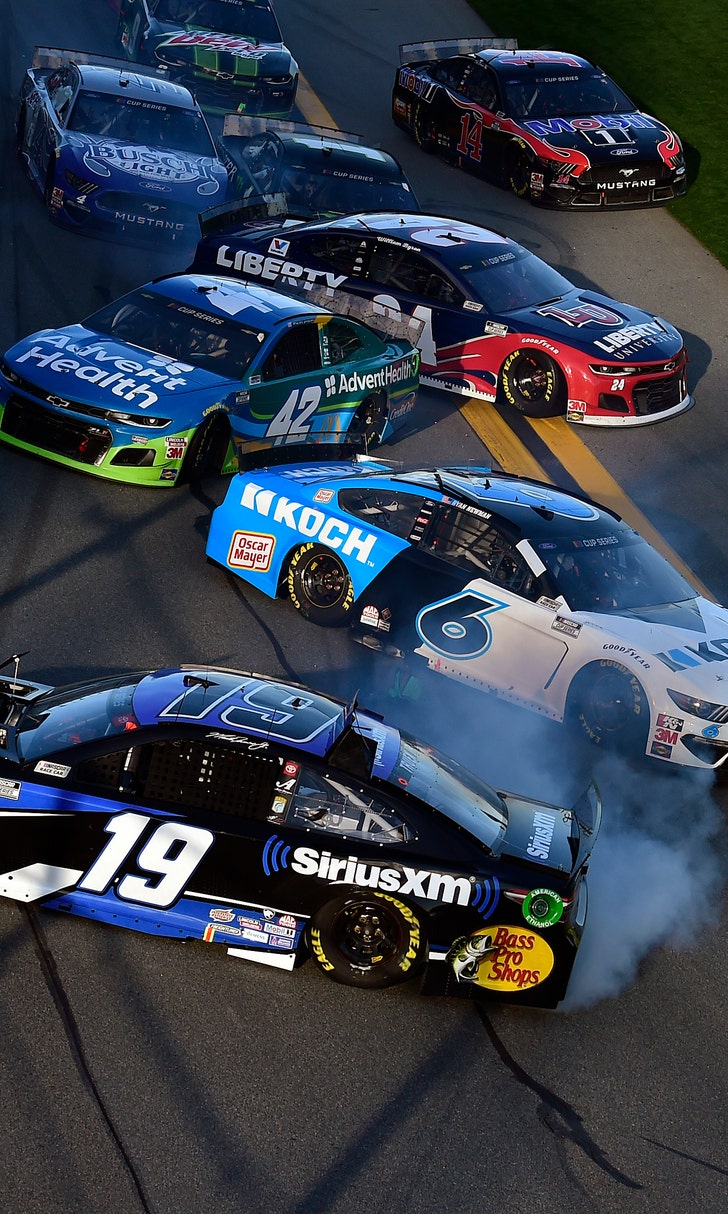 The Numbers Game At Daytona