Ganassi drivers want more success
BY foxsports • February 11, 2011
Chip Ganassi is coming off the most successful season of his motorsports career.
Ganassi drivers smoked the sports-car circuit in Grand-Am and collected a record third title in the process. Dario Franchitti led the charge in the IndyCar ranks by winning both the Indianapolis 500 and the championship.
Ganassi's NASCAR entity, often believed to be an afterthought behind his open-wheel operation, blossomed in 2010 with the return of Jamie McMurray. McMurray won a career-best three races, including the most prestigious ones — the Daytona 500 and Brickyard 400. Juan Pablo Montoya picked up his second career Cup win with his victory at Watkins Glen.
More importantly, the drivers pushed each other to be better.
So how does Ganassi improve upon 2010?
"You don't try to top last year," Ganassi said. "You just go out week in and week out, the most important race on our schedule is the next race. We just want to do the basic things right and stay to our plan, not get too excited, not worry about 2010 or try to top our performance, go out and do what you're supposed to do when you're supposed to do it and everything else will take care of itself."
Ganassi says the key to success is "making a plan" and sticking to it. But even the best of plans can go awry, as was the case last season when neither of his Sprint Cup drivers qualified for the Chase for the Sprint Cup.
"That was disappointing to not be in the Chase," McMurray said. "But if you told me right now that I could have the same three wins and not make the Chase, I would take it right now."
And Ganassi feels "as good going into 2011 as I have in any other year in NASCAR." Yet he realizes there's still work to do.
With seven poles between his drivers, there's no doubt that the Earnhardt Ganassi Racing cars have speed. But both drivers average qualifying efforts are far better than their average finishes.
Although Montoya picked up a win at Watkins Glen, the team was mired in the standings due to eight DNFs. After earning a Chase berth in 2009, Montoya settled for 17th last year.
"He is somebody that has to make the next step," Ganassi said. "We're not happy with him winning once a year. He's not happy with that. He's hard at it with his team and crew chief looking constantly at what they need to do to improve.
"And I think they are improving. But unfortunately your competitors are improving as well. We don't live in a vacuum."
While Ganassi re-signed McMurray to a multi-year contract in January, Montoya's contract expires this season. Still, Ganassi's partner Felix Sabates feels Montoya will remain with the organization.
The driver is focusing on being in top shape for the year. Montoya picked up his workout routine in the offseason, incorporating cardio and weight training into his program. He says "a dream season" would include winning at least a couple of races "or more" and making the Chase.
"If we make the Chase, we have to give ourselves a fighting chance," Montoya said. "As a team we have to run better, more consistent. We haven't been consistent enough. We know we qualify better than we race. We have to improve that a little bit. There's a lot of places and a lot of weekends where we qualify up front and we can't really match the pace that we qualify with."
There have been a few contentious moments between Montoya and his crew chief Brian Pattie over the last three years. But the partnership evolved through the rough patches last year.
"We're in a great position right now," Montoya said. "We understand each other really well. We've been through good times and bad times. It's easy to have a great relationship when everything is going great and smooth. It's during the bad times that your relationship is going to be tested. It was hard at the beginning, but we're both here to win races.
"It's been a lot of hard work, but it's been a lot of fun."
The only change to Montoya's pit crew is the addition of gasman Ed Whittaker from Richard Petty Motorsports.
When McMurray was announced as Martin Truex Jr.'s replacement in 2009, crew chief Kevin "Bono" Manion knew the key to the team's success would start with his relationship with the driver. Before the new year began, the pair spent ample time together and hit it off immediately.
Unfortunately, the first half of 2010 was somewhat of a rollercoaster ride for the team with seven finishes outside of the top 25. With the strong bond amongst the men, McMurray was able to persevere and finished worse than 22nd just once — at Talladega.
"The one good thing is that it's monotone, it's always the same with Jamie," Manion said. "Never really does he raise his voice. Nor do I. It's a good relationship with the whole team — the engineers, the driver, the crew chief, the teammates — it's a good mix, it's a small organization, which I believe is a benefit.
"We have a lot of fun, but it's also a real serious race team and a real serious company."
That balanced environment has proven beneficial to the 34-year-old McMurray, who needed to jumpstart his career following four lackluster seasons with Jack Roush.
"I'm really excited to be back with them and you already have that relationship built," McMurray said. "We had a really good year and that makes it a lot easier going forward."
 
---
---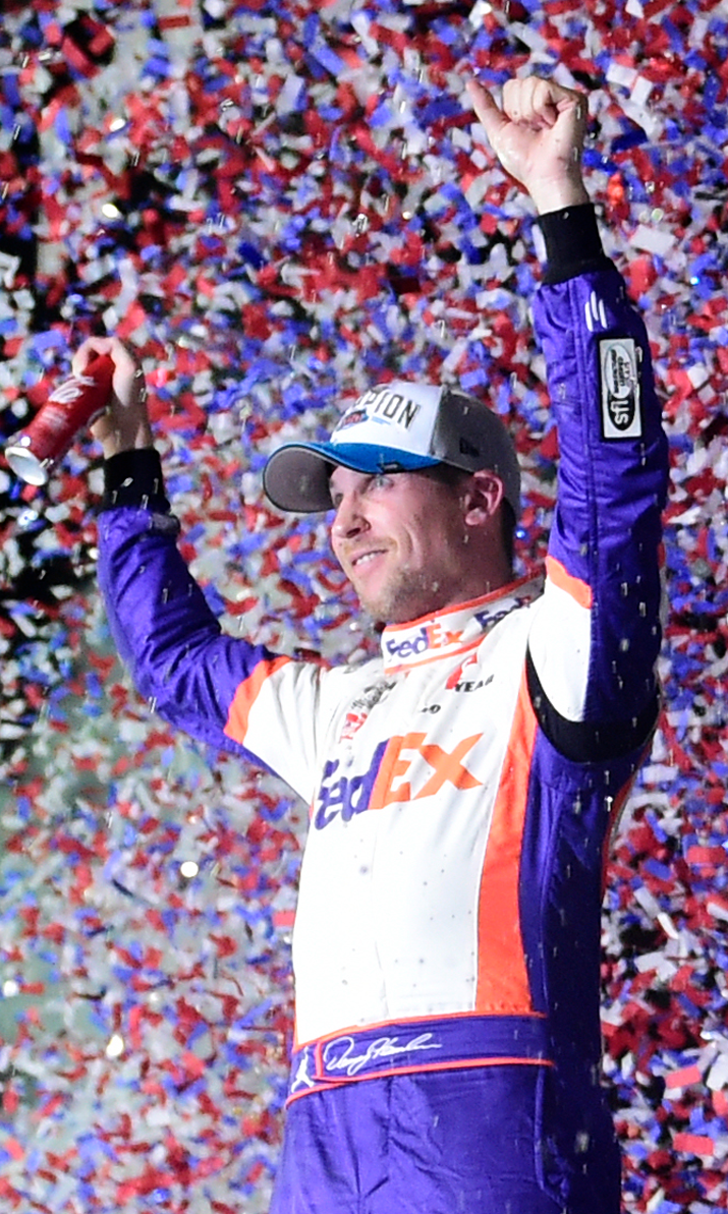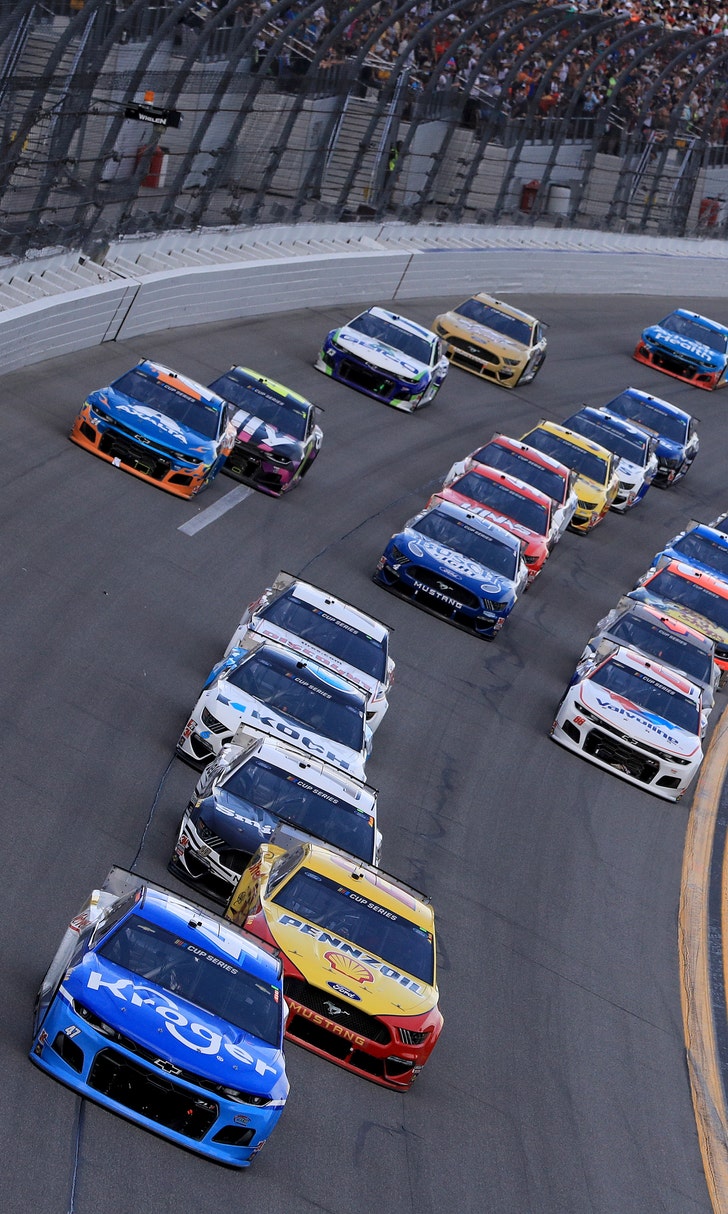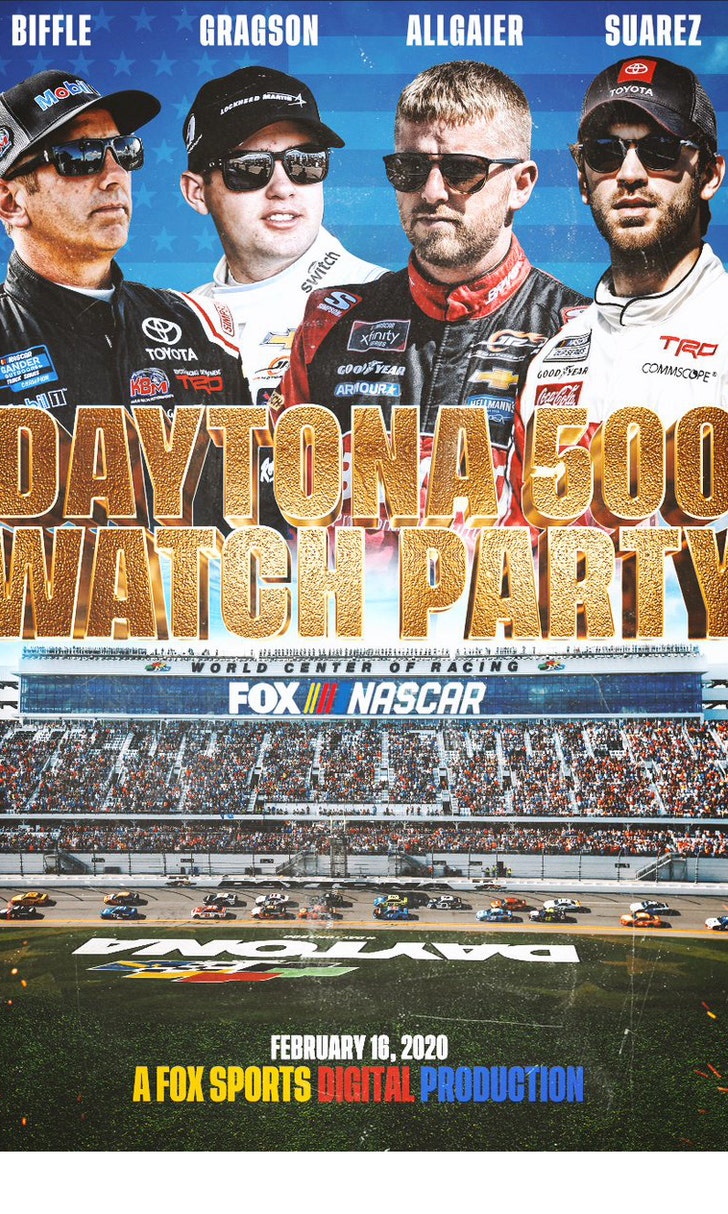 The Daytona 500 Watch Party!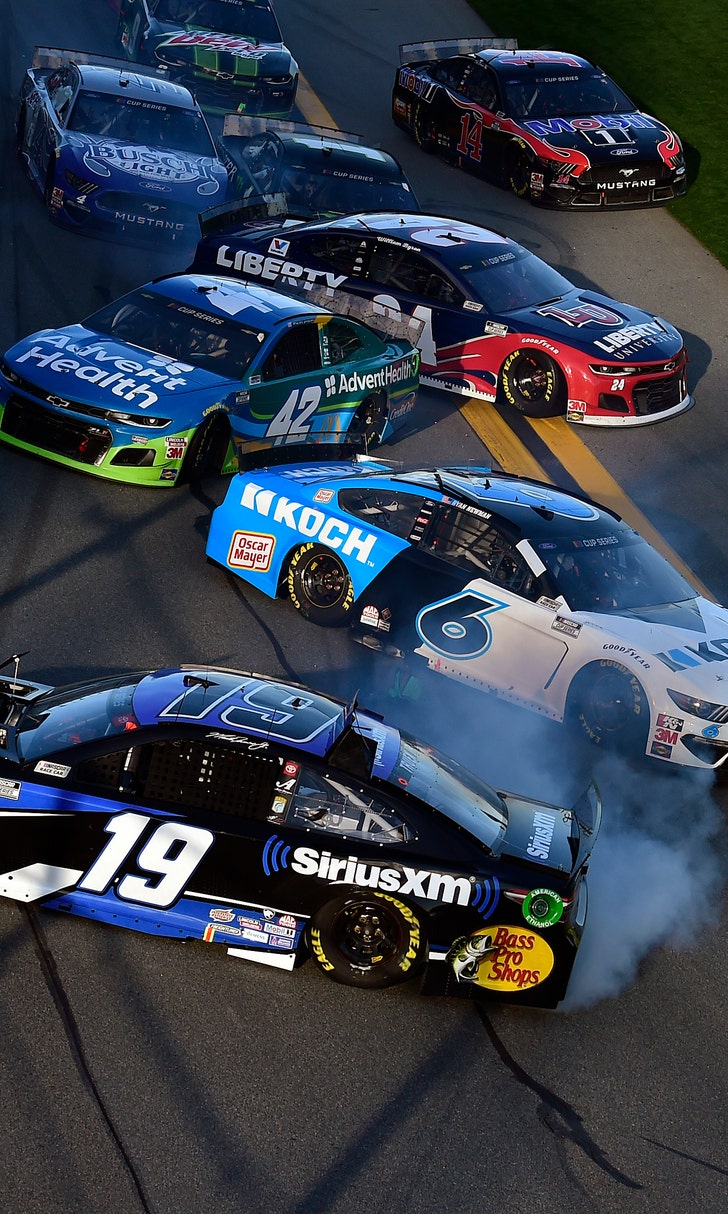 The Numbers Game At Daytona