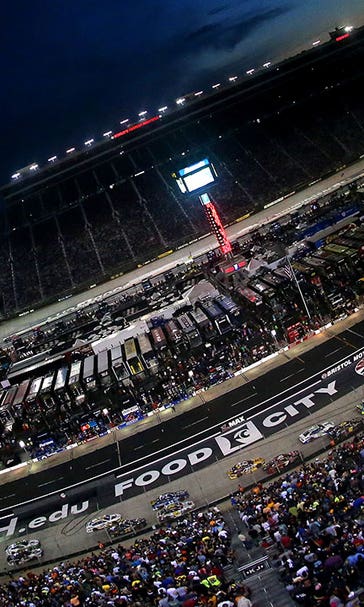 Former Bristol (Va.) mayor facing possible jail time over illegal NASCAR ticket sales
October 27, 2015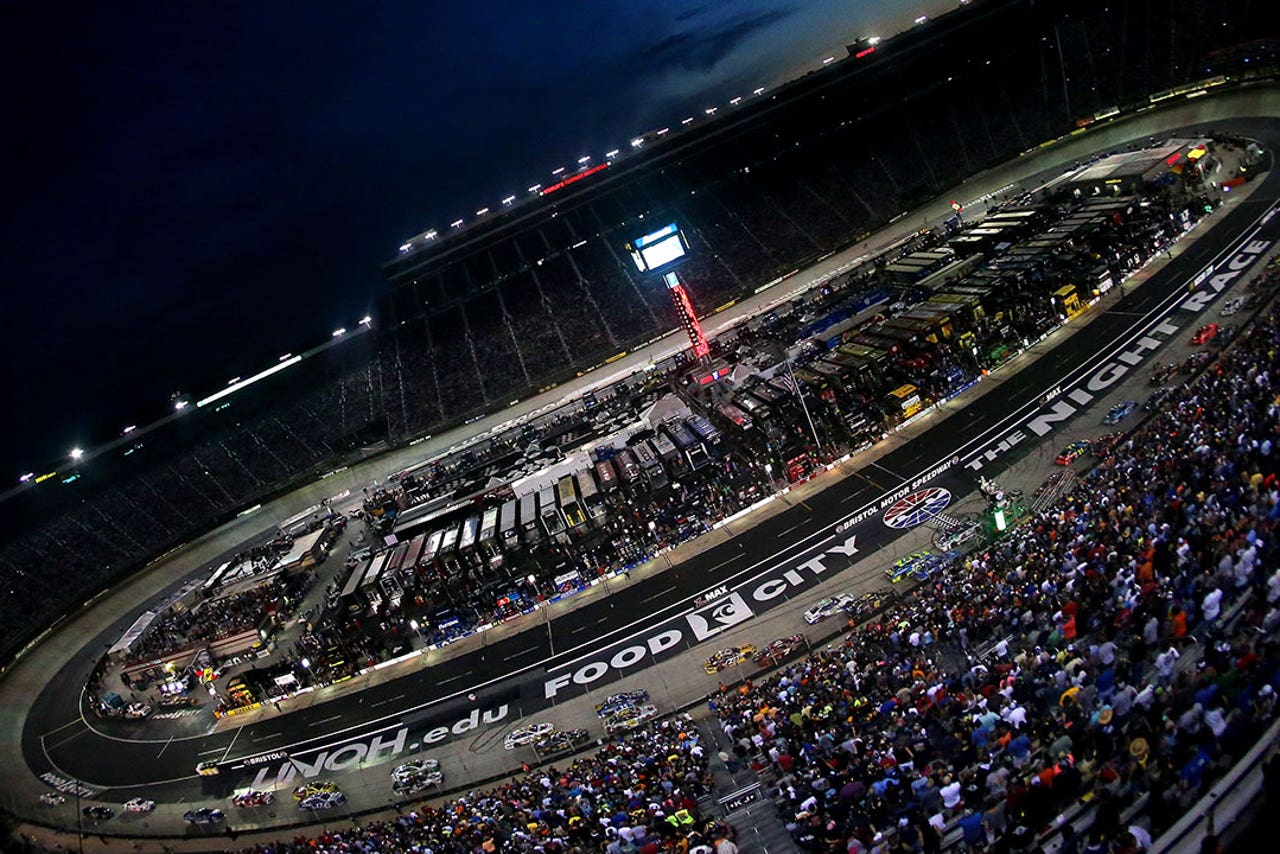 The former mayor of Bristol, Virginia is in trouble for illegally selling NASCAR tickets.
According to the U.S. Attorney's Office, Paul Hurley has pled guilty to one count of mail fraud and one count of lying to a federal grand jury.
Between 2009 and 2014, while serving as chairman of Bristol's Economic Development Committee, Hurley received Bristol Motor Speedway tickets to be used for "economic development" purposes. He claimed the tickets would be given away, free of charge, to business representatives who showed an interest in relocating to Bristol. However, Hurley admitted he instead sold the tickets to friends, ticket scalpers and others.
In July -- during an investigation into the matter -- Hurley lied to a grand jury about his involvement. In all, Hurley sold at least 50 NASCAR tickets with a total value of more than $5,000.
"This is a sad and tragic case where an individual with a history of public service has, by his actions, forfeited his job, his reputation, his standing in the community and potentially his freedom for a few thousand dollars," said United States Attorney Anthony P. Giorno. "I commend the efforts of the investigating agencies that led to these convictions, which should serve as a warning to others that criminal conduct by white collar professionals will not be tolerated."
Hurley faces a maximum penalty of up to 20 years in federal prison for mail fraud and a maximum penalty of up to five years in federal prison for perjury. He has also agreed to pay $5,000 in restitution and forfeit an additional $10,000.
---
---