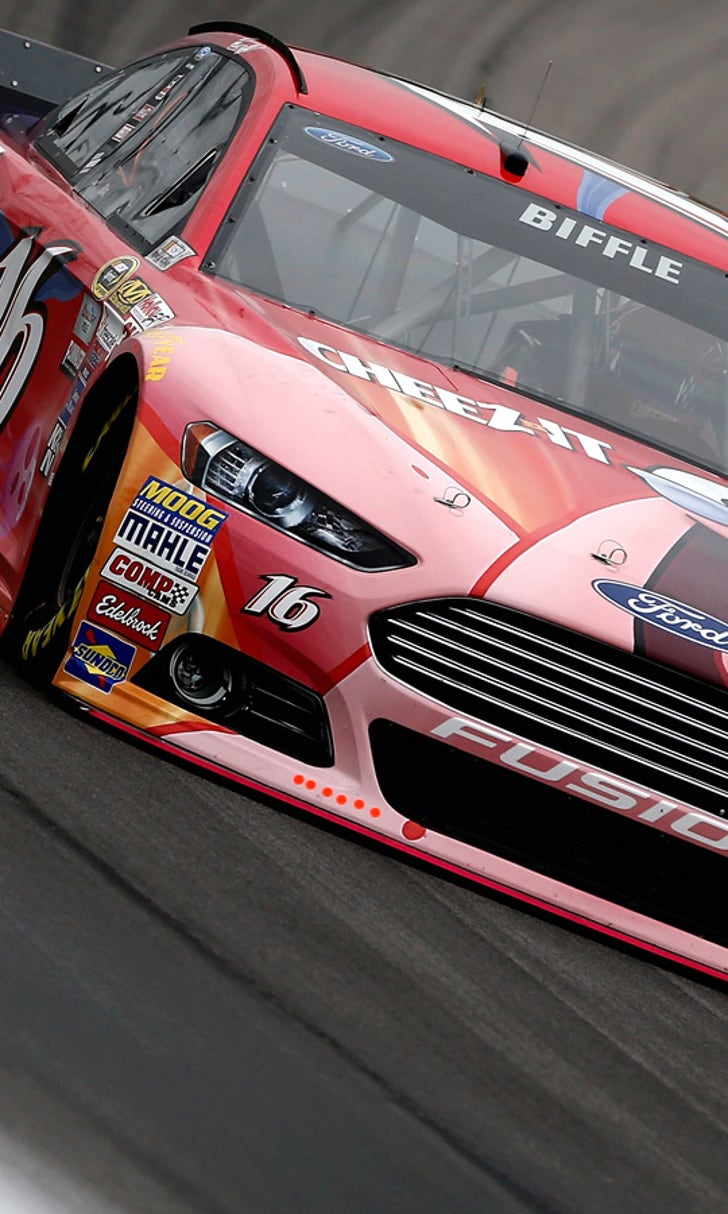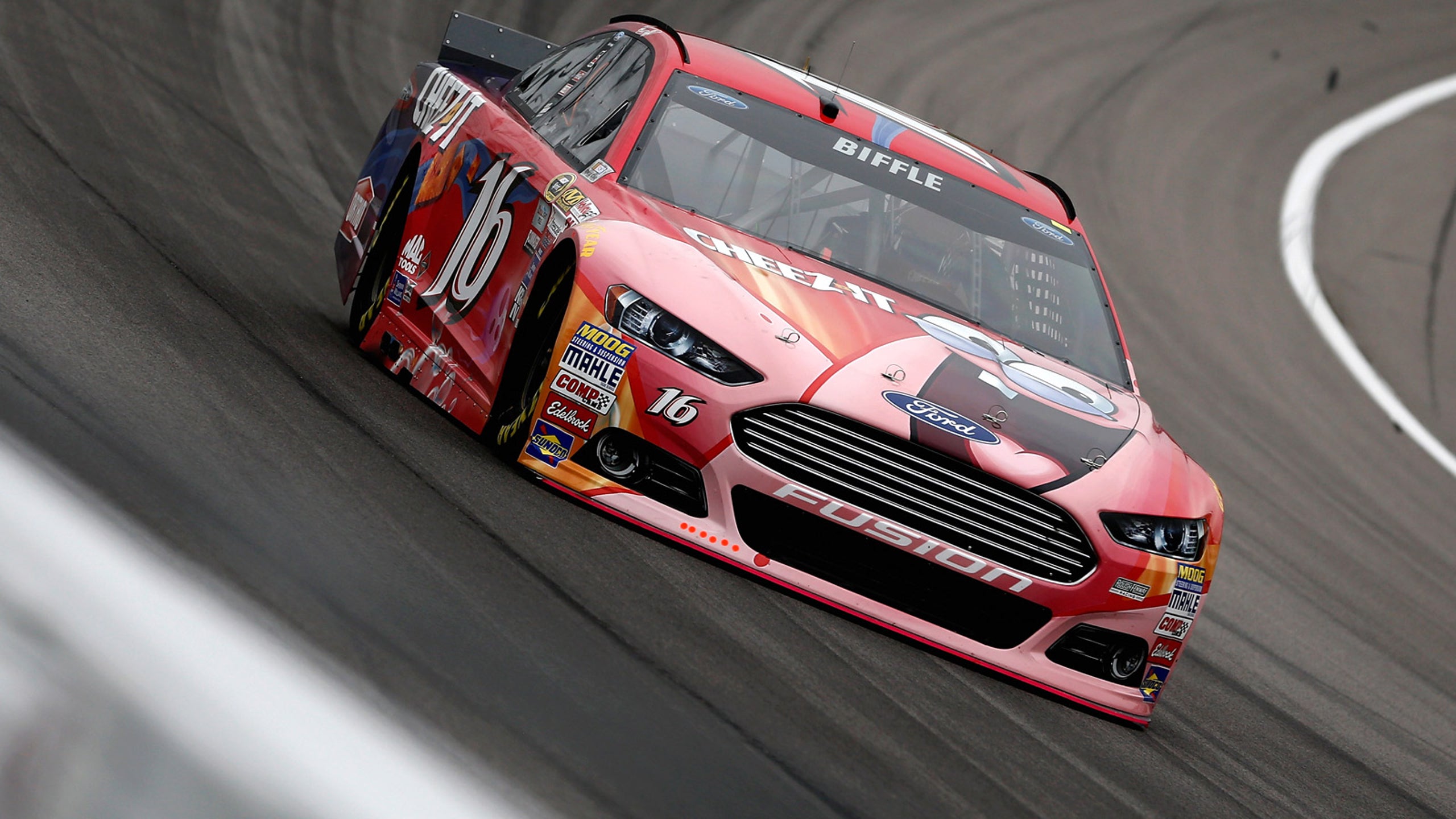 Ford principals hard at work to rectify recent struggles on racetrack
BY Tom Jensen • June 18, 2015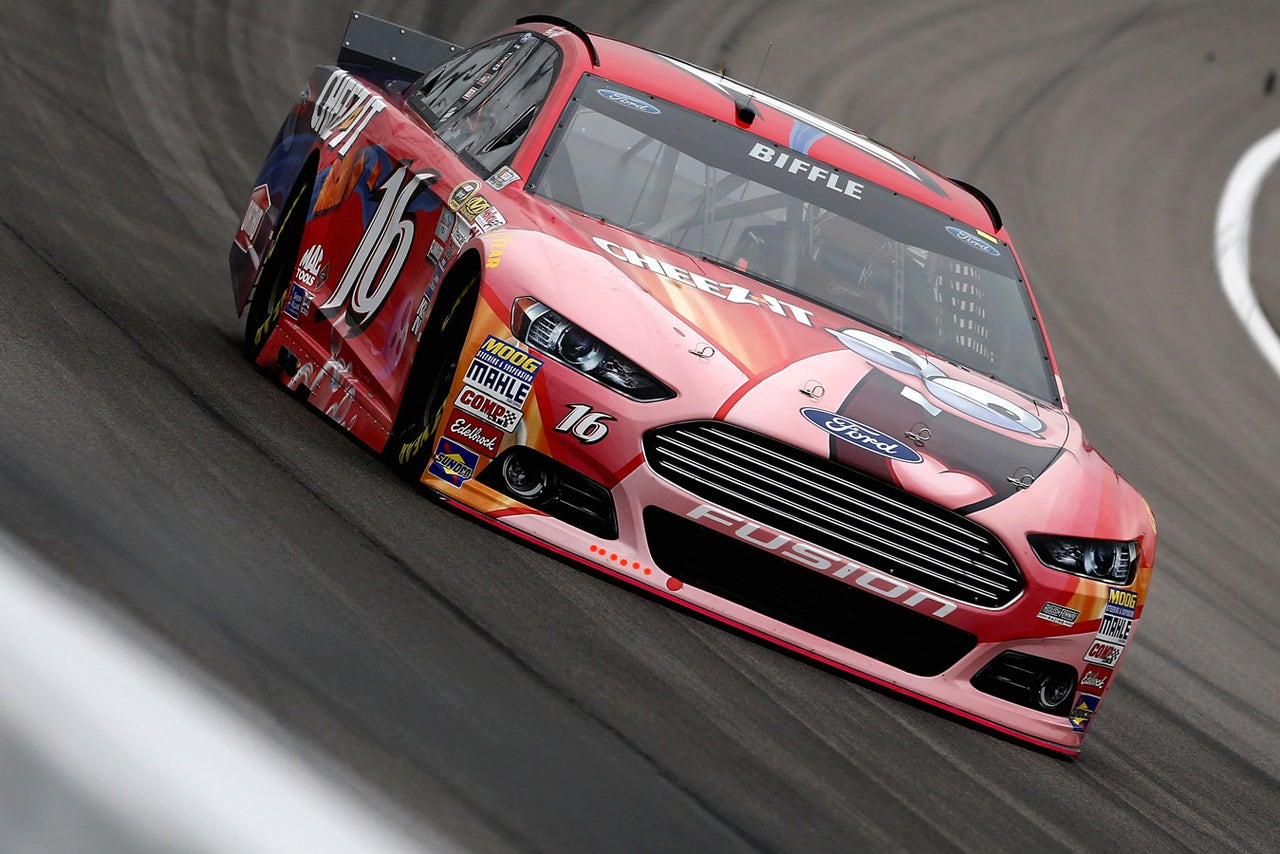 When Joey Logano opened the 2015 NASCAR Sprint Cup Series season with a victory in the Daytona 500 and his Team Penske teammate, Brad Keselowski, won at Auto Club Speedway a month later, it looked like it might be another big year for Ford Motor Co., which last year won 14 Cup races.
 
But since then, Ford teams have not won a race. And while Logano and Keselowski are virtual locks to qualify for the Chase for the Sprint Cup, Roush Fenway Racing, Ford's flagship team for two decades, continues to struggle. Last Sunday at Michigan International Speedway, a track where Roush Fenway has 13 Cup victories, the best the team could do in the Quicken Loans 400 was a ninth-place finish from Trevor Bayne.
 
Dave Pericak, the newly appointed global Ford performance director, said he is confident that Roush Fenway and the Ford teams as a whole will start showing improvement soon.
 
"We are with Jack (Roush) all the time and we spend a lot of time with Jack's team and we are making all the right, I believe, changes within not only the Roush Fenway organization but as we apply our technical resources within Ford Performance assisting Jack and his team to get to a better place," Pericak said. "We have seen progress. We are excited about what we have seen so far. Obviously we need to see more, but we are confident that Jack is dedicated with his team to do that. We are partners in this and our goal is to make them perform better, and we are expecting a better performance today."
 
Although he did not get into specifics, Pericak said that Ford is leaving no stone unturned in search of improved performance.
"It is all aspects," Pericak said. "There is nothing that is not on the table. Jack has welcomed all of the support and help, and we have seen some significant improvement as a result of that."
 
Doug Yates, the CEO of Roush Yates Engines, the company that builds all the Sprint Cup engines for Ford teams, said his outfit is working hard to replicate last year's success.
 
"This year, to be honest, has been frustrating," said Yates in an exclusive interview with FOXSports.com. "We came off a year where we won 14 Cup races and had an all-time-high win total with Penske, with 11. The 43 (Aric Almirola) won Daytona and Roush won several races. So to come off a season like that and be sitting here going into our (16th) race of the year, and only winning two races, it's a bit frustrating. We look forward to getting back to Victory Lane and we know that until we get there, our work's not done."
 
Yates said the success of Logano and Keselowski last year led to Roush Yates focusing on winning the Sprint championship last year, which may have put the company slightly behind this year.
 
"I think part of our program, we worked so hard to win the championship with our guys last year," said Yates. "The excitement around that and the energy just drove us harder to keep working all the way through Homestead. When you do that, it's hard to run parallel programs, and we just have to work harder now to make it up and keep working until we can go win some of these races."
---
---