Fans, drivers thrilled with the dirt
BY foxsports • July 25, 2013
Following truck qualifying for the Mudsummer Classic, Tony Stewart left his perch atop the infield concession stand.
He hadn't moved 10 feet from the bottom step Wednesday night when the Eldora Speedway track owner was approached by another grateful fan.
"Thank you, thank you, thank you," the patron exclaimed, just another satisfied customer thrilled by NASCAR's returned to its dirt track roots to a standing room-only crowd after a 43-year absence.
"If I had a dollar for every time somebody said 'thank you' in the last 48 hours, we'd be able to pay the purse again," Stewart said. "It's been amazing how many drivers and crew members came up and said, 'This is cool.' I don't know what the financials will be on this deal, but I don't care. To me, to see everybody have a good time, that was worth it."
Once the fireworks ended with victor Austin Dillon hoisting his golden shovel, Stewart was still beaming. The inaugural Mudsummer Classic delivered beyond his expectations.
"I don't know how we could have asked for more tonight, to be honest," Stewart said. "To watch drivers and teams that had never been here before in a five-and-a-half hour period have 20 trucks on the lead lap after 55 laps. We run the World 500 here and have 26 cars and by Lap 54, we don't have 20 cars on the lead lap. So it absolutely amazes me the depth of talent of drivers and crew guys to come to a discipline that's totally different to all of them and to come out and do what they did."
Stewart credited Goodyear with creating a tire that conformed to the dirt surface over the course of 5,751 laps of practice followed by qualifying heats, modified races and a last-chance shootout race for the trucks.
"For a dirt track not to have rubber laid down at that point is a miracle," he said. "It made it grippy in the main (event), but it made it to where the racing was even better."
Throughout the race — and particularly the final 40-lap segment followed by a green-white-checker finish — drivers were racing three-wide on the top while others used the bottom for position.
NASCAR was impressed with the show as well. NASCAR president Mike Helton, who acknowledged he attended the event "as a fan more than anything" was not only thrilled with the quality of racing, but was encouraged by the "level of excitement" the Mudsummer Classic generated.
"It gives us, NASCAR, and motorsports in general, an opportunity to show dirt track racing to the world," Helton said on the SPEED broadcast. "There's going to be a lot of fans watching tonight's race who will learn an awful lot about (dirt-track racing). … So it's fun.
"I wanted to see this race here. I compliment Tony (Stewart) on keeping Eldora, this facility, going, elevating it and doing what he's done in giving us the opportunity to bring the Truck Series."
Although there has been speculation the Mudsummer Classic was testing the waters for additional midweek racing and the possibility of the Nationwide Series or even Sprint Cup racing on dirt in the future, Helton and other NASCAR officials were cautious with their predictions while gauging the overall success of the race.
"How far that goes, we'll have to wait and see," he said. "What makes tonight very special is the fact that it is a combination of Wednesday night racing on a dirt track, which has been a long-time coming from a lot of our fans who requested it. So, (the Mudsummer Classic) is very unique, and that's what makes it special. What the future holds? We'll see, but I know (it's) something everybody is going to check off and say that was a historic moment."
SOCIALIZING
NUMBERS GAME
5 — Trucks that missed the 30-driver Mudsummer Classic field.
12 — The place Jared Landers (Clint Bowyer's dirt driver) finished in his NASCAR debut.
$28,375 — Austin Dillon's first-place winnings.
SAY WHAT?
When Turner Scott Motorsports co-owner Steve Turner was asked whether the rumors of his partner Harry Scott's purchase of Phoenix Racing have been a distraction of late, he replied, "I don't know what you are talking about."
 
---
---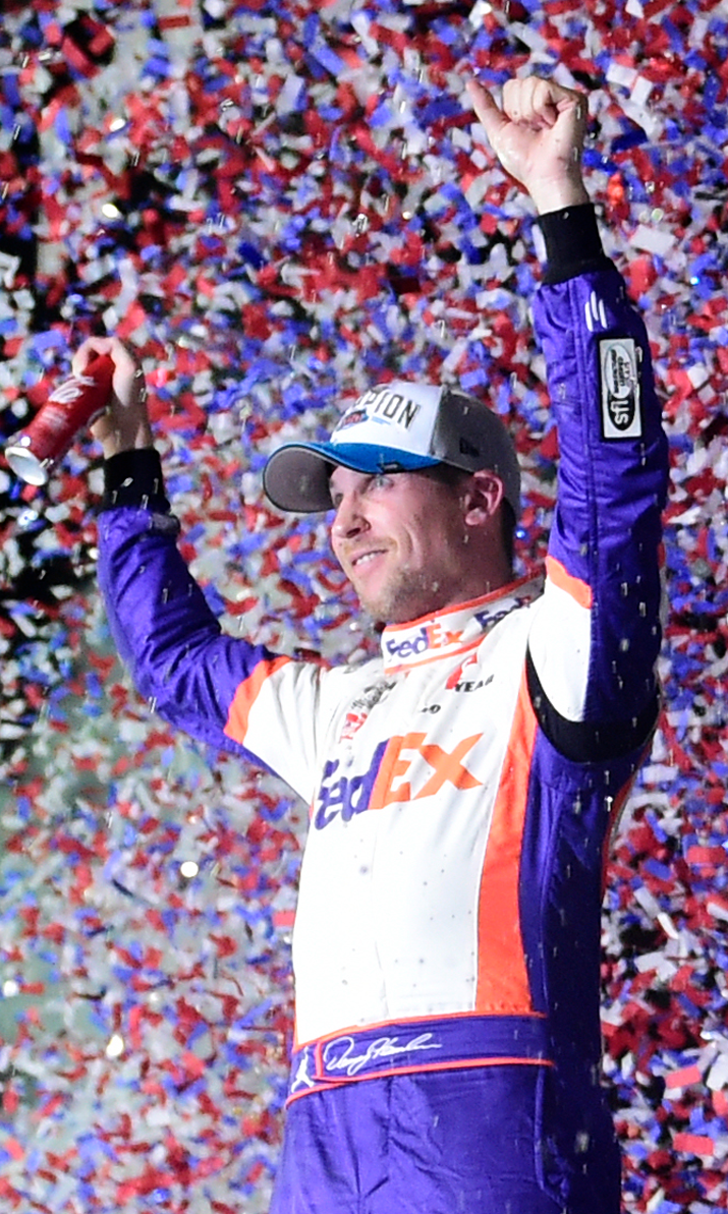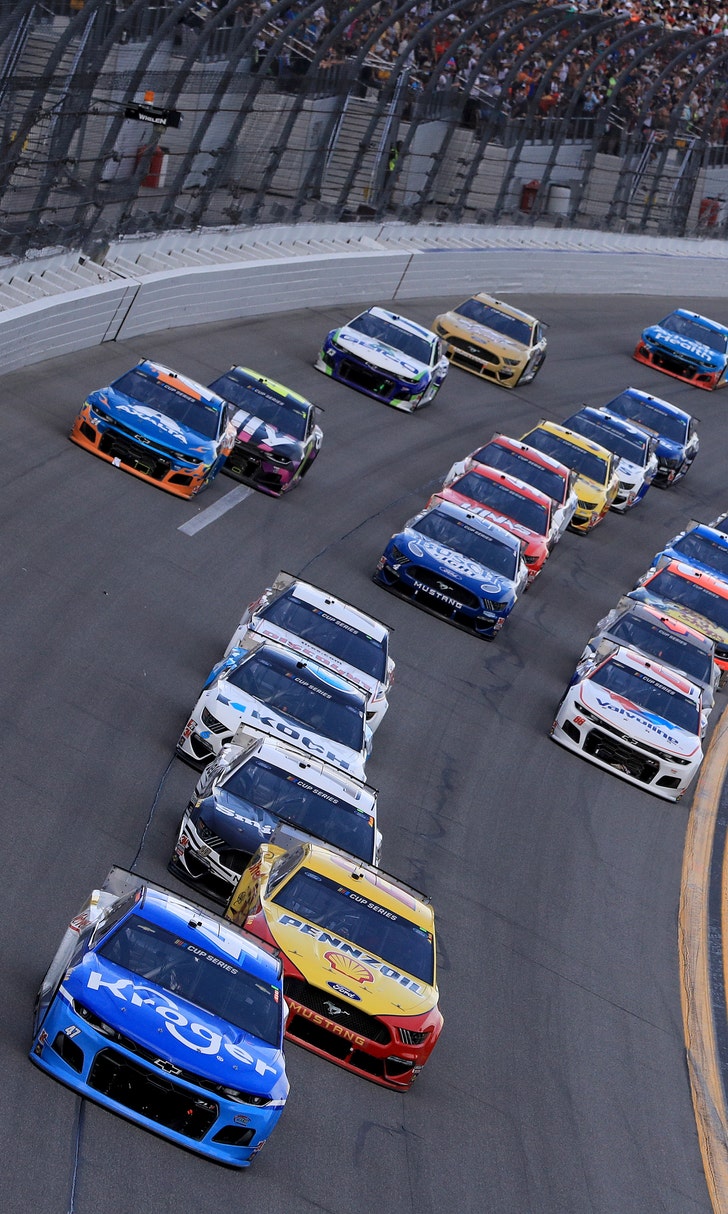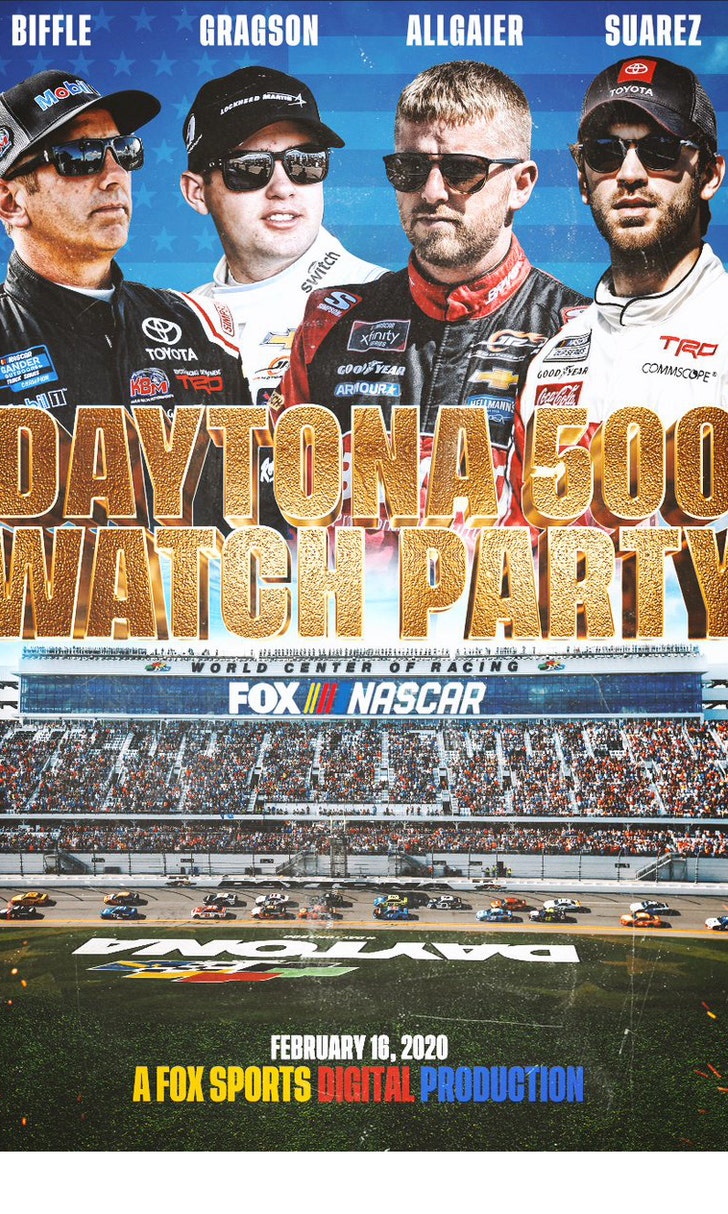 The Daytona 500 Watch Party!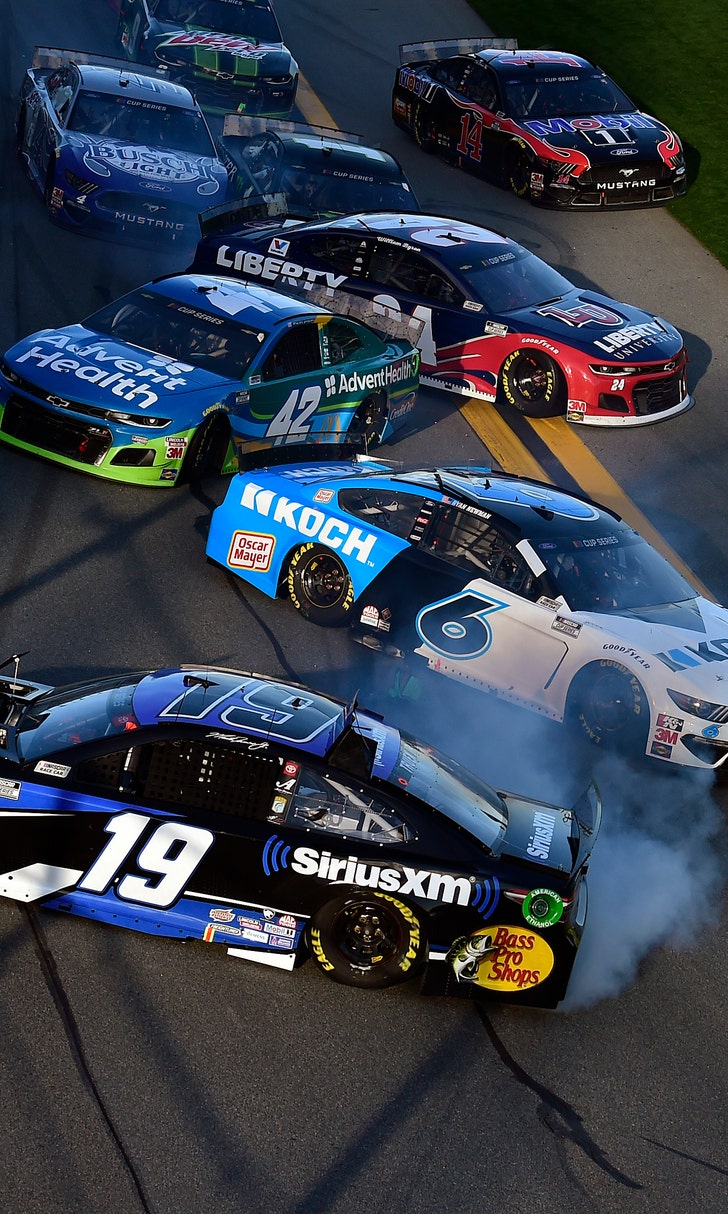 The Numbers Game At Daytona